Contact us
Submit Your Query Our Experts Will Assist You
WELCOME TO PEO MIDDLE EAST
Jordan
Professional Employment Organization (PEO)
By requesting our Jordan Professional Employment Organization (PEO), you will be saving a lot of time and efforts
WELCOME TO PEO MIDDLE EAST
By requesting our Jordan Professional Employment Organization (PEO), you will be saving a lot of time and efforts
Contact us
Submit Your Query Our Experts Will Assist You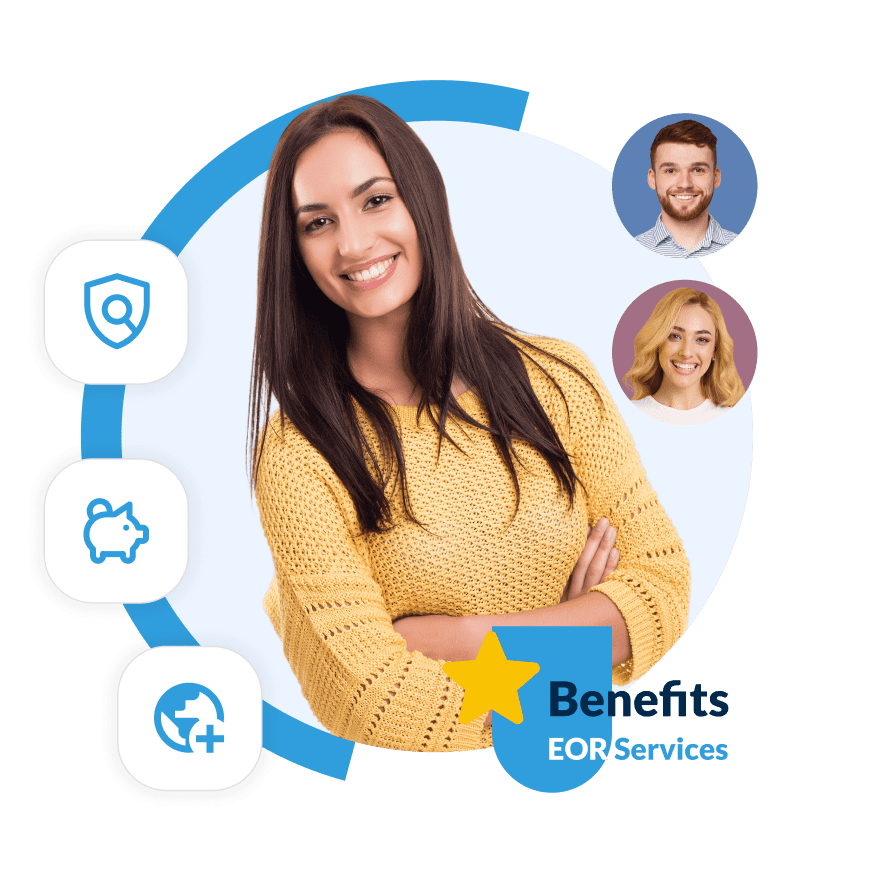 Jordan Professional Employment Organization (PEO)
Jordan Professional Employment Organization-Jordan is classified as an upper-middle economy. In addition, the country has 6 Special Economic Zones (SEZs) and various industrial zones attracting foreign investment. In PEO Middle East, we allow you we allow companies in Jordan to employ workers in Jordan without having to establish a legal entity or without establishing a branch office.
Reduse Expenses And
Save Your Time

  Expand Your Business
  Internationally

  Complians And Safe
  Solutions
OUR CORE SERVICES
Make your Jordan Jordan Professional Employment Organization (PEO)
as easy as possible with us

While helping you save time and money, hire the best workers for your company. As a result, you will obtain better results.

Conformity with labor laws
Make sure that all of your contracts and employment offers are being followed by your personnel. Therefore, you will not incur in fees.

Use our specialists to forget about non-compliance problems. Consequently, you can steer clear of employee complaints.

With our affordable prices, you may conserve resources while also still having excellent management.
TALK TO OUR EXPERTS
Let Our Experts help you
Schedule a Consultation Call
with Our Expert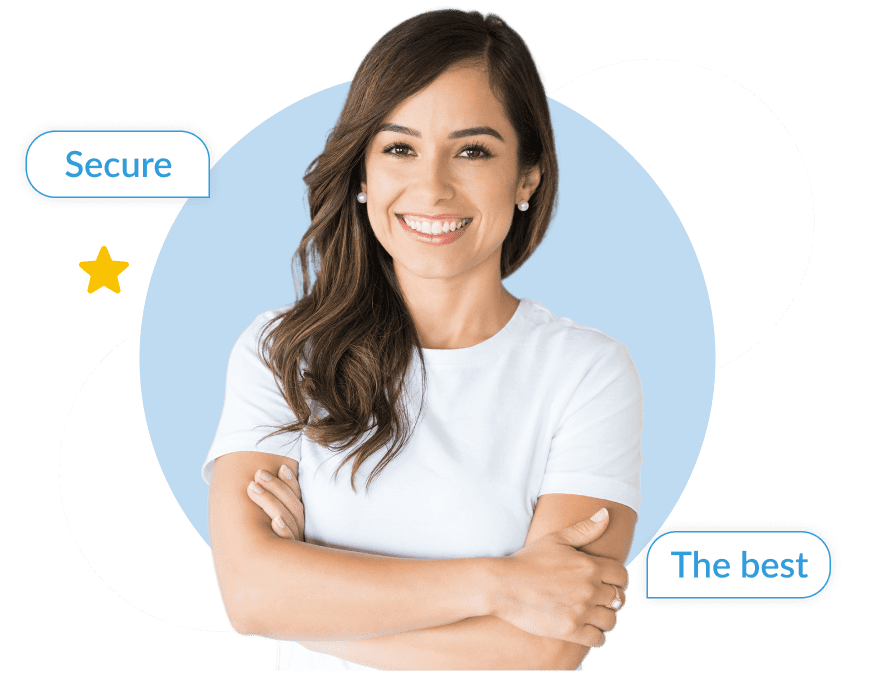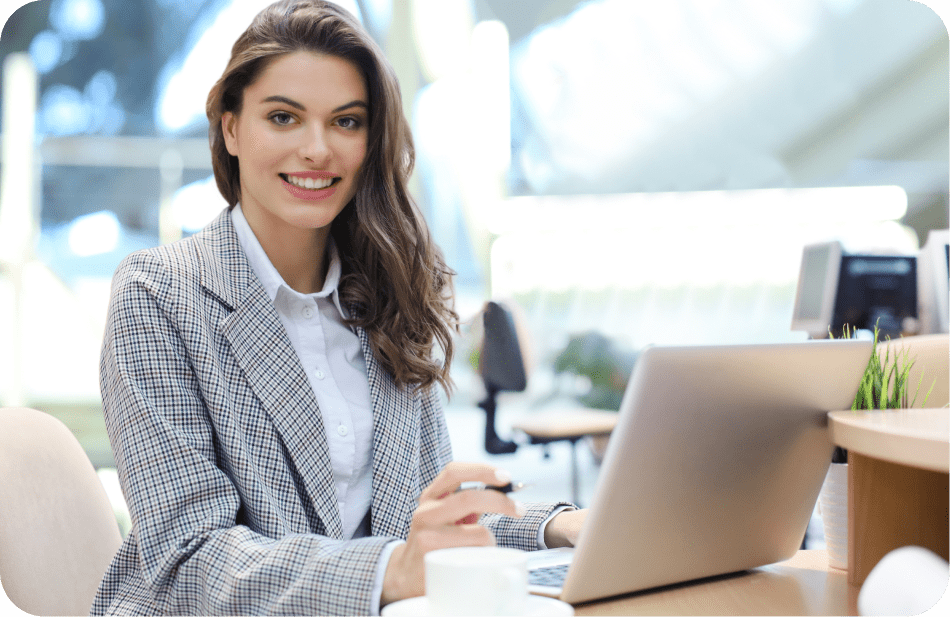 BENEFITS
What are the benefits of
Professional Employment Organization (PEO)?
Amoung others, we highlight
How We Work?

To assemble a fantastic team, employ great talent effortlessly and legally.

Receive a customized response
Choose from our wide choice of services to create a solution that is unique to you.

Sector-leading assistance
Utilize our exceptional talents to help your organization succeed.
Simple & Clean Work
Process
If you are looking to develop your business,
our PEO services in Jordan are your best alternative.
Therefore, if you have any issues within your business
hire our services and we will manage them.
Why choose us?
In conclusion, hiring highly skilled personnel swiftly is one of the most challenging tasks when starting a firm in a new country. Likewise, by collaborating with us, you can make sure that your business complies with Saudi Arabia's many labor and employment rules.
As a result, our expertise as a Global PEO allows us to offer Jordan PEO services for your company with a variety of services that will streamline your HR division.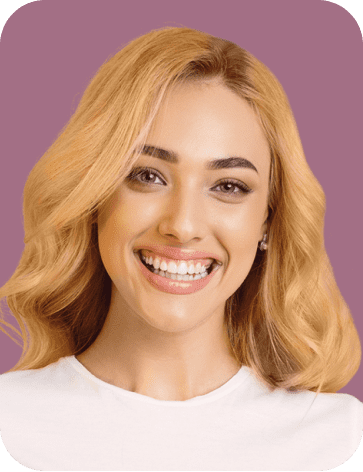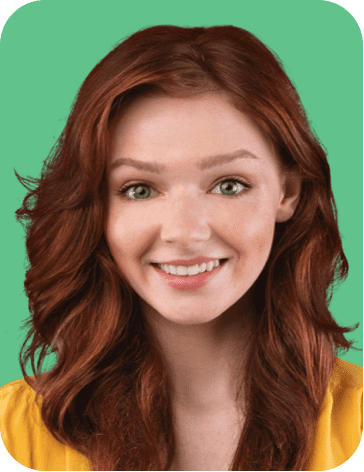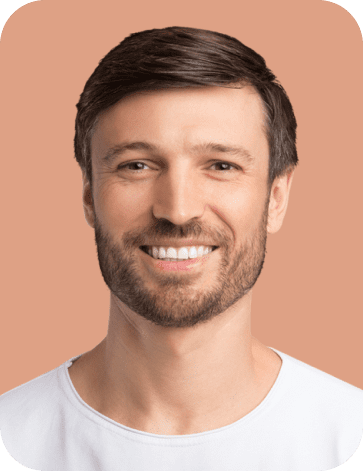 Find the Best Candidate from Anywhere in Middle East
We are here to help you
grow your business
Contact us
Submit Your Query Our Experts Will Assist You