Contact us
Submit Your Query Our Experts Will Assist You
WELCOME TO PEO MIDDLE EAST
By requesting our Hire Contractor, you will be saving a
lot of time and efforts
WELCOME TO PEO MIDDLE EAST
By requesting our Hire Contractor, you will be saving a lot of time and efforts
Contact us
Submit Your Query Our Experts Will Assist You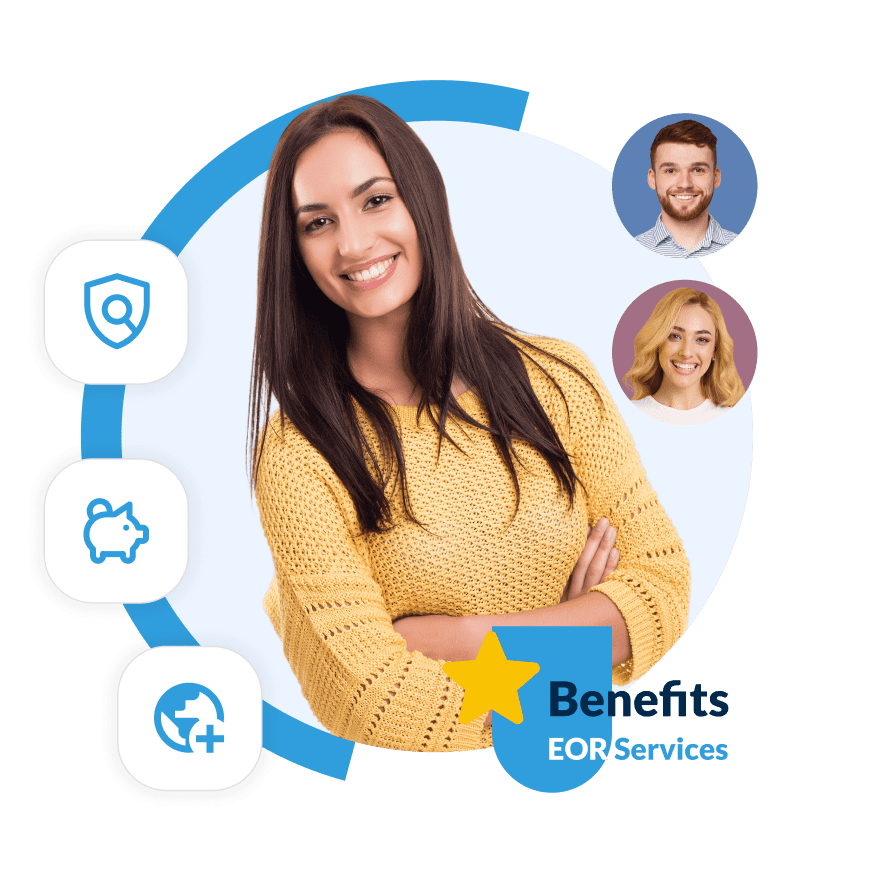 Egypt Hire Contractor-If your business is expanding to other markets and you want to start hiring in the country; you must know that this can be a difficult task due to several complex admin works, tax obstacles, and immigration issues. Thus, these are important topics you must properly take care of since any errors can cost you money and unnecessary legal problems.
Reduse Expenses And
Save Your Time

  Expand Your Business
  Internationally

  Complians And Safe
  Solutions
OUR CORE SERVICES
Make your Egypt Hire Contractor
as easy as possible with us

Save your time and stop looking for contractors. As a result, when you hire us, we search for and hire employees on your behalf.

Ensure complete adherence to employment legislation due to the help of our team of regional legal professionals.

With our service, you may pay your contractors and file their taxes without worrying. As a result, your business avoids fines.

Since we handle everything, we can make hiring contractors simpler. Likewise, you will not have to worry about any step of the process.
TALK TO OUR EXPERTS
Let Our Experts help you
Schedule a Consultation Call
with Our Expert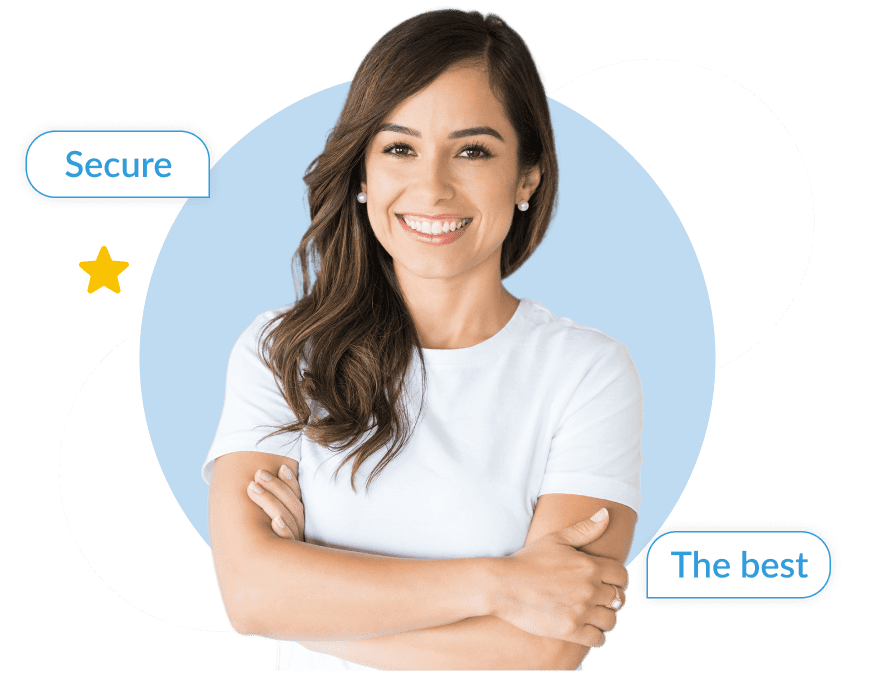 How We Work?

Email one of our consultants and let them know what you need.

Get a customized service to meet your contractor hiring needs.

Benefit greatly from our legal collaboration and regional assistance.
Simple & Clean Work
Process
Let our team deal with the
complicated hiring process.
As a result, all you have to do is wait for us
to provide you with top-notch candidates.
Why choose us?
We at PEO Middle East are aware that every company's cornerstone is its workforce. As a result, we also recognize that your company requires the best-trained personnel in order to guarantee a staff that is both reliable and productive. In other words, we stay on top of all the many difficulties you encounter when working with Egyptian contractors.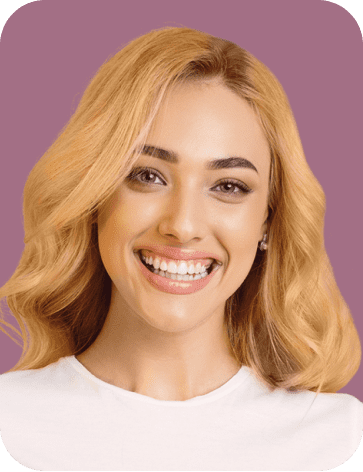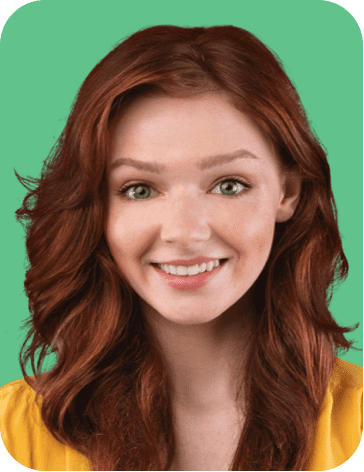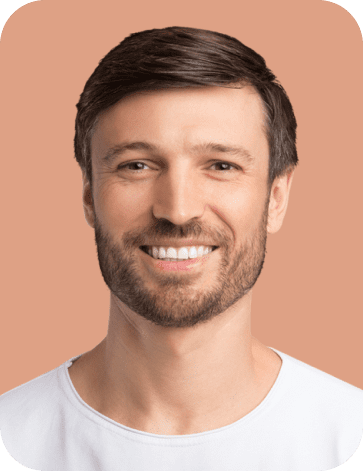 Find the Best Candidate from Anywhere in Middle East
We are here to help you
grow your business
Contact us
Submit Your Query Our Experts Will Assist You