Contact us
Submit Your Query Our Experts Will Assist You
WELCOME TO PEO MIDDLE EAST
Jordan
Employer of Record (EOR)
By requesting our Jordan Employer of Record, you will be saving a
lot of time and efforts
WELCOME TO PEO MIDDLE EAST
By requesting our Jordan Employer of Record (EOR), you will be saving a lot of time and efforts
Contact us
Submit Your Query Our Experts Will Assist You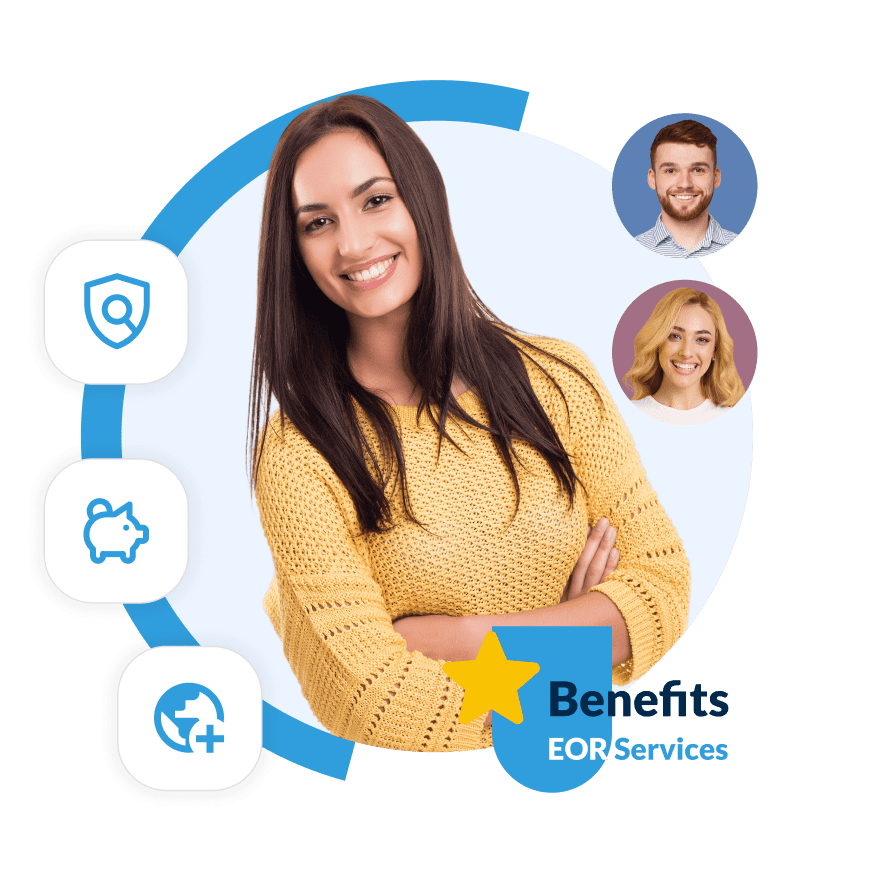 Jordan Employer of Record (EOR)
Jordan Employer of Record-In PEO Middle East we are committed to providing you with the best Employer of Record services. Likewise, this service is aimed at businesses that want to manage their payroll and recruit employees without starting a subsidiary or branch office in the country. Employees are recruited with our innovative methods complying with the different local labor laws.
Reduse Expenses And
Save Your Time

  Expand Your Business
  Internationally

  Complians And Safe
  Solutions
OUR CORE SERVICES
Make your Jordan Employer of Record (EOR)
as easy as possible with us

Outstanding administration
Our team of experts makes sure that your personnel is managed effectively. Moreover, we guarantee that everything will be in compliance.

Forget about taking the time to incorporate a business. Consequently, we expedite your entry into the Jordanian market.

Utilize our extensive talent pool and our recruitment services to create a strong staff. As a result, you will see a boost on your business' productivity.

With our help, you can reduce the risk of non-compliance while also making sure you adhere to local laws.
TALK TO OUR EXPERTS
Let Our Experts help you
Schedule a Consultation Call
with Our Expert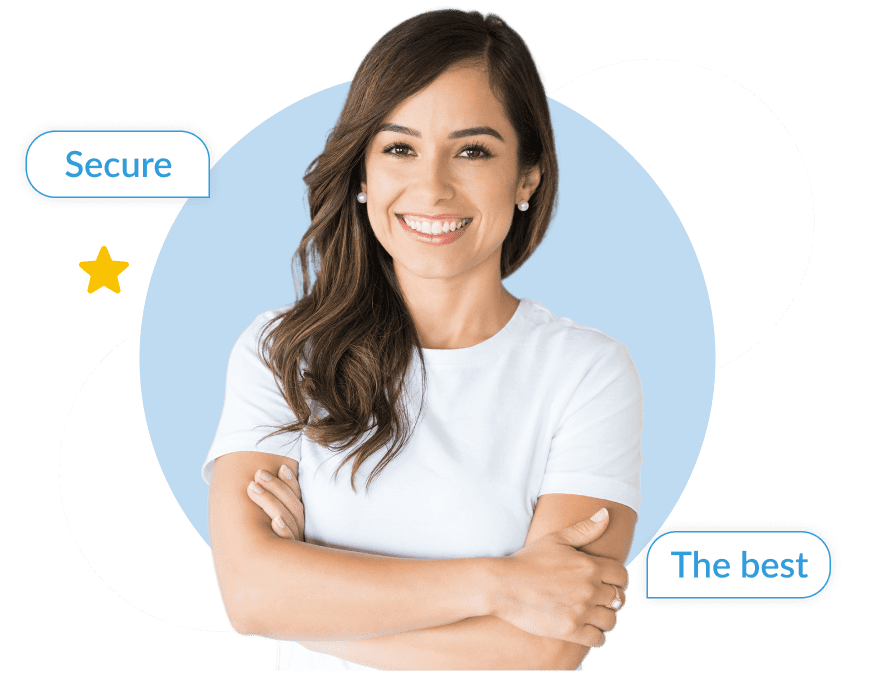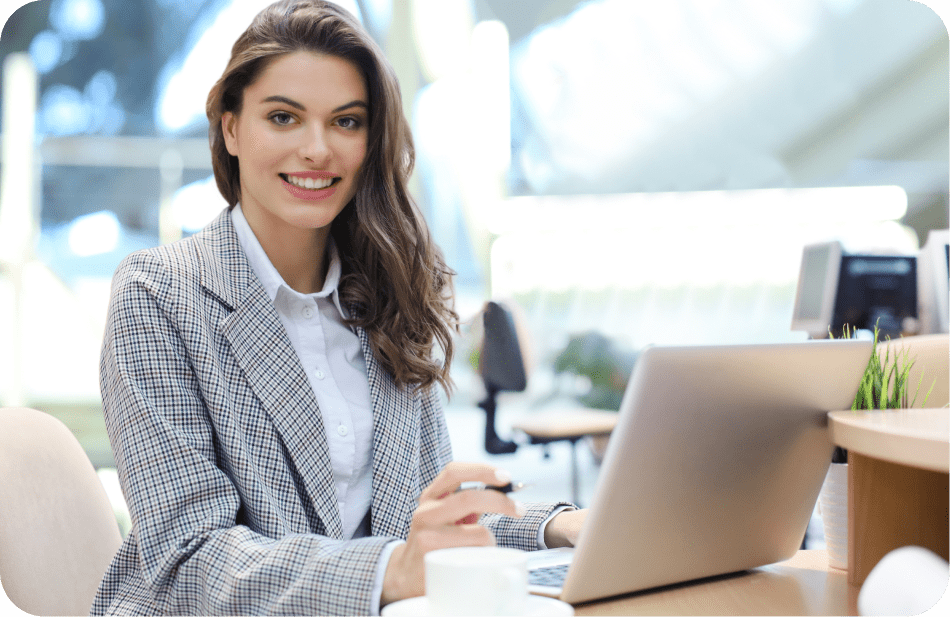 BENEFITS
What are the benefits of
Jordan Employer of Record (EOR)?
Amoung others, we highlight
How We Work?

Reducing the pressure of hiring
With our help, you can quickly create your workforce and easily enter the Jordanian market.

Employer-related obligations
We will take over the duties of managing your personnel because we will be your legal partners.

Concentrate on expanding your business
We will take care of all of your administrative duties, so you can concentrate on expanding in your new market.
Simple & Clean Work
Process
With the support of our professional EOR services
you do not have to worry about your
HR processes at all. As a result, you will
have enough time to focus on your relocation.
Why choose us?
With EO Middle East, business can quickly expand within the nation. We help you find the right applicant, make sure you abide by local legislation, and manage payroll and HR procedures. Above all, we accomplish this without requiring you to open an additional international branch office.
You may feel at ease thanks to the PEO and Jordan Global Employer of Record solutions we offer, allowing you to concentrate on more crucial tasks like managing your company.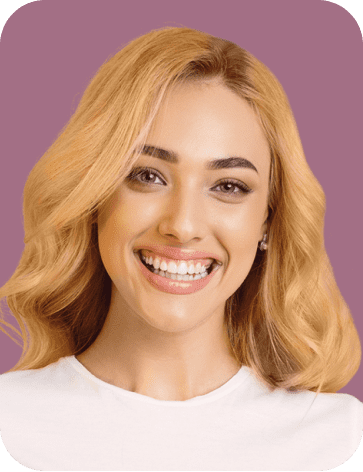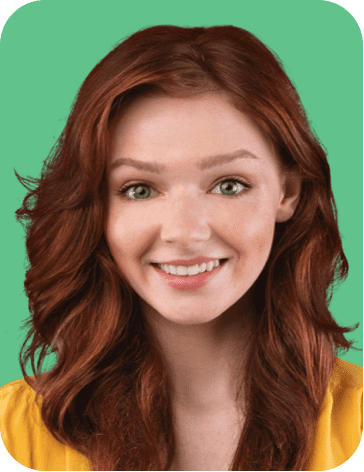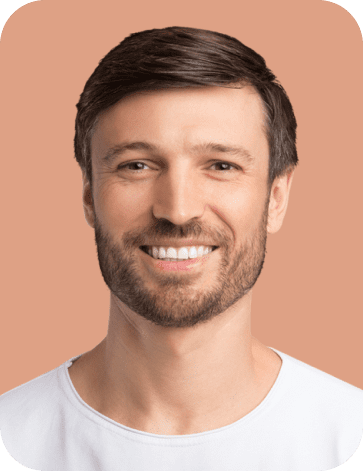 Find the Best Candidate from Anywhere in Middle East
We are here to help you
grow your business
Contact us
Submit Your Query Our Experts Will Assist You