Contact us
Submit Your Query Our Experts Will Assist You
WELCOME TO PEO MIDDLE EAST
Saudi Arabia
Hire Remote Worker
By requesting our Hire Remote Worker, you will be saving a
lot of time and efforts
WELCOME TO PEO MIDDLE EAST
By requesting our Hire Remote Worker, you will be saving a lot of time and efforts
Contact us
Submit Your Query Our Experts Will Assist You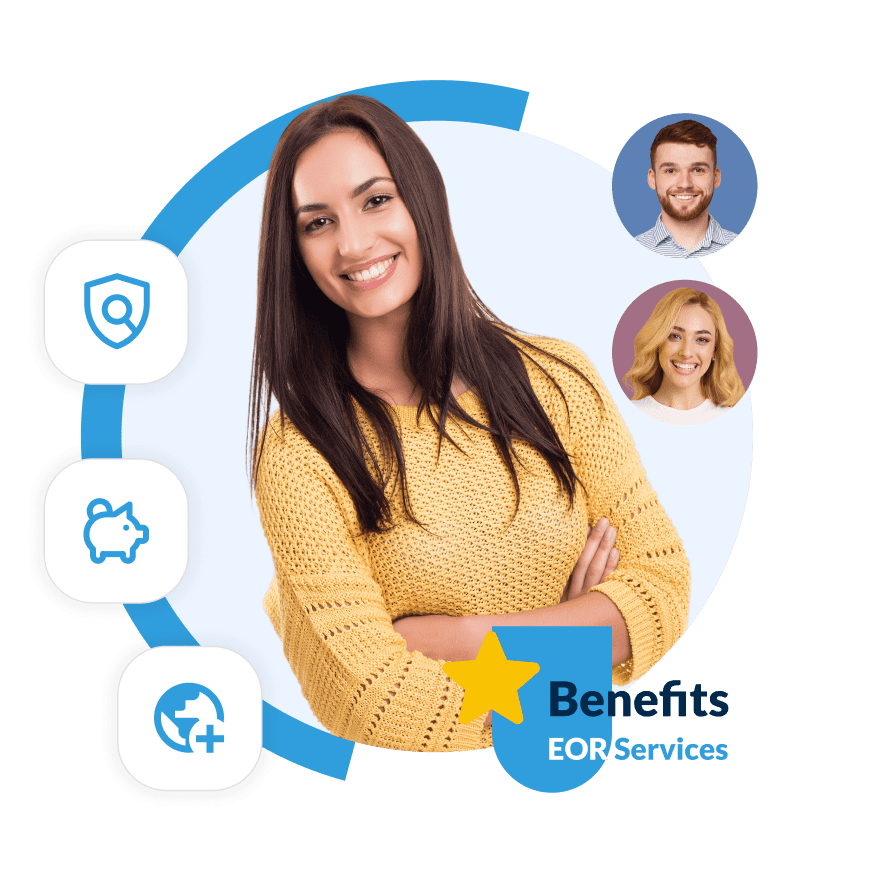 Hire Remote Worker Saudi Arabia
Oil is the determining factor in Saudi Arabia´s economy and its related markets. Therefore, Saudi Arabia holds first place globally; having about one-fifth of the entire world's existing reservoirs. In addition, Oil deposits are located trough out the entire country. To clarify, Saudi Arabia´s economy ranks amongst the top twenty economies in the world. In conclusion, Saudi Arabia has the second most valuable natural resource, with an estimated total of $34.4 trillion. As a result, Saudi Arabia makes for the perfect place to garner workers who are experts in the oil and gas field.
Reduse Expenses And
Save Your Time

  Expand Your Business
  Internationally

  Complians And Safe
  Solutions
OUR CORE SERVICES
Hire remote workers and suffice your
staff with our professional support.

With our service, you can easily and legally find and hire contractors. Additionally, we will make sure to efficiently handle the whole process.

While we take care of your contractor hiring needs, concentrate on your core business. Subsequently, you can save your time and increase the business' income.

Managed tax and payment process
Ensure timely payments and let our experts handle the tax burden. Therefore, all you have to do is hire us to avoid any tax issues.

Hire remote workers compliantly. Thus, we make sure that all local laws and employment laws are strictly followed.
TALK TO OUR EXPERTS
Let Our Experts help you
Schedule a Consultation Call
with Our Expert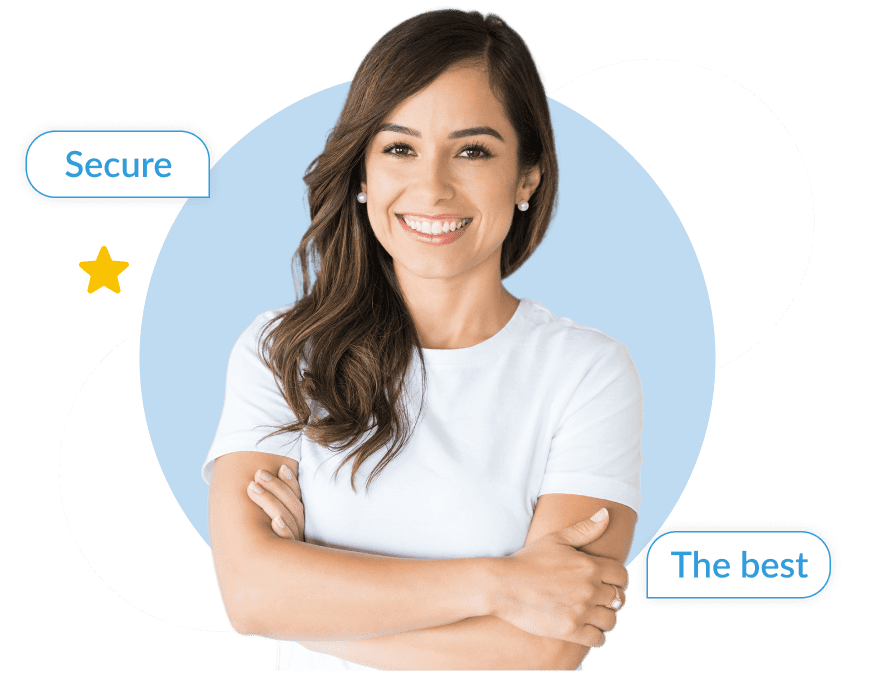 How We Work?

Our specialized staff can assist you in locating and hiring the best remote workers for your company. Consequently, you can obtain the best of the best for your team.

Get access to a group of local specialists who are ready to help you. As a result, you will not have to worry about any aspect of the process as we will cover it for you.

We ensure excellent management of your staff by partnering with us. Therefore, all you have to do is let us know the job profile and we will find the right candidates for it.
Simple & Clean Work
Process
Allow us to provide you with the enhanced remote worker
recruitment process you deserve.
Correspondingly, you will have access
to top-notch candidates for the position.
Why choose us?
PEO Middle East is what you must have if you want to expand your business globally or hire staff from other countries. Our company streamlines the hiring procedure for you. Our global staffing and payroll solutions ensure complete compliance with local taxes and employment requirements.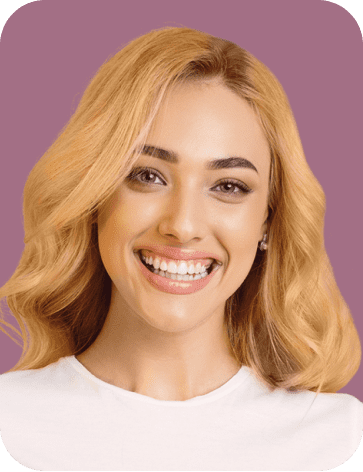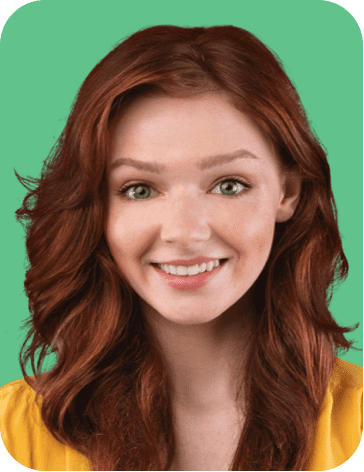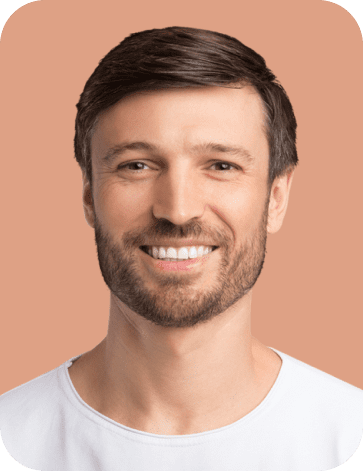 Find the Best Candidate from Anywhere in Middle East
We are here to help you
grow your business
Contact us
Submit Your Query Our Experts Will Assist You