Contact us
Submit Your Query Our Experts Will Assist You
WELCOME TO PEO MIDDLE EAST
Lebanon
Professional Employment Organization (PEO)
By requesting our PEO services, you will be saving a
lot of time and efforts
WELCOME TO PEO MIDDLE EAST
By requesting our PEO services, you will be saving a lot of time and efforts
Contact us
Submit Your Query Our Experts Will Assist You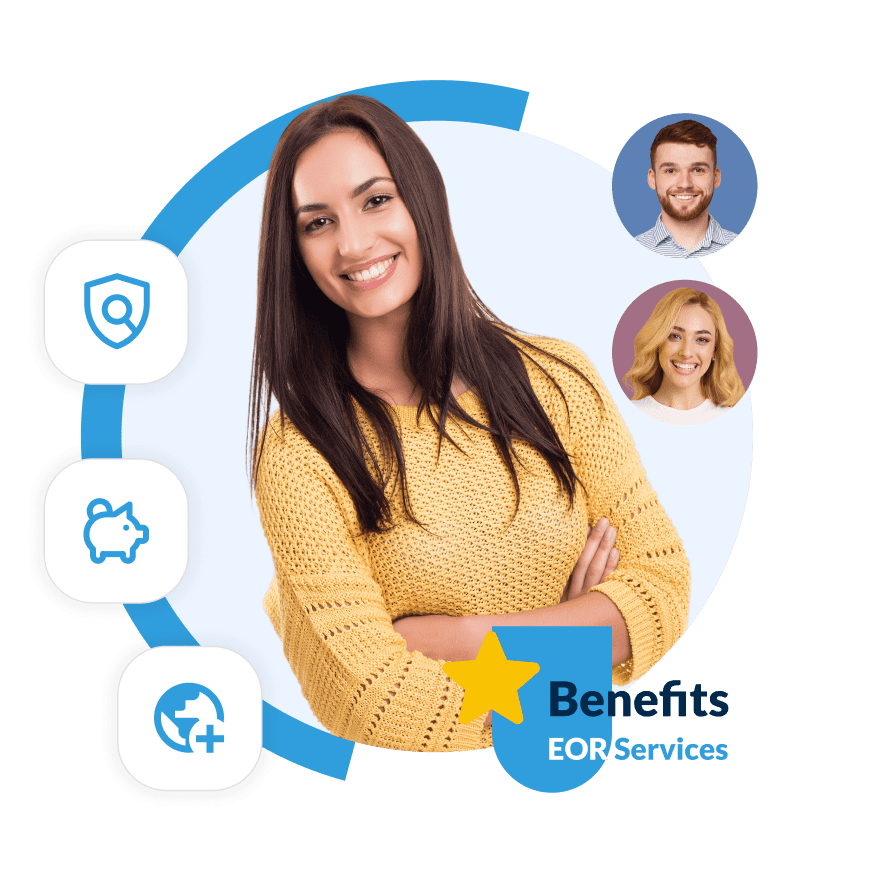 Professional Employment Organization Lebanon
Lebanon Professional Employment Organization- Hiring workers for your business quickly while you comply with the employment laws of Lebanon; is one of the challenges most investors and entrepreneurs face. In PEO Middle East, we allow our partners to expand into Lebanon and hire candidates without establishing a subsidiary or registering a legal entity.
Reduse Expenses And
Save Your Time

  Expand Your Business
  Internationally

  Complians And Safe
  Solutions
OUR CORE SERVICES
Make your Lebanon PEO
as easy as possible with us

To enhance the reputation of your business, give your staff better packages and statutory perks. As a result, you can increase employee retention.

By forming a partnership with experts who are available at any time, you may reduce your administrative workload. Consequently, you can have peace of mind by delegating these duties.

Have complete faith that our professionals will help you whenever a problem or complaint may occur. Therefore, you will not have to deal with any issues.

Spend less time and money on your administrative duties, because we can offer a complete solution.
TALK TO OUR EXPERTS
Let Our Experts help you
Schedule a Consultation Call
with Our Expert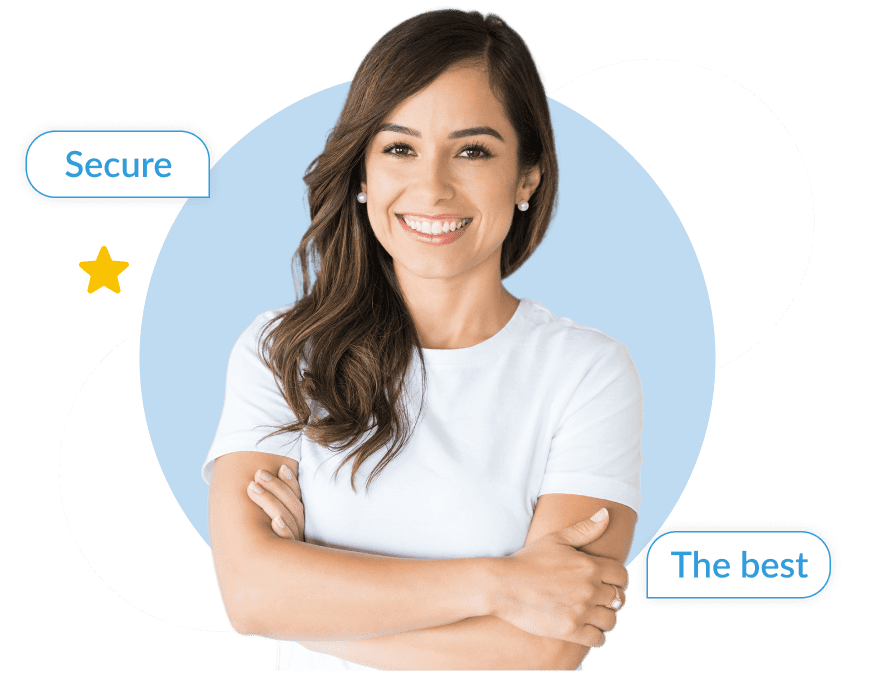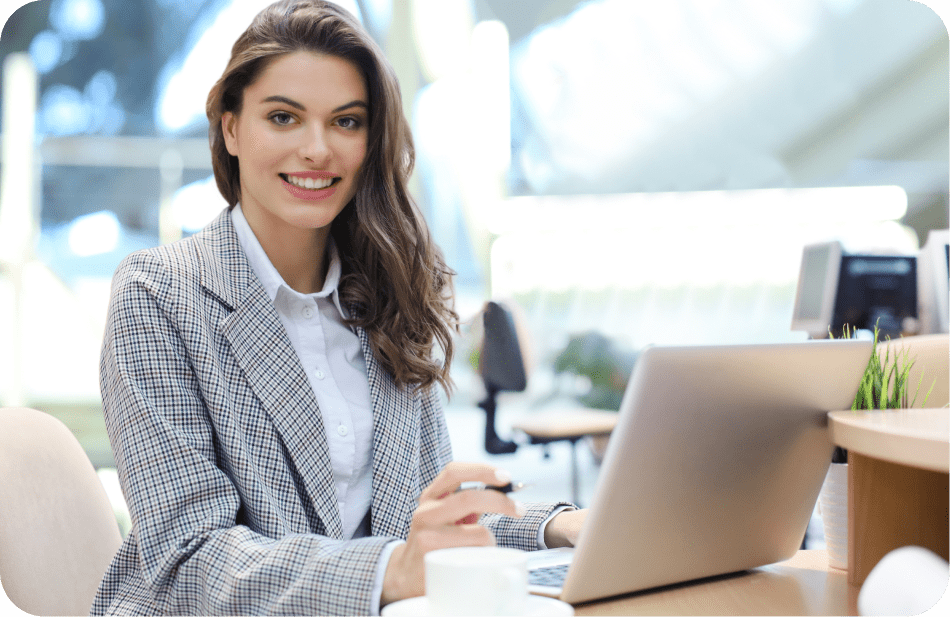 BENEFITS
What are the Professional Employment Organization benefits?
Amoung others, we highlight
How We Work?

Improve employee experience and provide greater perks to create a strong workforce in Lebanon.

Reduce your administrative work load
Avoid dealing with challenging HR responsibilities since we will take care of them for you.

Spend time and money coming up with growth and expansion-oriented tactics for your business.
Simple and Clean Professional Employment Organization Process
With us, global expansion is an easy task. As a result, when you hire us, you can just sit back and relax while we handle the whole process and successfully introduce your presence in Lebanon.
Why choose us?
With PEO Middle East, you can easily get in touch with capable and responsible personnel in Lebanon. Our PEO solution can help you get to new places and establish yourself as a top company in the region.
Most importantly, we want your business to succeed in Lebanon. As a result, we provide you with the greatest professional services to guarantee that you engage the applicant of your choice while abiding by the employment rules.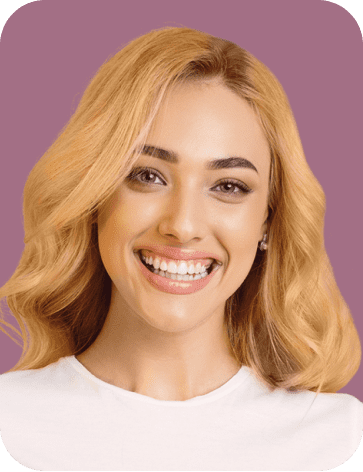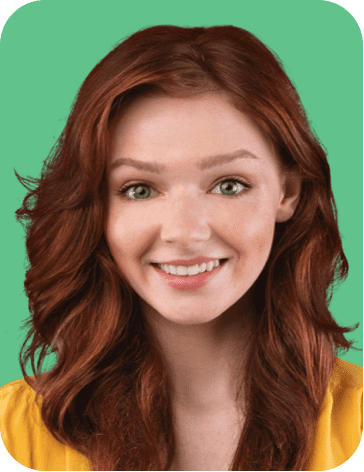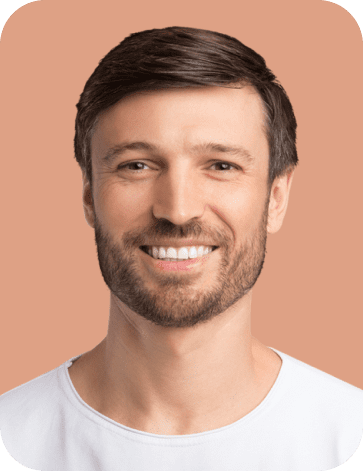 Find the Best Candidate from Anywhere in Middle East
We are here to help you
grow your business
Contact us
Submit Your Query Our Experts Will Assist You