Contact us
Submit Your Query Our Experts Will Assist You
WELCOME TO PEO MIDDLE EAST
Bahrain
Employer of Record
By requesting our EOR services, you will be saving a
lot of time and efforts
WELCOME TO PEO MIDDLE EAST
By requesting our EOR services, you will be saving a lot of time and efforts
Contact us
Submit Your Query Our Experts Will Assist You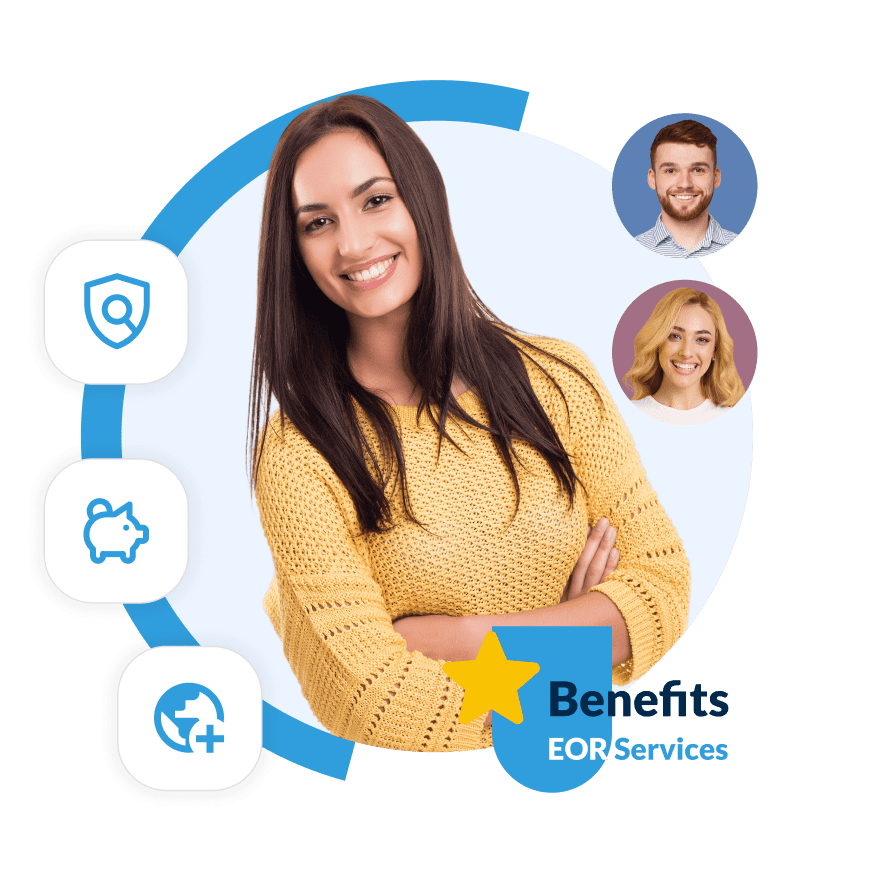 Employer of Record Bahrain
Bahrain Employer of Record- In PEO Middle East we allow companies with PEO and Bahrain Employer of Record , Bahrain EoR services when they want to recruit and manage employees but they do not want to establish a branch office or register a subsidiary in Bahrain. Likewise, we hire the candidate of your choice according to the different labor and employment laws in Bahrain.
Reduse Expenses And
Save Your Time

  Expand Your Business
  Internationally

  Complians And Safe
  Solutions
OUR CORE SERVICES
Make your Bahrain EOR
as easy as possible with us

Our low-cost option allows you to establish a team in Bahrain without investing a lot of money. Hence, you can use it in other areas.

Receive continuous guidance from our in-country team. Therefore, we are always ready to assist you with your needs.

no requirement for a legal entity
You will not have to deal with the hassles of forming an entity; since we will serve as your local assistance.

With our aid, you may easily enter the Bahrain market. As a result, it is faster and more compliant than incorporating a company employer of record bahrain.
TALK TO OUR EXPERTS
Let Our Experts help you
Schedule a Consultation Call
with Our Expert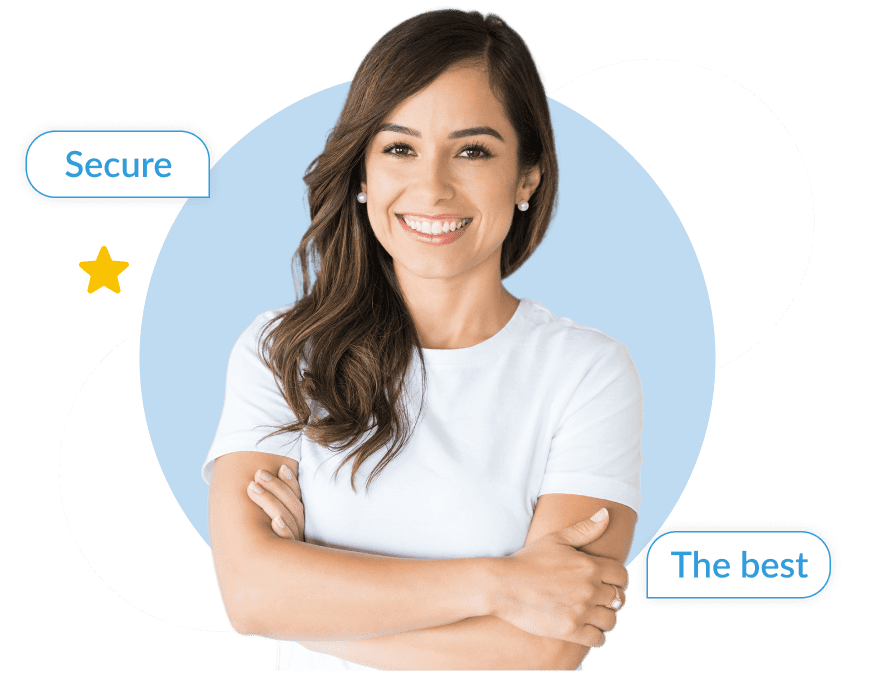 How We Work?

Easy expansion into new markets
Even if you don't have a local company, you can establish your own staff in Bahrain with our help.

Expertise and counsel that may be relied on
To eliminate risks and maintain effective procedures, our regional HR and legal professionals assist you in staying in compliance with legislation.

We can help you with all aspects of your expansion, from start to finish, to ensure a seamless operation.
Simple & Clean Work
Process
Allow us to handle some of your HR processes
with our EOR services in Bahrain.
Therefore, you can forget about these
tasks and focus on your core things.
Why choose us?
PEO Middle East simplifies the establishing process so that you may quickly extend your business into Bahrain. Furthermore, we assist you in hiring the ideal talent, ensuring compliance with local employment laws; also, handling payroll and HR procedures without the need for a branch office or franchise.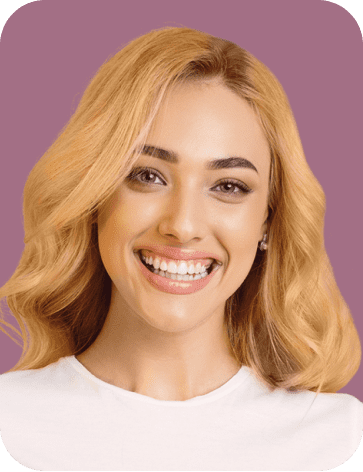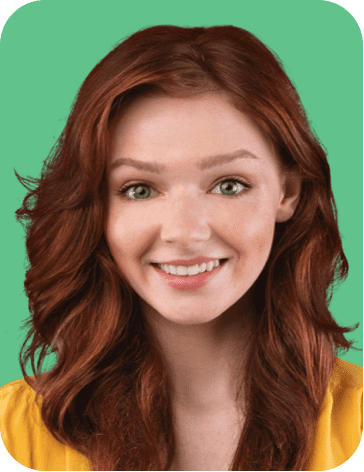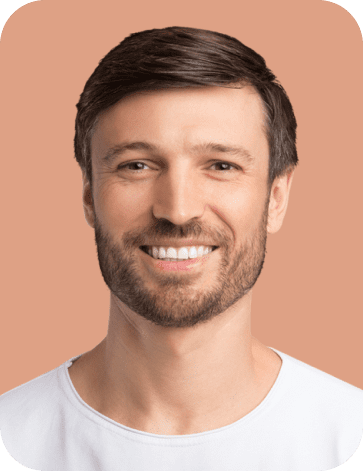 Find the Best Candidate from Anywhere in Middle East
We are here to help you
grow your business
Contact us
Submit Your Query Our Experts Will Assist You