Contact us
Submit Your Query Our Experts Will Assist You
WELCOME TO PEO MIDDLE EAST
By requesting our Payroll Outsourcing, you will be saving a
lot of time and efforts
WELCOME TO PEO MIDDLE EAST
By requesting our Payroll Outsourcing, you will be saving a lot of time and efforts
Contact us
Submit Your Query Our Experts Will Assist You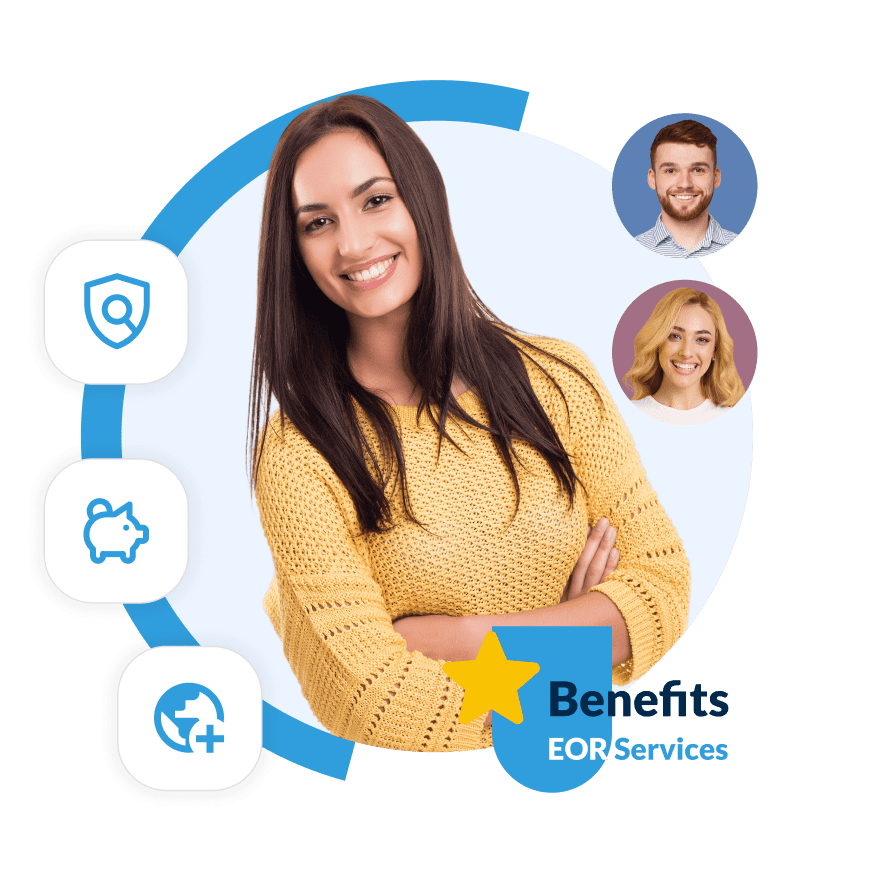 Payroll Outsourcing- We have the knowledge and experience to give Best Hiring Solutions you need to move forward. What sets us apart is our team of passionate Sales People and Business Devolopment Managers. we have Build an Excellent Reputation by offering a wide-range of services to Suit your Hiring Needs.
Our many years of experience helps us to have Best Onboarding Support . Always present, we are there for you. We are commited to form a stable professional relationship.
Reduse Expenses And
Save Your Time

  Expand Your Business
  Internationally

  Complians And Safe
  Solutions
OUR CORE SERVICES
Make your Payroll Outsourcing
as easy as possible with us

Let us minimize the chances you may have of paying fines by guaranteeing your taxes and invoices are compliant.

With us, you can obtain support with your payments in the region. Therefore, do not worry about errors with your employee payroll.

Obtain the directions you need from our regional specialists. As a result, you do not have to worry about making these payments yourself.

Obtain 24/7 assistance from our payroll specialists, so you can have support in case there is any type of issue.
TALK TO OUR EXPERTS
Let Our Experts help you
Schedule a Consultation Call
with Our Expert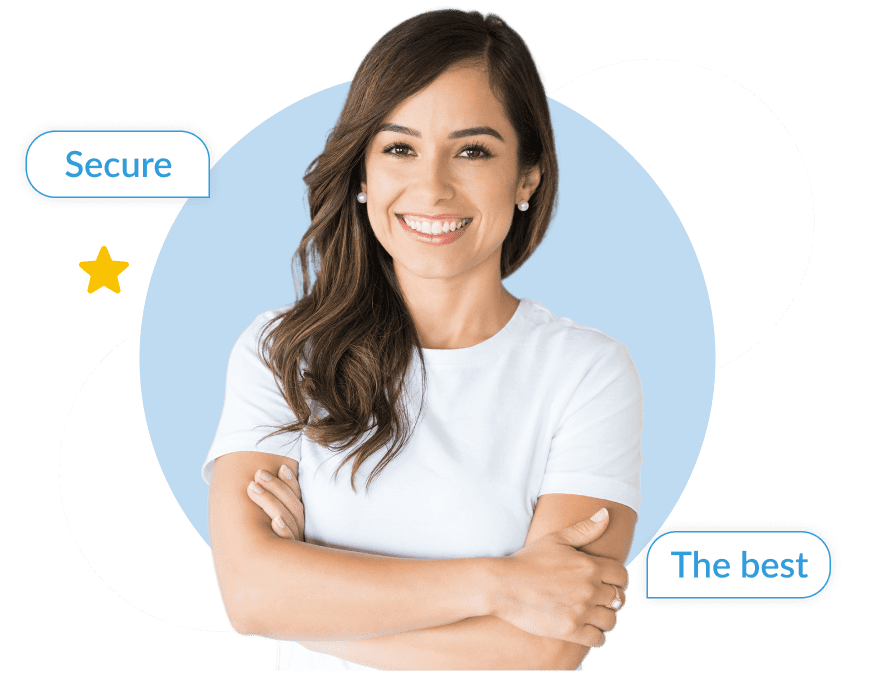 How We Work?

Partner with our team and obtain a custom payroll solution for your needs.

Use our expertise and the service package we offer to automate and handle your payroll.

Leave your payroll duties with us and provide your team with mistake-free payments.
Simple & Clean Work
Process
Focus on your expansion and leave the difficulties of the payroll process in our hands. As a result, you can establish your presence within a new region and your team will obtain their payments on time.
Why choose us?
Hiring our payroll outsourcing services will always be the easiest way to provide payments to your remote team. Therefore, we offer a digital solution that can enhance your whole payroll process. Consequently, with us, you do not have to worry about handling this by yourself, as you will have a team of specialists by your side.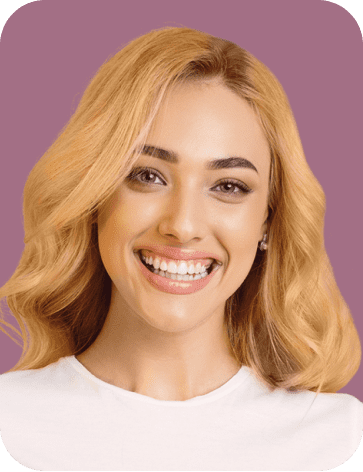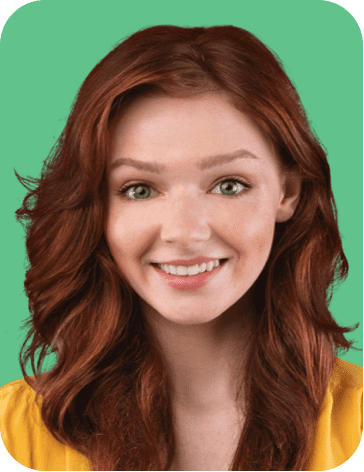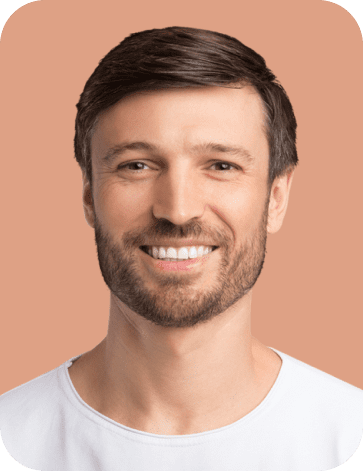 Find the Best Candidate from Anywhere in Middle East
We are here to help you
grow your business
Contact us
Submit Your Query Our Experts Will Assist You