Contact us
Submit Your Query Our Experts Will Assist You
WELCOME TO PEO MIDDLE EAST
Bahrain
Relocation Services
By requesting our Relocation services, you will be saving a
lot of time and efforts
WELCOME TO PEO MIDDLE EAST
By requesting our Relocation services, you will be saving a lot of time and efforts
Contact us
Submit Your Query Our Experts Will Assist You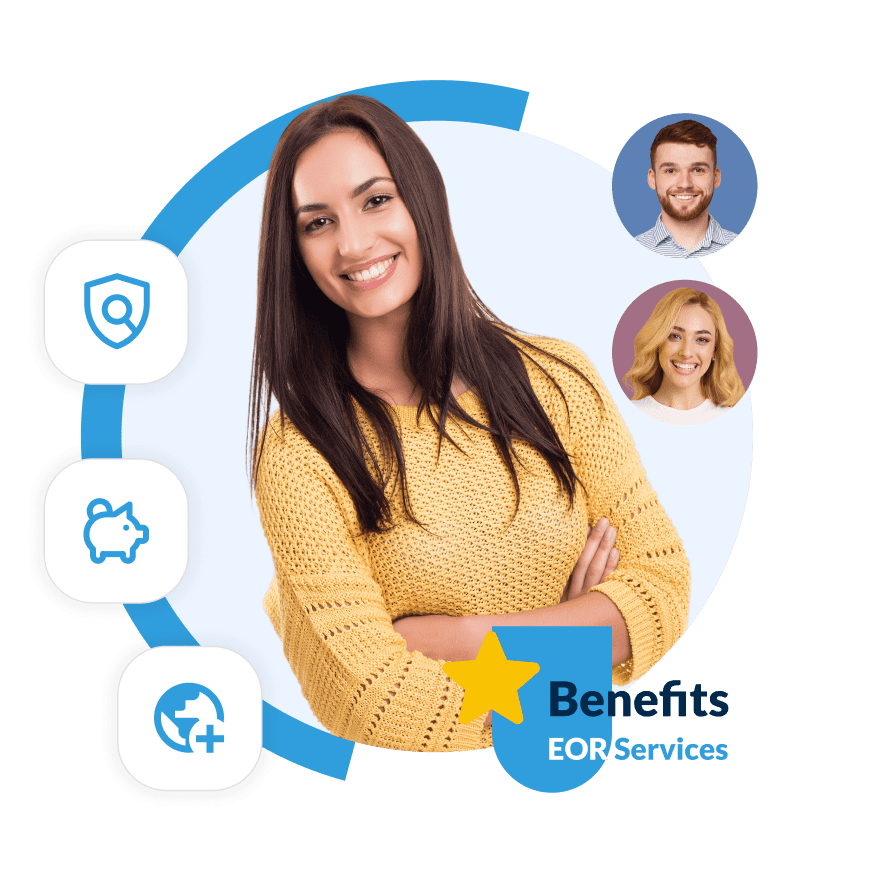 Relocation Services Bahrain
Bahrain Relocation Services – With its liberal business environment and pro-market policies; Bahrain attracts many foreign businesses and workers, also due to its low taxes and operating costs. Similarly, if you are planning to expand and relocate to the country, you must do certain tasks before you are able to work such as setting up a payroll, moving your workforce, finding a workplace, and meeting deadlines.
Reduse Expenses And
Save Your Time

  Expand Your Business
  Internationally

  Complians And Safe
  Solutions
OUR CORE SERVICES
Make your Bahrain Relocation Services
as easy as possible with us

We help you from beginning to end with your moving needs. From consultation to employee placement.

Get excellent advice from a team of migration professionals on how to conduct the procedure efficiently. Subsequently, you can relocate swiftly.

Our local team can provide comprehensive advice and useful information on how to overcome challenges. Hence, you will not incur in penalties.

You can customize the service to meet your specific requirements; as a result, we will handle every detail.
TALK TO OUR EXPERTS
Let Our Experts help you
Schedule a Consultation Call
with Our Expert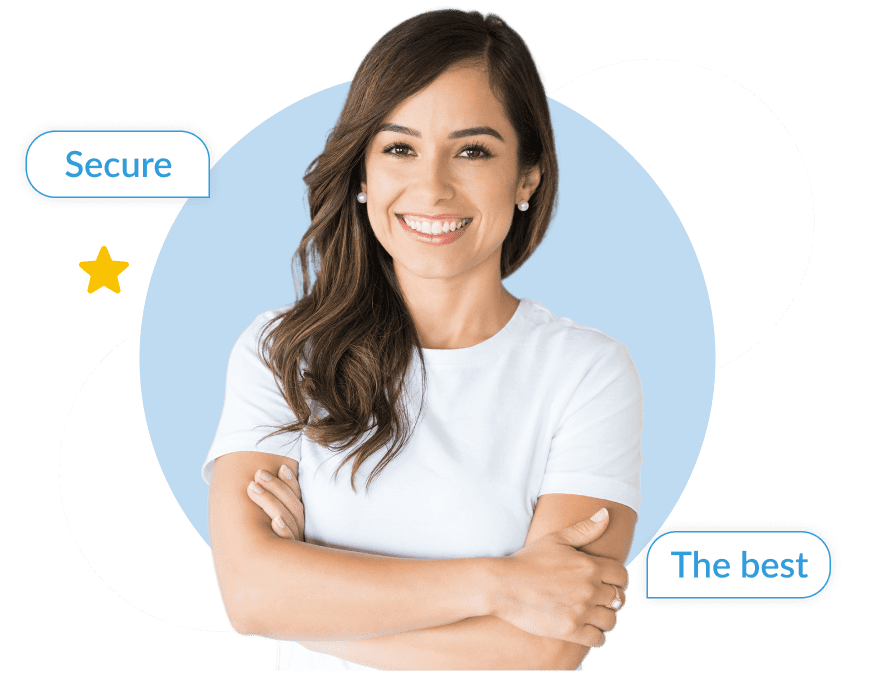 How We Work?

You can concentrate on your primary responsibilities while we manage all of your moving needs.

We guarantee a quick and compliant relocation procedure to get you up and running as soon as possible.

With our aid, you may mobilize your personnel swiftly and easily to help your business grow.
HOW RELOCATION SERVICE WORK ?
Simple and Clean Relocation Process
Allow us to handle every aspect of your move so you can make sure your team enters the area lawfully and without incident.
Why choose us?
PEO Middle East has a wealth of expertise dealing with small, mid, and big companies all around the nation. In a similar vein, we stay on top of the time-consuming tasks you will encounter during the relocation process so you can effectively enter the market and have a sense of security so you can concentrate on crucial company operations.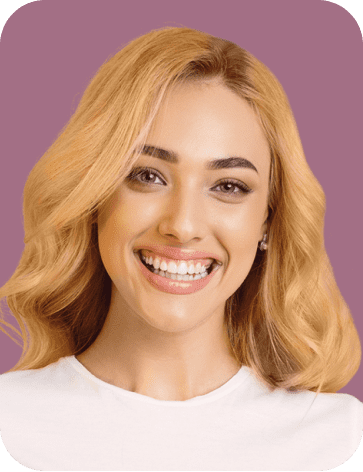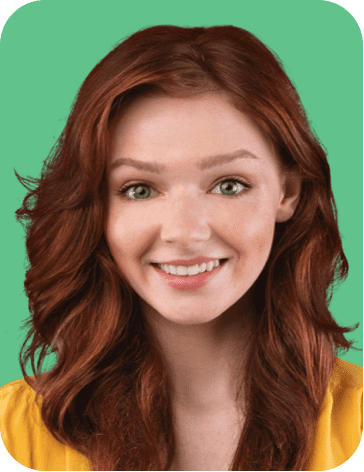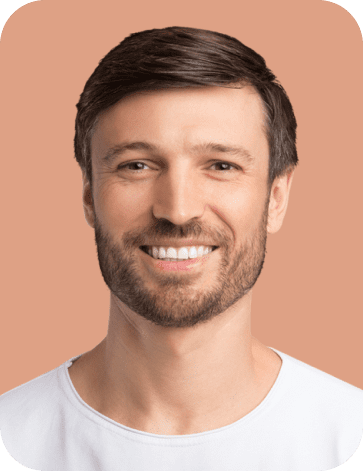 Find the Best Candidate from Anywhere in Middle East
We are here to help you
grow your business
Contact us
Submit Your Query Our Experts Will Assist You