Contact us
Submit Your Query Our Experts Will Assist You
WELCOME TO PEO MIDDLE EAST
Kuwait
Payroll Outsourcing
By requesting our Payroll Outsourcing services, you will be saving a
lot of time and efforts
WELCOME TO PEO MIDDLE EAST
By requesting our Payroll Outsourcing services, you will be saving a lot of time and efforts
Contact us
Submit Your Query Our Experts Will Assist You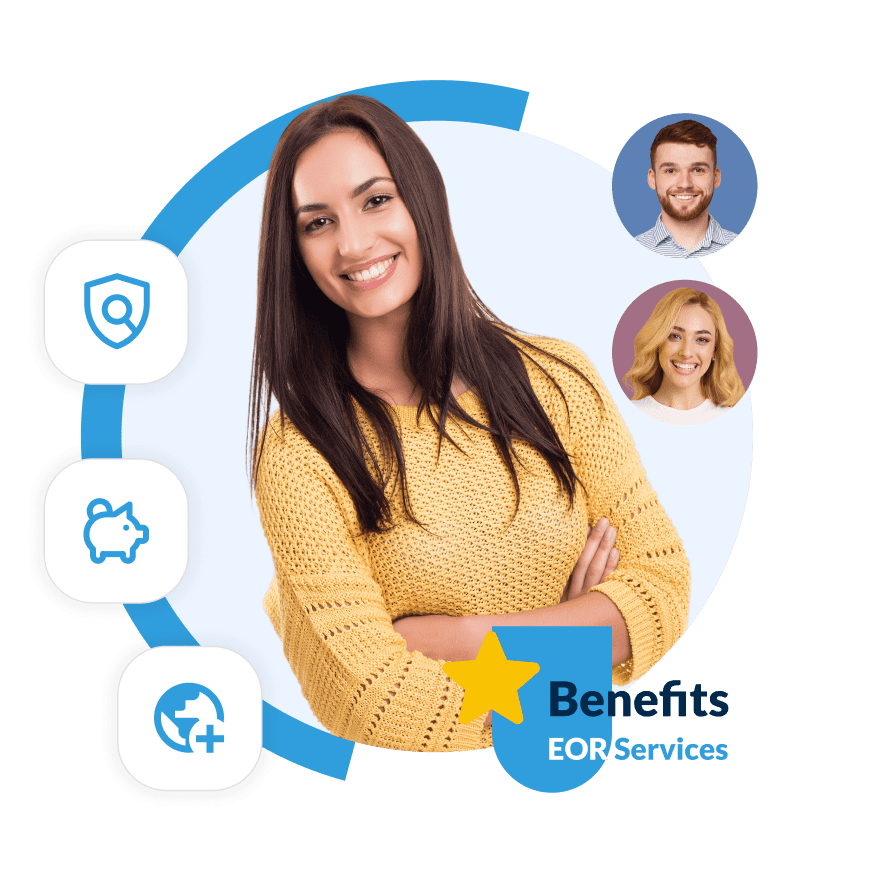 Payroll Outsourcing Kuwait
Kuwait Payroll Outsourcing- Kuwait is located at the head of the Persian Gulf in Asia. In addition, this small country is home to a large number of foreign nationals that outnumber the Kuwaiti nationals. Similarly, this rich country in natural resources is a great business destination for organizations looking to develop in Asia.
Reduse Expenses And
Save Your Time

  Expand Your Business
  Internationally

  Complians And Safe
  Solutions
OUR CORE SERVICES
Make your Kuwait Payroll Outsourcing
as easy as possible with us

Our legal experts, who are knowledgeable about local law, will guarantee complete conformity with your payroll processes. Thus, keeping you from incurring in fines.

Spend less time by giving your payment administration to a group of professionals who are there to help you. Subsequently, saving you time to spend on your core services.

For a reasonable price, you can access a team of specialists and useful technology to enhance your payroll processing. Therefore, digitalizing your HR processes.

Our local team makes sure that your local payroll operates efficiently and legally in line with labor and tax regulations. As a result, you can make the most out of our solutions.
TALK TO OUR EXPERTS
Let Our Experts help you
Schedule a Consultation Call
with Our Expert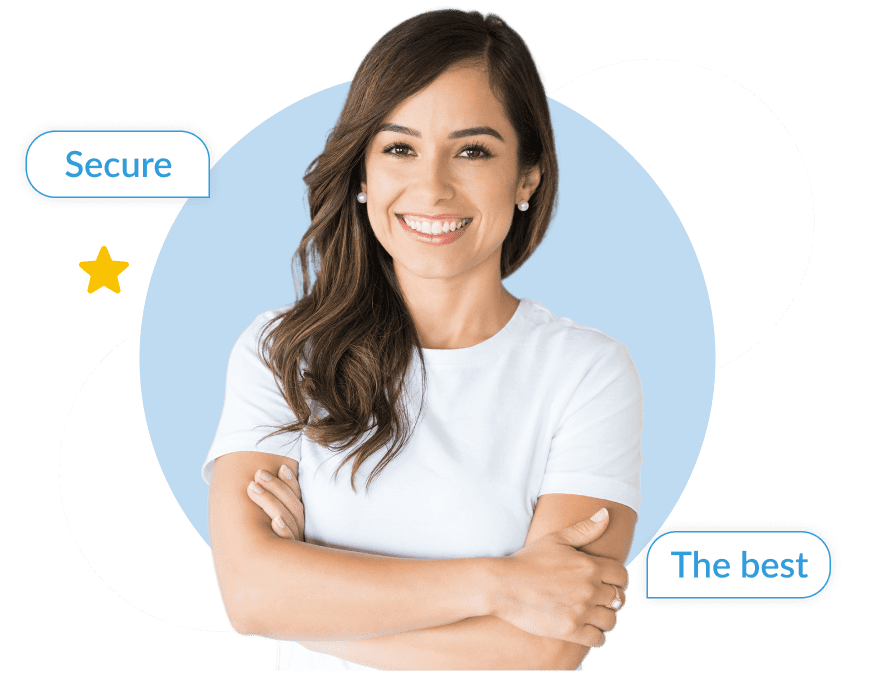 How We Work?

Reliable payroll specialist
We can earn your trust as a provider by ensuring the efficiency of your payroll administration.

Boost the output of your business
Concentrate on your company's objectives while we process your payroll.

Create a customized solution using our service to address your demands and problems.
Simple and Clean Payroll Outsourcing Process
Outsource your payroll with professionals and forget about making any payroll mistakes. Therefore, provide your employees with a professional payroll experience.
Why choose us?
PEO Middle East is dedicated to offering you the best possible solutions. In other words, establishing an automatic payment system in your company is the ideal way to guarantee your peace of mind and the sense of security of your employees, who will receive their wages on time.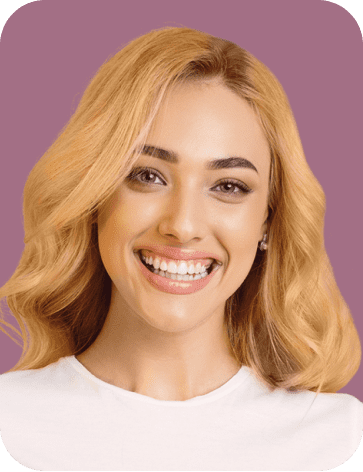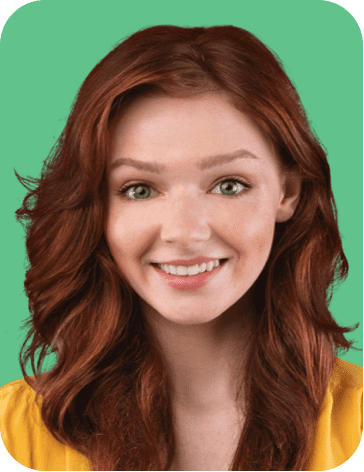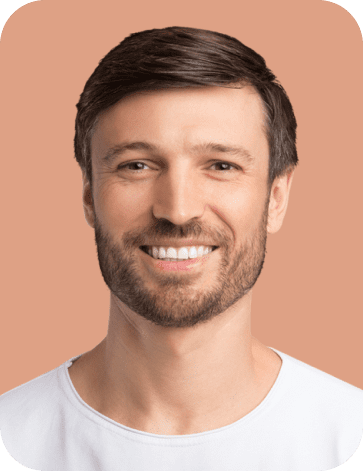 Find the Best Candidate from Anywhere in Middle East
We are here to help you
grow your business
Contact us
Submit Your Query Our Experts Will Assist You