Contact us
Submit Your Query Our Experts Will Assist You
WELCOME TO PEO MIDDLE EAST
Israel
Employer of Record (EOR)

By requesting our Israel Employer of Record, you will be saving a
lot of time and efforts
WELCOME TO PEO MIDDLE EAST
By requesting our Israel Employer of Record, you will be saving a lot of time and efforts
Contact us
Submit Your Query Our Experts Will Assist You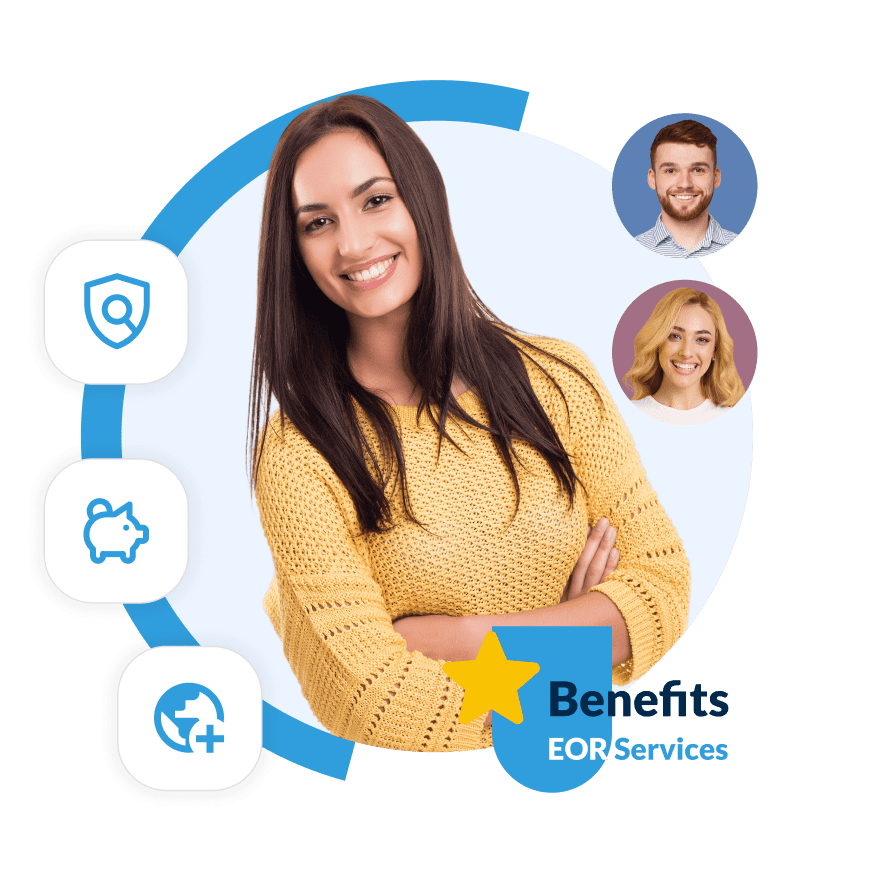 Israel Employer of Record
Israel Employer of Record-In PEO Middle East we provide the greatest Employer of Record services in Israel for organizations that want to recruit employees and manage payroll without setting up a subsidiary or branch office. We hire your potential worker through our professional EoR methods. In addition, we comply with the country's regulations and local labor laws.
Reduse Expenses And
Save Your Time

  Expand Your Business
  Internationally

  Complians And Safe
  Solutions
OUR CORE SERVICES
Make your Israel Employer of Record
as easy as possible with us

Using our service will enable you to enter the Israeli market more quickly than by creating a local legal company. Therefore, we will manage any liability.

Spend less time forming a business because we can serve as your local, legally recognized employment agency. Consequently, you can use this extra time to cover other needs.

Continue to receive help from our team of professionals, who are on hand to address your questions. As a result, obtain the results you want and keep expanding.

Build your workforce in Israel with complete assurance that your company will abide by all regulations. Thus, you can avoid fees and other penalties.
TALK TO OUR EXPERTS
Let Our Experts help you
Schedule a Consultation Call
with Our Expert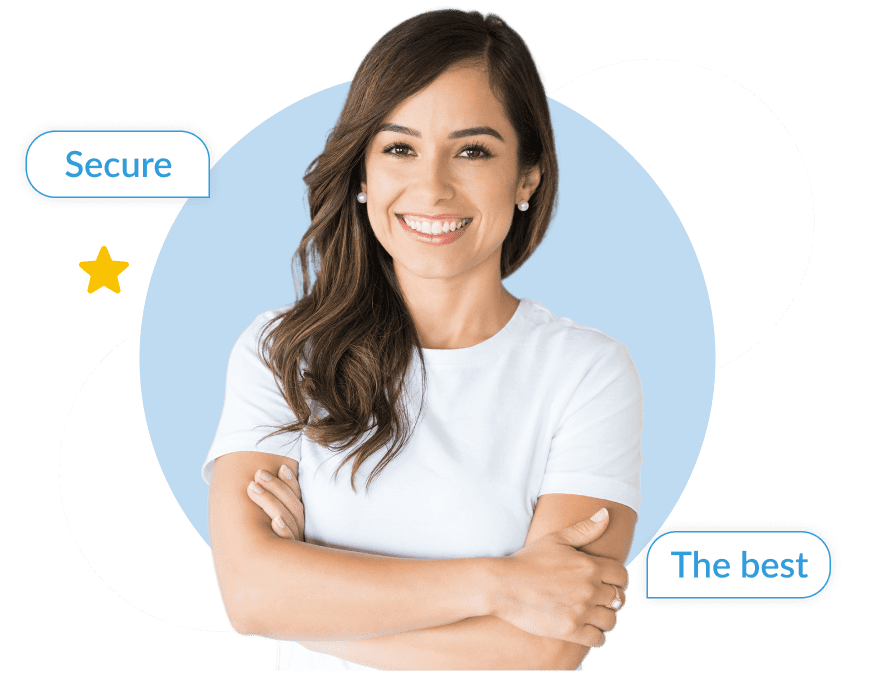 How We Work?

Comprehensive employment service
We can help you with every aspect of your growth. From payroll administration to hiring and more.

Utilize our EOR service to efficiently manage the talent your company deserves.

We will handle everything, so you do not have to bother with the tiresome administrative work.
Simple & Clean Work
Process
Allow us to become your official partners in Israel
Consequently, you will not have to worry about
running into obstacles while trying to expand
in the region, as we will take care of them for you.
Why choose us?
PEO Middle East makes sure to extend into Israel so that you may complete this process with ease. We will assist you in finding the ideal candidate, manage your payroll and HR procedures, and ensure that you abide by local legislation. As a result, you will not have to go through the hassle of establishing a company in the nation.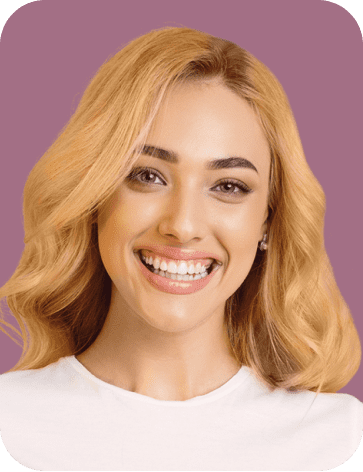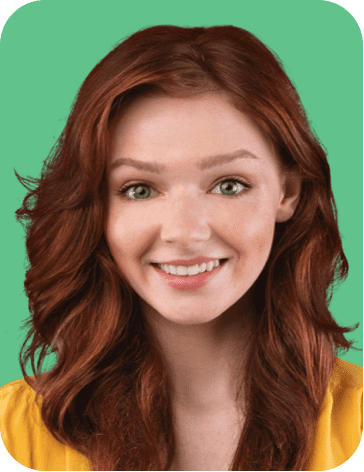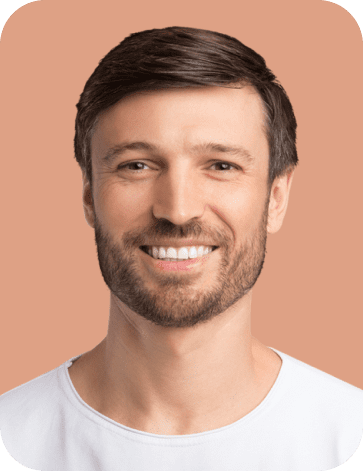 Find the Best Candidate from Anywhere in Middle East
We are here to help you
grow your business
Contact us
Submit Your Query Our Experts Will Assist You