We help you with your

global expansion to Turkey
Are you thinking about setting up your staff in Turkey? Then, you are in the right place. With our professional support, you can make your way through Turkey and establish your business presence. Therefore, you will not have to deal with the gruesome process it entails.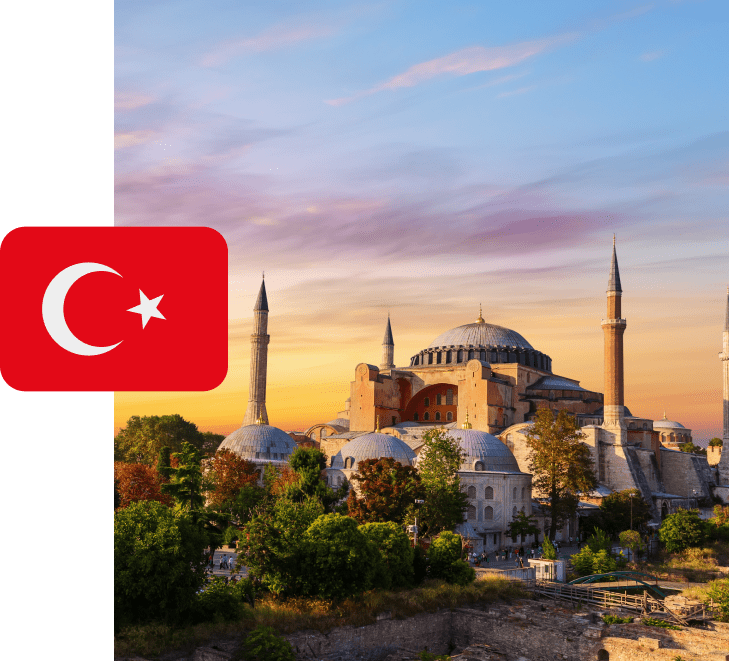 OUR CORE SERVICES
Obtain a personal service for your development
Find the services you need to guarantee a successful expansion through Turkey.
Top-notch solutions for your
PEO needs in the area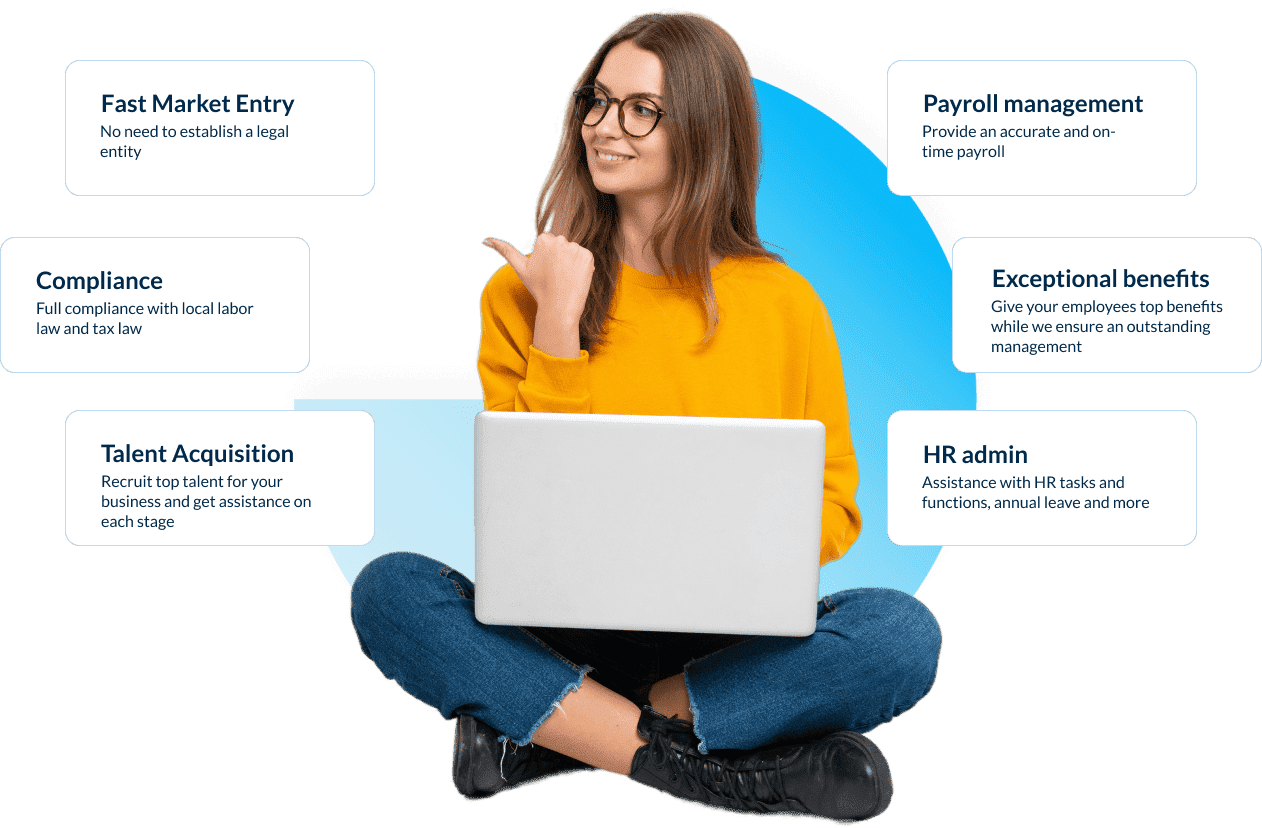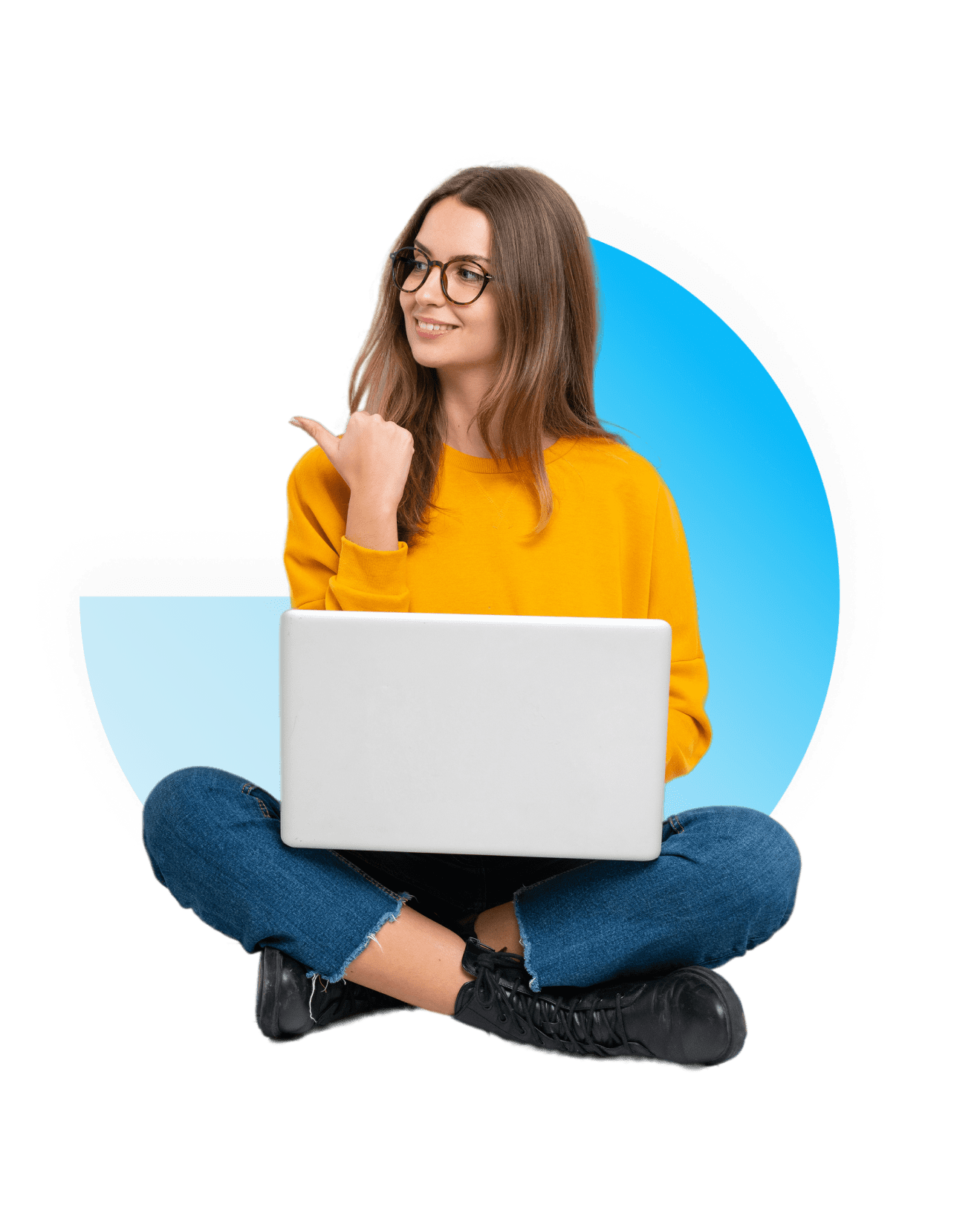 Enter the Turkey industry without hassles.
Provide accurate payroll to your team.
Maintain your compliance and avoid any fines.
Offer top-notch benefits to your employees.
Find expert candidates for your staffing issues.
Have the support you need for your HR duties.
Simple & Clean Work
Process
Enjoy the easiness of handling expansion processes with our support.
Find the Best Candidate from Anywhere in Middle East
We are here to help you
grow your business
Contact us
Submit Your Query Our Experts Will Assist You