Contact us
Submit Your Query Our Experts Will Assist You
WELCOME TO PEO MIDDLE EAST
By requesting our Global Immigration services, you will be saving a
lot of time and efforts
WELCOME TO PEO MIDDLE EAST
By requesting our Global Immigration services, you will be saving a lot of time and efforts
Contact us
Submit Your Query Our Experts Will Assist You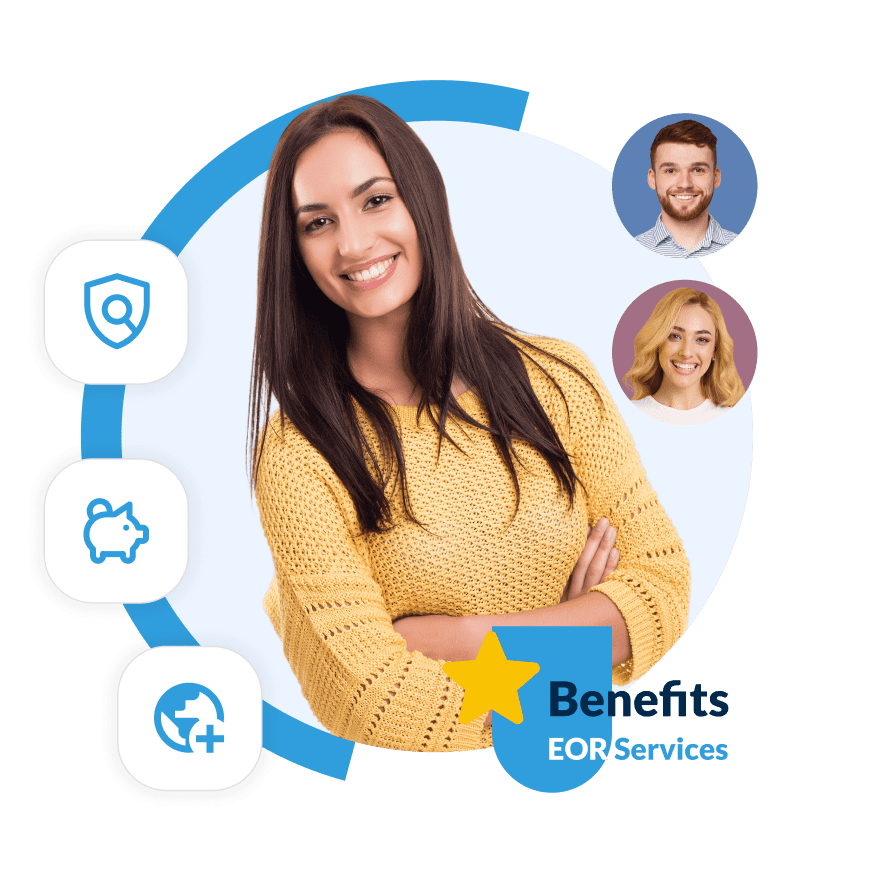 Oman Relocation Services- Foreign businesses must complete different tasks in order to start working in Oman. That is to say, from getting a residence card and permit to acquiring an employment visa, you must ensure your workers have everything they need. Similarly, when you are relocating to the country; you must establish a legal entity before you are able to hire.
Reduse Expenses And
Save Your Time

  Expand Your Business
  Internationally

  Complians And Safe
  Solutions
OUR CORE SERVICES
Make your Oman Global Immigration
as easy as possible with us

With our prompt service designed to deliver legal documents that are compliant, you can swiftly enter the Oman market. Consequently, swiftly develop in the region.

Unparalleled local knowledge
Get the required paperwork from our local team, which is knowledgeable about the most recent rules. Therefore, you will have the documents necessary for immigration.

Adapt our service to your specific demands in order to meet your immigration needs. As a result, we can cover every important aspect of your immigration.

Complete advice on immigration
With our aid, you may manage local immigration procedures and also receive helpful advice.
TALK TO OUR EXPERTS
Let Our Experts help you
Schedule a Consultation Call
with Our Expert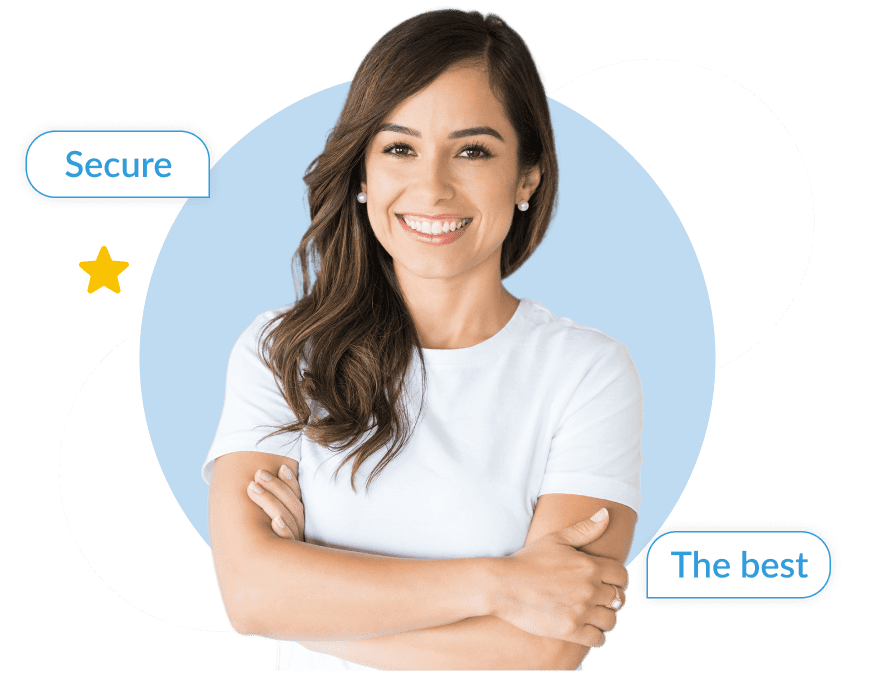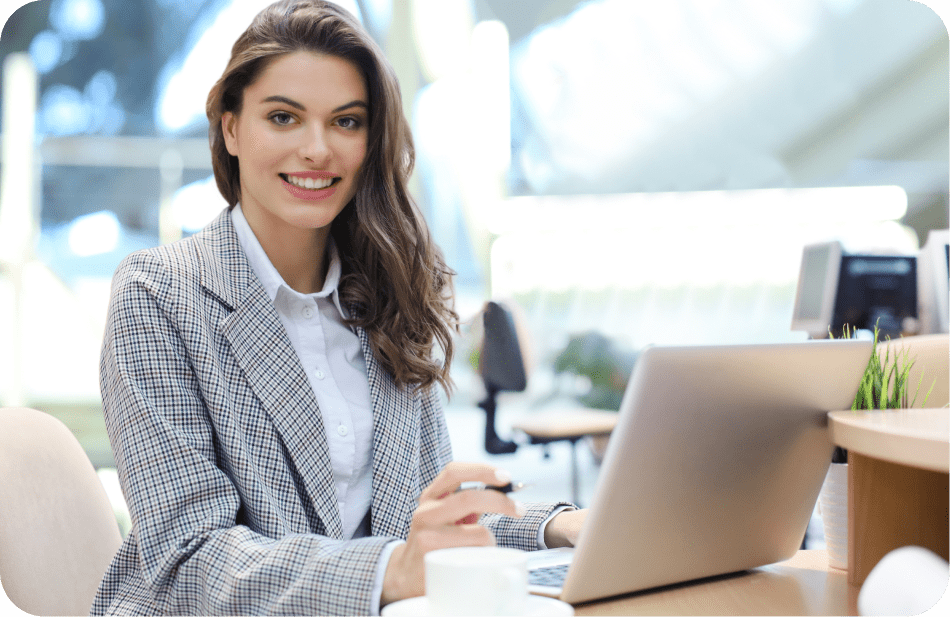 BENEFITS
What are the benefits of global immigration services?
Amoung others, we highlight
How We Work?

We help streamline and enhance your immigration processes to ensure a successful outcome.

Get help from our team of regional immigration experts on each step of your application.

To ensure that you can quickly obtain the documentation you require, our professionals constantly stay current with the legislation.
Simple and Clean Global Immigration Process
Let us handle your immigration process with professionalism and knowledge. As a result, you will be able to move to Oman with no issues.
Why choose us?
We at PEO Middle East are aware that your company and your employees require the best service available in Oman. In other words, we offer you the best expert services that will enable you to grow in this lovely nation. Similar to such, our team of specialists will assist you at every stage. They have broad background in immigration and legal chores.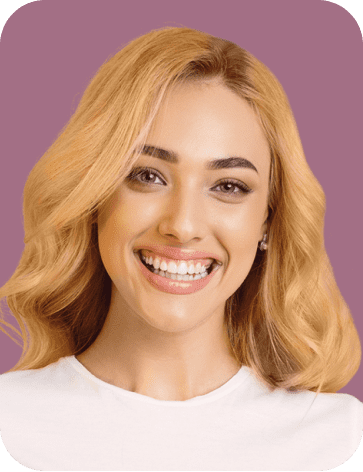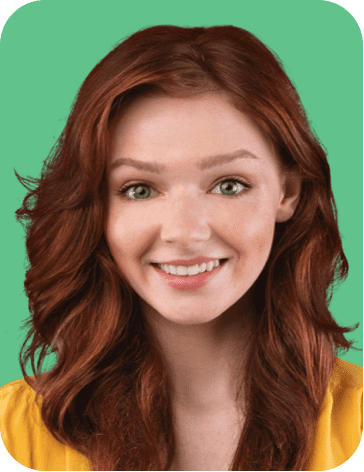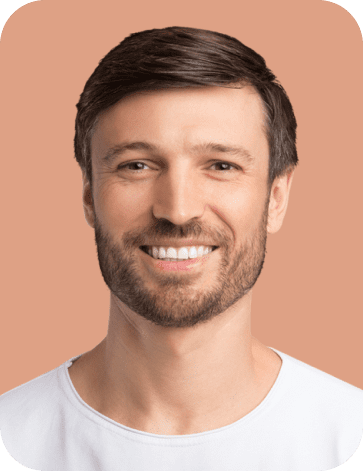 Find the Best Candidate from Anywhere in Middle East
We are here to help you
grow your business
Contact us
Submit Your Query Our Experts Will Assist You