Contact us
Submit Your Query Our Experts Will Assist You
WELCOME TO PEO MIDDLE EAST
By requesting our HR Management services, you will be saving a
lot of time and efforts
WELCOME TO PEO MIDDLE EAST
By requesting our HR Management services, you will be saving a lot of time and efforts
Contact us
Submit Your Query Our Experts Will Assist You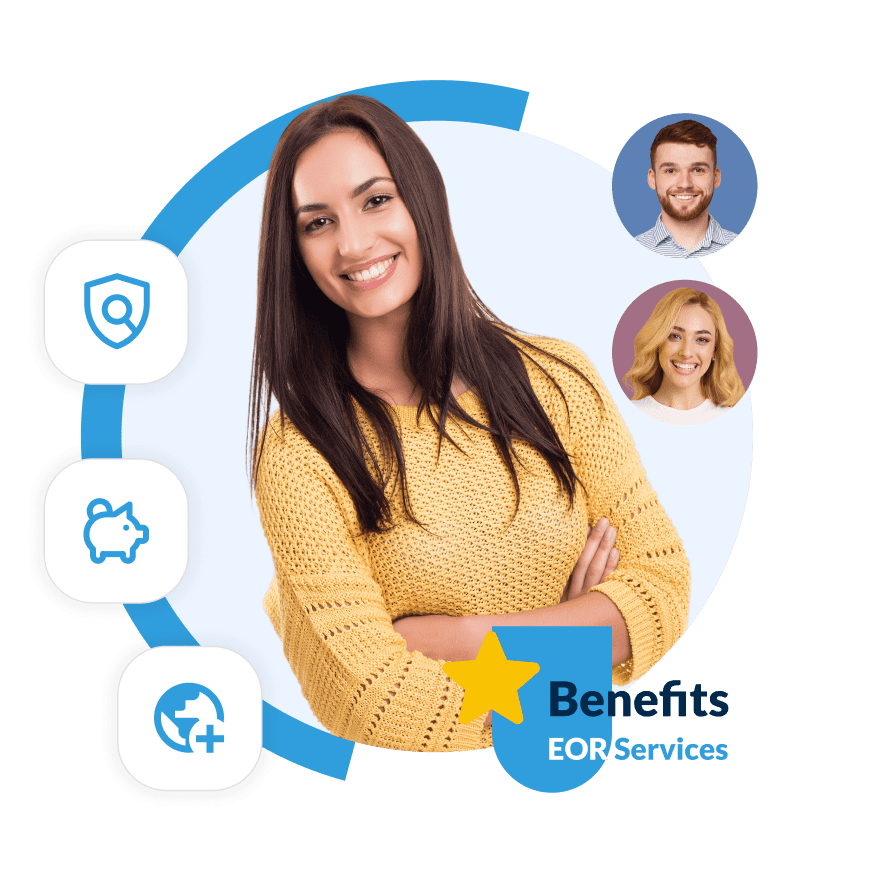 Kuwait HR Management-We understand that an effective HR department is the cornerstone of successful businesses. In addition, this area plays a crucial role in developing, improving, and shifting your business' culture. Similarly, processes like onboarding, employee management plans, training of new employees are also important to ensure your business stays productive.
Reduse Expenses And
Save Your Time

  Expand Your Business
  Internationally

  Complians And Safe
  Solutions
OUR CORE SERVICES
Make your Kuwait HR Management
as easy as possible with us

Gain access to premium benefits at a reasonable price, so that you may provide your staff great perks and enhance the reputation of your business.

Receive support from our local staff, who will offer insightful advice on how to enhance your HR processes. Therefore, you do not have to worry about a thing.

With our assistance, you can give your HR department more time to devote to other projects; consequently, lessening their workload.

To improve your operations and reduce risk, we can guarantee complete conformance with local employment laws and regulations. As a result, you will avoid penalties.
TALK TO OUR EXPERTS
Let Our Experts help you
Schedule a Consultation Call
with Our Expert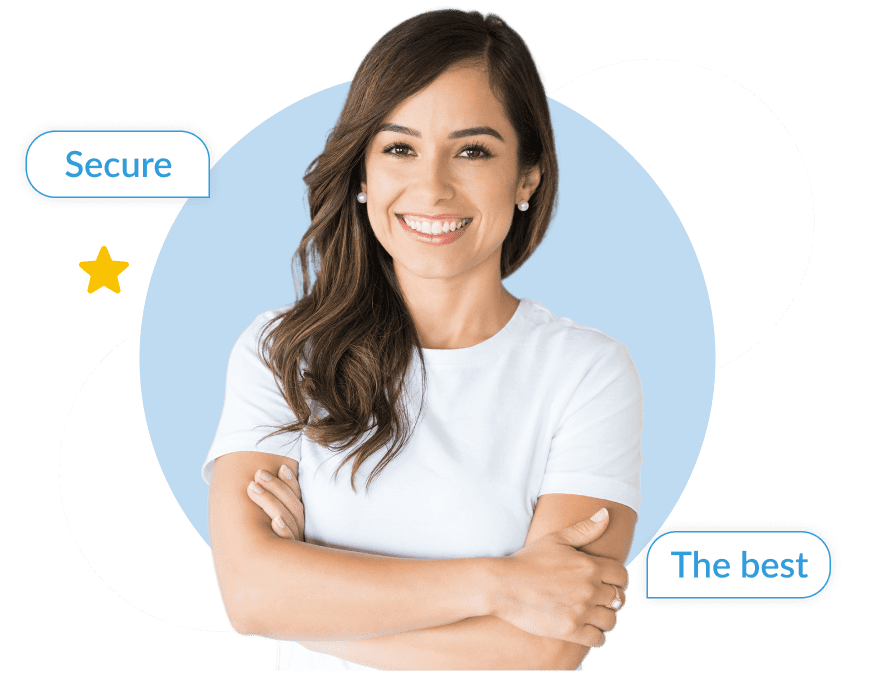 How We Work?

Receive advice, support, and unmatched local expertise from our group of experts in Kuwait.

To increase your staff, our team of regional experts can assist you in maintaining compliance with your HR procedures.

Efficiency and receptivity
Have efficient HR management and get prompt assistance from our legal and HR experts.
Simple and Clean HR Management Process
Allow us to provide efficient HR management services, so you can streamline certain procedures and boost productivity.
Why choose us?
The HR area is the foundation of successful businesses not just in Kuwait but around the world. Additionally, we are aware of the importance of tasks like payroll, compliance, employee satisfaction, and HR management in preserving your and your staff's peace of mind.
We at PEO Middle East are dedicated to helping your company in time-consuming areas, which is why we provide you with a range of services and solutions.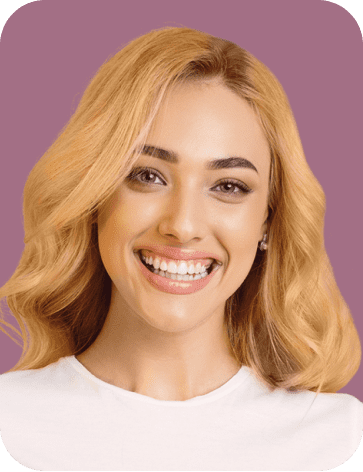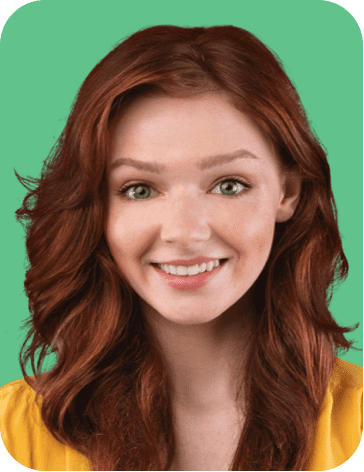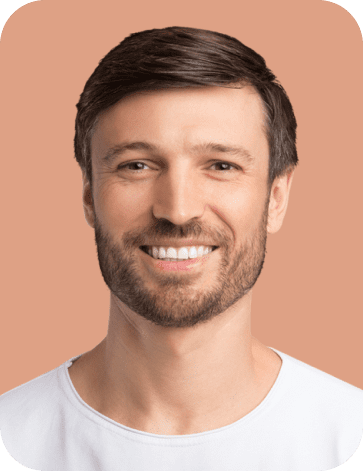 Find the Best Candidate from Anywhere in Middle East
We are here to help you
grow your business
Contact us
Submit Your Query Our Experts Will Assist You