Contact us
Submit Your Query Our Experts Will Assist You
WELCOME TO PEO MIDDLE EAST
By requesting our HR Management services, you will be saving a
lot of time and efforts
WELCOME TO PEO MIDDLE EAST
By requesting our HR Management services, you will be saving a lot of time and efforts
Contact us
Submit Your Query Our Experts Will Assist You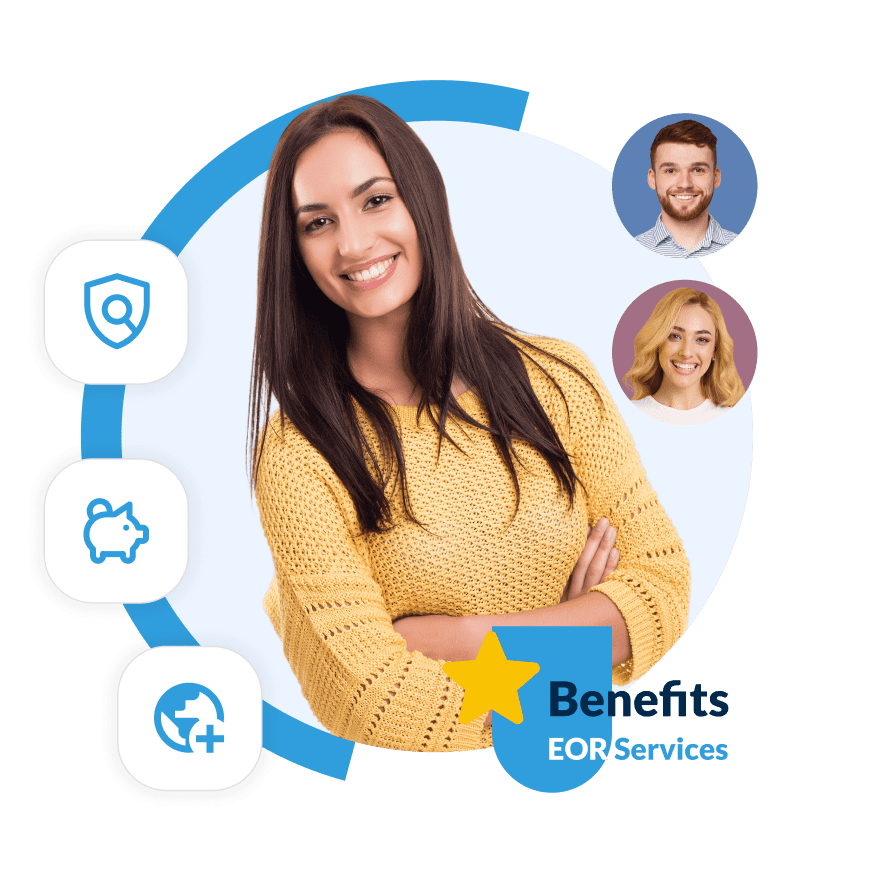 If we were to mention a cornerstone of successful companies not only in Bahrain but also across the globe; it definitely is the HR department. Therefore, this area of your business plays an important role in reinforcing, developing, and reinforcing your company's culture. In addition, processes like onboarding, payments, and training of new workers are crucial.
Reduse Expenses And
Save Your Time

  Expand Your Business
  Internationally

  Complians And Safe
  Solutions
OUR CORE SERVICES
Make your Bahrain HR Management
as easy as possible with us

Do not be concerned about understanding complicated local rules since we will ensure complete compliance. Thus, let us manage every part of your legal processes.

Improve your firm by having an effective human resources department that focuses on providing a positive employee experience. Consequently, see how your team improves efficiency.

Allow your HR personnel some time off from certain tasks, so they may focus on more important HR responsibilities.

Overcome the difficulties of human resources
Forget about dealing with long and arduous jobs since we will handle every aspect. Subsequently, you can obtain an error-free solution.
TALK TO OUR EXPERTS
Let Our Experts help you
Schedule a Consultation Call
with Our Expert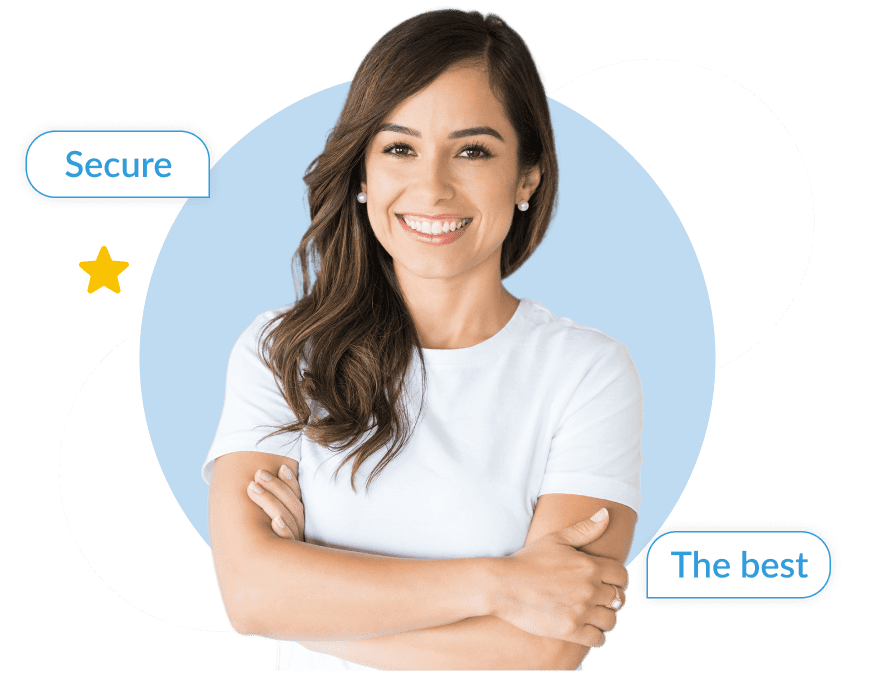 How We Work?

Simplify your human resources operations
Let us handle your human resources functions, allowing you to focus on other activities.

Expertise and practical counsel
Learn how to enhance your HR operations to increase the effectiveness of your efforts.

Because of our unparalleled expertise and knowledge, we are your go-to service provider for enhancing your HR procedures.
Simple and Clean HR Management Process
Outsource your company's HR management with us and forget about your hassles. Subsequently, we can efficiently manage your whole HR procedures and obtain effective results.
Why choose us?
PEO Middle East understands that having a well-functioning HR team is the cornerstone of your business. For example, working with us ensures the greatest services in staff well-being, payroll, adherence, recruiting and executing training approaches, background checks for all future employees, and more.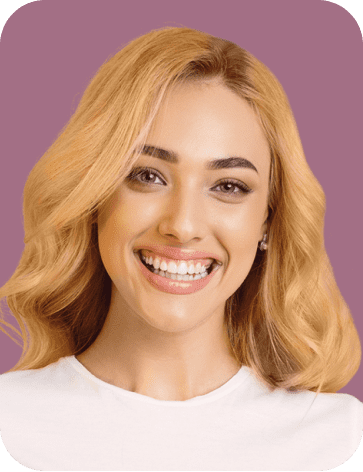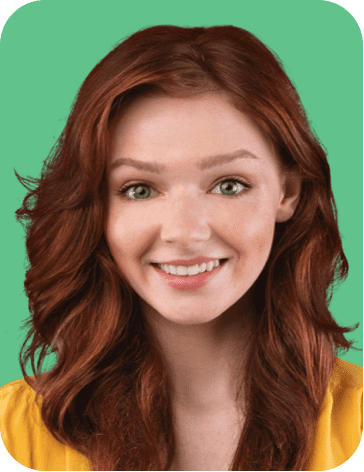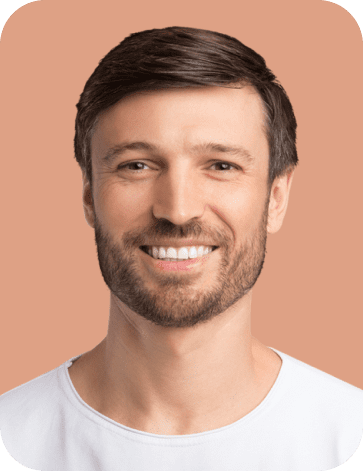 Find the Best Candidate from Anywhere in Middle East
We are here to help you
grow your business
Contact us
Submit Your Query Our Experts Will Assist You