Contact us
Submit Your Query Our Experts Will Assist You
WELCOME TO PEO MIDDLE EAST
By requesting our Relocation services, you will be saving a
lot of time and efforts
WELCOME TO PEO MIDDLE EAST
By requesting our Relocation services, you will be saving a lot of time and efforts
Contact us
Submit Your Query Our Experts Will Assist You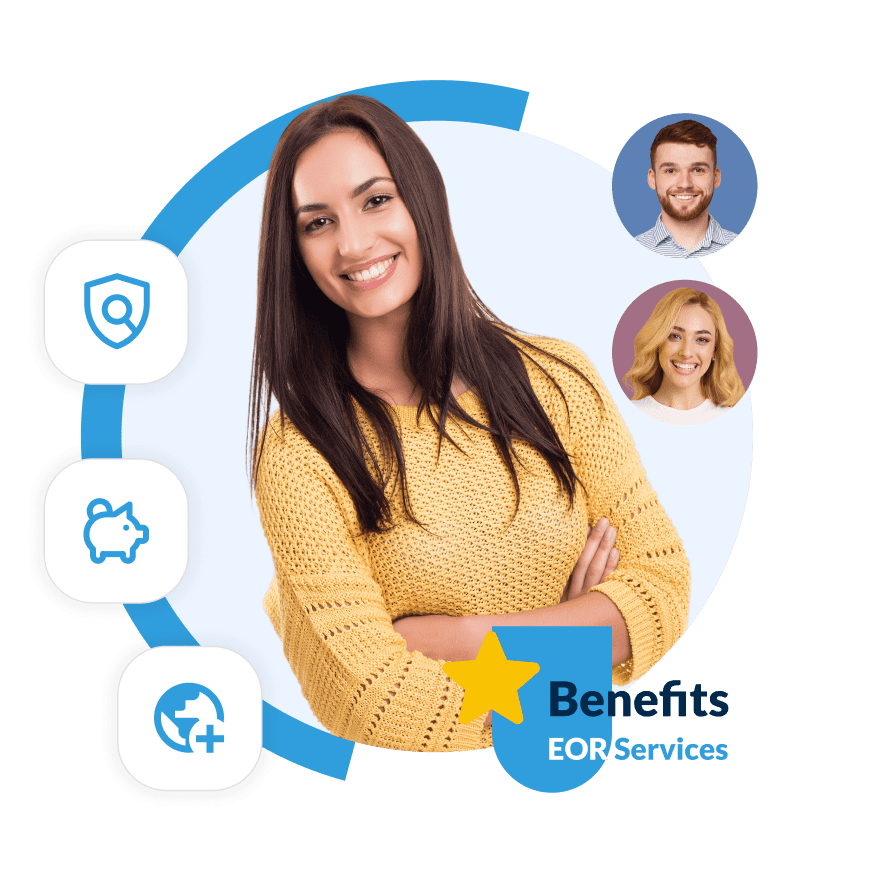 Oman Relocation Services- Foreign businesses must complete different tasks in order to start working in Oman. That is to say, from getting a residence card and permit to acquiring an employment visa, you must ensure your workers have everything they need. Similarly, when you are relocating to the country; you must establish a legal entity before you are able to hire.
Reduse Expenses And
Save Your Time

  Expand Your Business
  Internationally

  Complians And Safe
  Solutions
OUR CORE SERVICES
Make your Oman Relocation Services
as easy as possible with us

Extensive local knowledge
To meet your needs, we can provide information about laws and ordinances, the local economy, housing searches, and more. Consequently, you do not have to worry about local knowledge.

We can handle everything, so you will not have to worry about immigration formalities, mobilization, or anything else.

Receive regular support from a group of regional experts whose goal is to acquire all you need to set up your workforce. Therefore, you will have professional assistance in the palm of your hands.

With the help of our thoughtful relocation guidance, you can discover more about the neighborhood market and Oman's traditions and also its culture.
TALK TO OUR EXPERTS
Let Our Experts help you
Schedule a Consultation Call
with Our Expert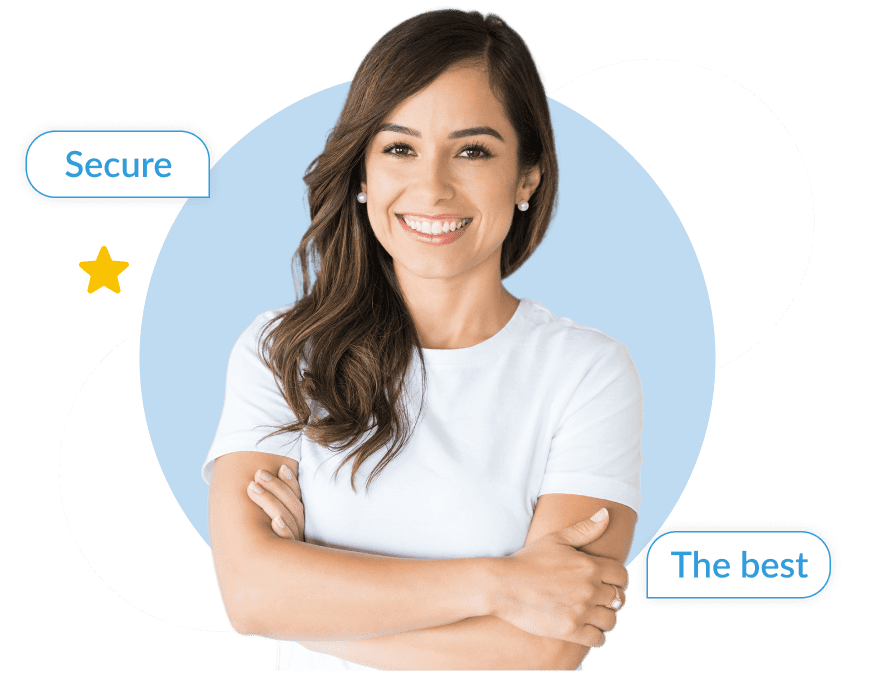 How We Work?

Exceptional mobility solutions
Increase your odds of success by working with industry professionals to complete a flawless migration.

Get ongoing assistance from our devoted team of professionals, who are on hand to meet your needs.

Adapt our service to your needs so that you can receive the outcome you want.
HOW RELOCATION SERVICE WORK ?
Simple and Clean Relocation Process
Let us relocate your business to Oman, so your presence in the region grows. Therefore, you can take your firm to a new level.
Why choose us?
When you initially move to a new country, market, or culture, the process of adjusting might seem overwhelming, particularly if you are unfamiliar with the business procedures and norms. We at PEO Middle East are aware that you require a competent and committed partner to assist you with these time-consuming tasks. As a result, we provide our experience to assist companies from all across the nation with their relocation requirements.z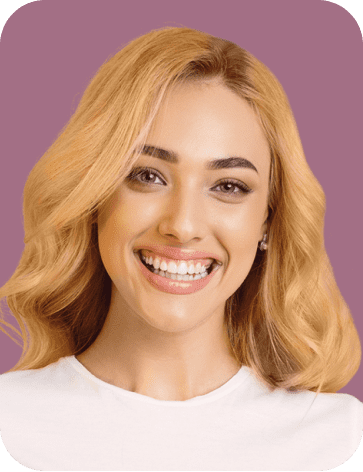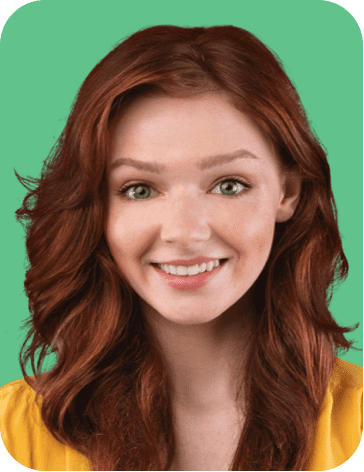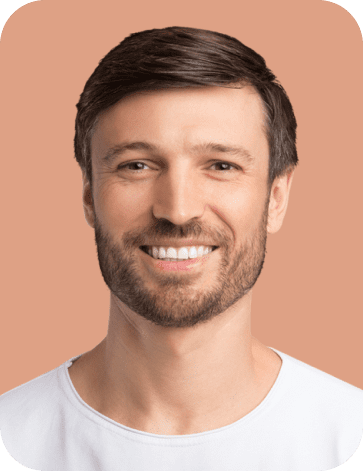 Find the Best Candidate from Anywhere in Middle East
We are here to help you
grow your business
Contact us
Submit Your Query Our Experts Will Assist You