We help you with your

global expansion to Saudi Arabia
If you want to establish your corporate presence in Saudi Arabia, we have the right solutions for you. Therefore, hire our services and enjoy the support we can give you when expanding through the region. Partner with us and let out PEO give you the help you need to succeed.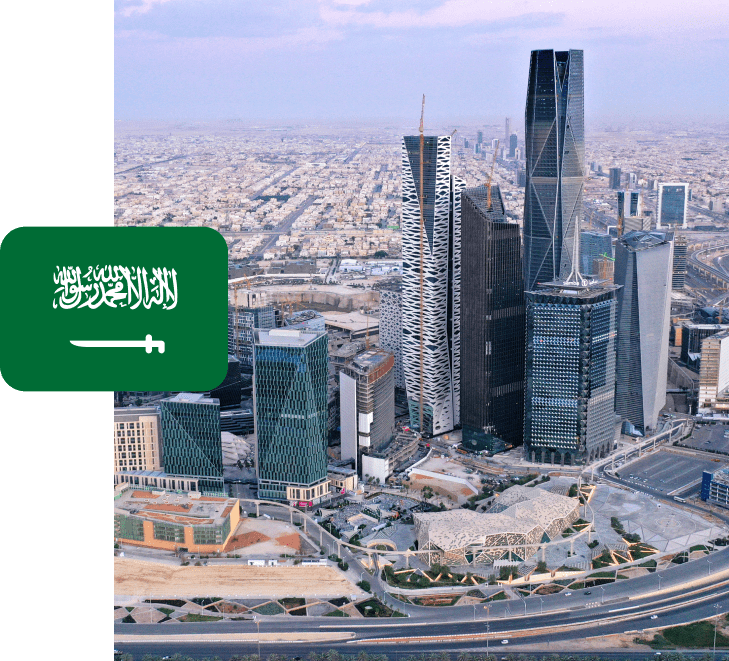 OUR CORE SERVICES
Let our services enhance your development
Obtain the necessary assistance to begin operating in Saudi Arabia with us.
Top services for your
PEO requirements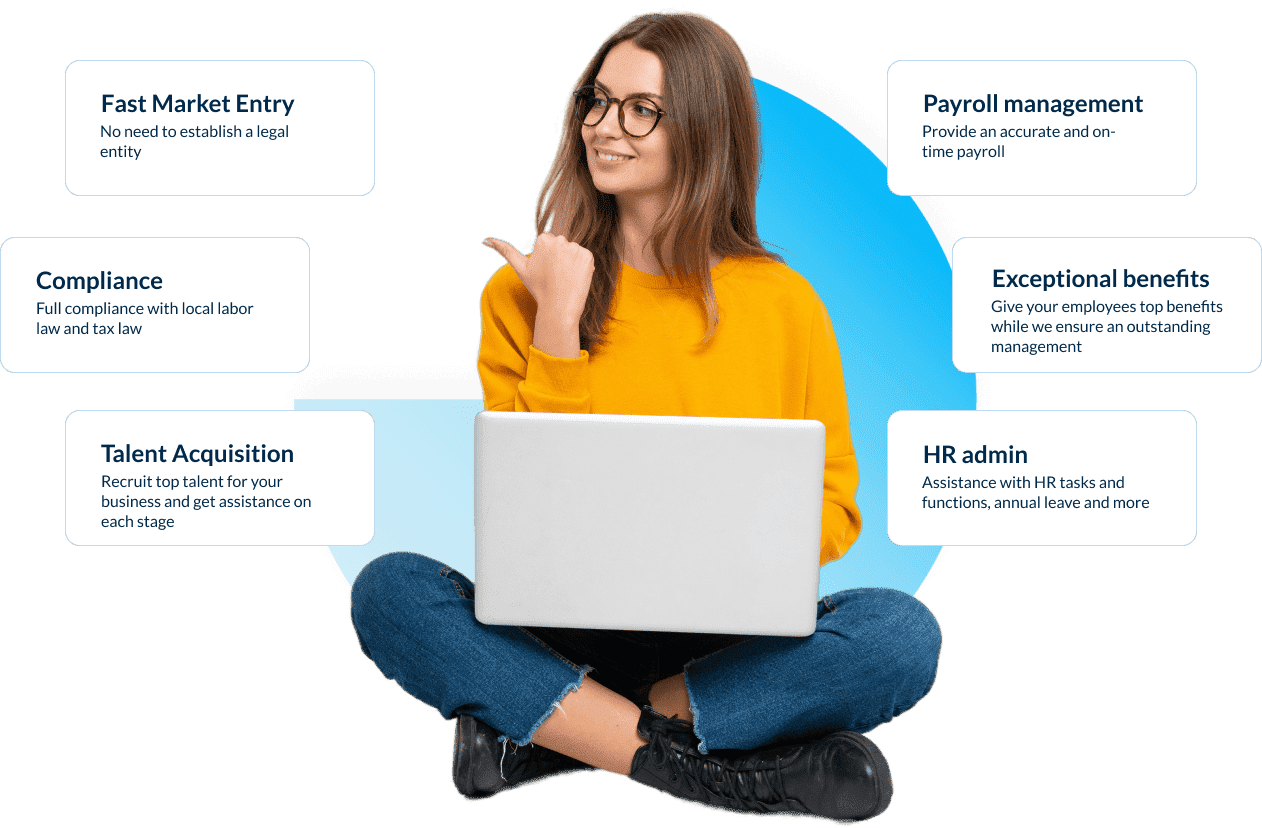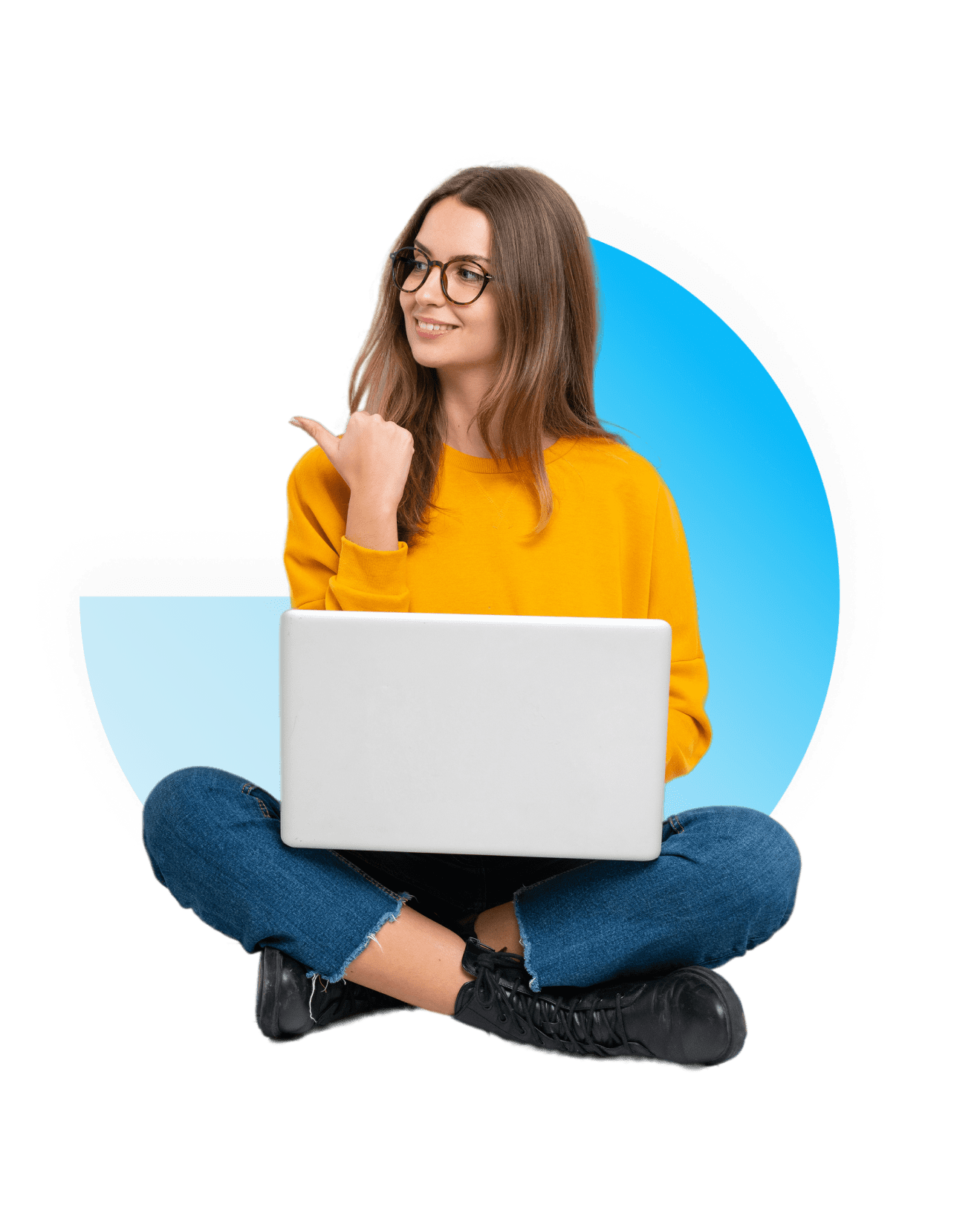 We can give you the support you need 24/7.
Our team can sponsor visas and deal with applications.
Obtain an all-around benefit package for your team.
With our expertise, hiring and recruiting will be easier than ever.
Obtain the advice you need and make the most of our local expertise.
Get support with payroll-related duties, tax filling, and more.
Simple & Clean Work
Process
Partner with us and obtain the support you need to expand in Saudi Arabia with our PEO solutions.
Find the Best Candidate from Anywhere in Middle East
We are here to help you
grow your business
Contact us
Submit Your Query Our Experts Will Assist You