Contact us
Submit Your Query Our Experts Will Assist You
WELCOME TO PEO MIDDLE EAST
By requesting our Qatar Employer of Record services, you will be saving a
lot of time and efforts
WELCOME TO PEO MIDDLE EAST
By requesting our Qatar Employer of Record Services, you will be saving a lot of time and efforts
Contact us
Submit Your Query Our Experts Will Assist You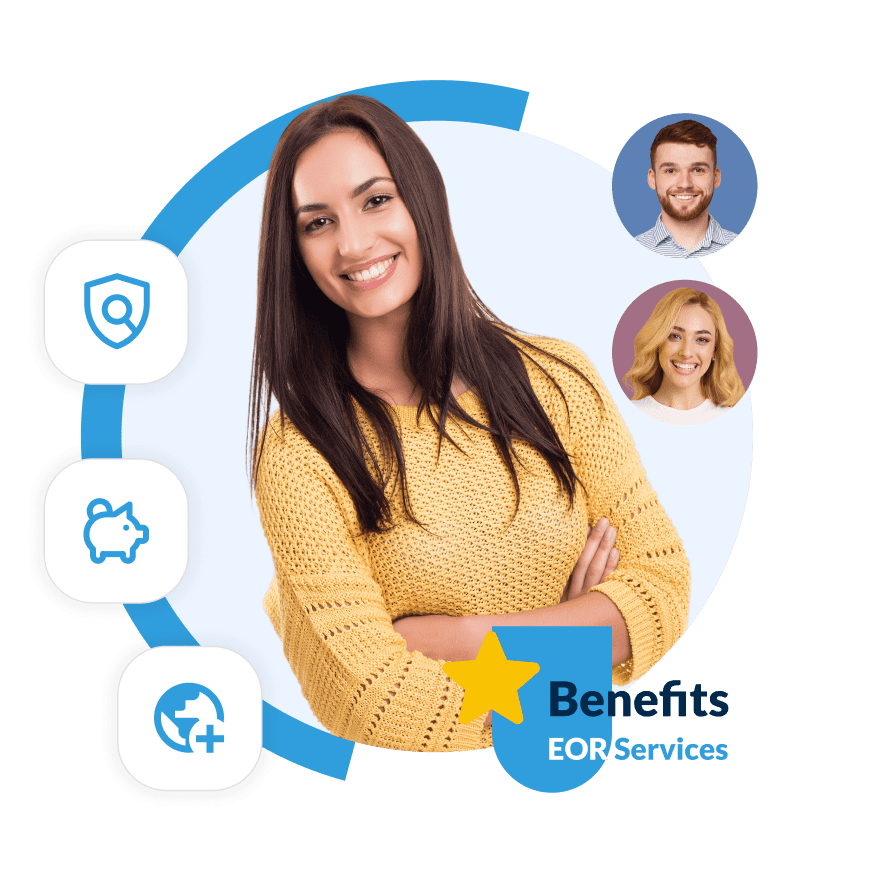 Qatar Employer of Record- In PEO Middle East we supply our partners with PEO ,Qatar Employer of Record and EoR services when they want to manage payroll and employ workers without having to establish a subsidiary or branch office in Kuwait. After that, we hire your candidate with our PEO methods making you comply with the different employment laws in the country.
Reduse Expenses And
Save Your Time

  Expand Your Business
  Internationally

  Complians And Safe
  Solutions
OUR CORE SERVICES
Make your Qatar Employer of Record
as easy as possible with us

Enter new markets fast and with complete confidence that you will comply with local laws and regulations. Consequently, you do not have to worry about legal issues.

Legal entity in the locality
We can become your employees' employers; therefore, eliminating the need for you to form a local firm.

With our assistance, you can streamline your recruiting process. As a result, hiring the best personnel for your organization.

Customize our service by choosing from a variety of options to meet your specific needs. Thus, you can cover every single one of your needs.
TALK TO OUR EXPERTS
Let Our Experts help you
Schedule a Consultation Call
with Our Expert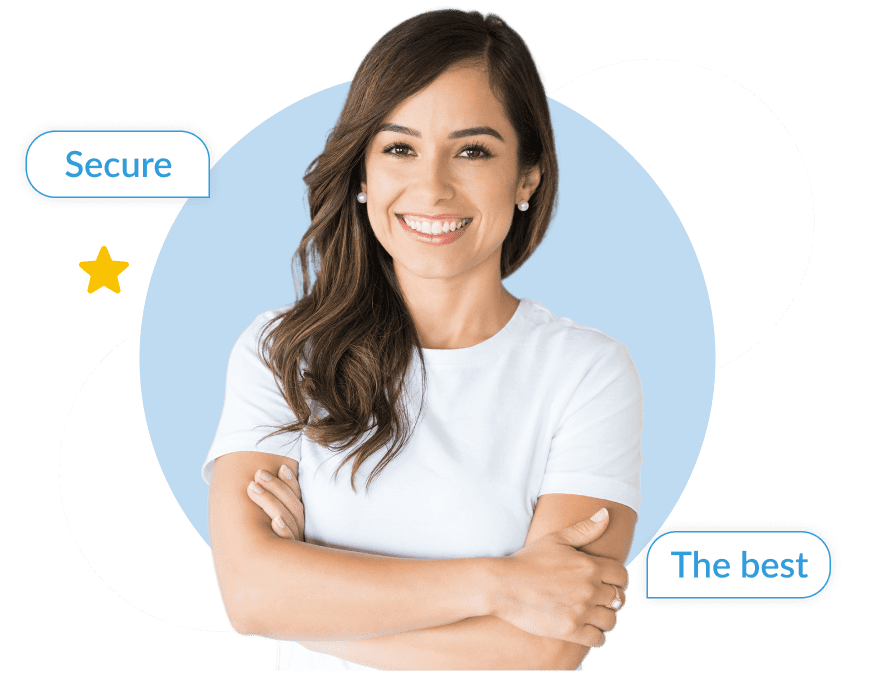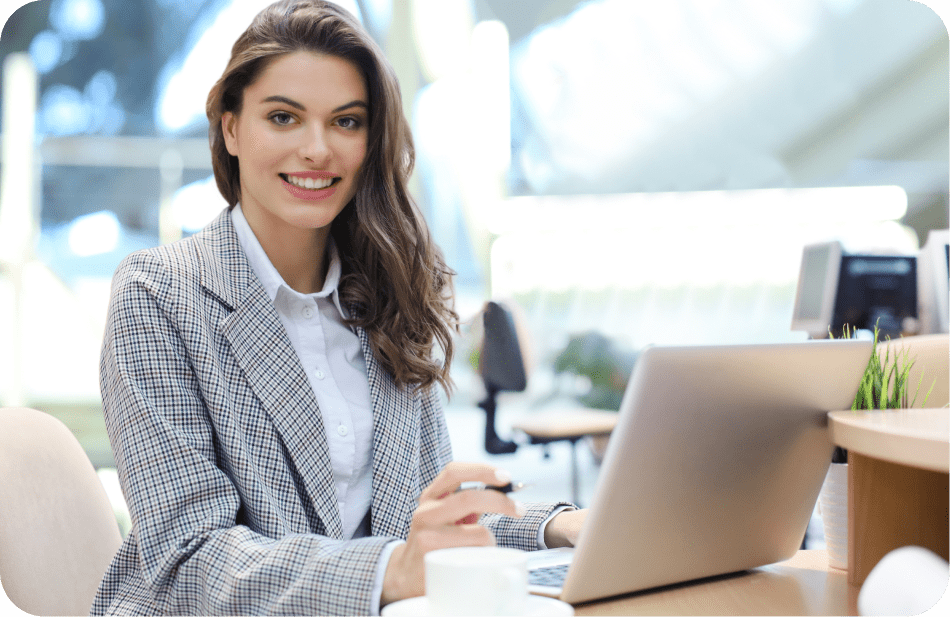 BENEFITS
What are the benefits of Employer of Record services?
Amoung others, we highlight
How We Work?

Receive in-country assistance from our group of experts to ensure complete adherence to local rules and labor legislation.

Streamline the complexities
Forget about dealing with complex procedures to set up your company. We will help you from beginning to end.

While we handle your administrative chores, you can concentrate on expanding your firm and planning its expansion.
Simple and Clean Employer of Record Process
Obtain top EOR services for your business and enjoy the benefits of expansion due to our diligent team.
Why choose us?
PEO Middle East makes this procedure quick and straightforward so that you can easily expand into Qatar. Nevertheless, we can advise you in hiring the employee of your choice. Therefore, guaranteeing compliance with labor regulations, and handling payroll and HR procedures.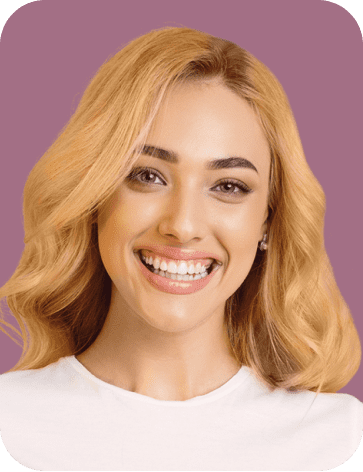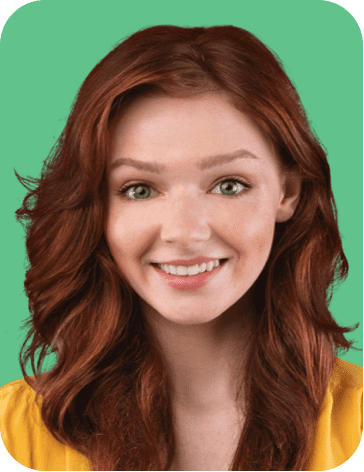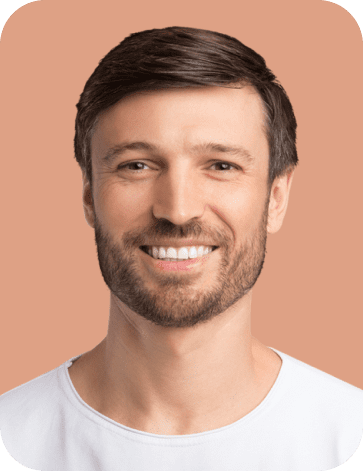 Find the Best Candidate from Anywhere in Middle East
We are here to help you
grow your business
Contact us
Submit Your Query Our Experts Will Assist You