Contact us
Submit Your Query Our Experts Will Assist You
WELCOME TO PEO MIDDLE EAST
By requesting our Jordan HR Management, you will be saving a
lot of time and efforts
WELCOME TO PEO MIDDLE EAST
By requesting our Jordan HR Management, you will be saving a lot of time and efforts
Contact us
Submit Your Query Our Experts Will Assist You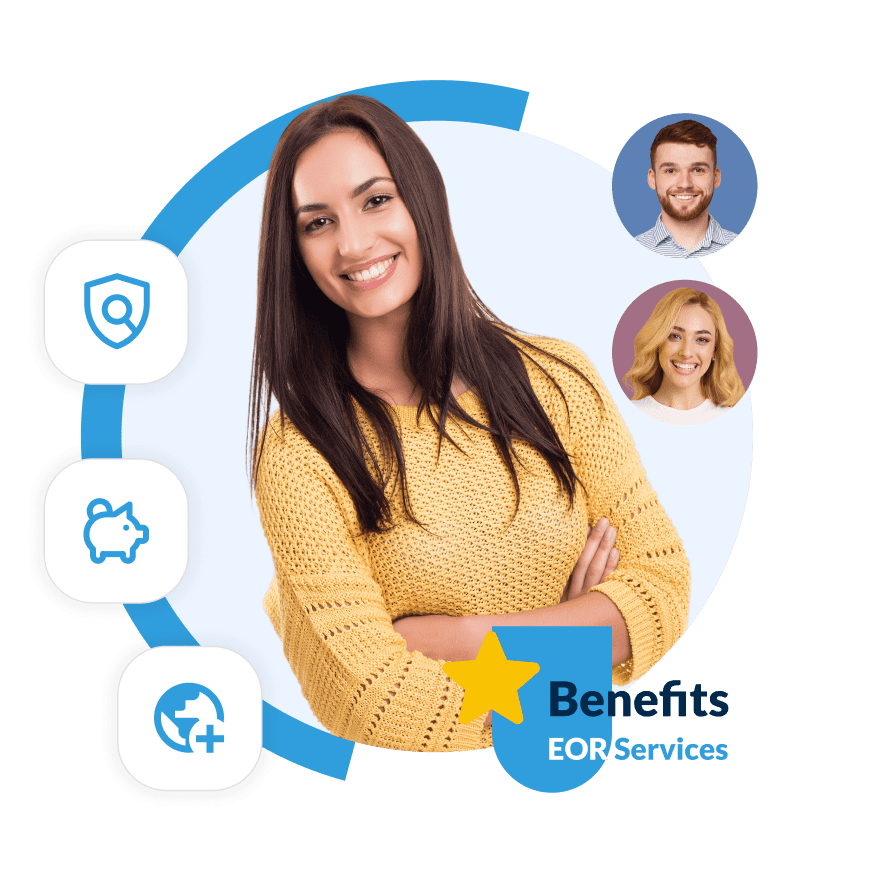 Jordan HR Management-HR departments play an important role in nowadays businesses. In addition, they play a key role in developing, reinforcing, and changing the culture of an organization. Similarly, this department is responsible for several activities; but the worker's well-being must always be the first priority when it comes to these areas.
Reduse Expenses And
Save Your Time

  Expand Your Business
  Internationally

  Complians And Safe
  Solutions
OUR CORE SERVICES
Make your Jordan Jordan HR Management
as easy as possible with us

We will train your new employees, so you do not have to use your own staff for this task.

Efficiency and ease of use
We ensure that your HR processes are efficient. Therefore, that you will not be burdened by their intricacies.

Concentrate on expanding your company in Jordan while we manage your human resources. Thus, you can obtain a top-notch managerial service.

Delegating HR activities allows you to free up significant time to engage in your strategic goals. Consequently, you can assure that your expansion goes well.
TALK TO OUR EXPERTS
Let Our Experts help you
Schedule a Consultation Call
with Our Expert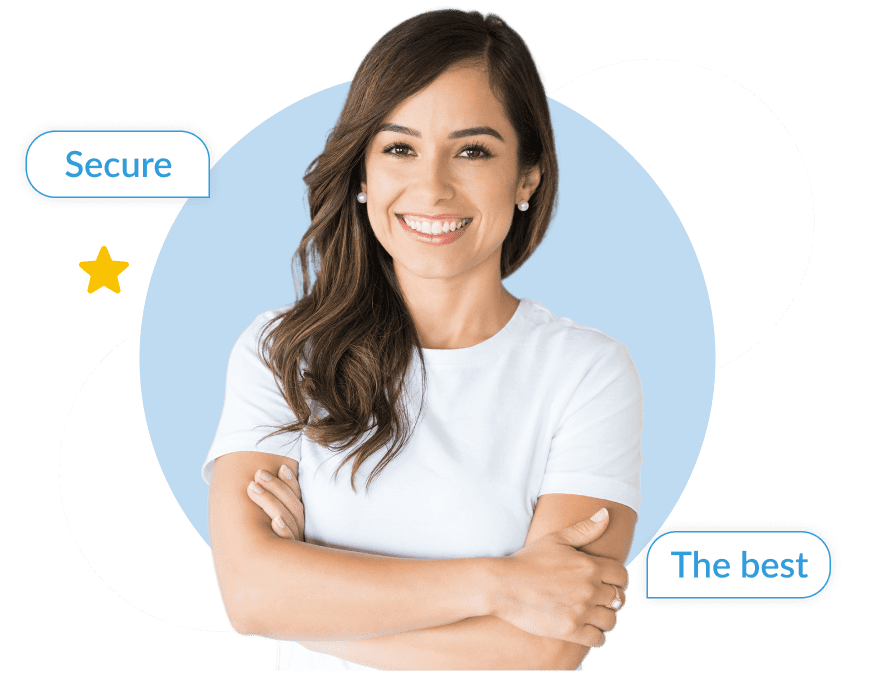 How We Work?

You can quickly hire, pay, and administer your workforce with our service.

In Jordan, we guarantee complete compliance with all of your HR activities.

Maintain a growth-oriented mindset
Spend less time on administrative responsibilities and more time concentrating on expanding your company.
Simple & Clean Work
Process
Leave your HR duties on our capable hands
and we guarantee positive results.
Consequently, you can streamline
and enhance certain areas of your HR.
Why choose us?
We at PEO Middle East are aware that the HR team is unquestionably the most crucial component of a successful company. This department, for instance, is in charge of procedures like hiring, recruiting, adopting new training methods, doing background checks on possible employees, etc. In contrast, we are dedicated to providing each of our business partners with complete compliance with Jordan's employment and labor laws so that they may concentrate solely on managing their own operations.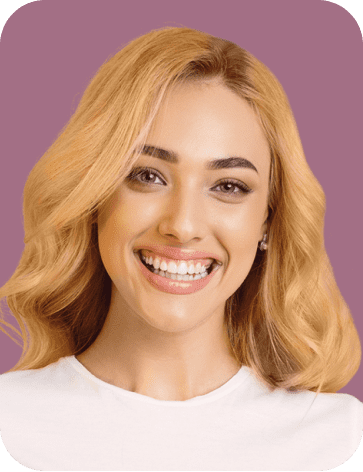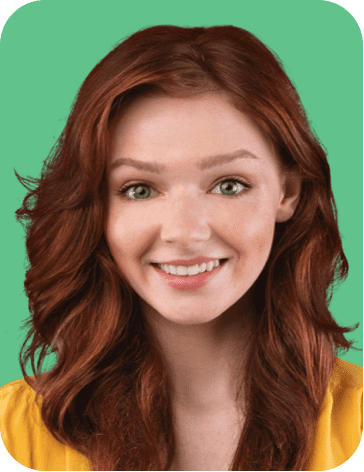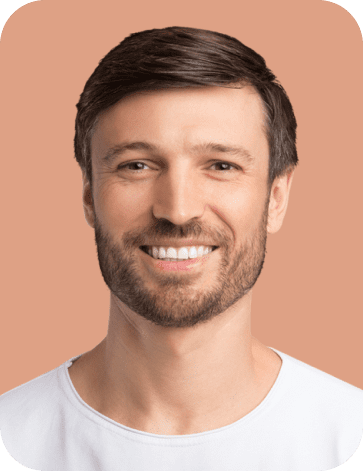 Find the Best Candidate from Anywhere in Middle East
We are here to help you
grow your business
Contact us
Submit Your Query Our Experts Will Assist You