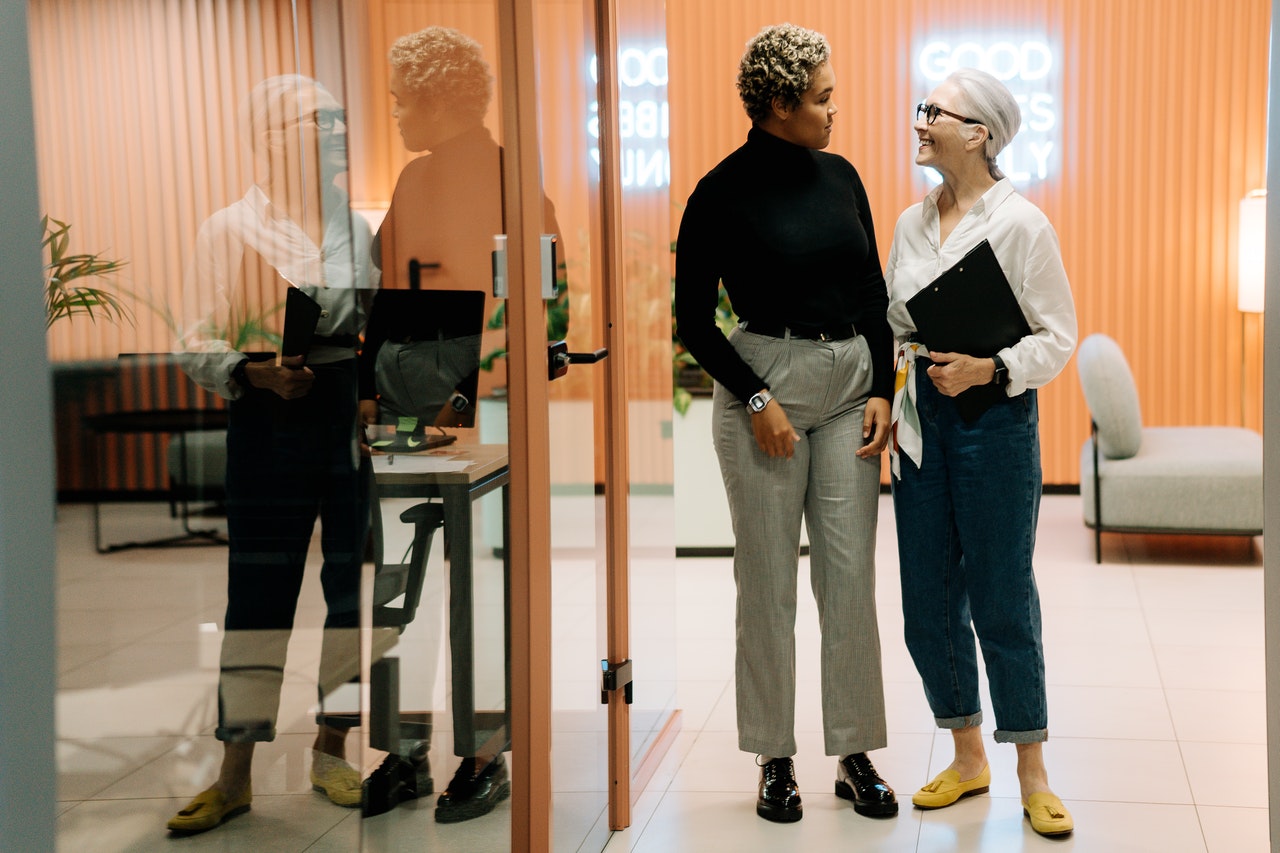 Saudi Arabia HR Management
For Saudi Arabia HR Management We can Manage your workforce in Saudi Arabia requires to handle with many complicated tasks and activities. In addition, you must ensure total compliance with your HR processes if you don't want to face any issues with the law. However, the HR management is one of the most crucial aspects of any organization, so it's important to ensure maximum efficiency.
Saudi Arabia HR Management , Compensation and Benefits
In this regard, if you have been facing challenges with your HR management, it's better to look for a service provider that can help you achieve outstanding results. PEO Middle East can provide outstanding solutions according to your particular HR needs so you can start boosting your operations in Saudi Arabia.
Table of contents
HR Management in Saudi Arabia
Saudi Arabia's employment law
Employment support in Egypt
HR Management Services
Benefits of choosing our HR Management Service
Why PEO Middle East is the HR Management service provider in Saudi Arabia?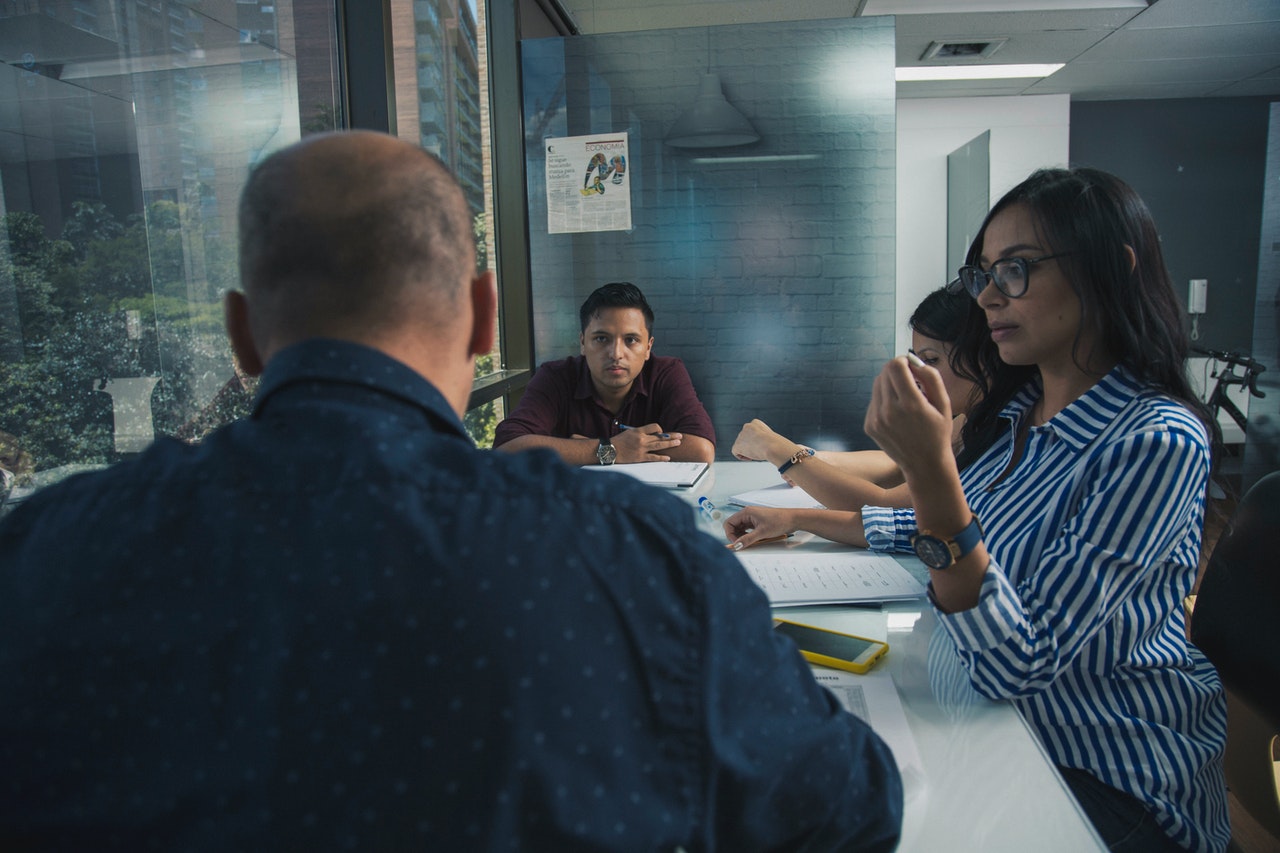 HR Management in Saudi Arabia
The Kingdom of Saudi Arabia has received thousands of investors through the years that are looking for establish a solid presence there. For this reason, the Government has established a set of regulations and rules that look to have everything under control.
However, these legislations are constantly changing, thus this becomes handling the local workforce a little bit more challenging. Corporations and entities that have local and foreign employees must learn about the employment law so they can stay in total compliance.
Dealing with the long and tedious tasks of your HR department can be complicated, for this reason, it's important to have legal and HR experts that back your operations to ensure everything is according to the law.
Saudi Arabia's employment law
Saudi Arabia's employment law is a very important aspect for the HR management of every organization. This is because each employee must have its employment contract in accordance with the Labor Law and it should specify all the remuneration details. Some of the most relevant aspects of the law are the following:
The working hours in Saudi Arabia are typically from 9am to 6pm, and the working week is from Sunday to Thursday. Some industries like the construction and service sector tend to work on Saturdays, and the only official weekend day is Friday.
The typical work hours in a week should not exceed 48 hours, and during the Ramadan it should not exceed 36 hours since workers should stay at the workplace for only 6 hours a day.
There are 5 public holidays in Saudi Arabia
Employees are entitled to three-days paid leave for marriage, paternity leave, or the death of an ascendant or descendant relative
Female workers are entitled to maternity leave for four weeks before delivery and six weeks after delivery
Employees are entitled to thirty days of sick paid leave
Employment support in Egypt
Managing your HR department requires to handle several crucial tasks and activities. Whether you're a small business or a large corporation, you have your particular requirements regarding support with your employees.
One of the most important aspects that you should handle regarding employment in Saudi Arabia is the Saudization Ratio Rule. This is a requirement that the Government has established for foreign businesses that want to carry out their operations in the country.
Companies should hire a percentage of Saudi nationals based on the size of their workforce. Therefore, it's important to stay in compliance regarding this matter when you operate in Saudi Arabia.
In PEO Middle East we ensure you meet total compliance with the Saudization requirements and with any other aspect regarding the employment law, such as employment contracts, statutory requirements, hiring, payroll processing and more.
HR Management Services
When managing your business in Saudi Arabia, you must ensure maximum efficiency with your HR tasks. In this regard, counting with professionals with skills and expertise on HR functions and legal responsibilities could be very helpful.
Some of the most important areas of your HR management are the following:
Employee administration
Payroll management
Risk management
Benefits, incentives and deductions for employees
Productivity
Compliance with local regulations
Expenses management
HR systems
Training and development programs
Leave management
Time and attendance management
Benefits of choosing our HR Management Service
Improve quality: streamline your HR process and make your HR management highly efficient with the support from our team of specialists
Reduce cost: you don't need to invest tons of resources on your in-house HR department since we will provide everything you need
Focus on your core activities: focus on your strategic goals while we handle your administrative tasks
Free up internal resources: relieve the workload of your HR team and make them work on other critical tasks
Access to technology and resources: we provide a variety of tools and software that will automate and improve your HR processes.
HR Consultancy: receive constant guidance and support from a team of local experts that will give their best performance
Why PEO Middle East is the HR Management service provider in Egypt?
Here in PEO Middle East we want to provide the support you need on your HR processes in Saudi Arabia. We can help you relieve your administrative burden by offering a customized solution that solves your issues and improves your processes.
We understand how important it is to have an excellent HR management. If you have been facing issues, we're here to help you. We can ensure your HR tasks and functions are as efficient as possible.
In conclusion, if you want us to help you with your HR Management, or if you have any inquiries about our service; feel free to send us an email at [email protected]. Or you can call us at +971 433 1 688.
Saudi Arabia HR Management , administrative tasks and Benefits
An international workforce is an essential tool for your company's growth. Expansion comes with a few hurdles, though. Managing your team in a single office involves several administrative tasks. Those responsibilities become even more challenging when you have employees around the world.