Contact us
Submit Your Query Our Experts Will Assist You
WELCOME TO PEO MIDDLE EAST
Saudi Arabia
HR Management
By requesting our HR Management, you will be saving a
lot of time and efforts
WELCOME TO PEO MIDDLE EAST
By requesting our HR Management, you will be saving a lot of time and efforts
Contact us
Submit Your Query Our Experts Will Assist You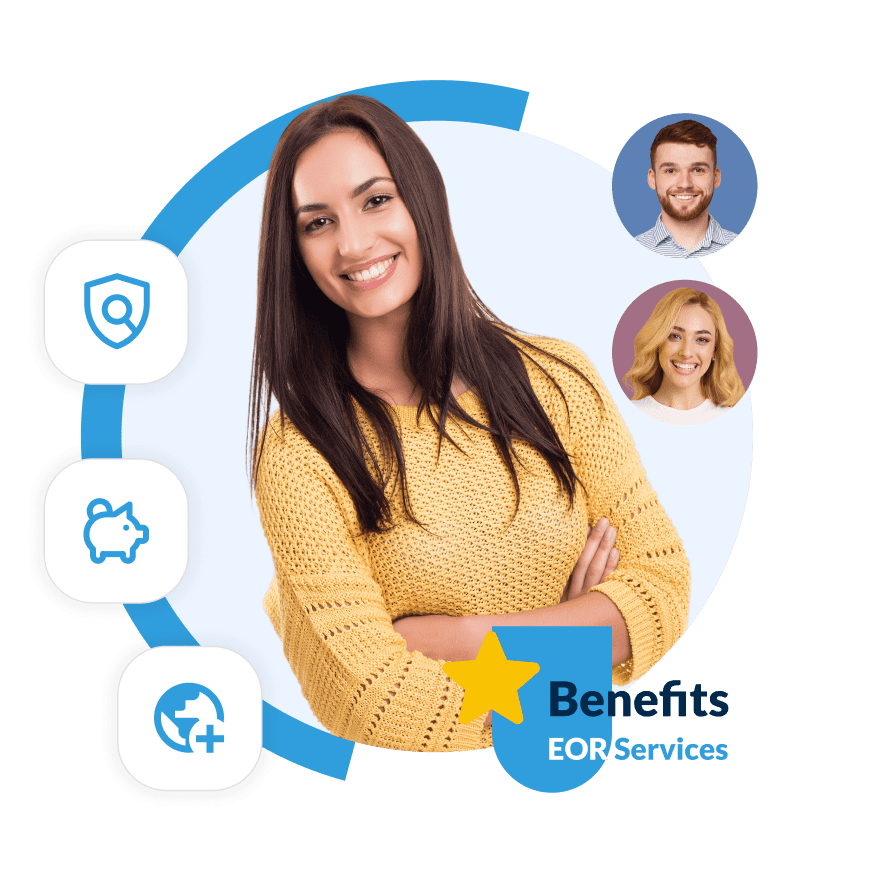 HR Management Saudi Arabia
For Saudi Arabia HR Management We can Manage your workforce in Saudi Arabia requires to handle with many complicated tasks and activities. In addition, you must ensure total compliance with your HR processes if you don't want to face any issues with the law. However, the HR management is one of the most crucial aspects of any organization, so it's important to ensure maximum efficiency.
Reduse Expenses And
Save Your Time

  Expand Your Business
  Internationally

  Complians And Safe
  Solutions
OUR CORE SERVICES
Make your Saudi Arabia HR Management
as easy as possible with us

Focus on developing your business step by step while we regularly handle your HR responsibilities. Hence, count on us to help with your expansion.

Enhance your HR procedures and manage your personnel effectively. Therefore, with us, you will see an increase on your business' productivity.

Our regional specialists guarantee complete adherence of your HR to employment law. Consequently, you will not have to worry about penalties.

Forget about navigating tricky HR procedures. With our team, you can let complex process go and focus on your core duties.
TALK TO OUR EXPERTS
Let Our Experts help you
Schedule a Consultation Call
with Our Expert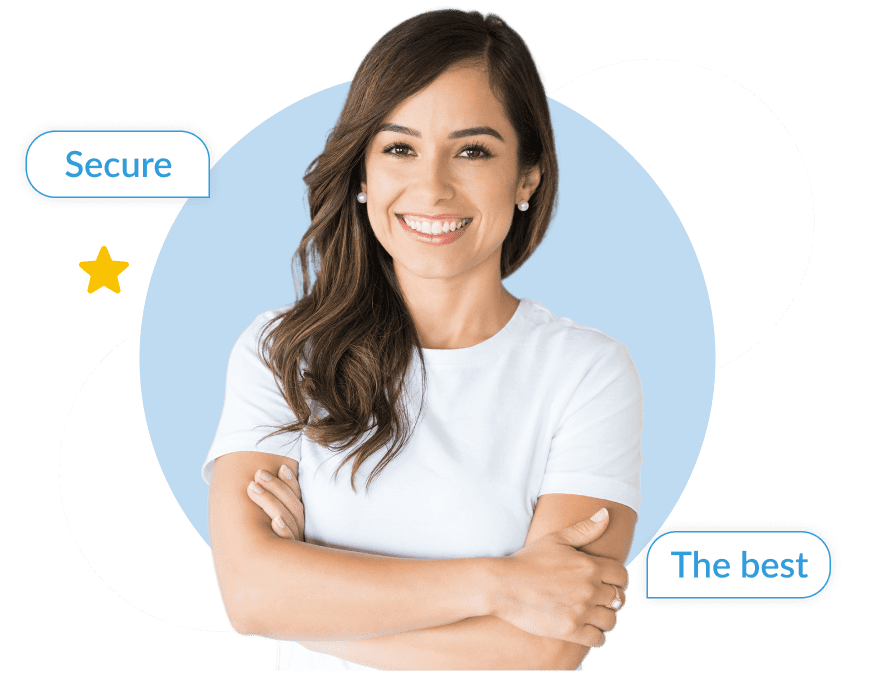 How We Work?

With our comprehensive solution, you can solve your HR demands; while, also reducing your workload.

Unparalleled advice and expertise
Get quality help from our specialists to optimize your HR procedures.

Streamline and enhance your HR procedures to help your company grow.
Simple & Clean Work
Process
We can provide an improved
HR management
for your business in Saudi Arabia
Why choose us?
We at PEO Middle East wish to offer you the assistance you require with regard to your HR procedures in Saudi Arabia. Therefore, our team can assist you in reducing your administrative workload. This, by providing a tailored solution that addresses your problems and enhances your procedures
We are aware of how crucial having top-notch HR management is. Consequently, PEO Middle East is here to assist you if you are having problems. We can make sure your HR duties are carried out as effectively as possible.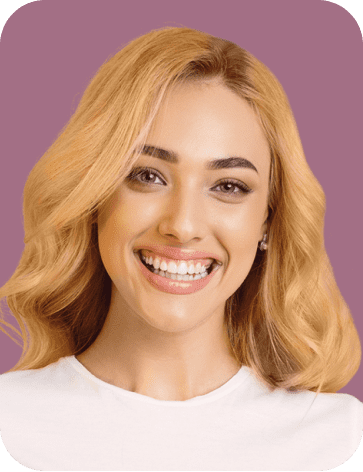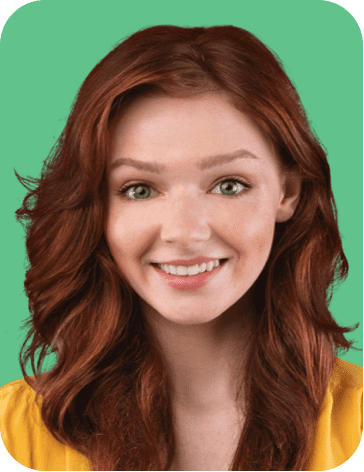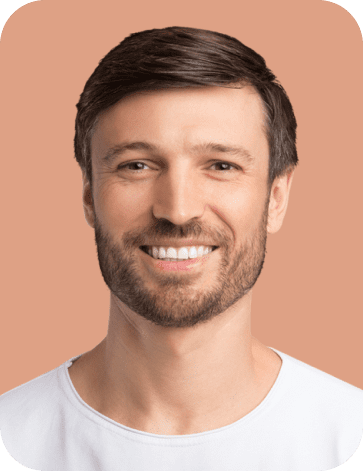 Find the Best Candidate from Anywhere in Middle East
We are here to help you
grow your business
Contact us
Submit Your Query Our Experts Will Assist You