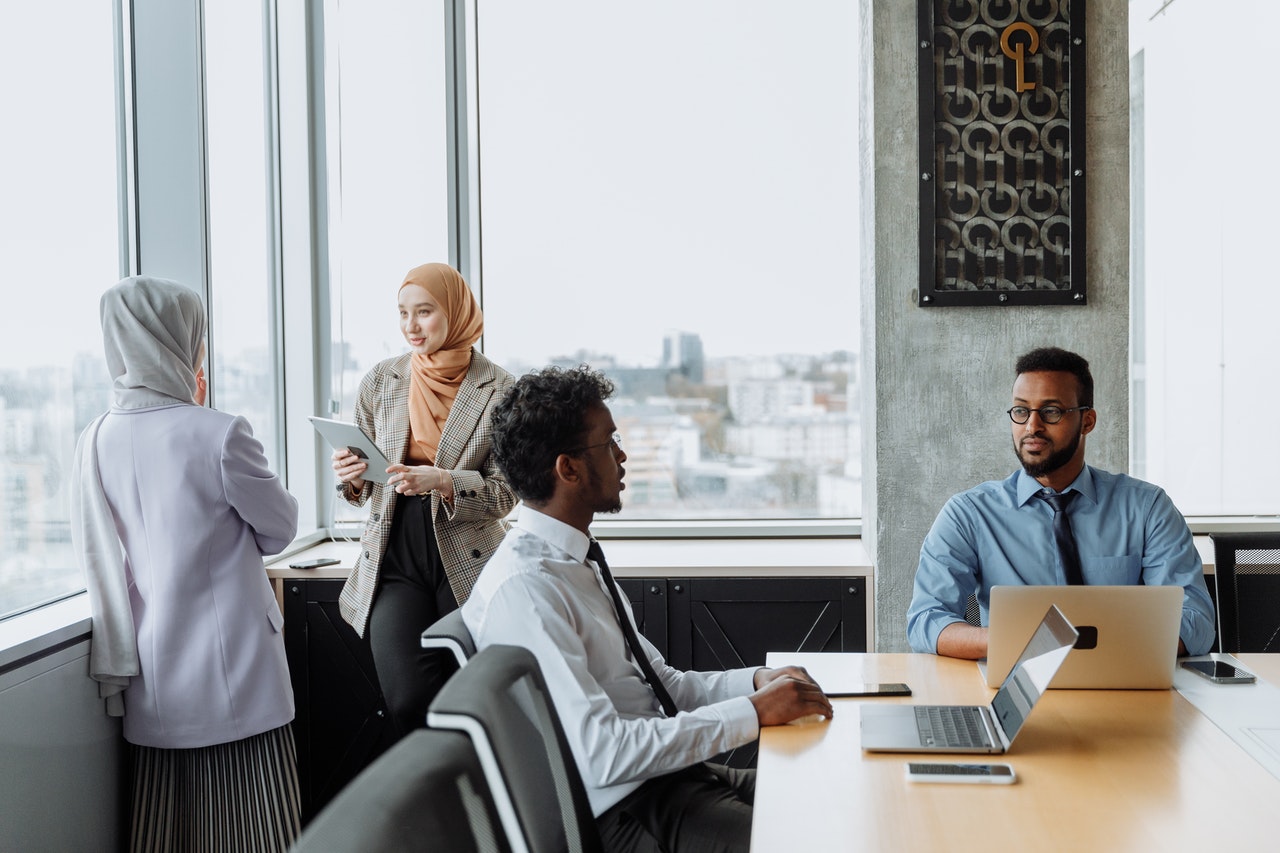 Turkey Payroll Outsourcing
Turkey Payroll Outsourcing-Turkey is just 2 hours away from major EU countries and it is considered the bridge between Europe and Asia. On the other hand, the government of the country implemented tax incentives for foreign investors; thus, its pro-enterprise economy is friendly to foreign companies wishing to expand.
Turkey Payroll Outsourcing, Compensation and Benefits
Turkey Payroll Outsourcing-Similarly, there are some challenges when you decide to expand to other countries such as payroll and hiring your workers. However, in PEO Middle East we offer you payroll outsourcing services allowing you to start working rapidly without worrying about compliance. Likewise, we will work side-by-side with you can take care of everything.
Table of contents
Taxation Rules in Turkey
Payroll options for businesses in Turkey
Payroll setup in Turkey
Termination or entitlement terms
Benefits of choosing us in Turkey
Why PEO Middle East is the best payroll provider service in Turkey?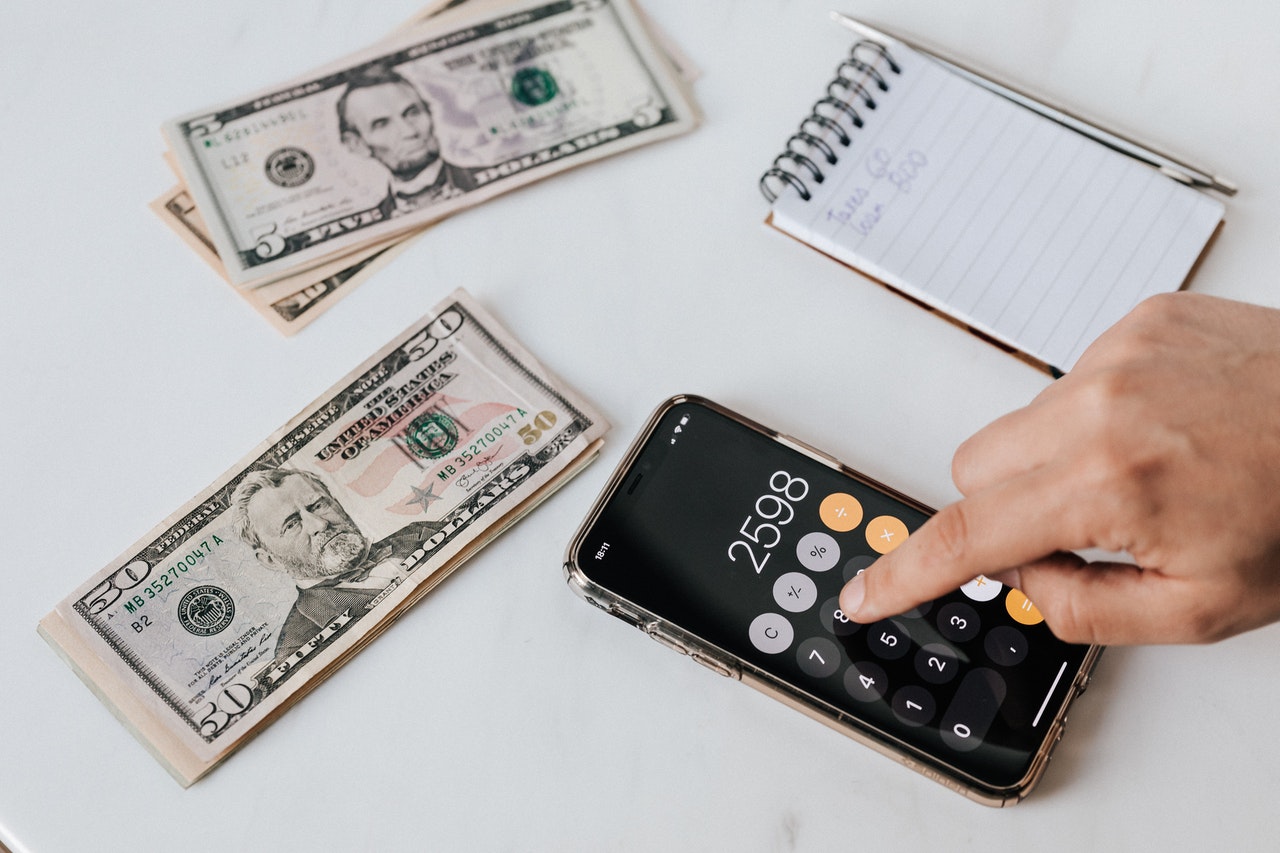 Taxation Rules and Turkey Payroll Outsourcing
Certainly, the employment law of the country state that both workers and businesses must contribute social security premiums but companies must pay both parts by deducting due taxes from the worker's salary. However, tax contributions include:
Social Security: the worker contributes 15% while the company pays from 15.5 to 20.5%.
Unemployment insurance: the employee pays 1%, the business pays 2%, and the state pays 1%.
Maternity leave: similarly, pregnant employees must get 2/3 of their average income during maternity leaves.
Payroll options for businesses in Turkey
Certainly, businesses wishing to start operating in the country can choose from 4 different payroll options. Let's observe:
Internal payroll: larger branch offices wanting to work in the country for several years may want to create their own in-house payroll. On the other hand, this option is expensive since you need to hire a full HR department and a legal expert assisting you on compliance matters.
Remote payroll: branch offices in the country can use the parent company's payroll and make the payments if they operate remotely, but you must have in mind that the employment laws of both countries will differ.
Payroll processing company: deciding to outsource through a payroll processing company in Turkey will allow you to invest back into the country. However, your company is still accountable for compliance and all action this entity takes.
Working with us: when you start working with us, we take care of both your payroll and compliance matters. Similarly, in PEO Middle East we are committed to providing you with services that will allow you to focus on your business while we take care of the different tedious and time-wasting processes.
Turkey Payroll Outsourcing setup
Certainly, whether if you decide to work with us through our innovative services or if you choose the DIY version; you must know that you must set up a legal entity in Turkey before being able to hire your workers. Similarly, the process of hiring your employees and setting up a branch office in Turkey can take months.
However, in PEO Middle East, we skip this process so you can start working in Turkey in a matter of days.
Termination or entitlement terms
The different labor and employment law has complex terms that you must include in any employment contract before you establish your business and set up the payroll in the country. However, employees can work up to a maximum of 2 months under a probation period; however, businesses can terminate workers without any notice period.
Similarly, termination and severance packages are sometimes expensive and notice periods depend on the employee's work length for the same company.
Turkey's Overview
The social and economic performance of the country since the start of this decade was stunning. In addition, this led the country to increased income and employment and; thus, making it an upper-class-earning economy. Moreover, Turkey maintained fiscal and macroeconomy policies, quickly urbanized, opened to foreign investors and traders; and established many laws with the European Union standards.
Similarly, the country recovered rapidly from the global crisis of 2008.
Benefits of choosing us in Turkey
Multiple payrolls: in PEO Middle East we allow our business partners all across Turkey to run multiple payrolls and ensure timely payments.
Payroll management: when you side-by-side with us we assume the responsibility of all your payroll activities so you can have the comfort and relief of your workload.
Tax administration: we take care of all the tax management tasks of your business while staying compliant with the labor laws of the country.
Fast processing: our team of specialized experts in the country will ensure the fast processing of your payroll with total accuracy.
All-in-one service: one of the main benefits of having a single partner is that all the information is in one place.
Additional services: you can choose among our broad solutions; similarly, we offer you the opportunity to customize our different services to the ones that suit your needs.
Why PEO Middle East is the best Turkey Payroll Outsourcing?
If your company is expanding its global footprint and thus, sending workers to Turkey; we are here to assist you. Likewise, we understand that the needs of your business are not like any other, we are aware that you need the highest quality services. In PEO Middle East we provide our business partners in Turkey with the best PEO and payroll services allowing them to focus on their business.
Similarly, we have vast experience working with all types of businesses across all industries of the country. Likewise, with our team of specialized experts; we will solve any payroll and HR problems you could face when you want to establish in another country.
In the same vein, the employment and labor laws of Turkey are known for their strong worker protection policies; this is why you need to understand the different local practices.
In conclusion, if you would like to receive additional information about Turkey Payroll Outsourcing of if you want us to start working with you can either:
Turkey Payroll Outsourcing and Benefits
Turkey Payroll Outsourcing- An international workforce is an essential tool for your company's growth. Expansion comes with a few hurdles, though. Managing your team in a single office involves several administrative tasks. Those responsibilities become even more challenging when you have employees around the world.