Contact us
Submit Your Query Our Experts Will Assist You
WELCOME TO PEO MIDDLE EAST
Turkey
Payroll Outsourcing

By requesting our Turkey HR Management, you will be saving a
lot of time and efforts
WELCOME TO PEO MIDDLE EAST
By requesting our Turkey Payroll Outsourcing, you will be saving a lot of time and efforts
Contact us
Submit Your Query Our Experts Will Assist You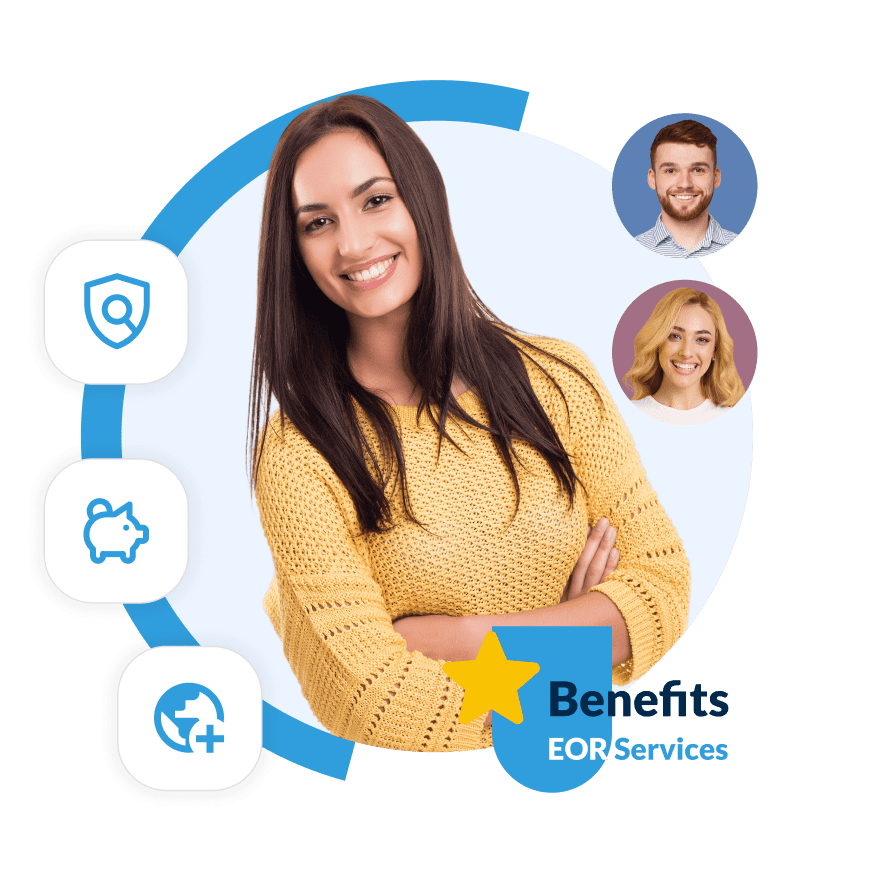 Payroll Outsourcing Turkey
Turkey Payroll Outsourcing-Similarly, there are some challenges when you decide to expand to other countries such as payroll and hiring your workers. However, in PEO Middle East we offer you payroll outsourcing services allowing you to start working rapidly without worrying about compliance. Likewise, we will work side-by-side with you can take care of everything.
Reduse Expenses And
Save Your Time

  Expand Your Business
  Internationally

  Complians And Safe
  Solutions
OUR CORE SERVICES
Make your Payroll Outsourcing Turkey
as easy as possible with us

Do not waste time and effort on your payroll; particularly, since we can take over your functions.

Reduce the risk of noncompliance by having a group of legal specialists on hand to assist you. Therefore, enjoy the perks of getting support from an experienced team.

Enhance your payroll with our cutting-edge resources. Also, obtain the best expertise at an affordable price.

Make sure your payroll data is correct to avoid mistakes in your invoices and taxes. Therefore, providing a top-notch experience.
TALK TO OUR EXPERTS
Let Our Experts help you
Schedule a Consultation Call
with Our Expert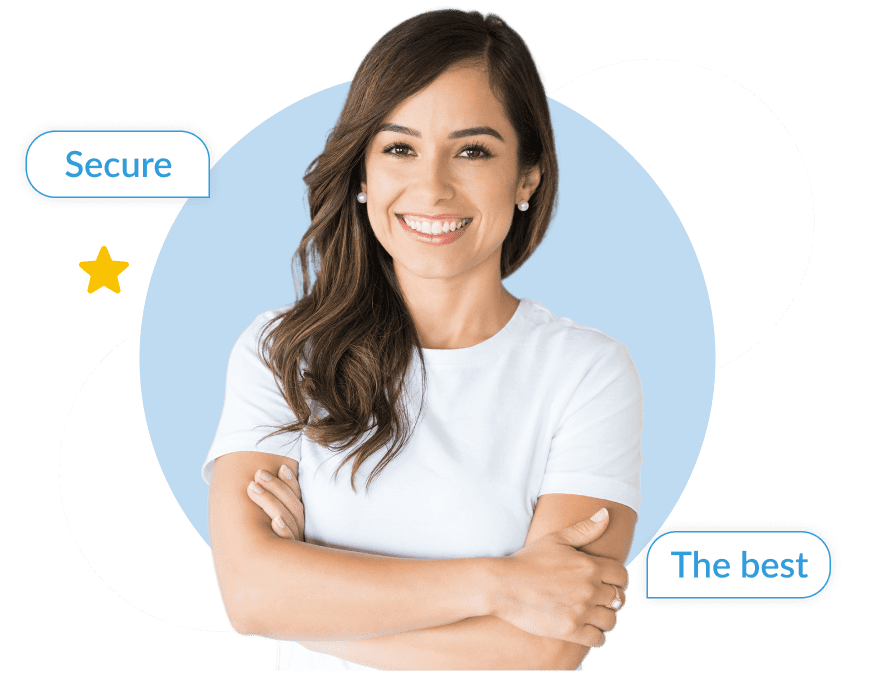 How We Work?

To meet your needs, design our service to meet your specific needs.

We provide a variety of services, allowing you to transfer all or a portion of your payroll chores.

Receiving aid in creating an efficient payroll system will relieve you of certain worries.
Simple & Clean Work
Process
Delegate your payroll processes
to PEO Middle East, so you can provide
your employees with an
effective payment experience.
Why choose us?
If your business is extending its global reach and thus sending employees to Turkey, we can help. Similarly, we understand that your company's needs are unique, and we recognize that you require the finest quality services. PEO Middle East provides the best payroll and PEO services to our Turkish business partners, letting them to concentrate on what they do best.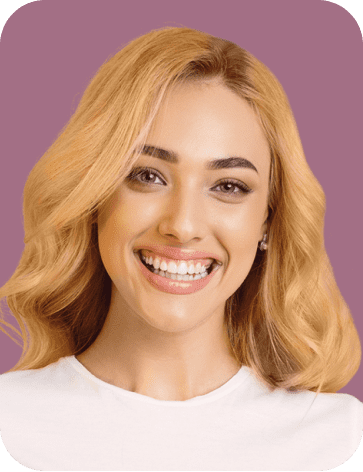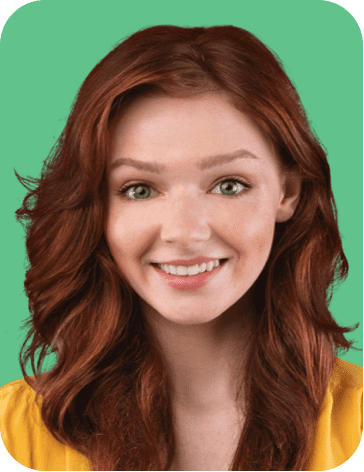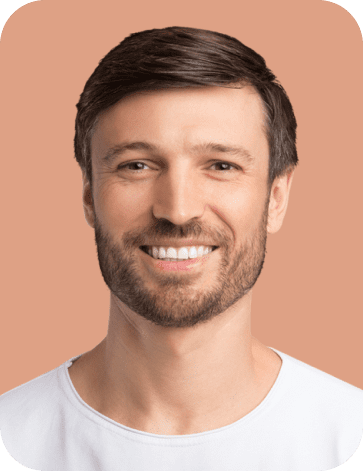 Find the Best Candidate from Anywhere in Middle East
We are here to help you
grow your business
Contact us
Submit Your Query Our Experts Will Assist You