Contact us
Submit Your Query Our Experts Will Assist You
WELCOME TO PEO MIDDLE EAST
Turkey
Relocation Services

By requesting our Turkey Relocation Services, you will be saving a
lot of time and efforts
WELCOME TO PEO MIDDLE EAST
By requesting our Turkey Relocation Services, you will be saving a lot of time and efforts
Contact us
Submit Your Query Our Experts Will Assist You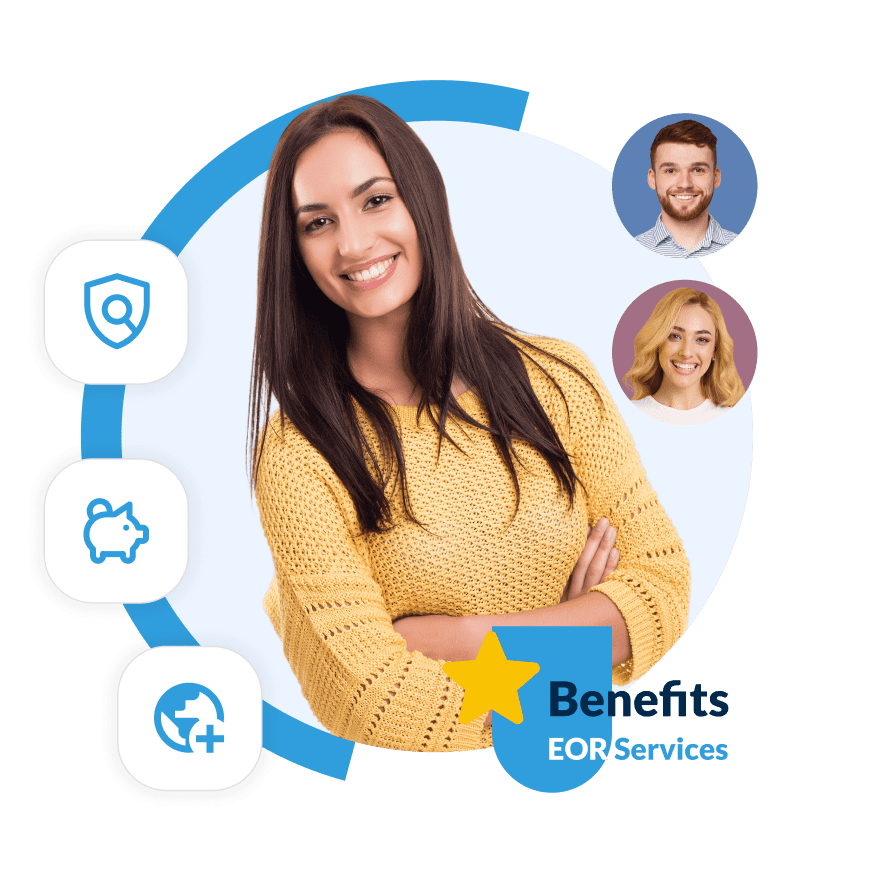 Relocation Services Turkey
Turkey Relocation Services- In the same vein, if you do not stay compliant with the labor regulations, you can face legal issues. However, in PEO Middle East we will take care of this process so you can focus on the different activities of your business. Likewise, we also provide you with valuable guidance so you and your workers have a smooth transition to the country.
Reduse Expenses And
Save Your Time

  Expand Your Business
  Internationally

  Complians And Safe
  Solutions
OUR CORE SERVICES
Make your Relocation Services Turkey
as easy as possible with us

Ensure complete compliance
We can verify that your team complies with local laws and regulations. Consequently, preventing you from facing penalties.

We can support your staff from beginning to end. Therefore, ensuring a smooth adjustment to their new country.

Our unique expertise of Turkey and the business will assist you in completing a successful migration. Thus, giving your team a professional experience.

We handle all of your documents, so you do not have to spend a lot of time and effort on your relocation.
TALK TO OUR EXPERTS
Let Our Experts help you
Schedule a Consultation Call
with Our Expert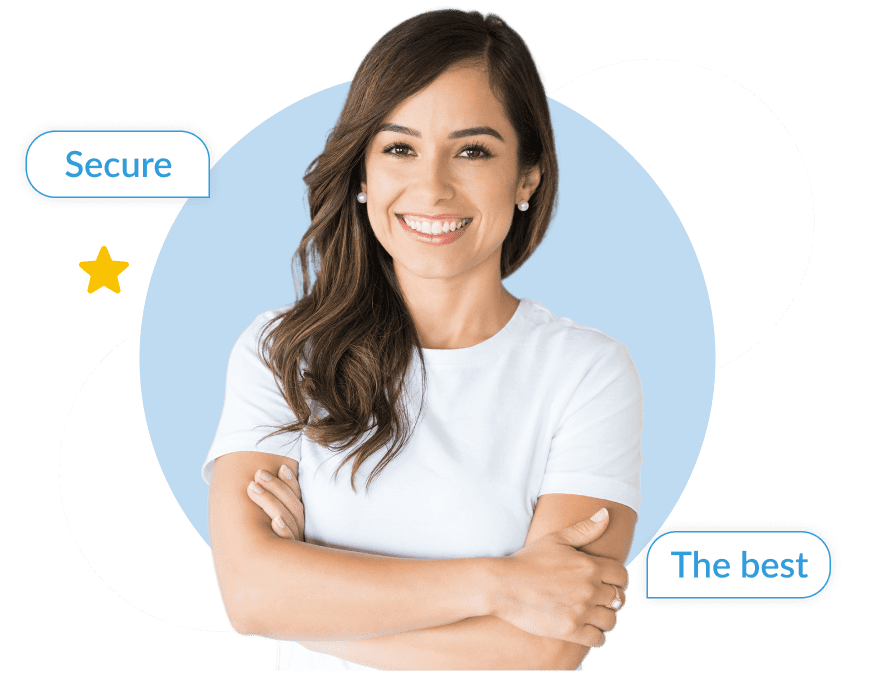 How We Work?

We can give an all-inclusive service to handle every aspect of your migration.

Our team is always accessible to meet your needs and guide you through each step.

We provide a tailored service to meet your needs and assure a successful end.
Simple & Clean Work
Process
Work with us and guarantee a smooth relocation
of your business. Also, provide
your team with a professional
relocation experience thanks to us.
Why choose us?
We understand that when you relocate to other nations and marketplaces, you must fulfill several activities such as: migration status; household relocations; permits to work and visas. As a result, PEO Middle East handles these many processes.
This, due to our creative services and solutions designed to provide tranquility so you can focus on critical company tasks. Similarly, we have many years of experience dealing with businesses of all sizes in this wonderful country.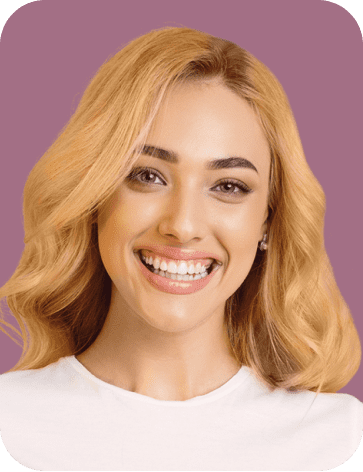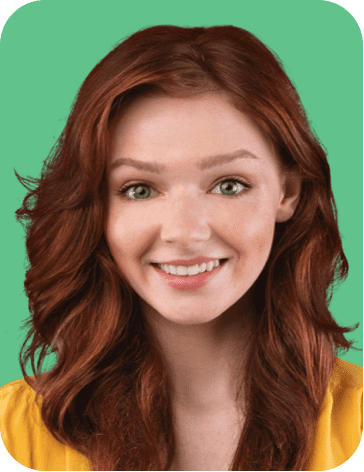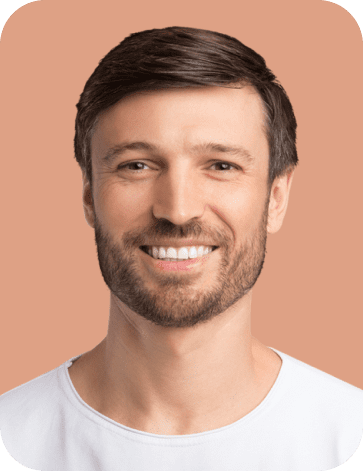 Find the Best Candidate from Anywhere in Middle East
We are here to help you
grow your business
Contact us
Submit Your Query Our Experts Will Assist You