Contact us
Submit Your Query Our Experts Will Assist You
WELCOME TO PEO MIDDLE EAST
Israel
Professional Employment Organization (PEO)

By requesting our Israel Professional Employment Organization (PEO), you will be saving a
lot of time and efforts
WELCOME TO PEO MIDDLE EAST
By requesting our Israel Professional Employment Organization, you will be saving a lot of time and efforts
Contact us
Submit Your Query Our Experts Will Assist You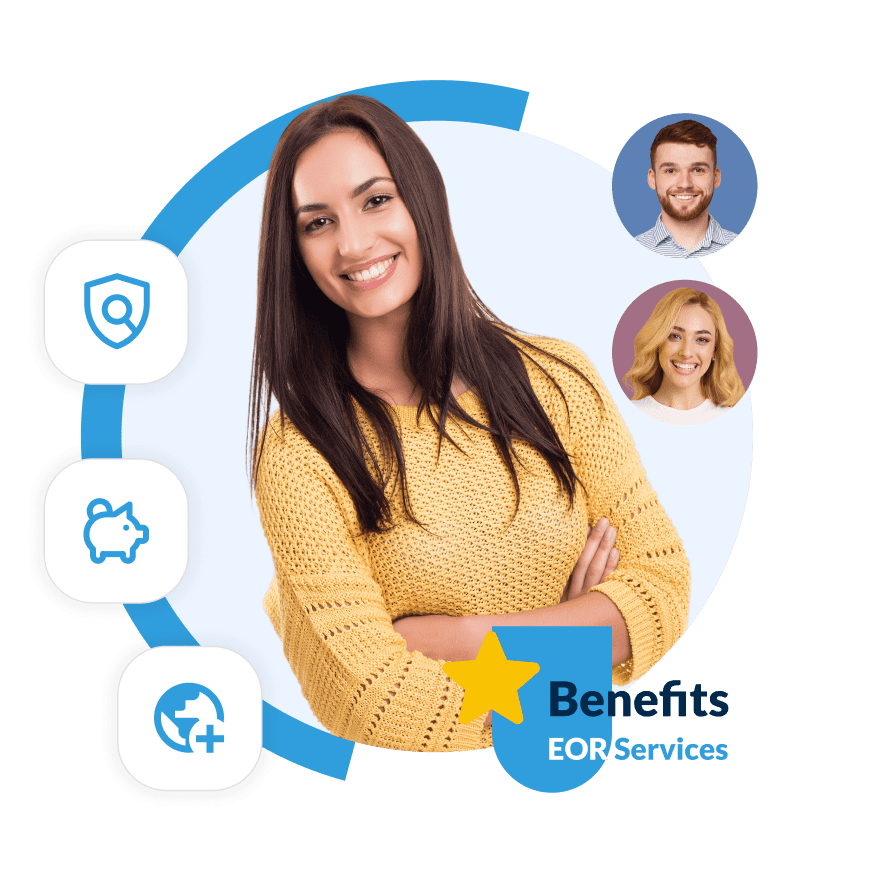 Israel Professional Employment Organization
Israel Professional Employment Organization- One of the main challenges investors and entrepreneurs face is to find highly skilled workers without registering a legal entity or establishing a subsidiary. In PEO Middle East, we allow our partners to quickly employ workers in Israel in just a few days instead of the usual months this process takes.
Reduse Expenses And
Save Your Time

  Expand Your Business
  Internationally

  Complians And Safe
  Solutions
OUR CORE SERVICES
Make your Israel Professional Employment Organization
as easy as possible with us

Our inexpensive prices enable you to obtain better benefits, as well as enhance your business while cutting costs.

Get access to the most up-to-date materials and software to improve and streamline your administrative tasks. Consequently, we will digitalize your business and let you enjoy results.

Do not be concerned about your liability since we will be able to provide information and support while navigating it. Consequently, we will be reducing your hazards.

Advantages in the marketplace
To enhance retention and recruit the greatest personnel, offer top benefits and extra bonuses to your employees. Therefore, to do so, all you have to do is hire us.
TALK TO OUR EXPERTS
Let Our Experts help you
Schedule a Consultation Call
with Our Expert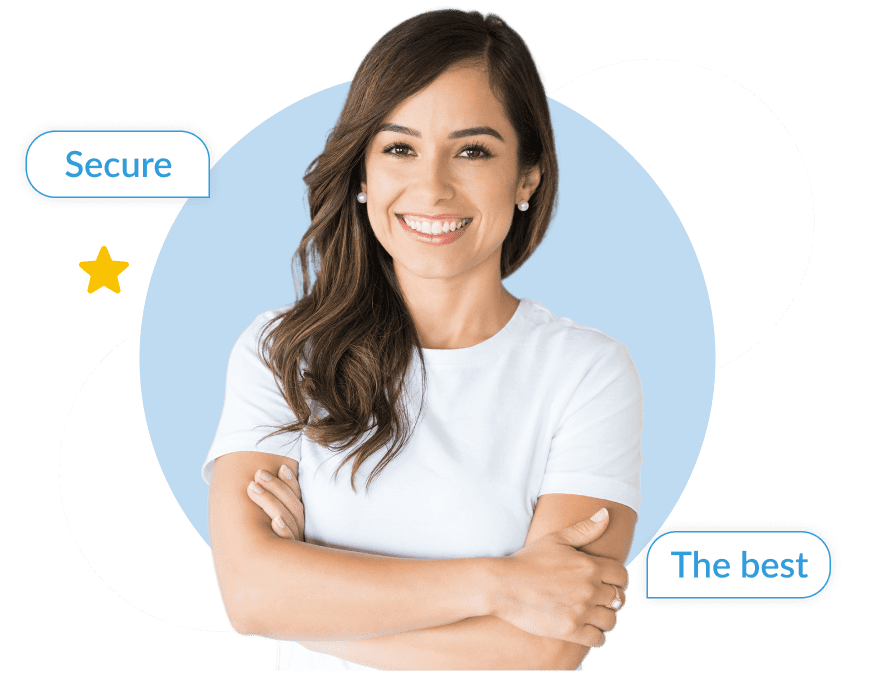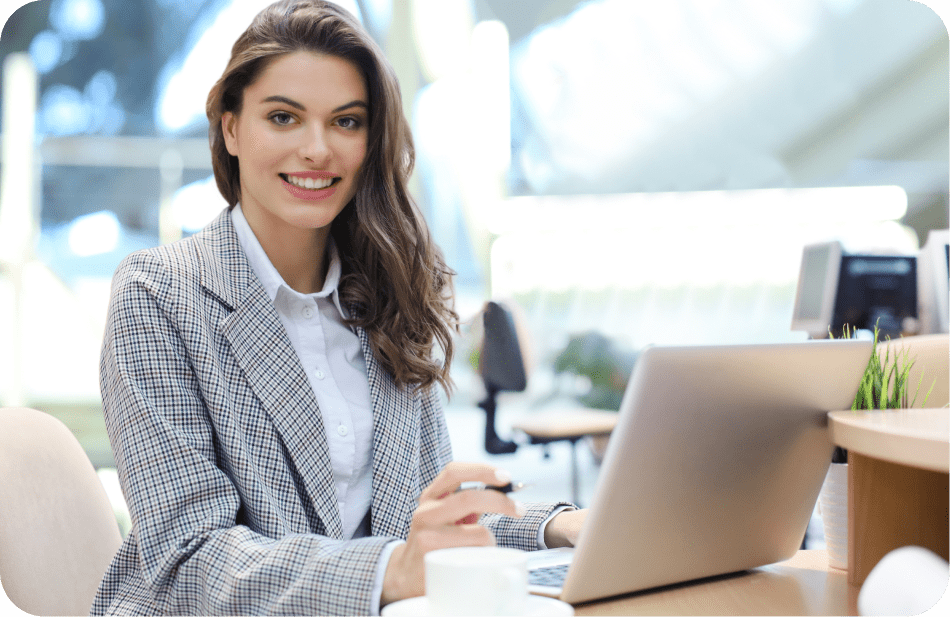 BENEFITS
What are the benefits of
Israel Professional Employment Organization?
Amoung others, we highlight
How We Work?

More value for your money
Get a low-cost solution to improve management and expand your company's operations in Israel.

While we handle all of your HR duties, you can concentrate on accomplishing your strategic objectives.

Our staff of experts will work with you to provide a solution that is suited to your specific requirements.
Simple & Clean Work
Process
Hire our services and obtain all of the
benefits of a PEO for your business.
As a result, you can let your business
grow and reach your objectives.
Why choose us?
If you are not directed by specialists, hiring the best people fast in a foreign state is among the most complex and difficult tasks. Similarly, Israeli employment regulations provide extensive worker protection; which needs your attention to detail during this time-consuming process. However, with PEO Middle East, you can hire workers in a short amount of time rather than the typical months. Also, we will ensure that you keep your compliance the whole time.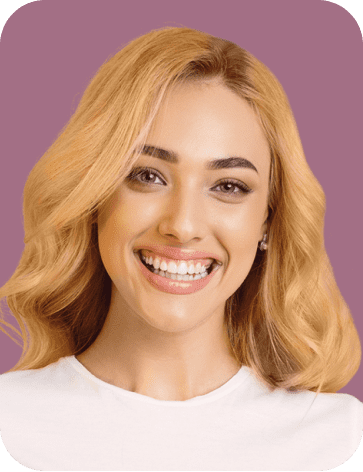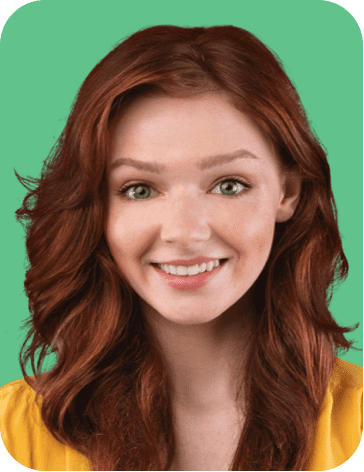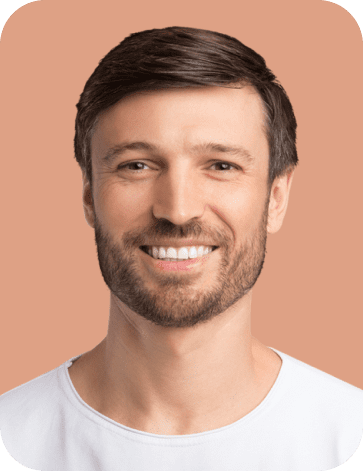 Find the Best Candidate from Anywhere in Middle East
We are here to help you
grow your business
Contact us
Submit Your Query Our Experts Will Assist You