Contact us
Submit Your Query Our Experts Will Assist You
WELCOME TO PEO MIDDLE EAST
By requesting our Qatar Relocation services, you will be saving a
lot of time and efforts
WELCOME TO PEO MIDDLE EAST
By requesting our Qatar Hire Contractor Services, you will be saving a lot of time and efforts
Contact us
Submit Your Query Our Experts Will Assist You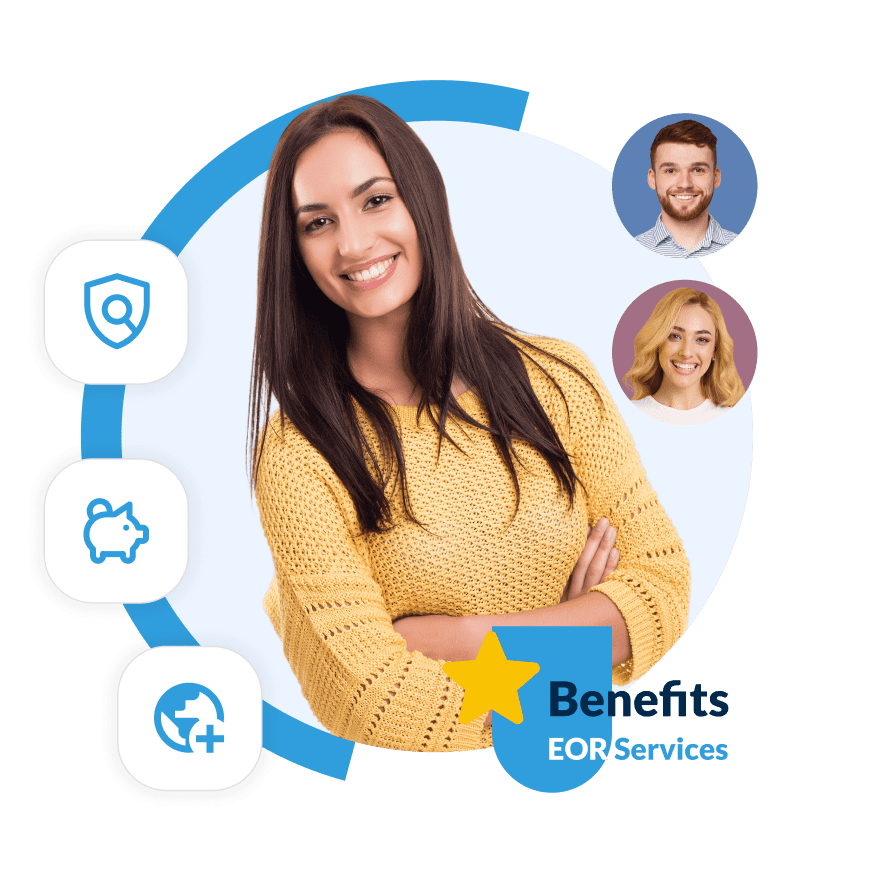 Qatar Hire Contractor Services
Qatar Hire Contractor- The first task successful businesses across the globe do, is to find the right workers for their company. Therefore, the hiring process is both an essential and challenging task for newly established businesses in the country. Moreover, you must know the different employment and labor laws of the country and comply with these laws.
Reduse Expenses And
Save Your Time

  Expand Your Business
  Internationally

  Complians And Safe
  Solutions
OUR CORE SERVICES
Make your Qatar Hire Contractor
as easy as possible with us

Our team of experts can assist you from start to end so that you can hire great contractors. Consequently, you will obtain top-notch workers.

Less administrative tasks
Forget about dealing with long and boring administrative duties because will handle them for you. Therefore, you can focus on other duties.

Reduce the possibility of contractor complaints and concerns by assuring top efficiency and management. Hence, make the most of our experience.

We can verify that your team complies with local employment laws and norms. Thus, saving you from penalties.
TALK TO OUR EXPERTS
Let Our Experts help you
Schedule a Consultation Call
with Our Expert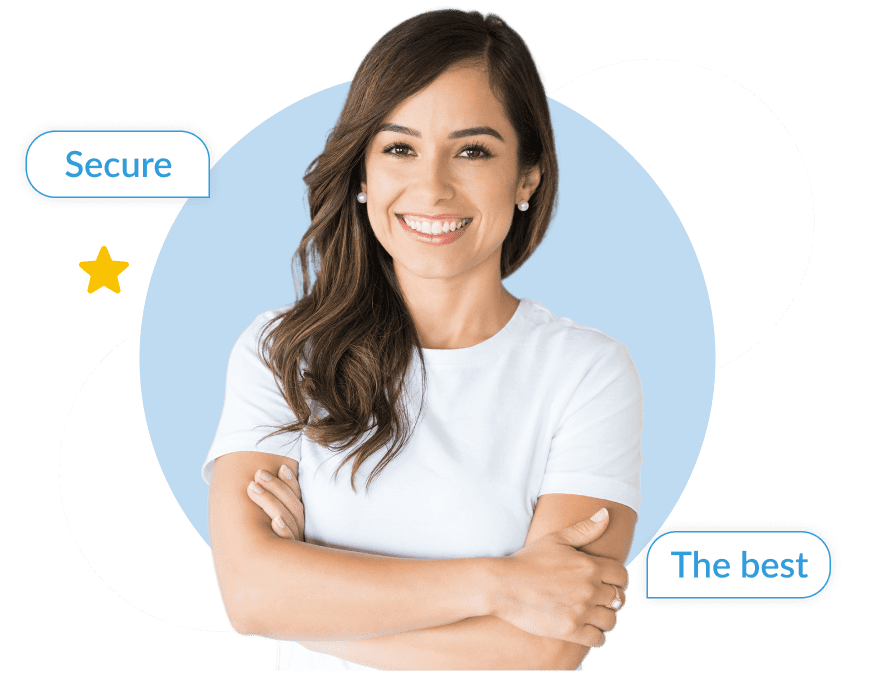 How We Work?

Locate reputable contractors
Do not waste time searching for contractors when we can have your team up and running in no time.

Concentrate on your growth
Get the contractors you need for your company to enhance your performance and expand.

We can act as your local legal partners, eliminating the need for you to establish a legal organization.
Simple and Clean Contractor Hire Process
Let PEO Middle East handle your contractor hire process, so you do not have to worry about finding the right worker since we will do it for you.
Why choose us?
PEO Middle East provides your company with the tools and services it needs to identify the best independent contractors. Similarly, we want your company to succeed in expanding into Qatar, which is why we will collaborate with you to secure your company's growth.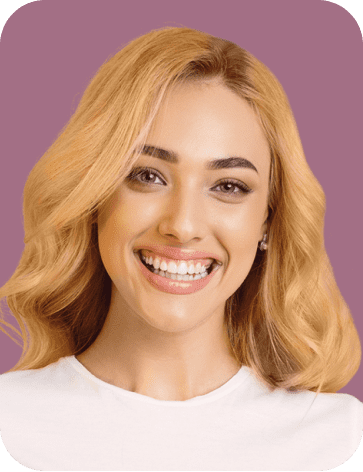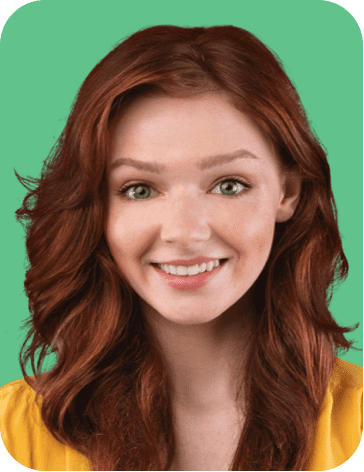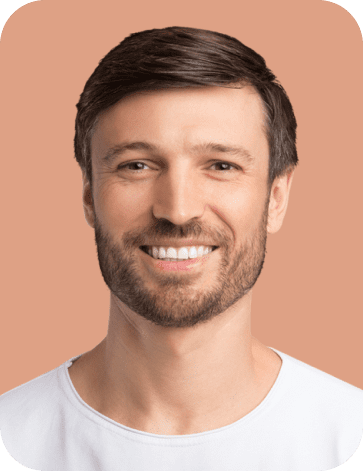 Find the Best Candidate from Anywhere in Middle East
We are here to help you
grow your business
Contact us
Submit Your Query Our Experts Will Assist You