Contact us
Submit Your Query Our Experts Will Assist You
WELCOME TO PEO MIDDLE EAST
By requesting our HR Management services, you will be saving a
lot of time and efforts
WELCOME TO PEO MIDDLE EAST
By requesting our HR Management services, you will be saving a lot of time and efforts
Contact us
Submit Your Query Our Experts Will Assist You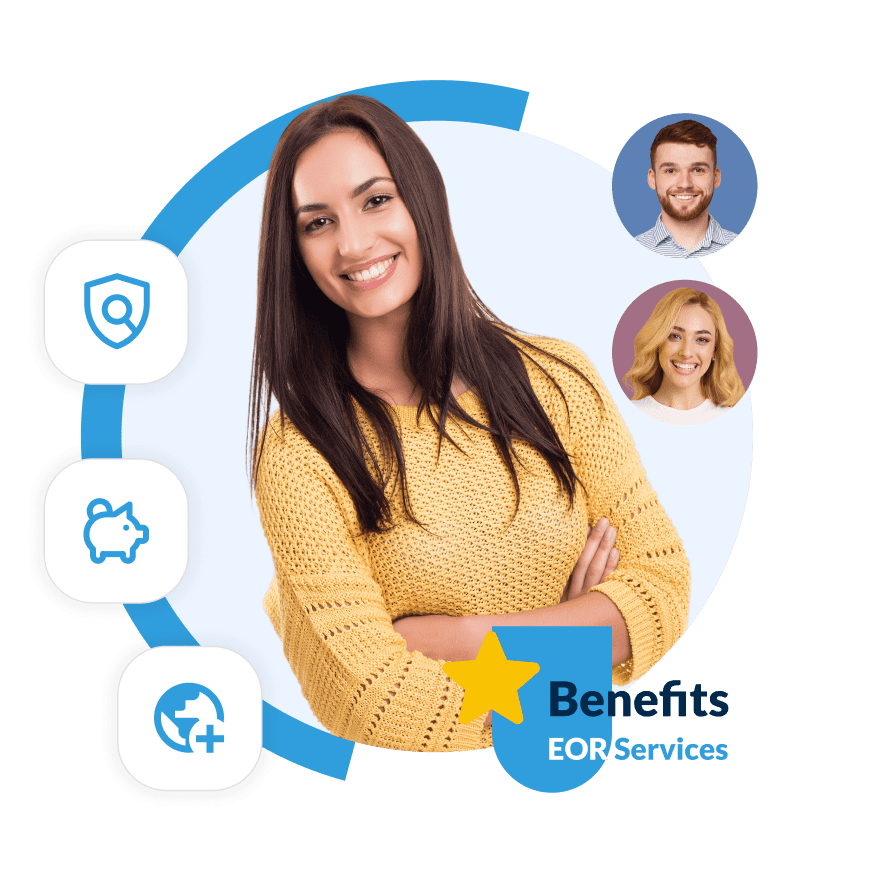 Oman HR Management-Managing your HR operations in Oman can be challenging, particularly if you don't have knowledge about the local regulations and employment law. However, it's essential for you to ensure efficiency with our HR functions so you can avoid facing issues and complaints with your employees.
Reduse Expenses And
Save Your Time

  Expand Your Business
  Internationally

  Complians And Safe
  Solutions
OUR CORE SERVICES
Make your Oman HR Management
as easy as possible with us

Offering excellent benefits and other bonuses to your staff will help you recruit top talent and also enhance employee retention.

Our team of experts can assist you in streamlining your HR procedures. Moreover, reducing your administrative workload.

We can manage your responsibilities effectively and legally, so do not stress over non-compliance or problems with your staff.

So that you may spend more time being productive, concentrate on your expansion while we manage all of your administrative chores.
TALK TO OUR EXPERTS
Let Our Experts help you
Schedule a Consultation Call
with Our Expert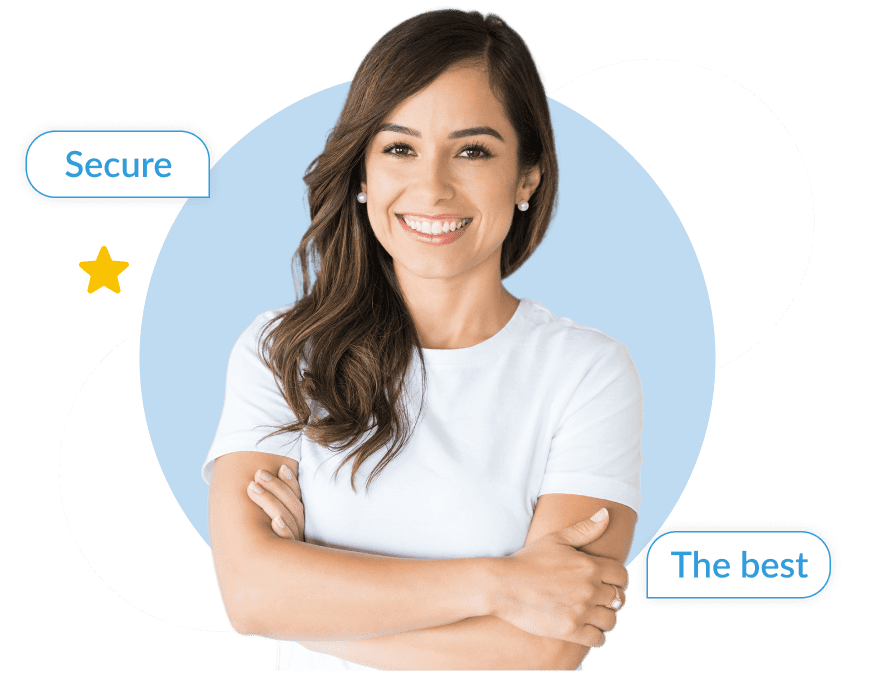 How We Work?

Receive prompt assistance and unmatched direction to strengthen your HR division and maximize productivity.

To ensure you meet all of your HR needs, get a complete solution and a service that is tailored to your needs.

Concentrate on your growth
Concentrate on expanding your company and successfully joining the Oman market while we tackle your HR needs.
Simple and Clean HR Management Process
Allow us to deal with your HR procedures, so you do not have to worry about handling too many things at once.
Why choose us?
PEO Middle East is aware that effective Oman HR Management is essential for a company's day-to-day operations. Additionally, you can ensure everything runs well and manage your workers well. We can handle all of your HR requirements and will do HR Management while making sure you abide by all employment laws in Oman.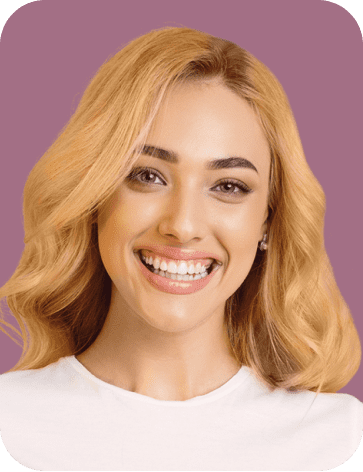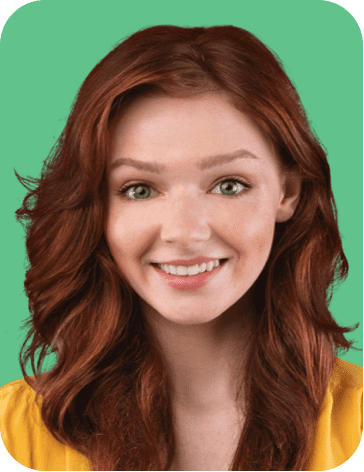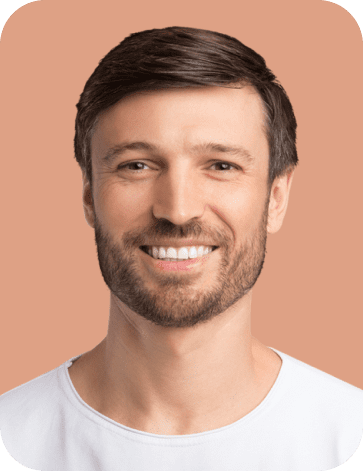 Find the Best Candidate from Anywhere in Middle East
We are here to help you
grow your business
Contact us
Submit Your Query Our Experts Will Assist You