Contact us
Submit Your Query Our Experts Will Assist You
WELCOME TO PEO MIDDLE EAST
By requesting our Hire A Contractor services, you will be saving a
lot of time and efforts
WELCOME TO PEO MIDDLE EAST
By requesting our Hire A Contractor services, you will be saving a lot of time and efforts
Contact us
Submit Your Query Our Experts Will Assist You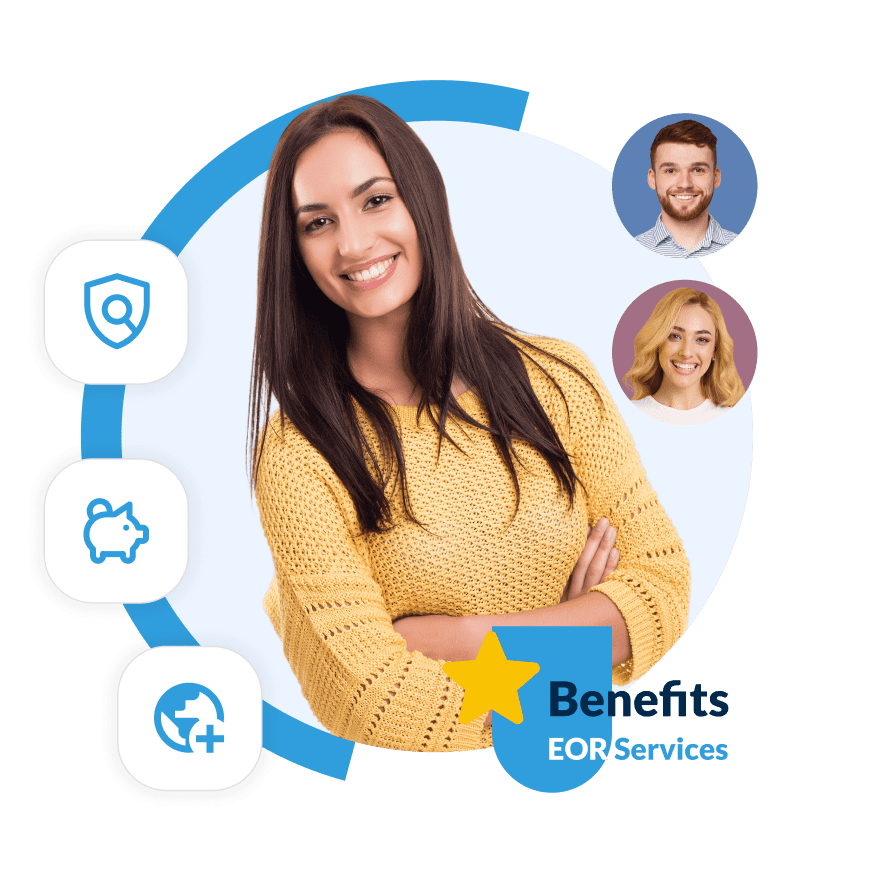 Oman Hire Contractor-When you are in the process of expanding to other markets; one of the best steps to build a successful business is to hire top independent contractors. Therefore, by doing this you ensure a productive and efficient workforce. On the other hand, before you are able to hire workers, you need to understand the different labor laws of Oman and comply with these laws.
Reduse Expenses And
Save Your Time

  Expand Your Business
  Internationally

  Complians And Safe
  Solutions
OUR CORE SERVICES
Make your Oman Hire Contractor
as easy as possible with us

Our comprehensive service is designed to help you with every step of the process of selecting the best contractors for your company. Therefore, you will not need extra help.

Taxes paid without concern
Utilize our support to accurately and confidently handle the taxes of your contractors. As a result, they will have to tax issues.

Receive unrivaled assistance from our regional team to make sure your hiring complies with the law. Thus, we will serve as your legal advisors.

To avoid fines, make sure that all hiring and management procedures for contractors are completely compliant.
TALK TO OUR EXPERTS
Let Our Experts help you
Schedule a Consultation Call
with Our Expert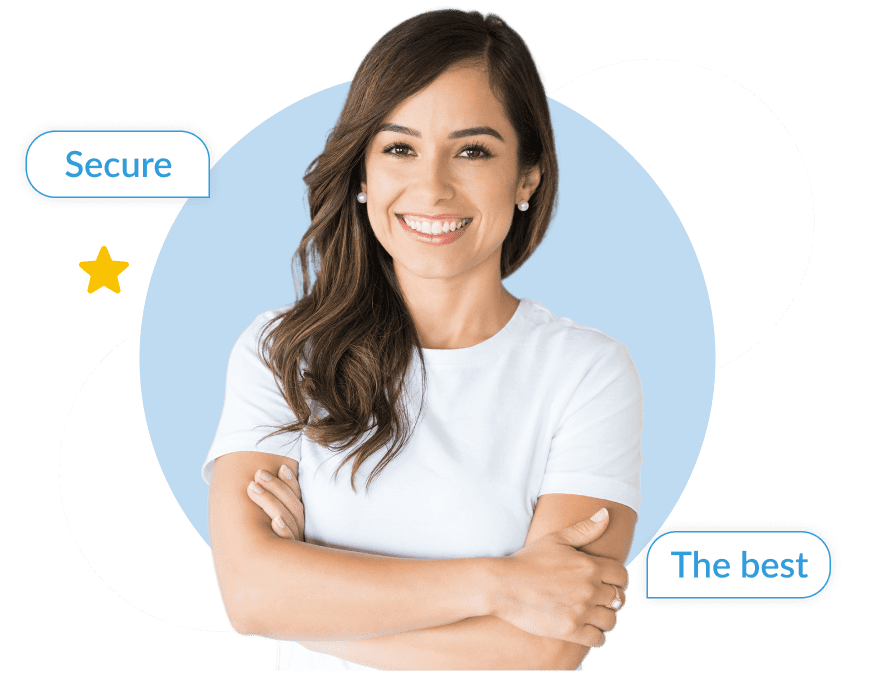 How We Work?

Engage contractors in a legal way
We assist you in locating the best contractors in Oman and use our knowledge and experience to attract them.

You may concentrate on your expansion since we will take care of everything relating to the hiring of your contractors.

Get a complete solution to your needs, including help finding, recruiting, and paying your contractors.
Simple and Clean Contractor Hire Process
We will handle your contractor hire process. As a result, you can obtain a strong recruiting service that will ease the whole process.
Why choose us?
PEO Middle East is aware that having a talented and reliable personnel is the greatest method to create a successful company. Additionally, we want your business to succeed in its expansion into Oman, which is why we offer you the greatest independent contractor solutions and services to help you with this. In a similar spirit, we handle the various time-consuming duties you may encounter when you wish to engage independent freelancers for your company.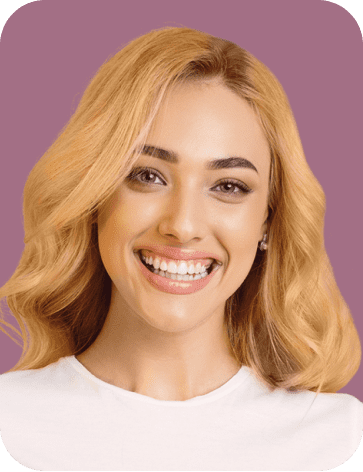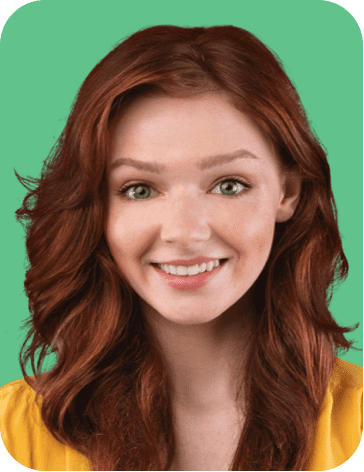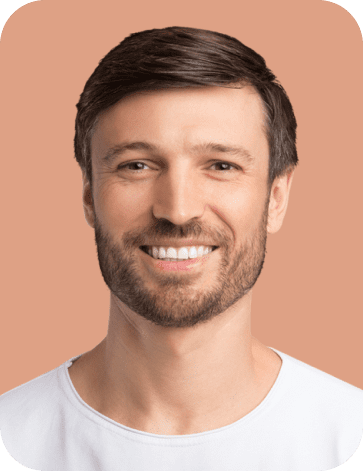 Find the Best Candidate from Anywhere in Middle East
We are here to help you
grow your business
Contact us
Submit Your Query Our Experts Will Assist You