We help you with your

global expansion to Oman
Let us handle your Oman expansion. Hire our PEO services and enjoy the benefits you can obtain from them. Having a professional team by your side is great when entering a new market, therefore, acquiring our solutions is a great idea.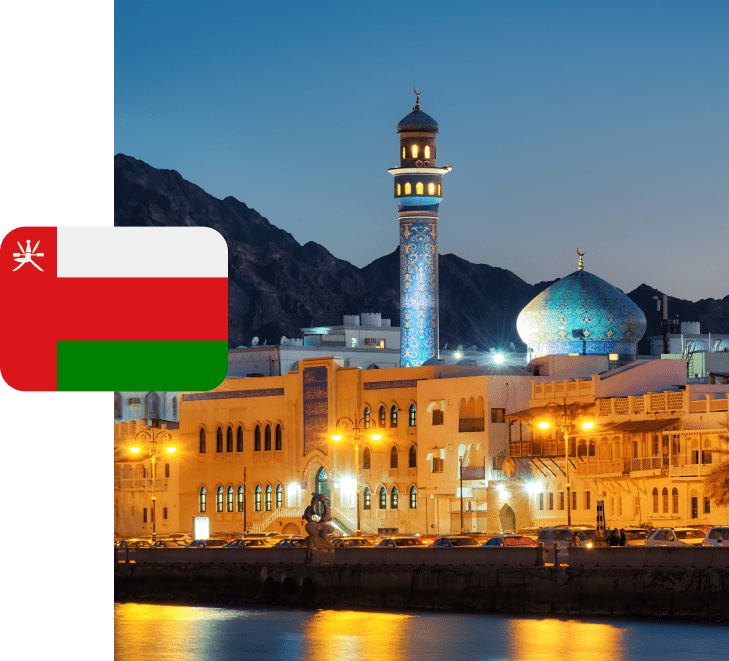 OUR CORE SERVICES
Achieve your expansion objectives with our PEO solutions
Partner with us and find the services you need to instate your presence in Oman.
A first-rate solution for your Oman
business development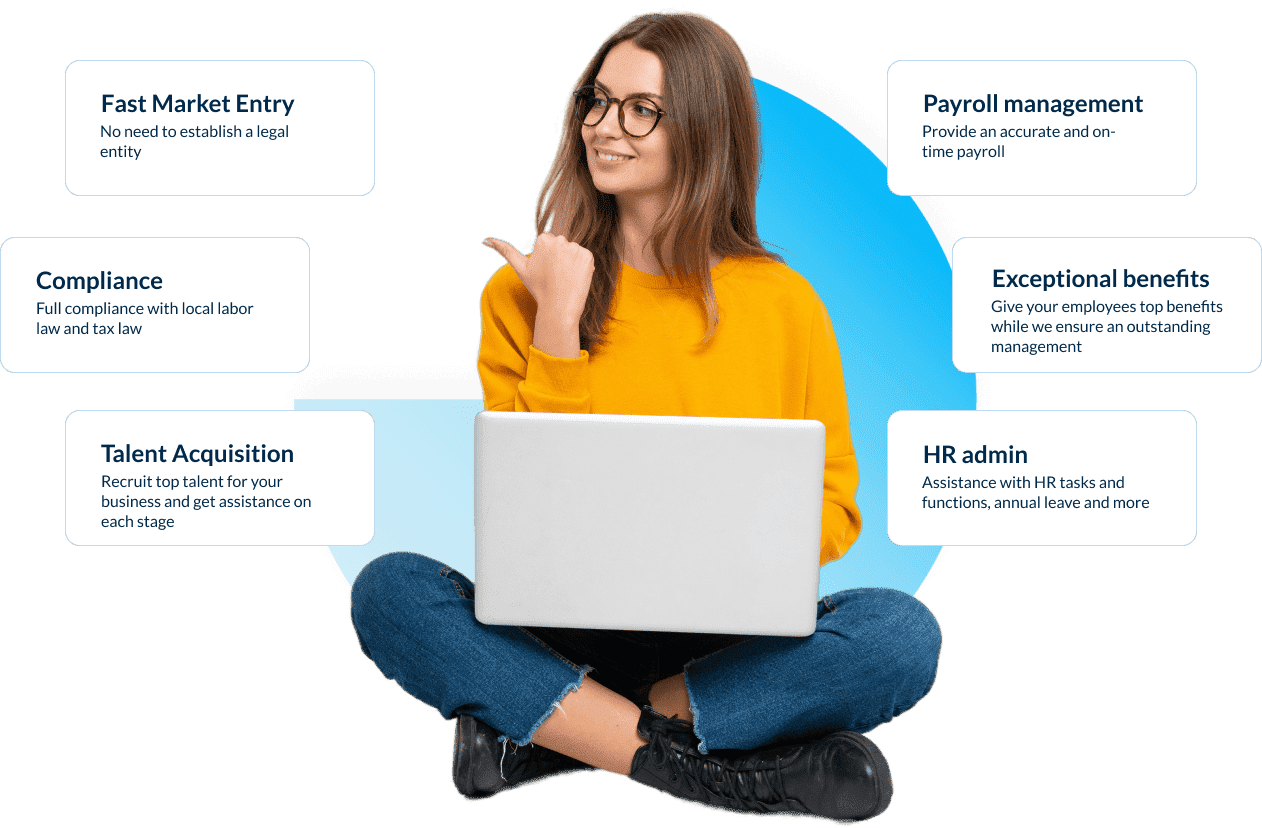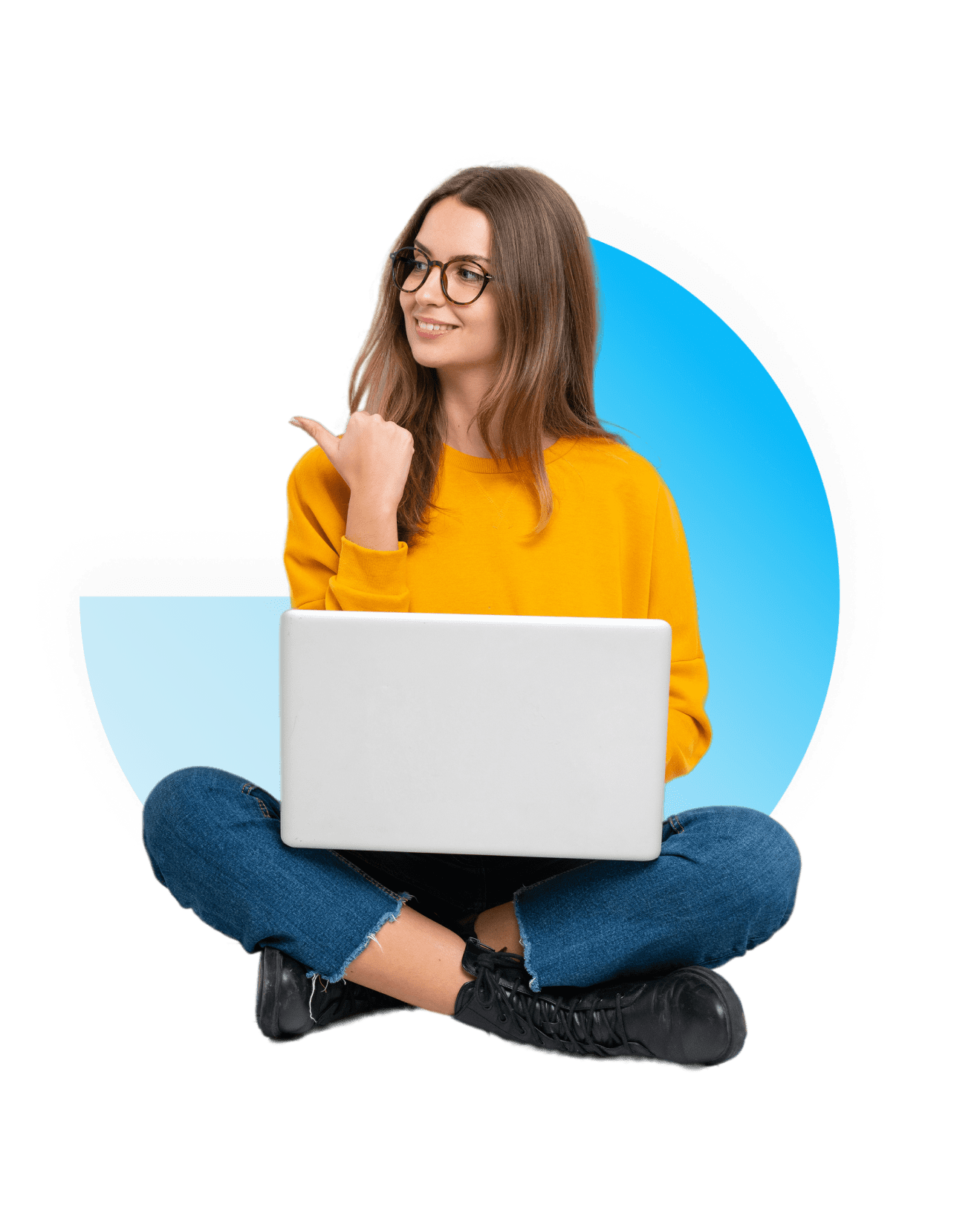 We will provide your workforce compliantly.
Our team will handle your payroll timely and mistake-free.
With us, you can relocate your team to Oman efficiently.
Obtain the support you need from our HR experts.
We will sponsor your employee visas to Oman.
With us, you can establish your presence in the market.
Simple & Clean Work
Process
Allow us to be your helping hand when developing through the region.
Find the Best Candidate from Anywhere in Middle East
We are here to help you
grow your business
Contact us
Submit Your Query Our Experts Will Assist You