Contact us
Submit Your Query Our Experts Will Assist You
WELCOME TO PEO MIDDLE EAST
Lebanon
Employer of Record
By requesting our EOR services, you will be saving a
lot of time and efforts
WELCOME TO PEO MIDDLE EAST
By requesting our EOR services, you will be saving a lot of time and efforts
Contact us
Submit Your Query Our Experts Will Assist You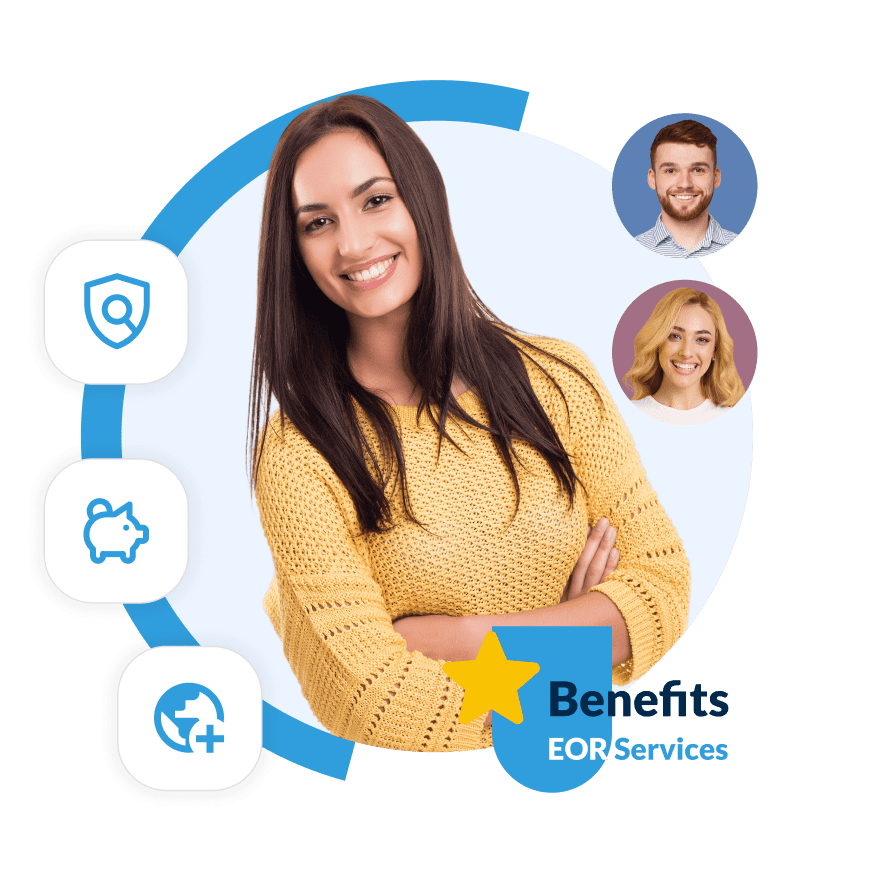 Employer of Record Lebanon
Lebanon Employer of Record- In PEO Middle East we provide your business with professional Employer of Record (EoR) when you want to recruit in Lebanon and manage your workers' payroll without establishing a branch office or a subsidiary. In addition, we hire the employee with our PEO techniques according to the country's local laws.
Reduse Expenses And
Save Your Time

  Expand Your Business
  Internationally

  Complians And Safe
  Solutions
OUR CORE SERVICES
Make your Lebanon EOR
as easy as possible with us

You can join the Lebanon market without difficulty by using our EOR solution. Consequently, making the most of it.

Receive continuous guidance from our in-country team. Therefore, we are always ready to assist you with your needs.

With our help you can reduce the risk of non-compliance. This, due to our legal professionals who are knowledgeable about local legislations.

Get continual assistance from our group of experts that are committed to resolving your problems. As a result, having a team by your side at all times.
TALK TO OUR EXPERTS
Let Our Experts help you
Schedule a Consultation Call
with Our Expert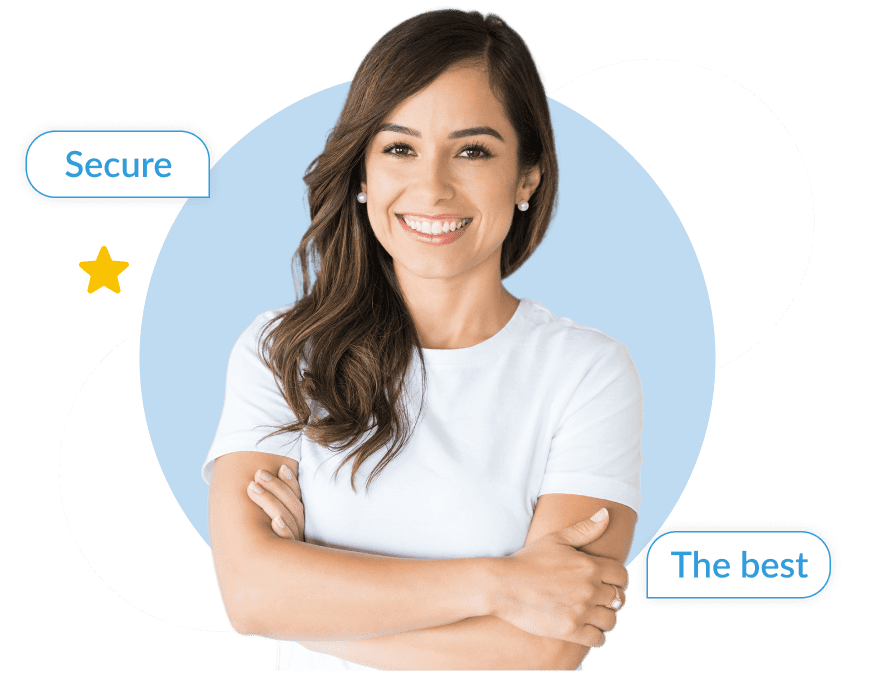 How We Work?

Save your resources, time, and money
With our all-inclusive solution, you can put your administrative burdens behind you and concentrate on business growth.

Infrastructure in the area
By collaborating with us, we can manage your personnel in compliance while serving as your local legal assistance.

Employee support that is ongoing
We can assist you in having excellent workforce management, so you will not have to worry.
Simple & Clean Work
Process
Expand your company through Lebanon with the support of our EOR services. As a result, you can increase your presence in the area and even become a top business in Lebanon.
Why choose us?
PEO Middle East streamlines the expansion process to make it as easy as possible for you to settle down in the nation. Likewise, we can help you hire the employee of your choice, make sure you follow local employment regulations, manage your HR procedures, and handle your payroll without requiring you to set up a subsidiary or branch office.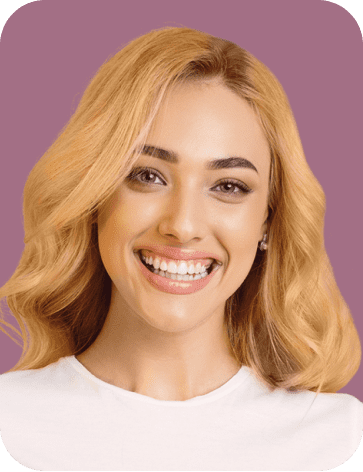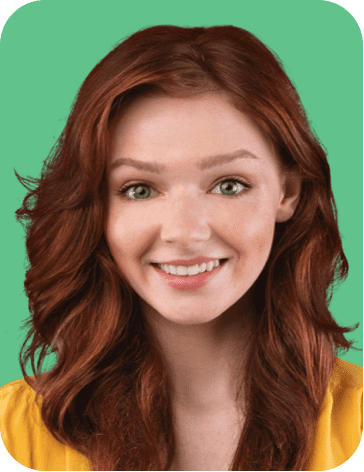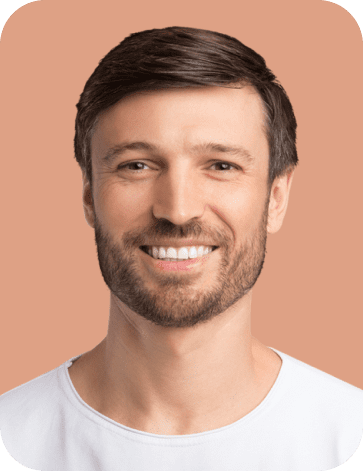 Find the Best Candidate from Anywhere in Middle East
We are here to help you
grow your business
Contact us
Submit Your Query Our Experts Will Assist You