Contact us
Submit Your Query Our Experts Will Assist You
WELCOME TO PEO MIDDLE EAST
By requesting our Hire A Contractor services, you will be saving a
lot of time and efforts
WELCOME TO PEO MIDDLE EAST
By requesting our Hire A Contractor services, you will be saving a lot of time and efforts
Contact us
Submit Your Query Our Experts Will Assist You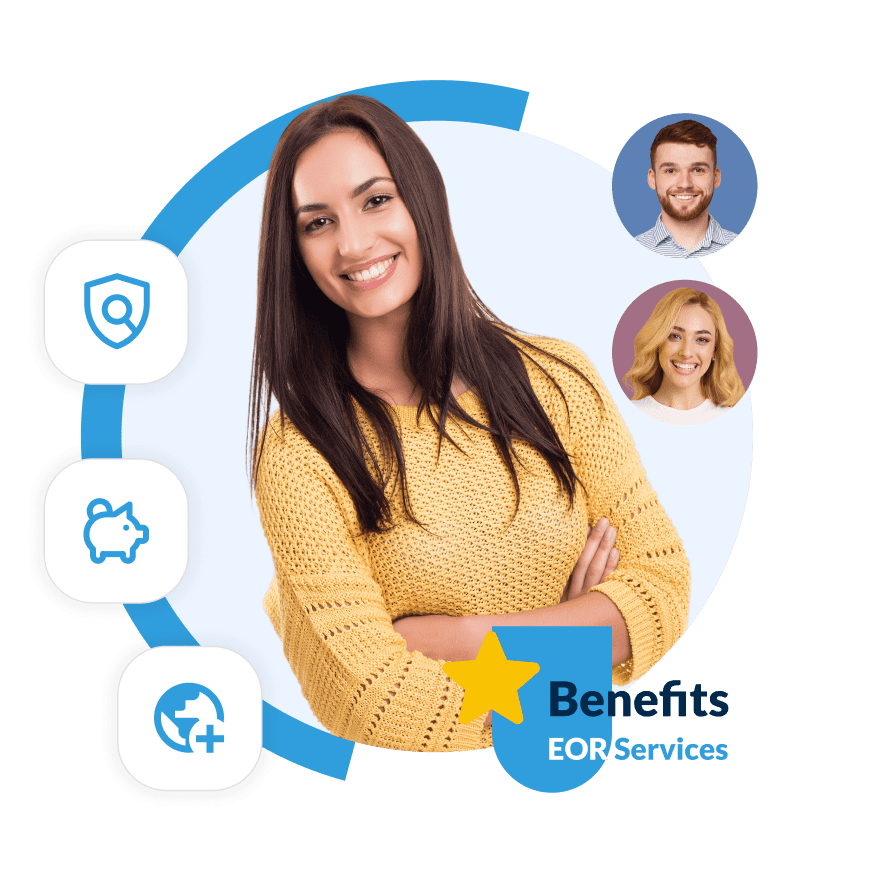 Hire A Contractor Bahrain
Bahrain Hire Contractor- Finding the right employees is one of the most grueling tasks newly established companies in Bahrain face. That is to say, hiring is a crucial process that will define if your business will have a productive and efficient workforce or not. On the other hand, you must know the different labor and employment regulations of the country; and comply with them.
Reduse Expenses And
Save Your Time

  Expand Your Business
  Internationally

  Complians And Safe
  Solutions
OUR CORE SERVICES
Make your Bahrain Hire Contractor
as easy as possible with us

Our specialists can help you from start to completion; consequently, providing you with a single contact point.

Concentrate on your core tasks while you are confident that your team will not confront any compliance concerns. Therefore, we can all keep adhering to the laws.

Our regional team can assist you in ensuring complete conformity with your contractors. Thus, you can boost productivity with no problem.

Have a group of experts supporting your hiring activities; as well as access to top assets at a reasonable price
TALK TO OUR EXPERTS
Let Our Experts help you
Schedule a Consultation Call
with Our Expert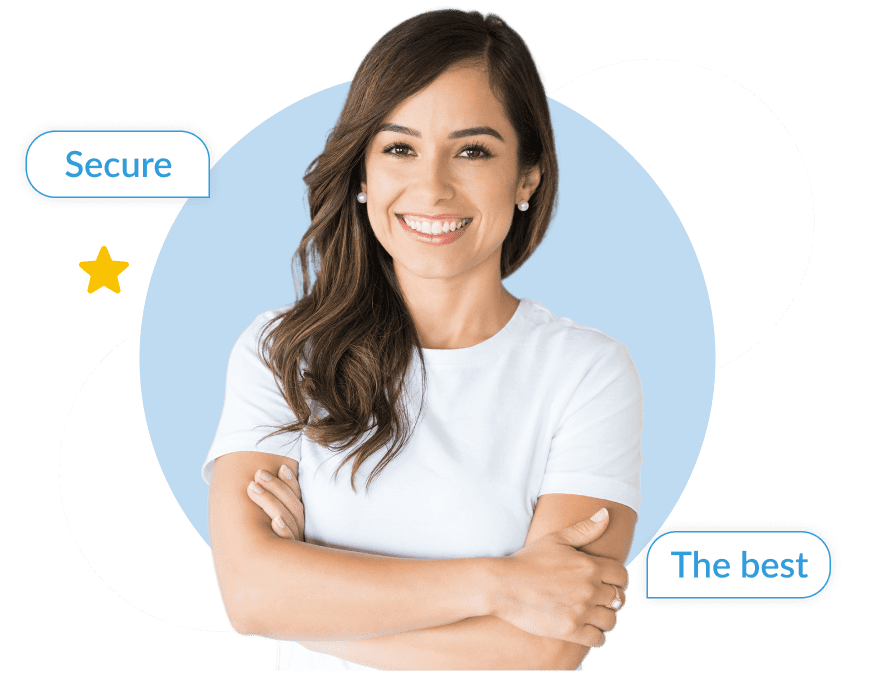 How We Work?

Recruit contractors effectively
Utilize our first-rate service to locate, attract, and hire outstanding contractors for your company.

Our comprehensive service is designed to assist you with all of the tasks involved in contractor hiring.

To accelerate your growth and expansion, include the top contractors in your workforce.
Simple and Clean Contractor Hire Process
PEO Middle East can help you find the ideal contractors to suffice your staff temporarily. Therefore, you can boost your company's productivity seasonally.
Why choose us?
We are aware of the importance of having dependable, effective, and motivated people working for your company; after all, employees are the lifeblood of every enterprise. In a similar line, we are aware that finding and hiring these people when you are just getting started in a new area can be challenging.
To ensure that you find and hire highly qualified independent contractors in Bahrain, we offer your company the best tactics and services. Additionally, we want your company to effectively start and flourish in Bahrain, which is why we provide you the best Bahrain Contractor hire services and solutions designed to help your company expand.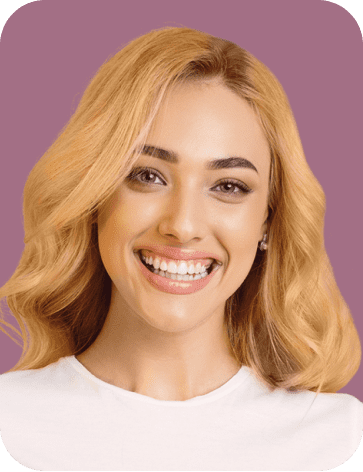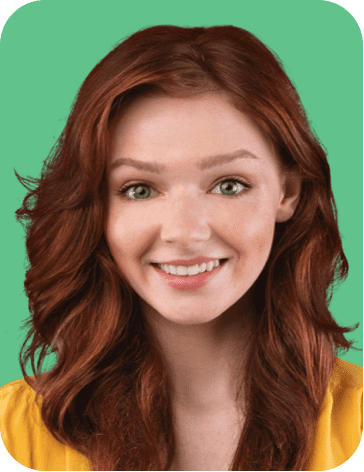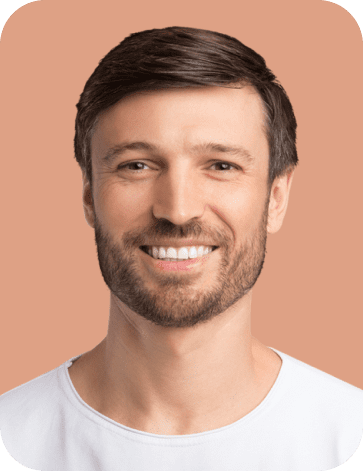 Find the Best Candidate from Anywhere in Middle East
We are here to help you
grow your business
Contact us
Submit Your Query Our Experts Will Assist You