Contact us
Submit Your Query Our Experts Will Assist You
WELCOME TO PEO MIDDLE EAST
Jordan
Payroll Outsourcing
By requesting our Jordan Payroll Outsourcing, you will be saving a
lot of time and efforts
WELCOME TO PEO MIDDLE EAST
By requesting our Jordan Payroll Outsourcing, you will be saving a lot of time and efforts
Contact us
Submit Your Query Our Experts Will Assist You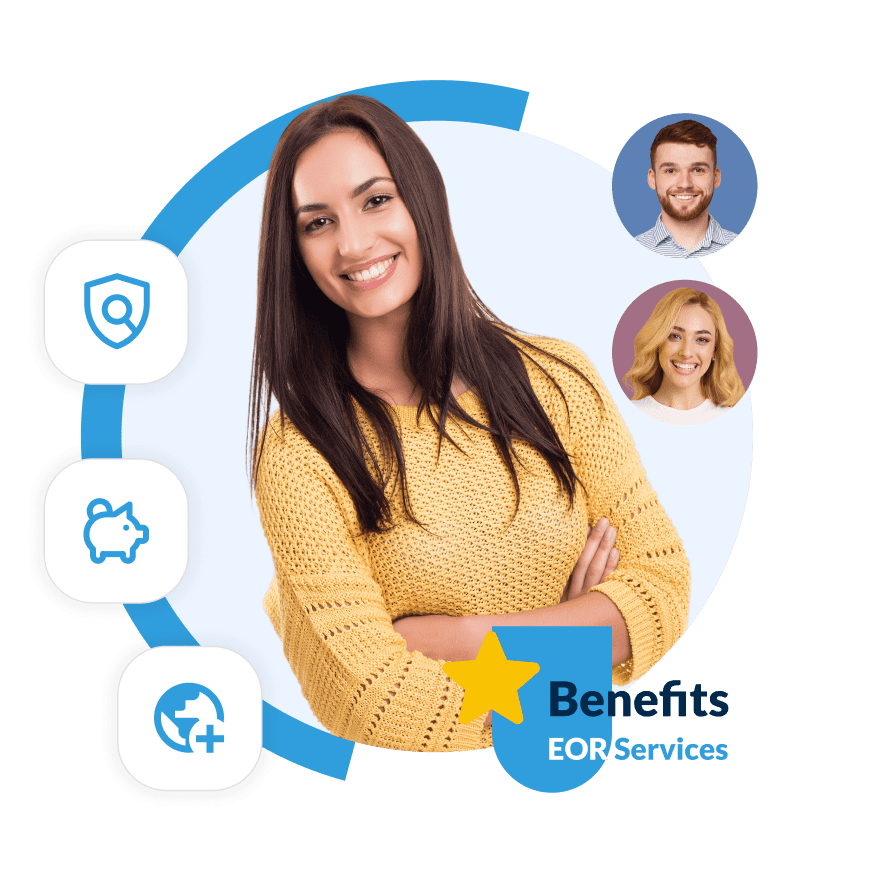 Jordan Payroll Outsourcing
Jordan Payroll Outsourcing-All businesses wishing to establish and expand in Jordan must hire their workforce, manage compensations, enact a management strategy, and most importantly; set up a payroll. However, you can outsource this tedious process, as many of our partners have chosen to do so. In PEO Middle East we take care of this process while you focus on your business
Reduse Expenses And
Save Your Time

  Expand Your Business
  Internationally

  Complians And Safe
  Solutions
OUR CORE SERVICES
Make your Jordan Jordan Payroll Outsourcing
as easy as possible with us

With our all-in-one solution, you can handle all of your payroll-related tasks from a single location. As a result, you will not need to hire another firm.

Assurance regarding your payroll
Since we will guarantee that your invoices and taxes are accurate, you no longer need to worry about mistakes. Therefore, you will provide employees with a professional experience.

With regard to your payroll administration, our local professionals provide insightful advice that will help you comply with legislation. Consequently, you will not incur in fines.

As we will handle everything, you can stop worrying about your employees' late payments.
TALK TO OUR EXPERTS
Let Our Experts help you
Schedule a Consultation Call
with Our Expert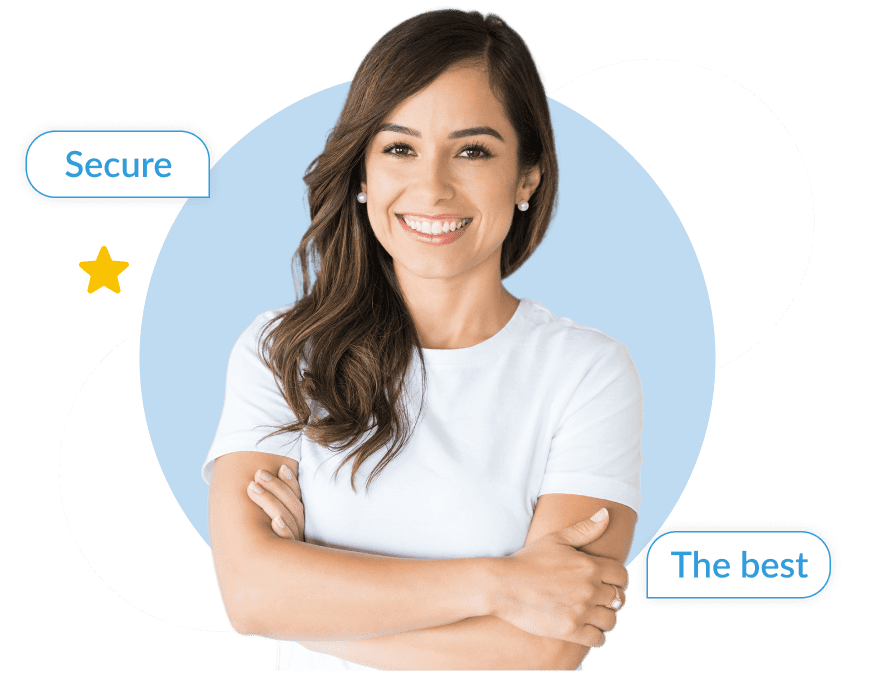 How We Work?

We provide services to increase your company's productivity, improve your payroll and optimize your operations.

Professionalize your payroll duties
You can successfully develop and expand your firm when working with us.

Dependable payroll provider
You can be completely certain that using our service will result in a payroll that is error-free.
Simple & Clean Work
Process
Let us handle your payroll process in Jordan
As a result, your employees will obtain
payments on time, each time.
Why choose us?
PEO Middle East fully comprehends that you require the finest caliber service because your organization's needs are unique from those of any other. The best method to ensure your comfort and the comfort of your employees is to have a well-established payroll system. Additionally, we give you the greatest service while you abide by Jordan's various labor regulations.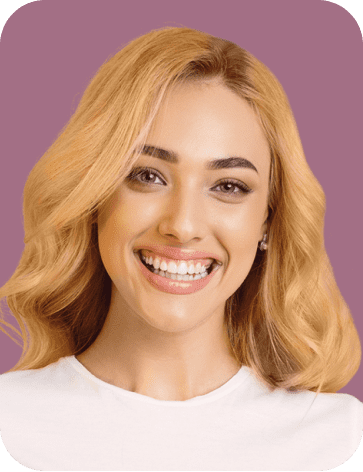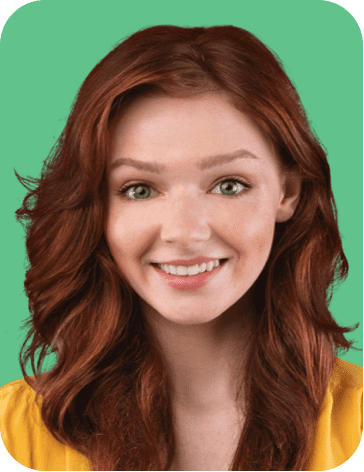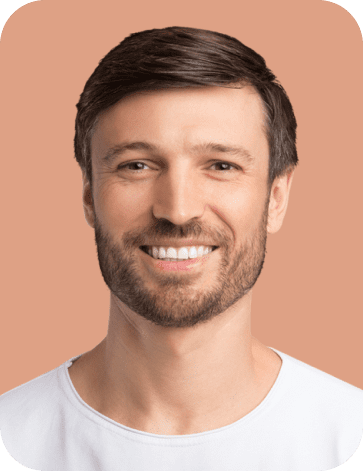 Find the Best Candidate from Anywhere in Middle East
We are here to help you
grow your business
Contact us
Submit Your Query Our Experts Will Assist You