Contact us
Submit Your Query Our Experts Will Assist You
WELCOME TO PEO MIDDLE EAST
Turkey
Employer of Record

By requesting our Turkey Employer of Record, you will be saving a
lot of time and efforts
WELCOME TO PEO MIDDLE EAST
By requesting our Turkey Employer of Record, you will be saving a lot of time and efforts
Contact us
Submit Your Query Our Experts Will Assist You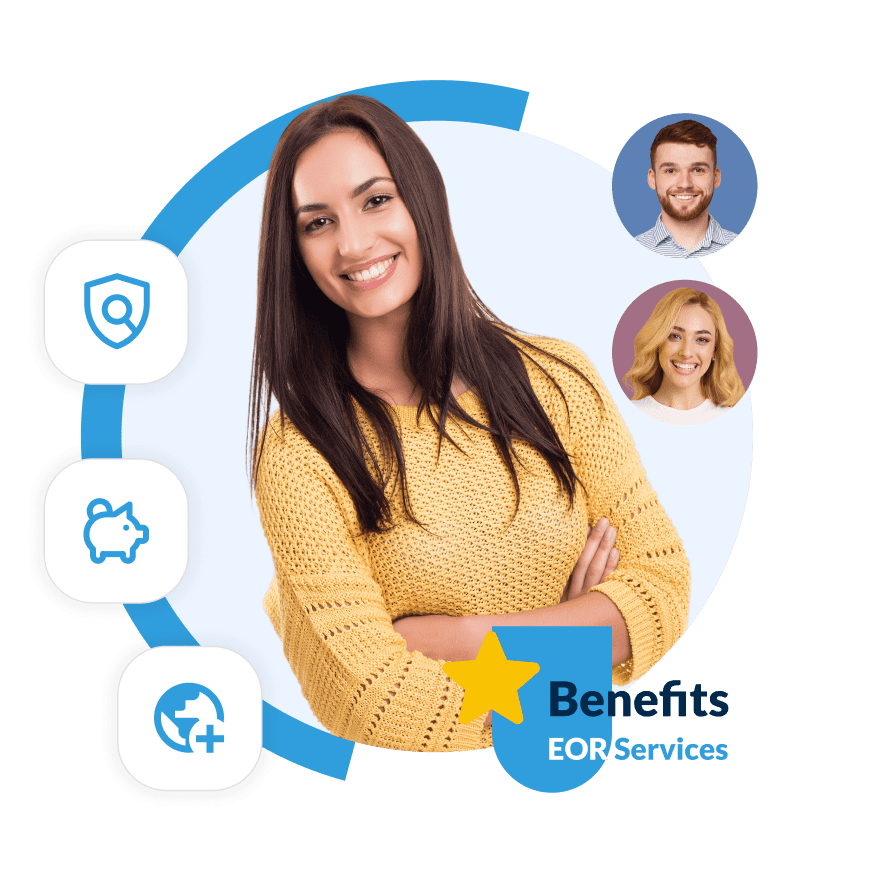 Employer of Record Turkey
Turkey Employer of Record- In PEO Middle East we provide our partners with the best PEO and EoR services for when they want to employ workers and manage payroll without having to start a branch office or subsidiary in the country. In addition, we hire your potential candidate through our innovative PEO processes ensuring you comply with the employment and labor laws.
Reduse Expenses And
Save Your Time

  Expand Your Business
  Internationally

  Complians And Safe
  Solutions
OUR CORE SERVICES
Make your Employer of Record Turkey
as easy as possible with us

Do not waste time dealing with time-consuming administrative tasks, since we will handle everything for you.

Refine your hiring practices with our help, consequently, ensure that your new hires meet your needs.

Get support with your business's expansion in all areas. Therefore, from recruiting to training to payments, we have got you covered.

With our aid, you may simply enter the Turkish market without investing a lot of time and money. As a result, you can save them for other core tasks.
TALK TO OUR EXPERTS
Let Our Experts help you
Schedule a Consultation Call
with Our Expert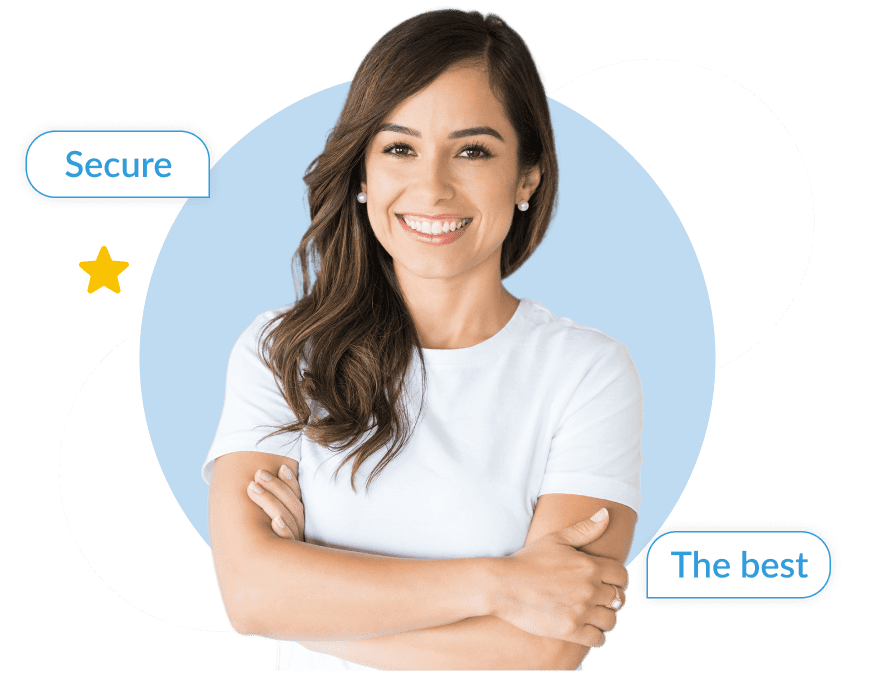 How We Work?

Local recruiting made simple
With our regional legal entity help, you may hire staff in Turkey fast and legally.

Our local legal specialists ensure that all local requirements are followed and that we have a strong workforce.

We can manage a variety of company duties such as payroll, HR, and hiring.
Simple & Clean Work
Process
Work with us in Turkey and go through
a seamless immigration procedure.
Also, you can hire us and cover
your employees' needs with our services.
Why choose us?
Even for a small group of workers, licensing a branch office or establishing a subsidiary in the nation is a costly and time process. Similarly, Turkish labor laws include extensive employee protection measures, which requires you to pay attention to every detail and learn the finest local practices.
We at PEO Middle East make it simple for you to expand into Turkey. Furthermore, we can aid you in onboarding the right candidate, administering payroll, handling HR activities, and guaranteeing compliance with various local legislation.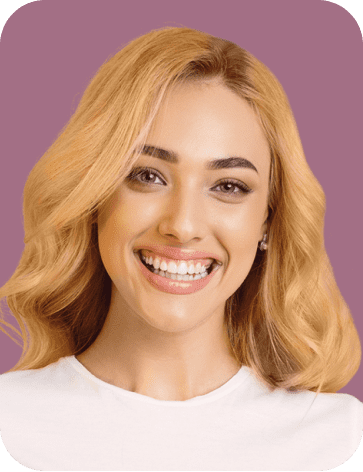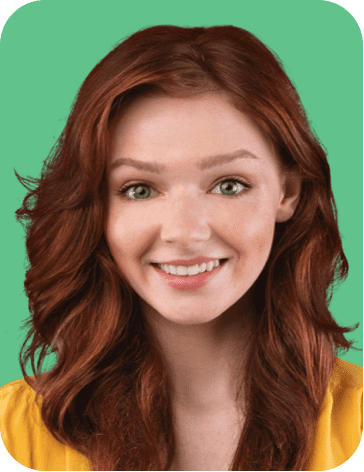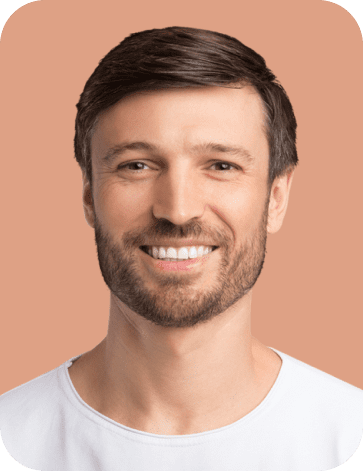 Find the Best Candidate from Anywhere in Middle East
We are here to help you
grow your business
Contact us
Submit Your Query Our Experts Will Assist You