Contact us
Submit Your Query Our Experts Will Assist You
WELCOME TO PEO MIDDLE EAST
By requesting our Global Immigration services, you will be saving a
lot of time and efforts
WELCOME TO PEO MIDDLE EAST
By requesting our Global Immigration services, you will be saving a lot of time and efforts
Contact us
Submit Your Query Our Experts Will Assist You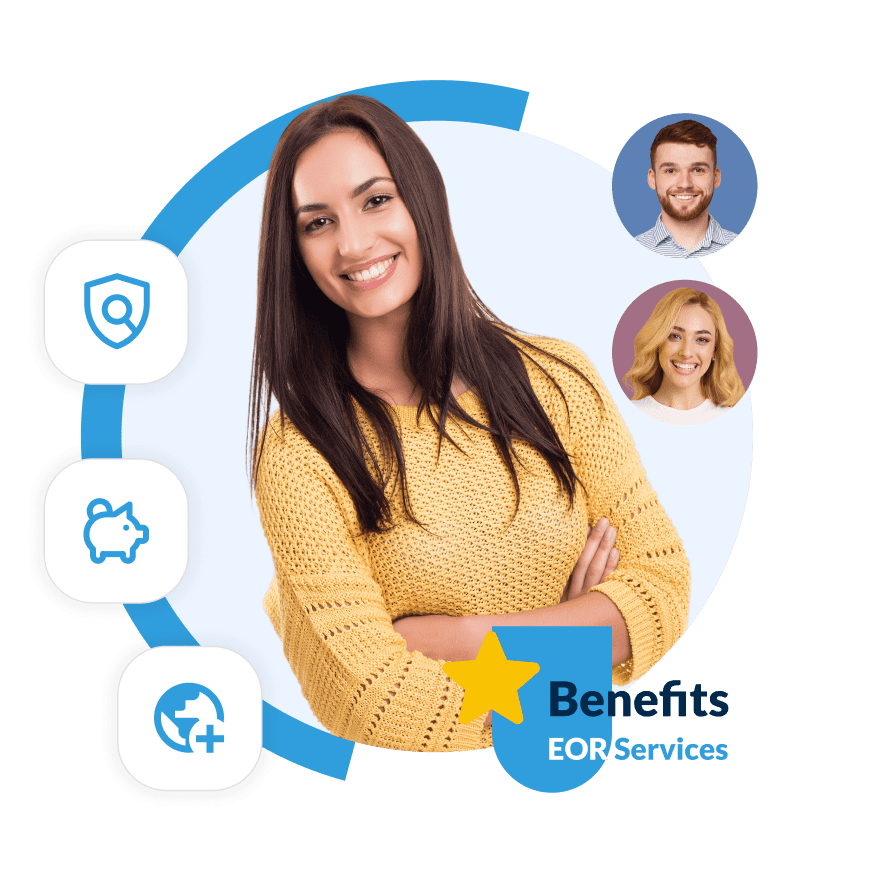 Global Immigration Lebanon
Lebanon Global Immigration- Handling the different immigration processes of your employees is time-consuming; visas, the overall status of your employees, visas, and work permits are difficult tasks. In other words, if you do not know the proper Lebanon Global Immigration, you may end up facing compliance troubles.
Reduse Expenses And
Save Your Time

  Expand Your Business
  Internationally

  Complians And Safe
  Solutions
OUR CORE SERVICES
Make your Lebanon Global Immigration
as easy as possible with us

Receive assistance from our local team to make sure you abide by local laws. Consequently, not incurring in fines.

To ensure compliance, get timely guidance and also insightful information about the immigration laws of Lebanon.

Our immigration solution will help you swiftly establish your workforce, so you can reach the market.

Since we have you covered on this topic, you do not need to deal with a ton of paperwork. Hence, we will take care of this part of the process.
TALK TO OUR EXPERTS
Let Our Experts help you
Schedule a Consultation Call
with Our Expert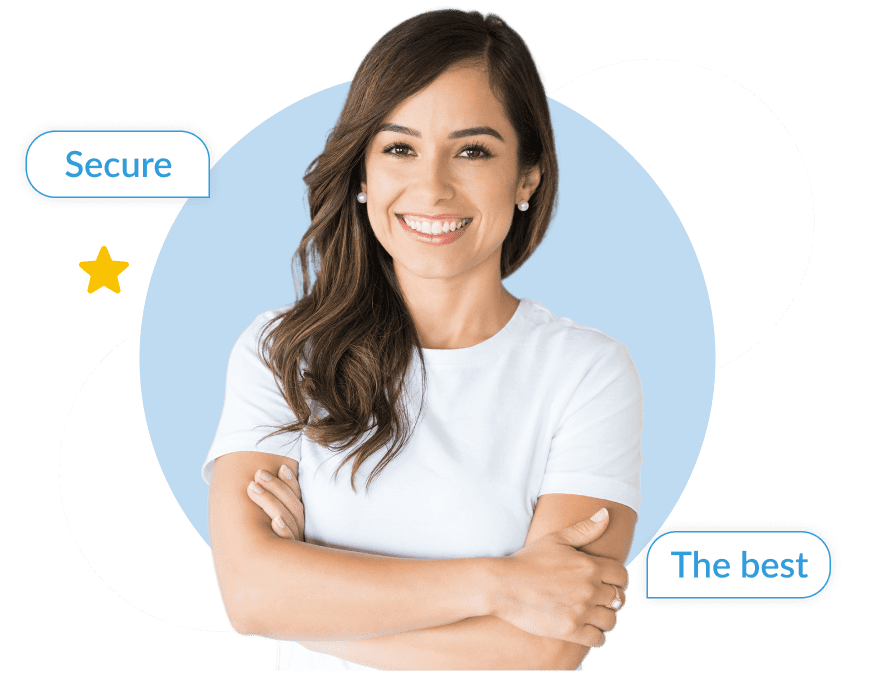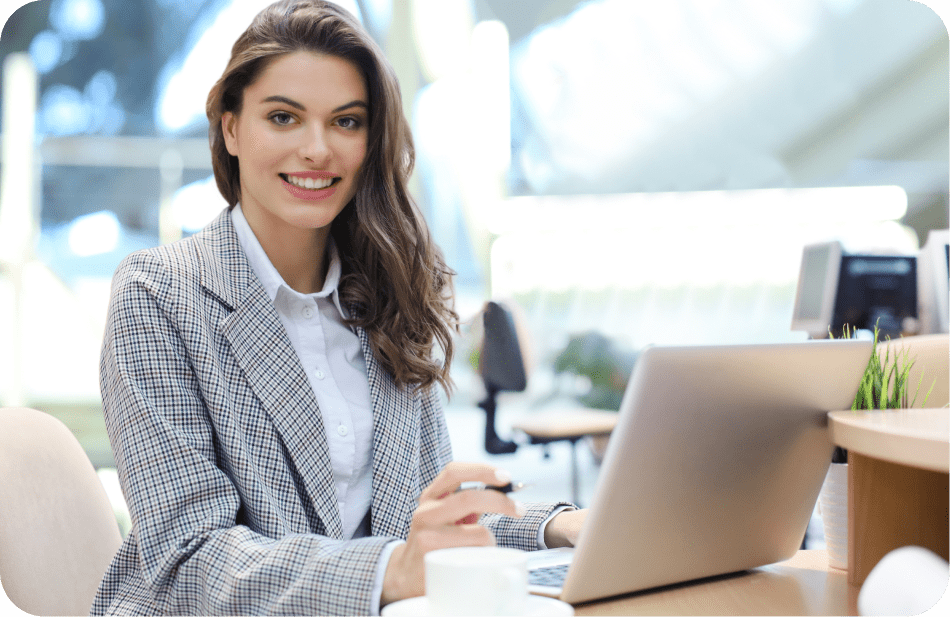 BENEFITS
What are the benefits of global immigration services?
Amoung others, we highlight
How We Work?

Our objective is to support you through every application stage until you have the required visas and permissions.

Facilitation of immigration
We can handle all the paperwork and applications, so don't bother about dealing with them yourself.

To guarantee complete adherence to the law, our local experts are up to date on the most recent developments and laws.
Simple and Clean Global Immigration Process
Let us handle your Lebanon immigration, so you do not have to stress over the paperwork or any other issues that may appear through the process.
Why choose us?
PEO Middle East is dedicated to provide you professional services since we recognize that you and your company have specific demands. Additionally, we want you to effortlessly establish and grow in Lebanon, therefore we will handle all employee immigration procedures with the help of our team of professionals. Concentrate on your company's core operations while we handle the tiresome procedures.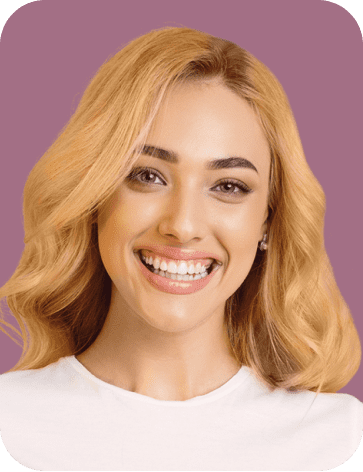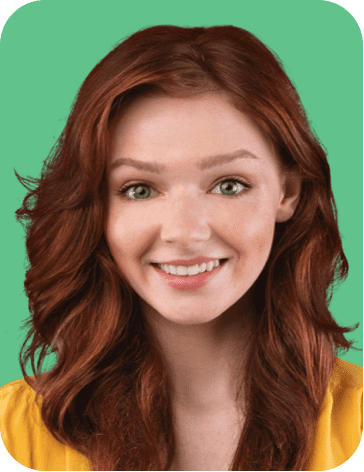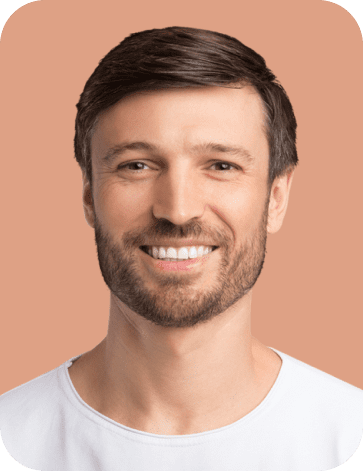 Find the Best Candidate from Anywhere in Middle East
We are here to help you
grow your business
Contact us
Submit Your Query Our Experts Will Assist You