Contact us
Submit Your Query Our Experts Will Assist You
WELCOME TO PEO MIDDLE EAST
Egypt
Professional Employment Organization (PEO)
By requesting our Professional Employment Organization (PEO), you will be saving alot of time and efforts
WELCOME TO PEO MIDDLE EAST
By requesting our Professional Employment Organization (PEO), you will be saving a lot of time and efforts
Contact us
Submit Your Query Our Experts Will Assist You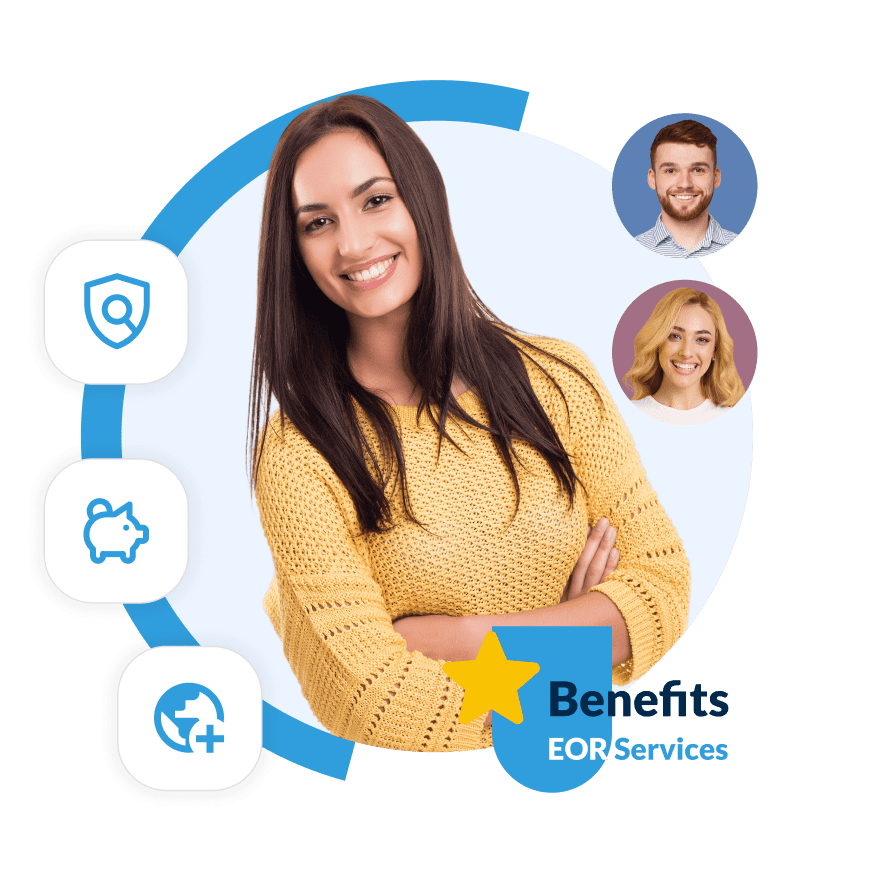 Egypt Professional Employment Organization (PEO)
Egypt Professional Employment Organization-In PEO Middle East we provide our partners to hire workers in Egypt without establishing a legal entity or registering a subsidiary. Similarly, hiring employees via a Professional Employer Organization is a quick and efficient option, mainly when you are starting if you are starting in the country.
Reduse Expenses And
Save Your Time

  Expand Your Business
  Internationally

  Complians And Safe
  Solutions
OUR CORE SERVICES
Make your Egypt Professional Employment Organization (PEO)
as easy as possible with us

Rapid and fluid expansion
We make sure that you can rapidly and easily access the Egyptian market. Consequently, you can start operating as soon as possible.

Utilize our extensive solution catalog to customize the service to your demands. Therefore, build a package with the resources your business needs.

Your HR-related activities will be handled by us, subsequently, saving you significant time.

You can provide your employees with better benefits by using our service. Hence, making the most out of our knowledge.
TALK TO OUR EXPERTS
Let Our Experts help you
Schedule a Consultation Call
with Our Expert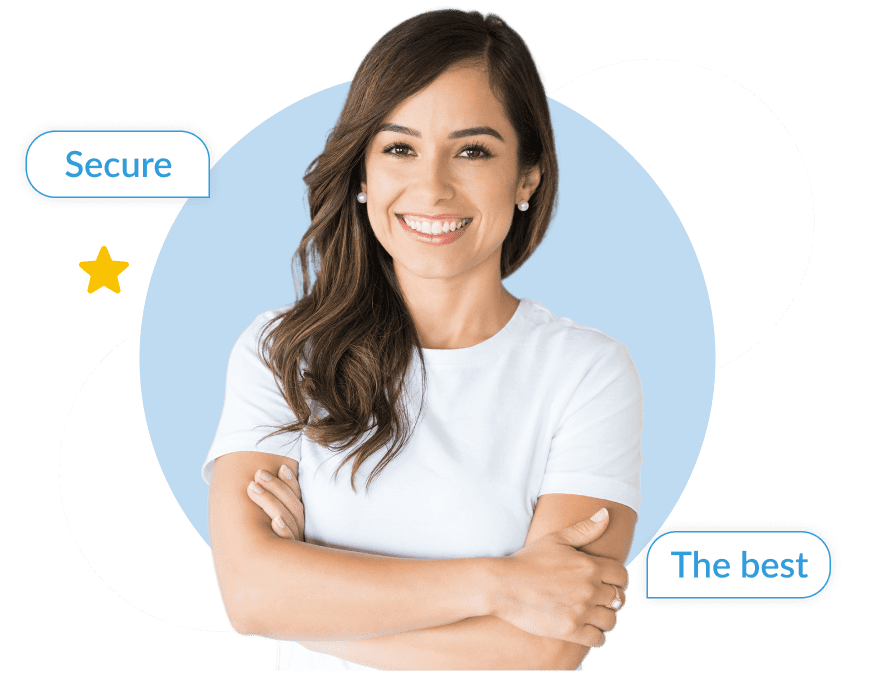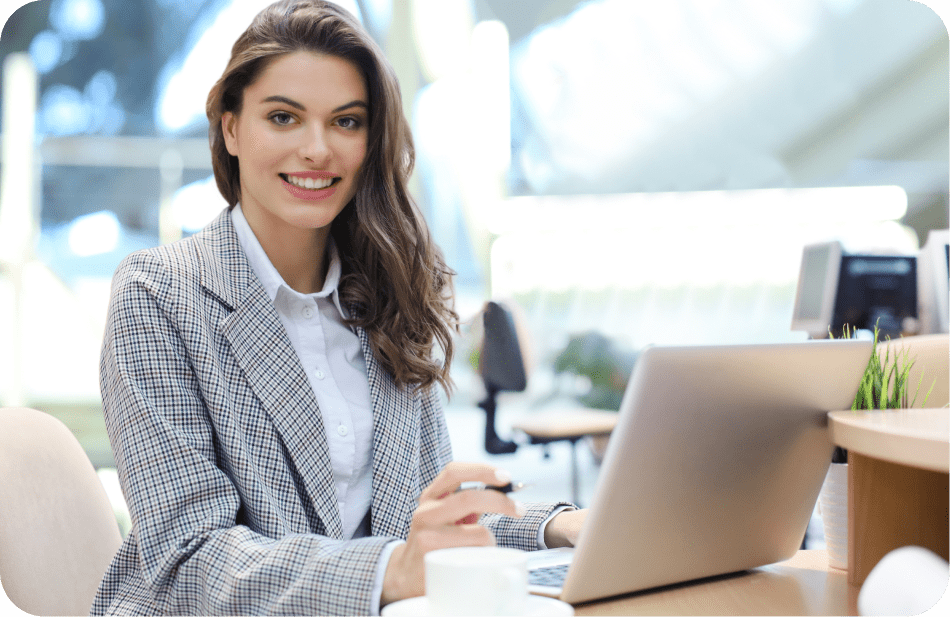 BENEFITS
What are the benefits of
Egypt Professional Employment Organization (PEO)?
Amoung others, we highlight
How We Work?

Our knowledgeable team will comprehend your needs and provide a tailored solution.

You may concentrate on your primary activities since we will manage all of your HR-related obligations.

You may be certain that your company's operations will be improved thanks to our continued relationship.
Simple & Clean Work
Process
Let us become your PEO in Egypt and provide
your business with the necessary services
to enhance processes. Consequently,
you can have extra time to focus on further expansion.
Why choose us?
As a global PEO, PEO Middle East offers a variety of services to help your HR departments run more smoothly, including payroll administration, which includes all computations, forms, and payments. With the help of our various PEO services, we will handle the time-consuming tasks associated with managing payroll, letting you concentrate on your business's essential operations.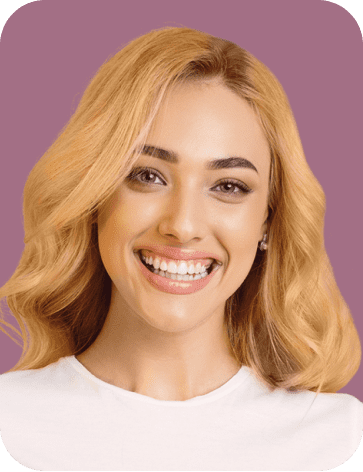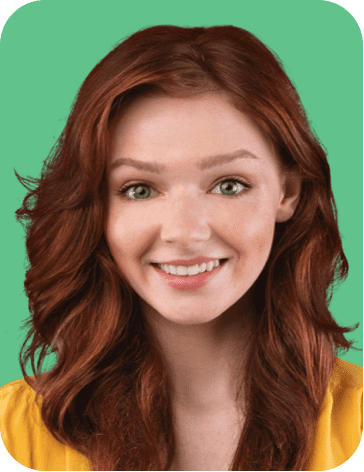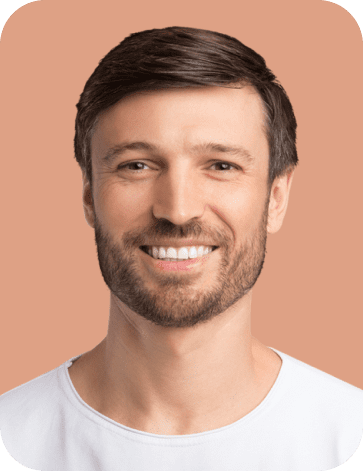 Find the Best Candidate from Anywhere in Middle East
We are here to help you
grow your business
Contact us
Submit Your Query Our Experts Will Assist You