Contact us
Submit Your Query Our Experts Will Assist You
WELCOME TO PEO MIDDLE EAST
By requesting our HR Management services, you will be saving a
lot of time and efforts
WELCOME TO PEO MIDDLE EAST
By requesting our HR Management services, you will be saving a lot of time and efforts
Contact us
Submit Your Query Our Experts Will Assist You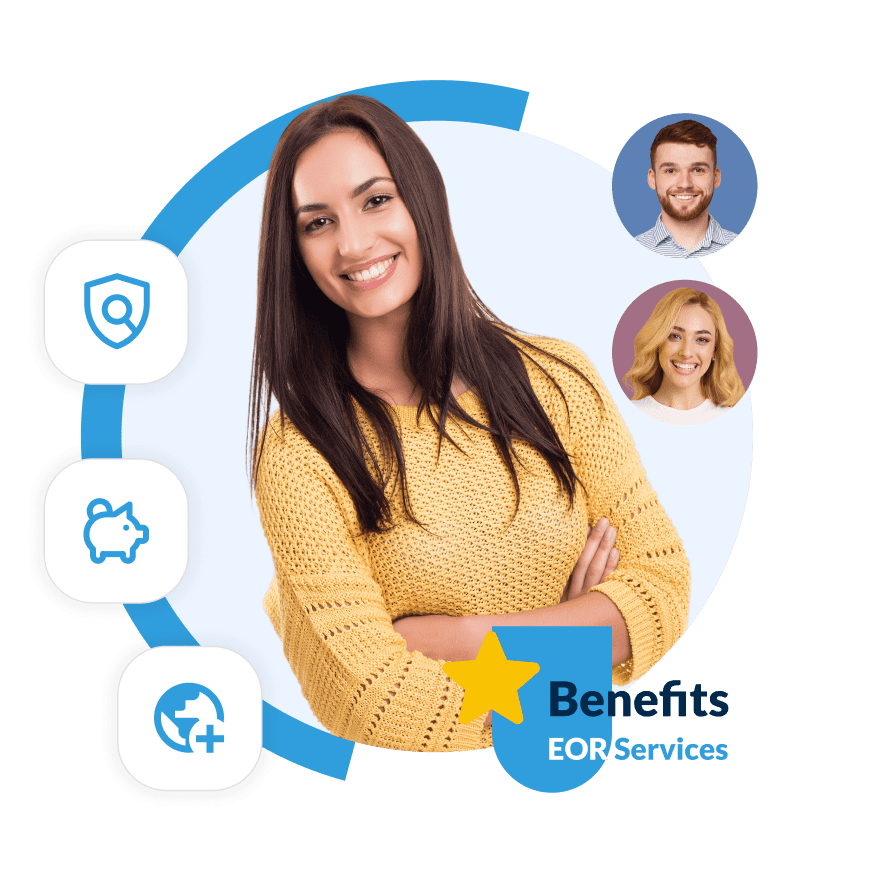 HR departments will be the cornerstone of your business in Libya. Consequently, this area of the company is in charge of all payroll processing, developing hiring and onboarding strategies, and ensuring the comfort of your staff. Additionally, the HR department plays a crucial role in creating, developing, and enforcing the business culture of the company. However, do not worry, our Libya HR management services will make the process easier.
Reduse Expenses And
Save Your Time

  Expand Your Business
  Internationally

  Complians And Safe
  Solutions
OUR CORE SERVICES
Make your Libya HR Management
as easy as possible with us

Enhance your offer and recruit top employees by gaining access to superior benefit plans and extra incentives. Consequently, gain employee retention.

With the Libya HR management services, you can relieve your employees' administrative stress and also concentrate on your business's key objectives.

Streamlined HR procedures
We will simplify your procedures as the top HR management company in Libya, therefore, leaving you with less worries.

With HR management system, you can protect your company from non-compliance issues and, consequently, make sure it complies with the law.
TALK TO OUR EXPERTS
Let Our Experts help you
Schedule a Consultation Call
with Our Expert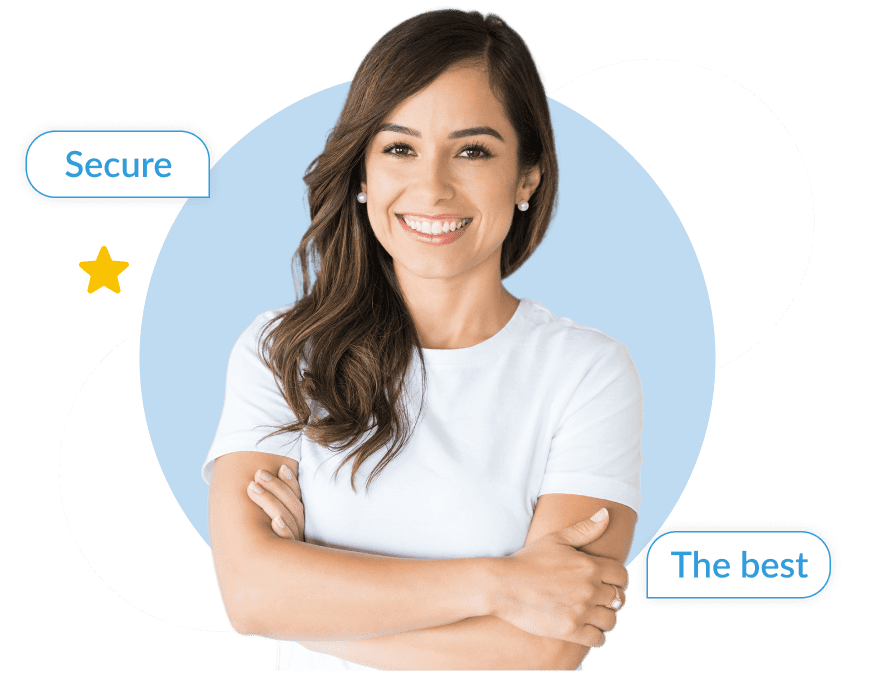 How We Work?

Partner with our team of professionals to receive assistance with your HR management and other activities.

Gain competent HR management for your company with the greatest guidance and local knowledge.

With our specialized service intended to meet your specific demands, you may achieve the greatest human resources management in Libya.
Simple and Clean HR Management Process
Hire us and let seasoned professionals manage your HR processes. As a result, you will see a quick increase in productivity.
Why choose us?
Our Libyan HR management company is aware that your company requires the greatest HR management assistance available. PEO Middle East offers you the most cutting-edge services available anywhere in the world and in the Middle East. Similar to how we will handle all compliance required by the nation's employment and labor regulations, you can just concentrate on your business.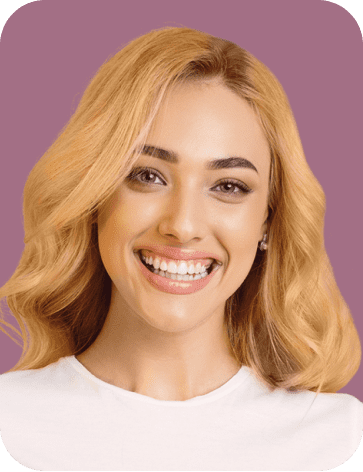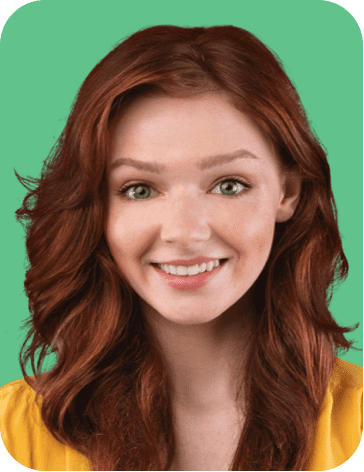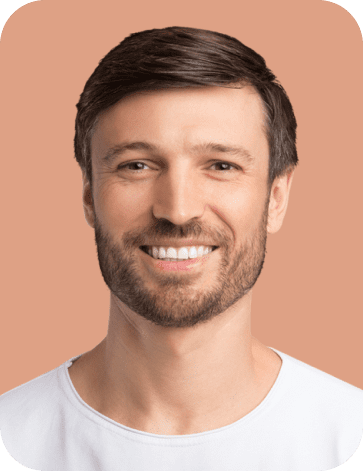 Find the Best Candidate from Anywhere in Middle East
We are here to help you
grow your business
Contact us
Submit Your Query Our Experts Will Assist You