Contact us
Submit Your Query Our Experts Will Assist You
WELCOME TO PEO MIDDLE EAST
By requesting our Payroll Outsourcing services, you will be saving a
lot of time and efforts
WELCOME TO PEO MIDDLE EAST
By requesting our Payroll Outsourcing services, you will be saving a lot of time and efforts
Contact us
Submit Your Query Our Experts Will Assist You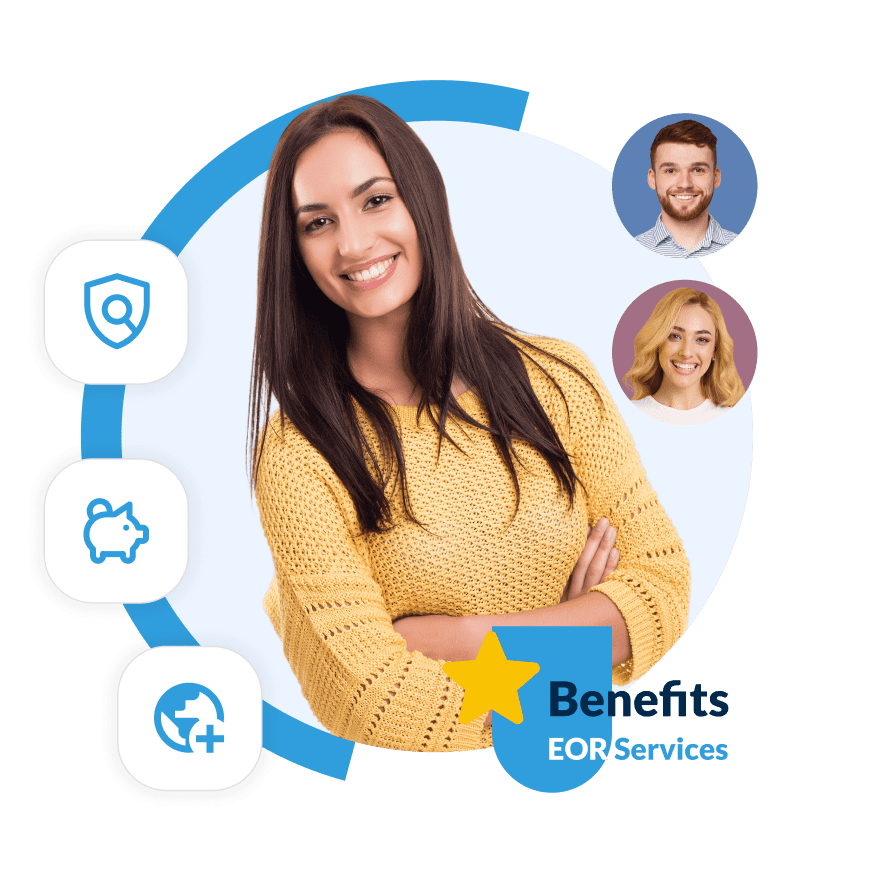 Oman Payroll Outsourcing- Oman is located on the Arabian at the mouth of the Persian Gulf and is an absolute monarchy. In addition, the country has a strong tourism sector; this is one of the reasons why it is so attractive to foreign investors and entrepreneurs. On the other hand, businesses wishing to establish in the country must set up a payroll, manage compensations, and implement a management plan.
Reduse Expenses And
Save Your Time

  Expand Your Business
  Internationally

  Complians And Safe
  Solutions
OUR CORE SERVICES
Make your Oman Payroll Outsourcing
as easy as possible with us

We will make sure your payroll complies with local law, so you no longer need to worry about compliance.

Get affordable access to our most up-to-date information and subject matter experts to increase your payroll. Therefore, you can provide employees with a professional payroll experience.

Our local experts who are knowledgeable about employment law and also local law make sure your payroll complies with the law.

By giving us any or all of your payroll-related responsibilities, then you will have one less issue to worry about.
TALK TO OUR EXPERTS
Let Our Experts help you
Schedule a Consultation Call
with Our Expert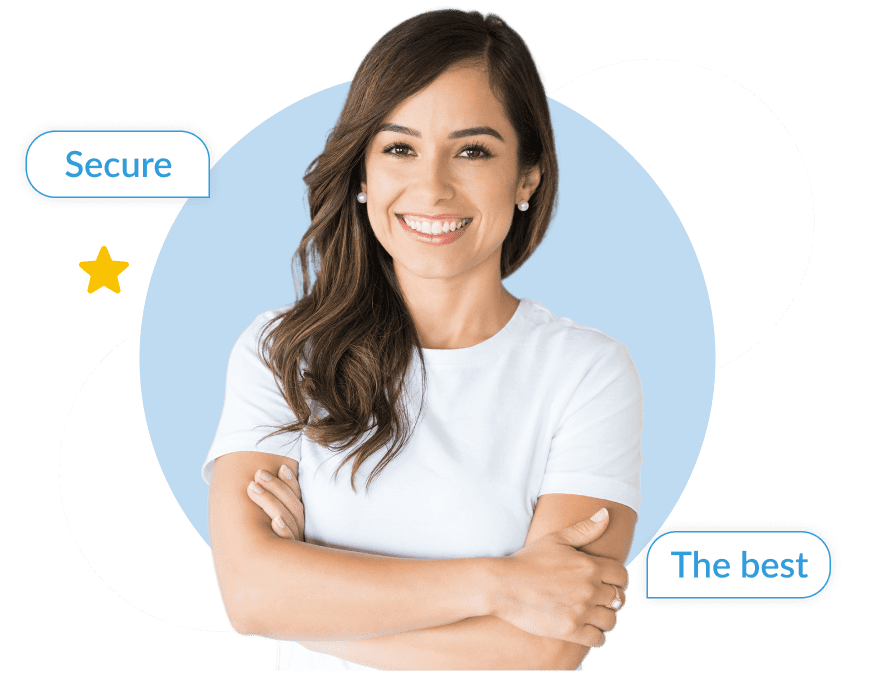 How We Work?

Facilitate administrative procedures
Reduce your administrative workload by giving our staff responsibility for your payroll-related responsibilities.

Our goal is to help you with all payroll-related tasks so that your operations are as efficient as possible.

You can modify our service to meet your needs and address specific issues.
Simple and Clean Payroll Outsourcing Process
Find the perfect alternative for your payroll needs in us. Consequently, allow us to handle every step of the process in Oman.
Why choose us?
An automatic payroll system is the greatest approach to guarantee your comfort and the comfort of your employees; this way, you can guarantee their welfare while abiding by Oman's laws. PEO Middle East is aware of what is required to give you and your company the best Oman Payroll Outsourcing services possible.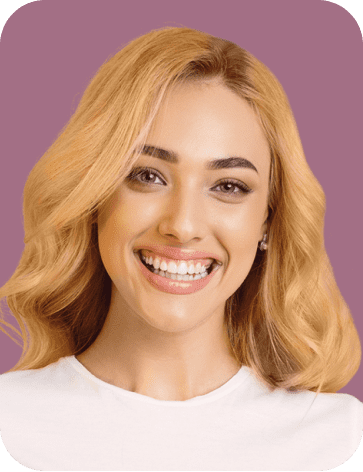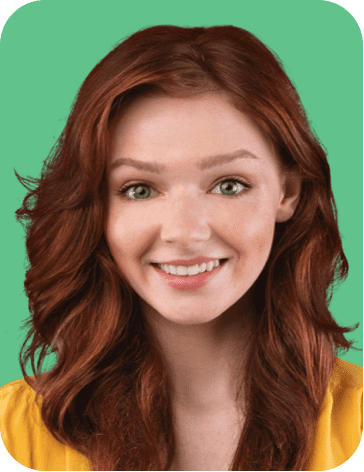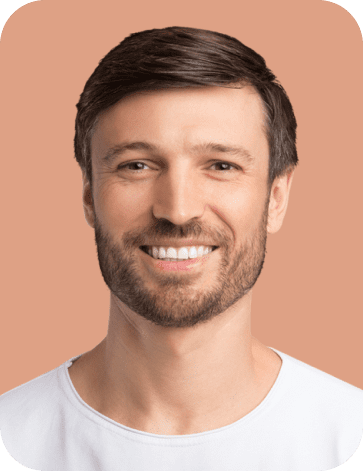 Find the Best Candidate from Anywhere in Middle East
We are here to help you
grow your business
Contact us
Submit Your Query Our Experts Will Assist You