Contact us
Submit Your Query Our Experts Will Assist You
WELCOME TO PEO MIDDLE EAST
Lebanon
Relocation Services
By requesting our Relocation services, you will be saving a
lot of time and efforts
WELCOME TO PEO MIDDLE EAST
By requesting our Relocation services, you will be saving a lot of time and efforts
Contact us
Submit Your Query Our Experts Will Assist You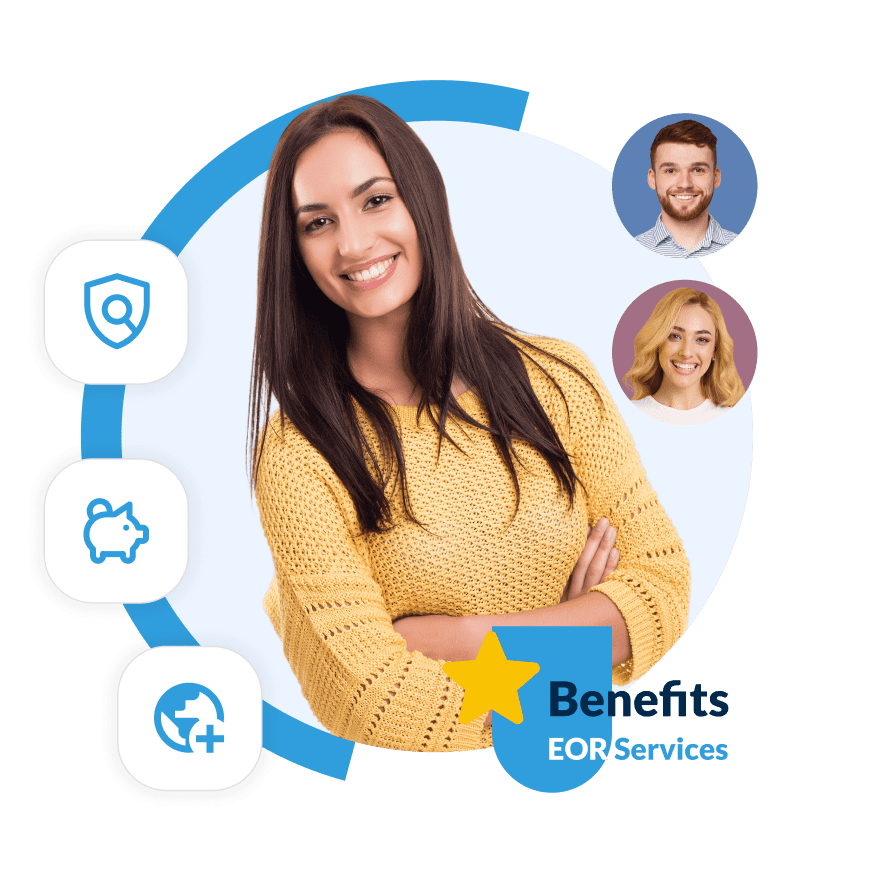 Relocation Services Lebanon
Lebanon Relocation Services- When you are expanding to other countries, the processes to handle visas, the overall legal status, and work permits of your workers can be time-consuming and frustrating. In addition, the different employment laws and regulations can seem simple, but they differ in most cases; most importantly, you must comply with these laws.
Reduse Expenses And
Save Your Time

  Expand Your Business
  Internationally

  Complians And Safe
  Solutions
OUR CORE SERVICES
Make your Lebanon Relocation Services
as easy as possible with us

Our local experts can offer on-the-ground support, and also they will expertly handle your migration.

We are able to oversee every step of your relocation procedure; consequently, providing a service that supports you.

Receive ongoing support from our devoted team as they work to meet your relocation needs. Therefore, you will not have to worry about a thing.

To improve your outcomes, learn more about Lebanon's culture and traditions from local experts. Subsequently, you can obtain the advice you need about local matters.
TALK TO OUR EXPERTS
Let Our Experts help you
Schedule a Consultation Call
with Our Expert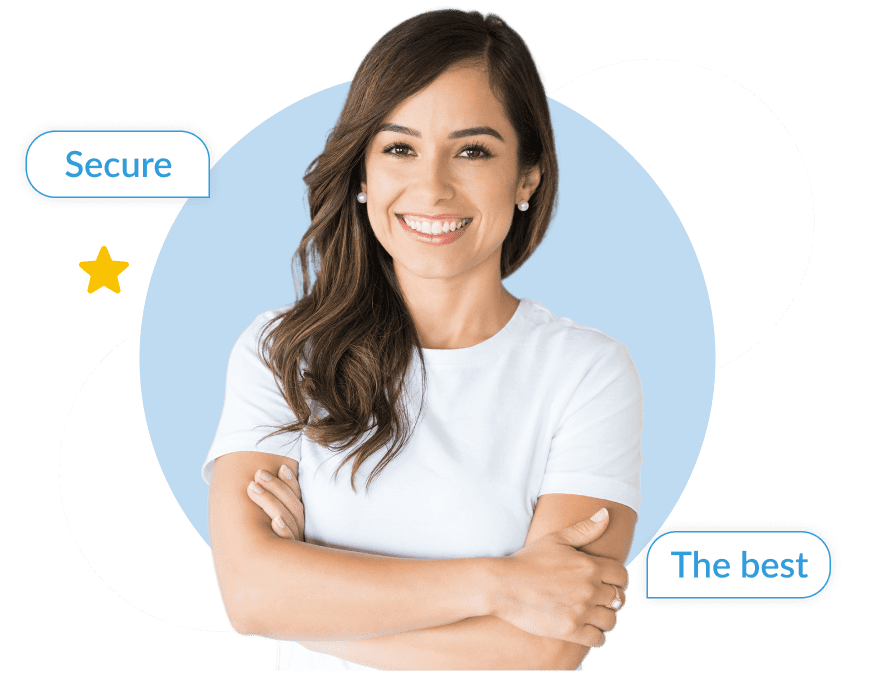 How We Work?

You will not need to worry about managing a ton of responsibilities because we will handle every aspect of your relocation.

Our team of professionals is available to help you at every stage of the procedure, and they are devoted to meeting your demands.

Having a relocation specialist support your mobility might make it easier to successfully set up your staff in Lebanon.
HOW RELOCATION SERVICE WORK ?
Simple and Clean Relocation Process
Allow us to help you with your relocation needs, so you can move your team to Lebanon with no problems.
Why choose us?
We at PEO Middle East are aware of the various difficulties that come with growing to a new nation and, consequently, a new market, including: home relocations; licenses; work visas; citizenship status; compliance; etc. We stay on top of these tiresome jobs with our array of services and solutions designed to provide you peace of mind; so you can concentrate on the important business activities.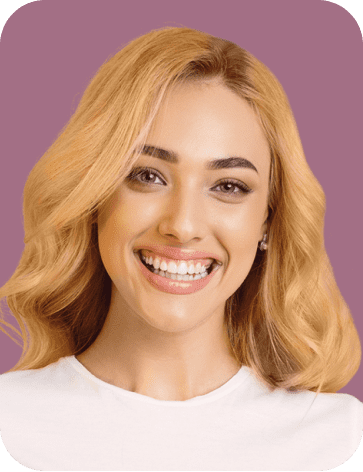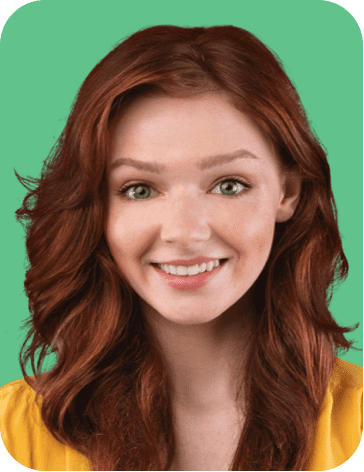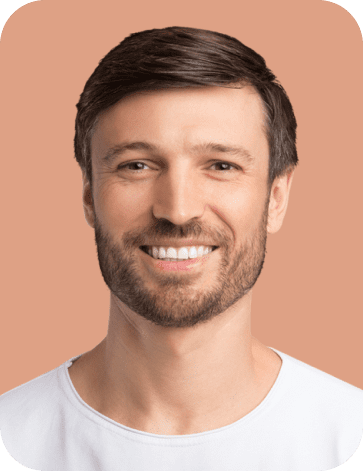 Find the Best Candidate from Anywhere in Middle East
We are here to help you
grow your business
Contact us
Submit Your Query Our Experts Will Assist You