Contact us
Submit Your Query Our Experts Will Assist You
WELCOME TO PEO MIDDLE EAST
By requesting our Turkey Immigration, you will be saving a
lot of time and efforts
WELCOME TO PEO MIDDLE EAST
By requesting our Turkey Immigration, you will be saving a lot of time and efforts
Contact us
Submit Your Query Our Experts Will Assist You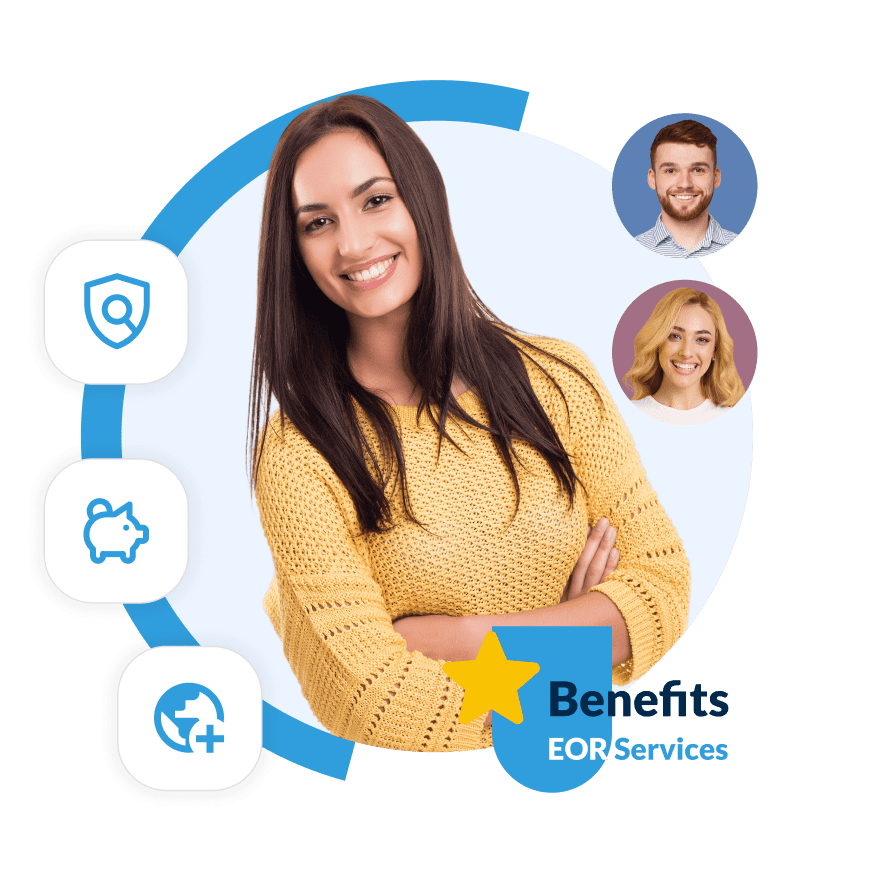 Turkey Immigration-Expanding to this profitable market will give your business the chance to form new business relationships; and if your company is sending employees to work in Turkey; we are here to assist you. In PEO Middle East we provide our partners with solutions that will allow them to rapidly process work permits or visas in this beautiful country.
Reduse Expenses And
Save Your Time

  Expand Your Business
  Internationally

  Complians And Safe
  Solutions
OUR CORE SERVICES
Make your Turkey Immigration
as easy as possible with us

With our assistance, you can ensure complete compliance with your filings and legal paperwork for your personnel. Thus, you do not incur in penalties.

Utilize our regional team's guidance and knowledge to fulfill your immigration demands. Subsequently, you can make informed decisions.

Customize our service to your demands, so you can meet your specific requirements and increase your staff.

Our local experts are knowledgeable about current immigration rules. Therefore, you can obtain useful advice on your procedures.
TALK TO OUR EXPERTS
Let Our Experts help you
Schedule a Consultation Call
with Our Expert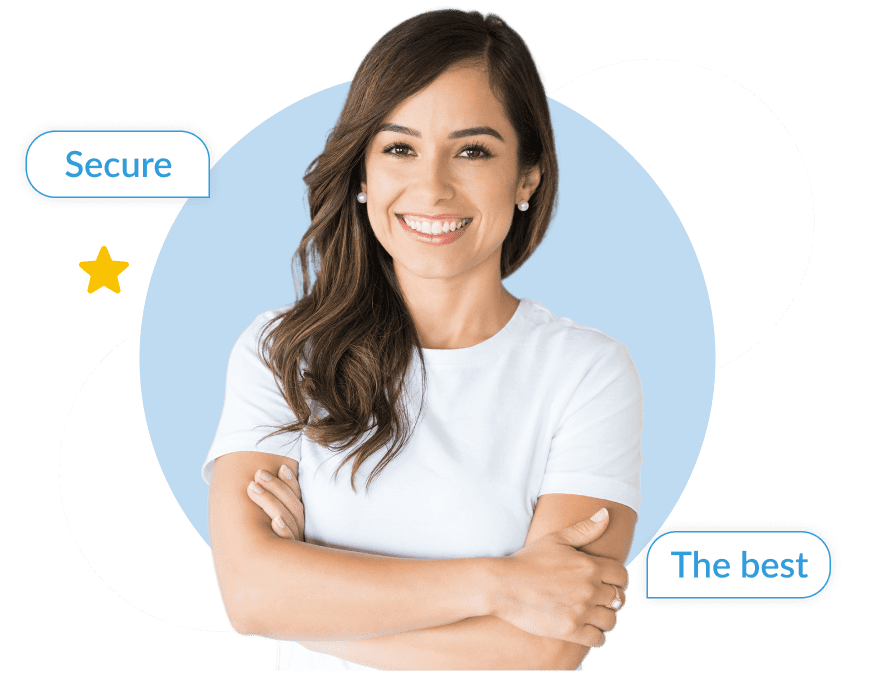 How We Work?

Get a sole point of contact and complete support for any of your immigration issues.

You may be confident that we will obtain the appropriate legal paperwork for your personnel.

Immigration as simple as possible
Concentrate on your main responsibilities while we obtain visas and permits for your Turkish personnel.
Simple & Clean Work
Process
Work with us in Turkey and go through
a seamless immigration procedure.
Also, you can hire us and cover
your employees' needs with our services.
Why choose us?
We recognize that you and your company require the finest quality services in Turkey. As a result, we want you to be successful in settling and expanding in this fantastic country. Therefore, PEO Middle East will help you to focus on critical business tasks while we handle the mindless immigration requirements.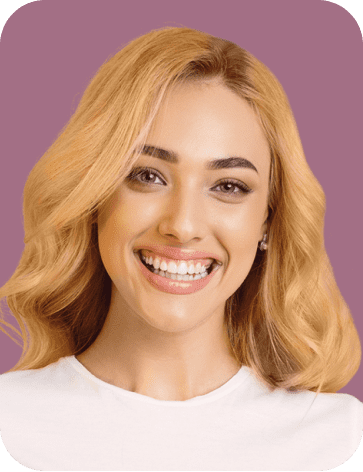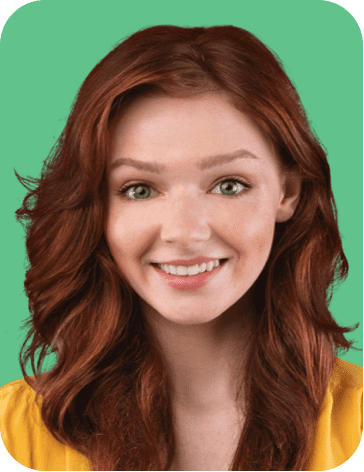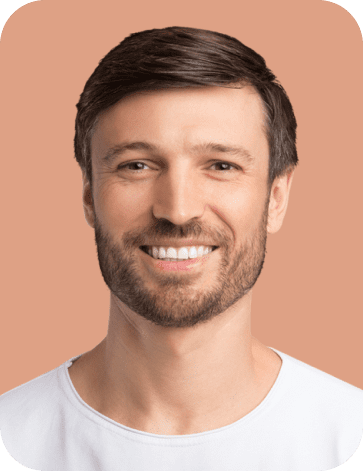 Find the Best Candidate from Anywhere in Middle East
We are here to help you
grow your business
Contact us
Submit Your Query Our Experts Will Assist You