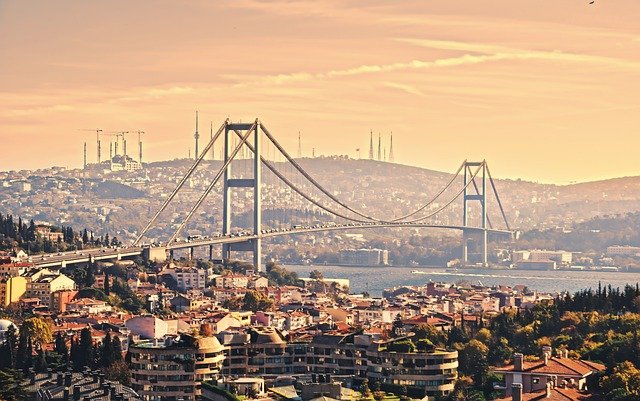 Turkey Global Immigration
Turkey Global Immigration-Expanding to this profitable market will give your business the chance to form new business relationships; and if your company is sending employees to work in Turkey; we are here to assist you. In PEO Middle East we provide our partners with solutions that will allow them to rapidly process work permits or visas in this beautiful country.
Turkey Compensation and Benefits
Similarly, our experienced immigration staff allows us to assist our partners' planning and developing immigration strategies.
Table of contents
Immigration summary
Type of work permits in Turkey
Requirements to acquire a work visa in the country
Benefits of working with us in Turkey
Why PEO Middle East is the best option for you in Turkey?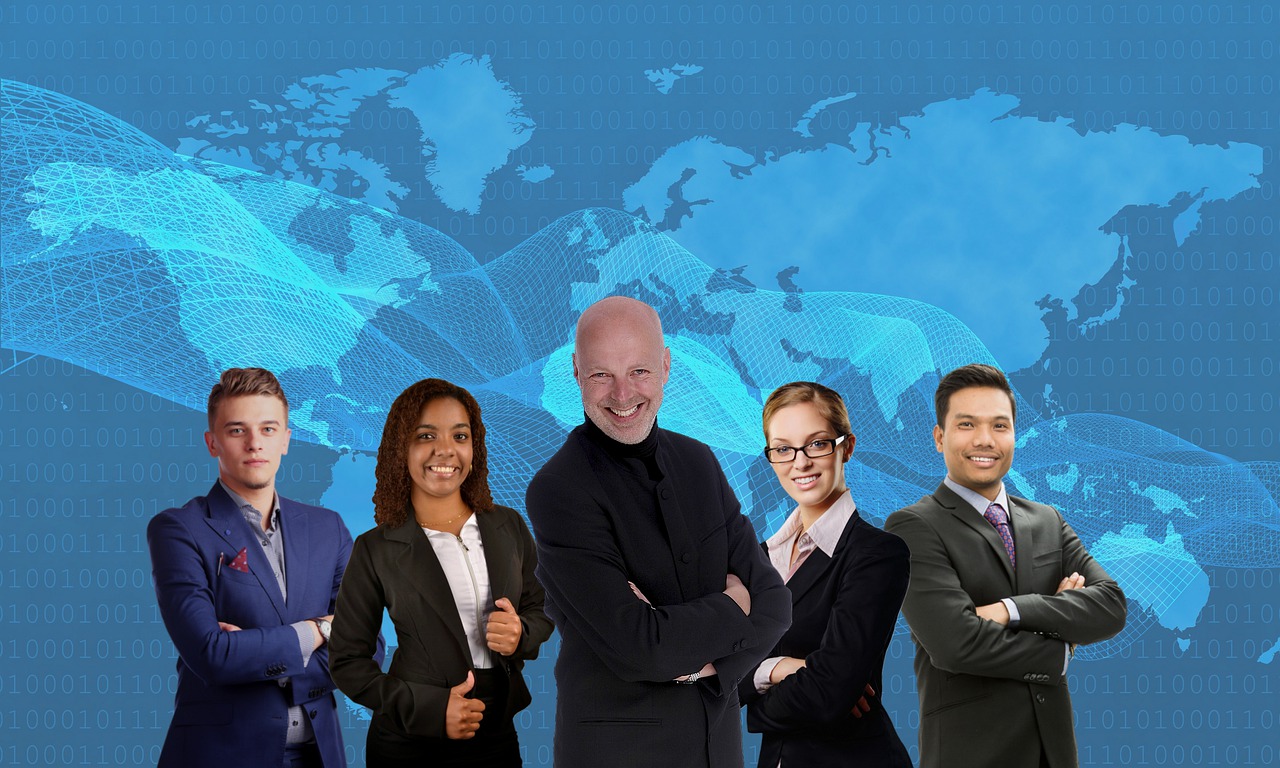 Immigration summary
The consular and residence permit with a consular work type of visa is the normal work approval procedure in the country. Similarly, the foreign nationals may have a direct contract either directly with a Turkish legal organization or they must remain on contract outside the country; therefore, the Turkish authorities require valid proof of an agreement signed between the applicant and the entity.
In the same vein, another valid option is the change of status from work visitors to residence permit holder upon arrival; subsequently, to a work permit holder. In addition, you must keep in mind that the foreign national cannot conduct businesses until the change of status is completed. Moreover, this process takes from 3 to 6 months, sometimes longer in Istanbul.
However, in PEO Middle East we will ensure this is a hassle-free and quick process for you.
On the other hand, some special work tasks are allowed on an Assembly, Maintenance, and Service (AMS) type of visa for 3 months. However, the applicant must fit, maintain, repair machines, computer programs, install, equipment, or other technical systems to be eligible.
Subsequently, in this process, the foreign nation is sent to fulfill foreign contractual activities to a Turkish legal entity. In addition, we advise that there must be a purchase order in place or an existing service agreement between the sending organization and the host company. Moreover, the foreign nationals must remain on contract and payroll.
Type of work permits in Turkey
Temporary work permit: foreign workers acquire this type of permit is acquired by the company on behalf of the worker or through intermediary entities. Therefore, foreign nationals cannot submit an application process for this visa by themselves.
Similarly, the immigration law grants a maximum period of 1 year of work permit. After that, the worker can apply for an extension of the work permit; if this is successful, the applicant is granted a work permit extension of 2 years and 3 years for the following application extension.
Permanent work permit: individuals' holders of at least 8 years of work permit or individuals granted with long-term residency permit can apply for this type of work permit.
Similarly, holders of this permit have all the benefits of a long-term residence permit. That is to say, foreign nationals who have permanent work permits have almost all the social rights granted to Turkish nationals.
Independent work permit: this type of permit is issued for foreign nationals living in Turkey consecutively for 5 years, has a positive effect on employment and creates value on economic development.
A special work permit for the special Employees (turquoise card): this card is granted for foreigners having an adequate degree of education, occupational experience, and contribution to the employment, the economy, and the technology of the country.
In addition, this turquoise card provides its holder all benefits a permanent work permit gives. Therefore, holders of this type of work permit can benefit from almost all the social benefits Turkish citizens have such as unemployment payment, social security, etc. In the same vein, foreign nationals can apply for a turquoise card by themselves or through a sponsor.
Requirements for Turkey Global Immigration to acquire a work visa in the country
Some of the requirements to acquire a work visa depend on which visa the foreign national is applying for and their reason for entering the country. Let's observe:
Journalist
An individual with a special employment purpose.
Assigned academic or lecturer
Sportsperson.
Free zone worker.
Artist.
Repairman and Montage.
After you decide which visa your workers need; the applicant will receive a specified date for the interview and they must submit the following documents:
2 photos of the last 6 months.
An employment contract or job offer.
Graduation certificate or translated diploma.
Medical insurance.
Proof of round-trip flight.
Valid passport.
Proof of accommodation in Turkey.
Police clearance certificate.
Evidence of having approximately TRY 670 ($37) for every day wishing to stay in the country.
Benefits of working with us in Turkey
Compliant service: in PEO Middle East we ensure legal compliance with your legal documents and submissions.
In-country knowledge: working with us you will receive valuable insight and assistance from our local team of experts.
Customized service: you can orient and customize our comprehensive and broad services to your special requirements so you can solve your needs.
Less administrative workload: by working side-by-side with us you will have peace of mind since we will take care of the administrative processes for you.
Immigration advice: our local team of experts is up-to-date with the different administration laws so you can receive valuable guidance.
A single partner: when you partner with us, we compromise to give you advice, guidance, expertise, and support to your business.
Why PEO Middle East is the best option for you in Turkey Global Immigration?
We understand that you and your organization need the highest quality solutions in Turkey. Therefore, we want you to successfully settle and expand into this beautiful country. In PEO Middle East, we will allow you to focus on important activities of your business while we take care of the mindless immigration processes.
If you would like to find we provide the best services of Turkey Global Immigration or if you have additional inquires:
You can reach us via email at

[email protected]

.
Or you can call us via +971 433 1 688 if you prefer.
Turkey Global Immigration and Benefits
Turkey Global Immigration-An international workforce is an essential tool for your company's growth. Expansion comes with a few hurdles, though. Managing your team in a single office involves several administrative tasks. Those responsibilities become even more challenging when you have employees around the world.