Contact us
Submit Your Query Our Experts Will Assist You
WELCOME TO PEO MIDDLE EAST
Kuwait
Relocation Services
By requesting our Relocation services, you will be saving a
lot of time and efforts
WELCOME TO PEO MIDDLE EAST
By requesting our Relocation services, you will be saving a lot of time and efforts
Contact us
Submit Your Query Our Experts Will Assist You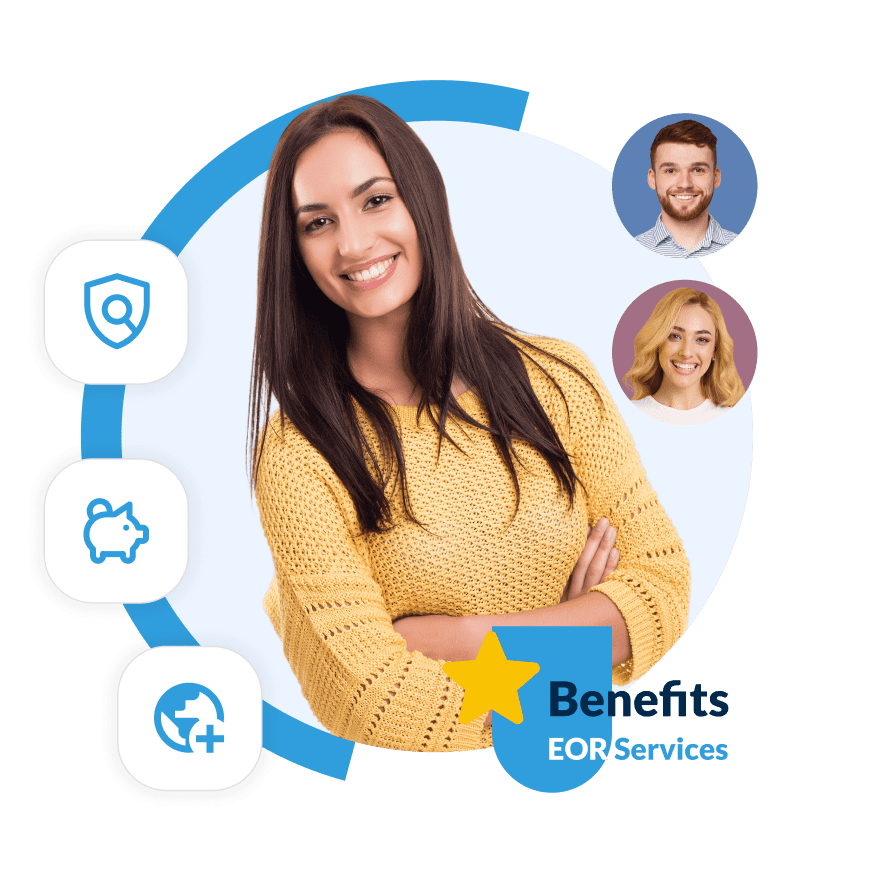 Relocation Services Kuwait
Kuwait Relocation Services- If you decided to expand and relocate your business to the country; there are some tasks you must do before you are able to start working. Thus, you must ensure all your foreign workers has the right work permits and visas; foreign businesses entering the market can have legal issues by sponsoring work permits for workers, as they must have proper licenses to do so.
Reduse Expenses And
Save Your Time

  Expand Your Business
  Internationally

  Complians And Safe
  Solutions
OUR CORE SERVICES
Make your Kuwait Relocation Services
as easy as possible with us

Just one point of contact
To achieve optimum efficiency, have one partner handle every relocation need. Consequently, you will not need extra help.

By immediately assembling your personnel using our relocation service, you can quickly enter the market. Therefore, you can start doing business quickly.

To improve your relocation results, our professionals can offer insightful information. Thus, you will have the necessary knowledge to establish yourself successfully.

We can guarantee complete adherence to your relocation procedure and make sure you adhere to local laws. Therefore, you will not incur in fines.
TALK TO OUR EXPERTS
Let Our Experts help you
Schedule a Consultation Call
with Our Expert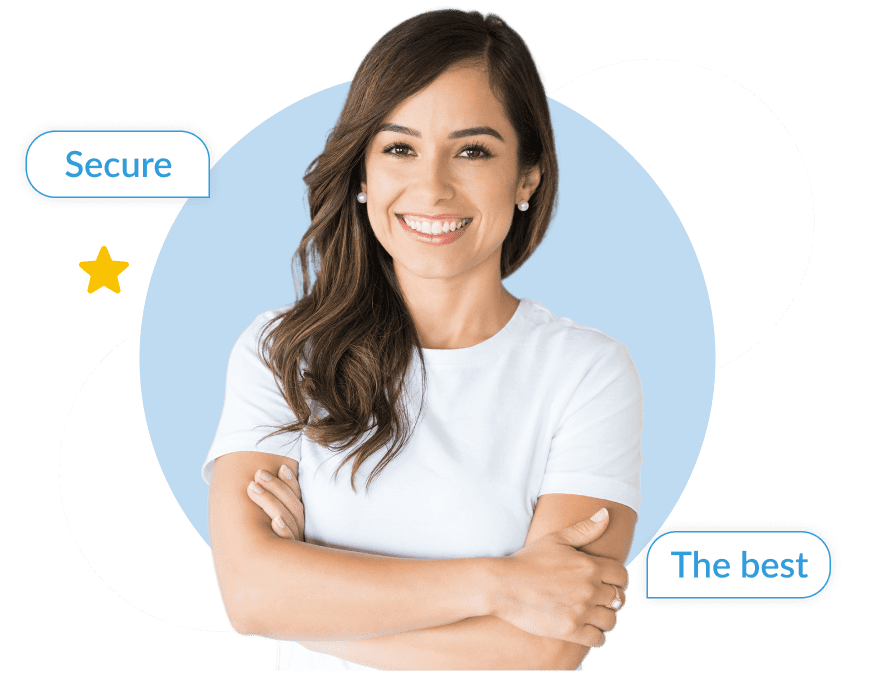 How We Work?

Smooth relocation support
We can work with you to achieve your relocation objectives by becoming your dependable relocation partners.

Your entire relocation process is handled by our all-inclusive solution.

We facilitate a seamless transition for your personnel to the new nation.
HOW RELOCATION SERVICE WORK ?
Simple and Clean Relocation Process
Allow us to take care of your Kuwait relocation process. As a result, you do not need to worry about the hassle of relocation.
Why choose us?
To give you the comfort to concentrate on your company's main business operations, PEO Middle East handles a variety of responsibilities with our assortment of services and solutions. This means that say, we have expertise working with businesses of various sizes throughout Kuwait, therefore we will be able to address any of your relocation-related issues.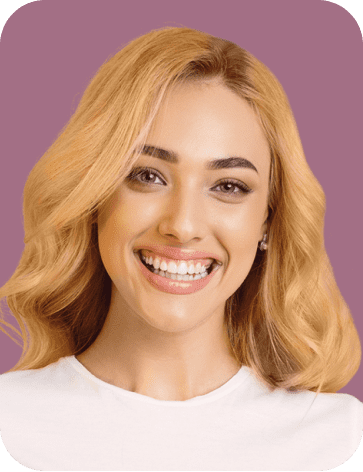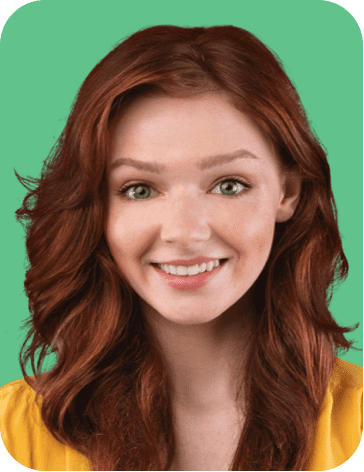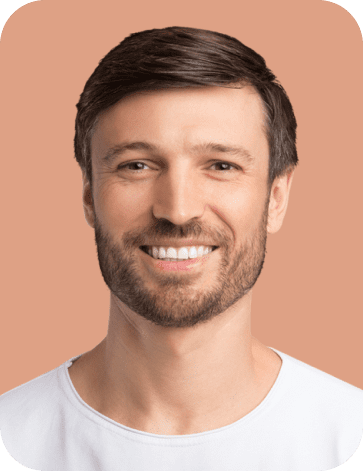 Find the Best Candidate from Anywhere in Middle East
We are here to help you
grow your business
Contact us
Submit Your Query Our Experts Will Assist You