Contact us
Submit Your Query Our Experts Will Assist You
WELCOME TO PEO MIDDLE EAST
Kuwait
Global Immigration
By requesting our Kuwait Immigration services, you will be saving a
lot of time and efforts
WELCOME TO PEO MIDDLE EAST
By requesting our Immigration services, you will be saving a lot of time and efforts
Contact us
Submit Your Query Our Experts Will Assist You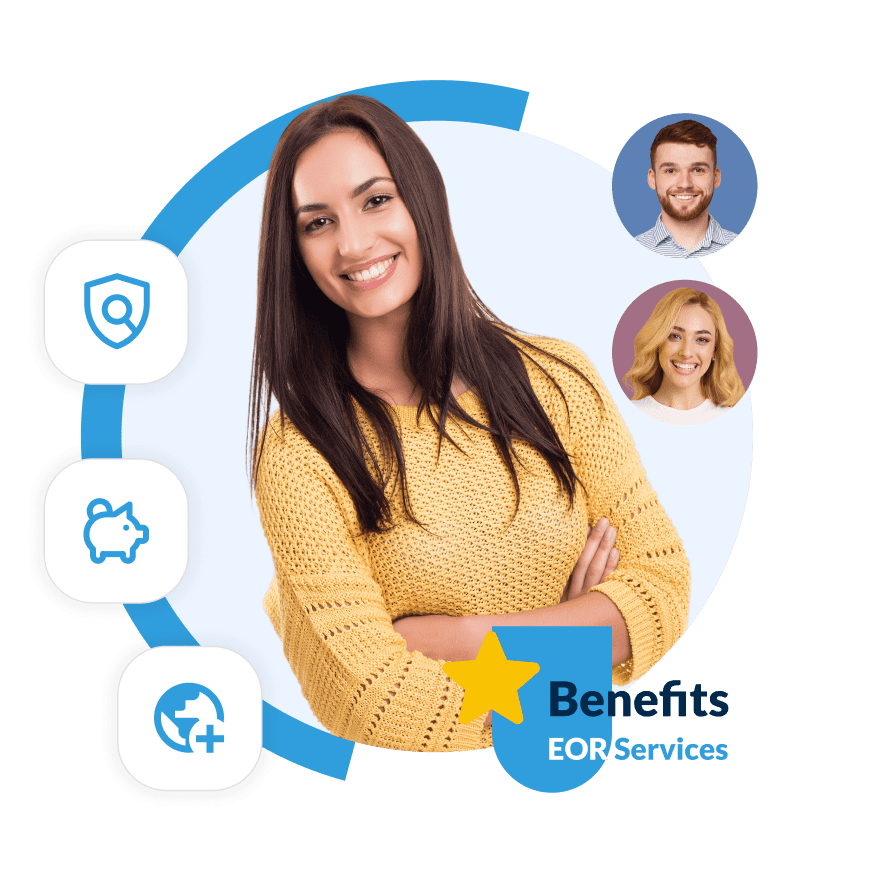 Kuwait Immigration-If your business is sending employees to work in Kuwait or is expanding its global footprint; we are here to help you. In PEO Middle East we provide our partners in Kuwait with innovative immigration services and solutions. Likewise, we work side-by-side with you to develop Kuwait Global Immigration strategies that will help you achieve your plans.
Reduse Expenses And
Save Your Time

  Expand Your Business
  Internationally

  Complians And Safe
  Solutions
OUR CORE SERVICES
Make your Immigration
as easy as possible with us

Do not waste time dealing with immigration formalities when we can handle everything. Thus, let everything in our hands and we will professionally deal with it.

Our local professionals ensure that you can receive the essential paperwork for your personnel while also remaining completely compliant.

Choose from our extensive list of services to find a solution that meets your requirements. Therefore, make sure to enjoy all of our benefits.

Receive prompt and practical advice from our in-country team, which is always ready to help. Consequently, providing top-notch assistance.
TALK TO OUR EXPERTS
Let Our Experts help you
Schedule a Consultation Call
with Our Expert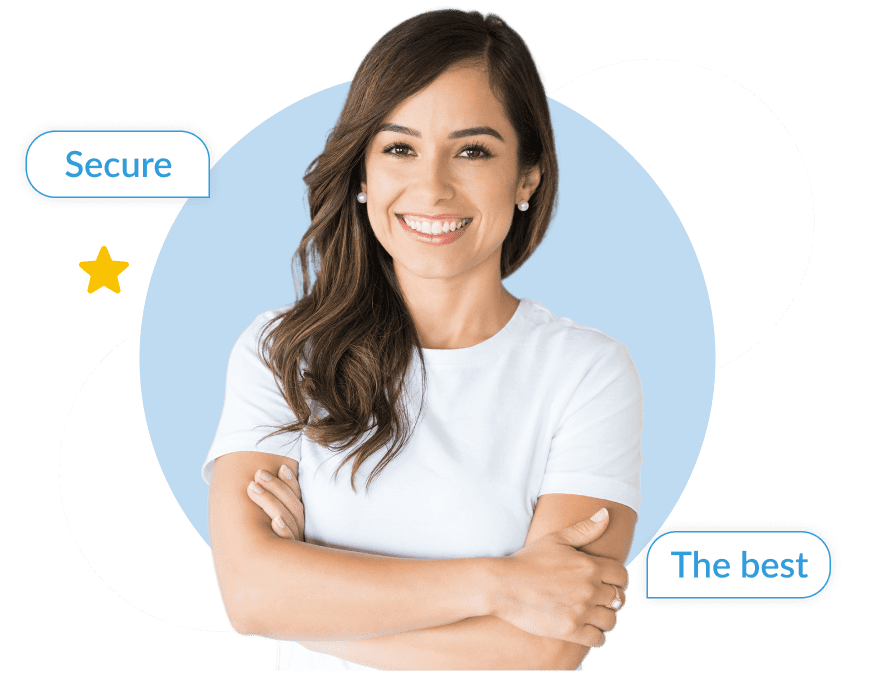 How We Work?

With our help, you may worry-free obtain the necessary permits and work visas for your personnel.

Get full support on all applications and processes from our professionals.

We make sure you abide by local immigration laws so you can employ people who are compliant.
Simple and Clean Contractor Hire Process
If you are looking to move your team and business
from a region to another, we are your best alternative.
Thus, hire us and make the most
out of our immigration services.
Why choose us?
If your business is branching out into new markets and sending personnel to Kuwait, our array of services will help you succeed. PEO Middle East works closely with you to ensure that you abide with Kuwait's immigration requirements. Additionally, our group of subject-matter specialists will help you at every step of the process.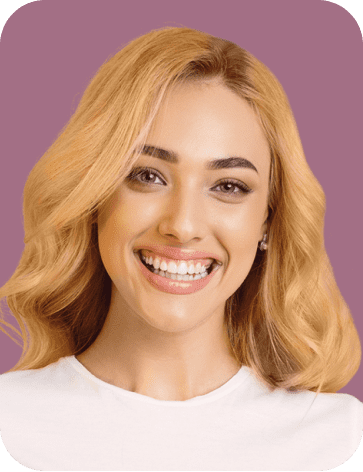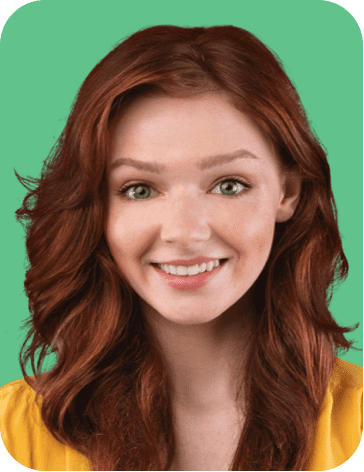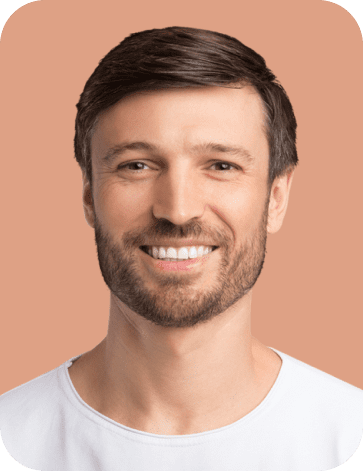 Find the Best Candidate from Anywhere in Middle East
We are here to help you
grow your business
Contact us
Submit Your Query Our Experts Will Assist You