Contact us
Submit Your Query Our Experts Will Assist You
WELCOME TO PEO MIDDLE EAST
Turkey
Professional Employment Organization (PEO)

By requesting our Turkey Professional Employment Organization (PEO), you will be saving alot of time and efforts
WELCOME TO PEO MIDDLE EAST
By requesting our Turkey Professional Employment Organization (PEO), you will be saving a lot of time and efforts
Contact us
Submit Your Query Our Experts Will Assist You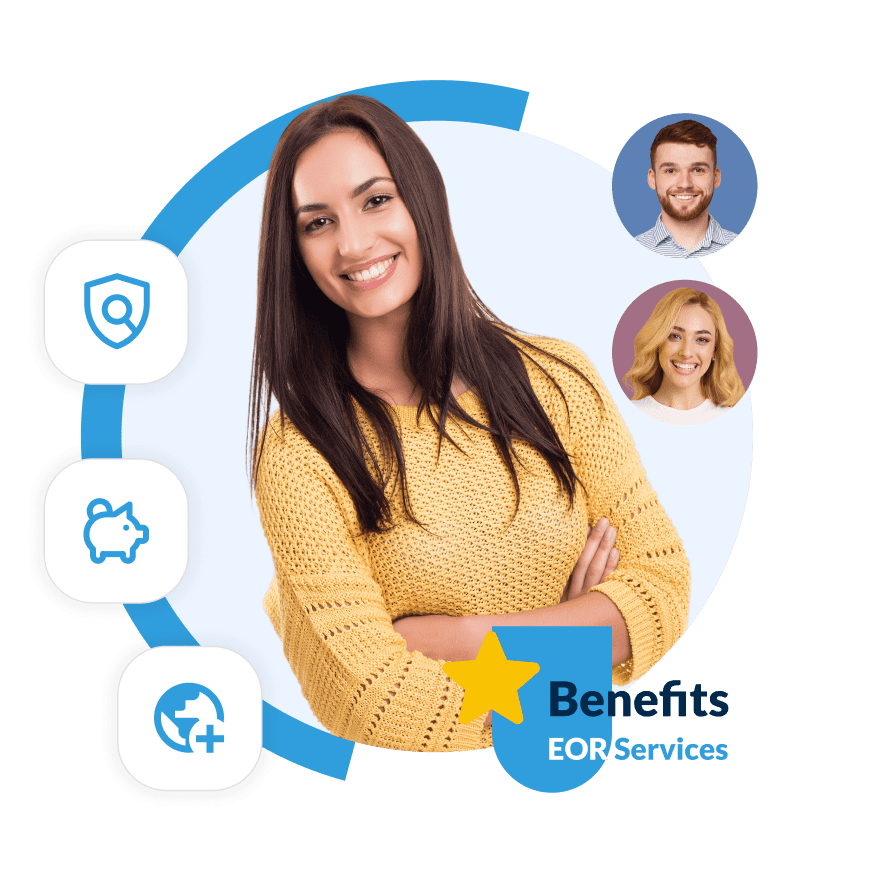 Professional Employment Organization (PEO) Turkey
Turkey Professional Employment Organization- In PEO Middle East we allow you to access highly skilled workers while complying with the labor laws of Turkey. That is to say, with our innovative processes we ensure you expand into the country without registering a legal entity or setting up a subsidiary.
Reduse Expenses And
Save Your Time

  Expand Your Business
  Internationally

  Complians And Safe
  Solutions
OUR CORE SERVICES
Make your Professional Employment Organization (PEO) Turkey
as easy as possible with us

Increase your self-assurance
You can concentrate on building your business knowing that we will perform your management efficiently. Consequently, dealing with other tasks to assure your development.

With our PEO services, you can gain access to outstanding advantages that are often only available to major organizations. Therefore, having a winning edge over competitors.

Navigate issues effectively
Get help in all aspects of your organization to learn how to handle difficulties and complaints more effectively. Thus, allowing your business to not incur fees.

To minimize risks and obstacles, remain compliant with your employees in accordance with local rules due to our top services.
TALK TO OUR EXPERTS
Let Our Experts help you
Schedule a Consultation Call
with Our Expert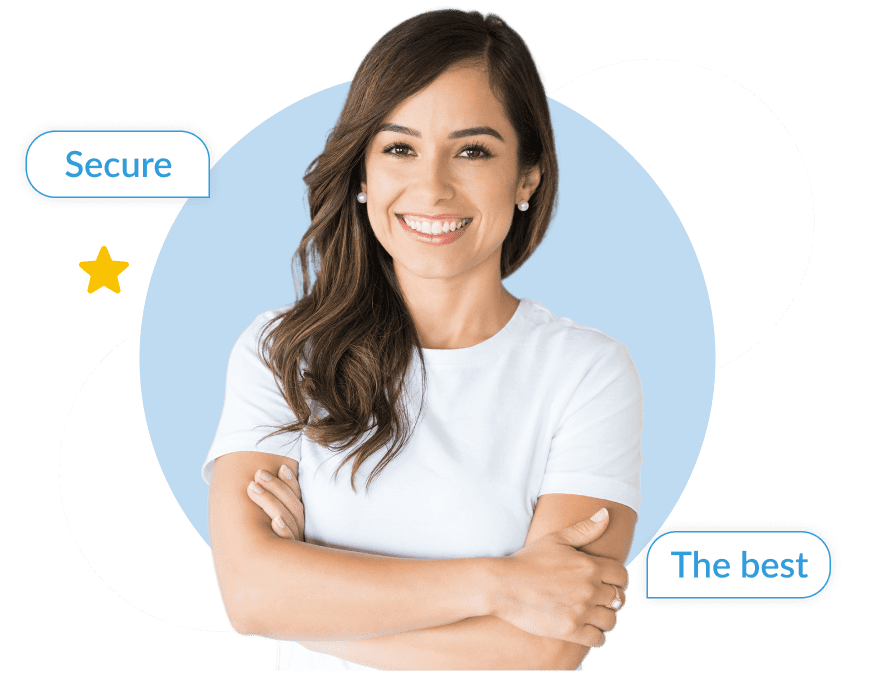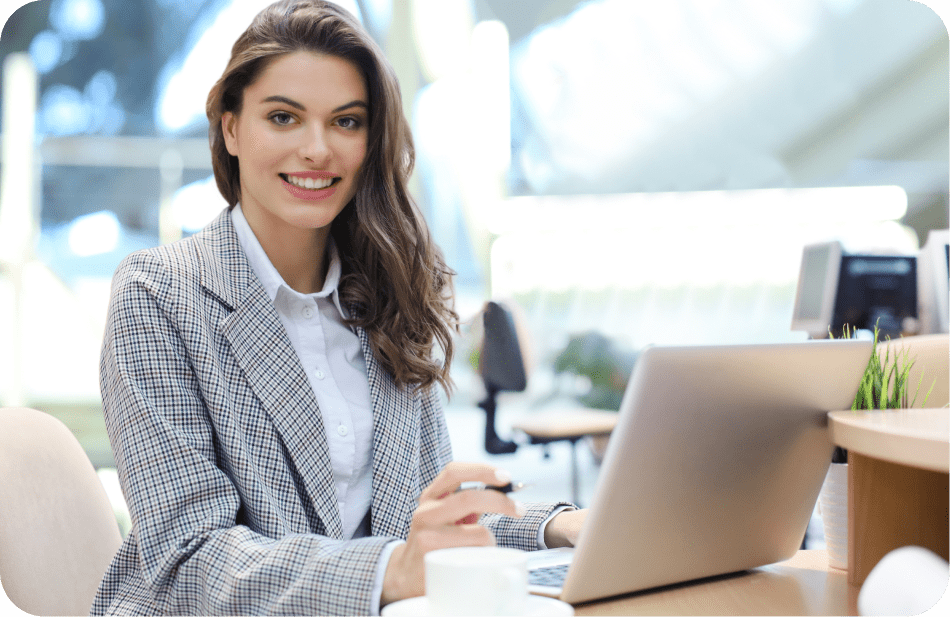 BENEFITS
What are the benefits of
Turkey Professional Employment Organization (PEO)?
Amoung others, we highlight
How We Work?

Employ the proper individuals
With our hiring and training services, you can be confident that you will hire top people.

improved staff management
We will ensure that your crew has all they require, and we will improve your operations.

Concentrate on your company's growth while we handle your administrative tasks.
Simple & Clean Work
Process
Allow us to provide you with top-notch PEO services
so you can enhance your business'
processes and increase productivity.
Why choose us?
Professional Employment Organization in Turkey Among the main reasons our clients recommend us is that we enable them to access skillful employees in Turkey while adhering to local laws. PEO Middle East lets you concentrate on your core business while we handle the recruiting process; HR management; payroll; benefits; taxes and so on.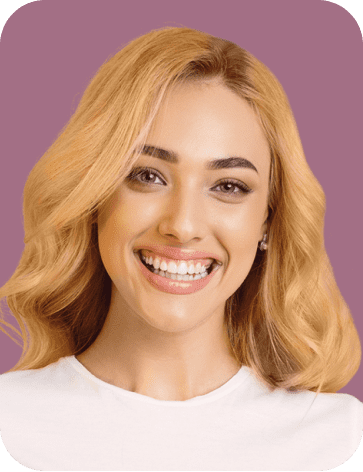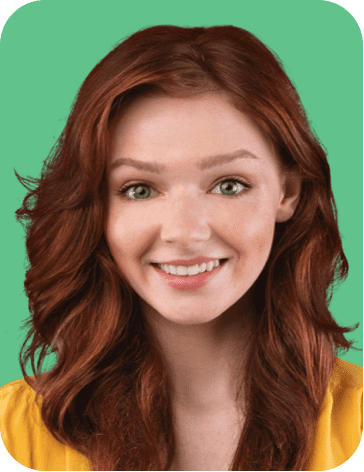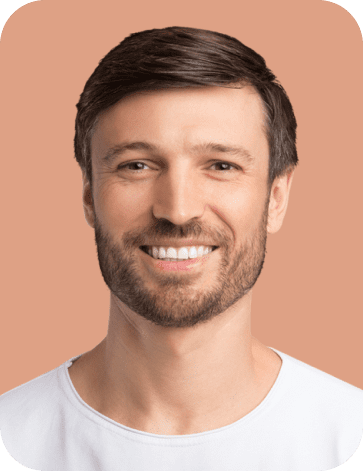 Find the Best Candidate from Anywhere in Middle East
We are here to help you
grow your business
Contact us
Submit Your Query Our Experts Will Assist You