Contact us
Submit Your Query Our Experts Will Assist You
WELCOME TO PEO MIDDLE EAST
By requesting our Employer of Record, you will be saving a
lot of time and efforts
WELCOME TO PEO MIDDLE EAST
By requesting our Employer of Record, you will be saving a lot of time and efforts
Contact us
Submit Your Query Our Experts Will Assist You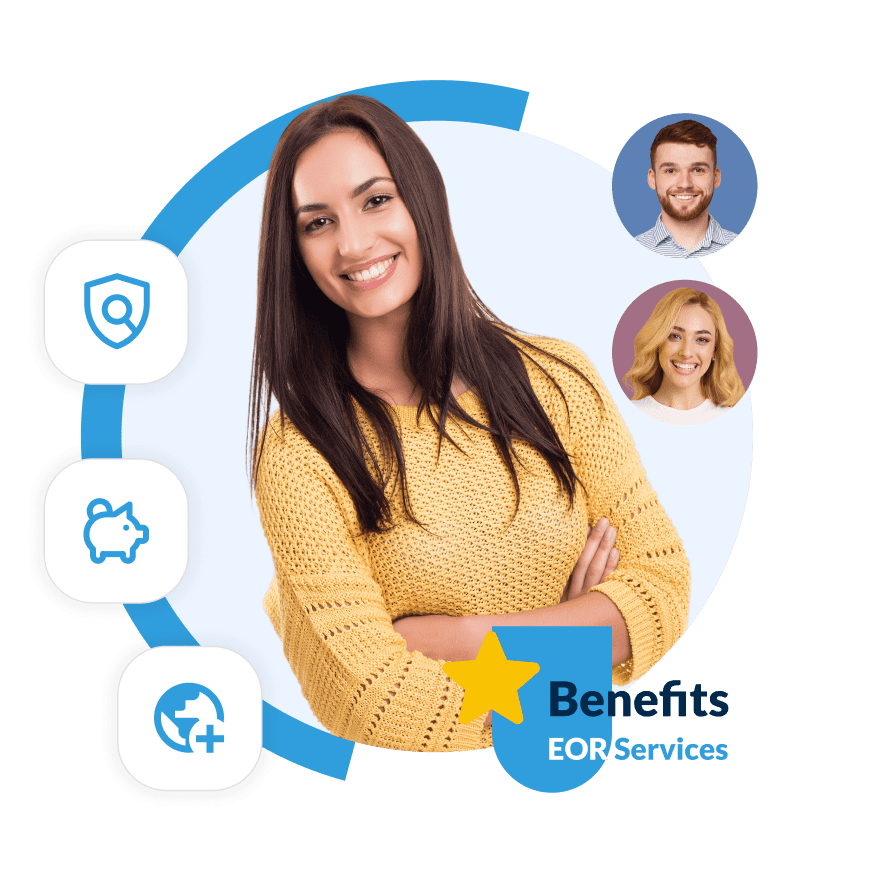 PEO Middle East provides Employer of Record (EoR) services for businesses that want to recruit workers for their company and run payroll processes without establishing a subsidiary or branch office in Egypt. However, our worker is recruited by PEO Middle East using our innovative recruiting processes complying with local labor laws.
Reduse Expenses And
Save Your Time

  Expand Your Business
  Internationally

  Complians And Safe
  Solutions
OUR CORE SERVICES
Make your Egypt Employer of Record
as easy as possible with us

Get a solution that is specifically tailored to your needs by personalizing your EOR services. Thus, you can choice the resources you need and build a comprehensive package.

We offer round-the-clock support and guidance as you move through each phase of your expansion. Then, you can operate quickly.

You can get a cost-effective answer for your development with our affordable pricing. Subsequently, you will not go over budget.

With the assistance of our expertise, you may enter the Egypt sector fast and legally. Likewise, you can establish and keep expanding through other regions.
TALK TO OUR EXPERTS
Let Our Experts help you
Schedule a Consultation Call
with Our Expert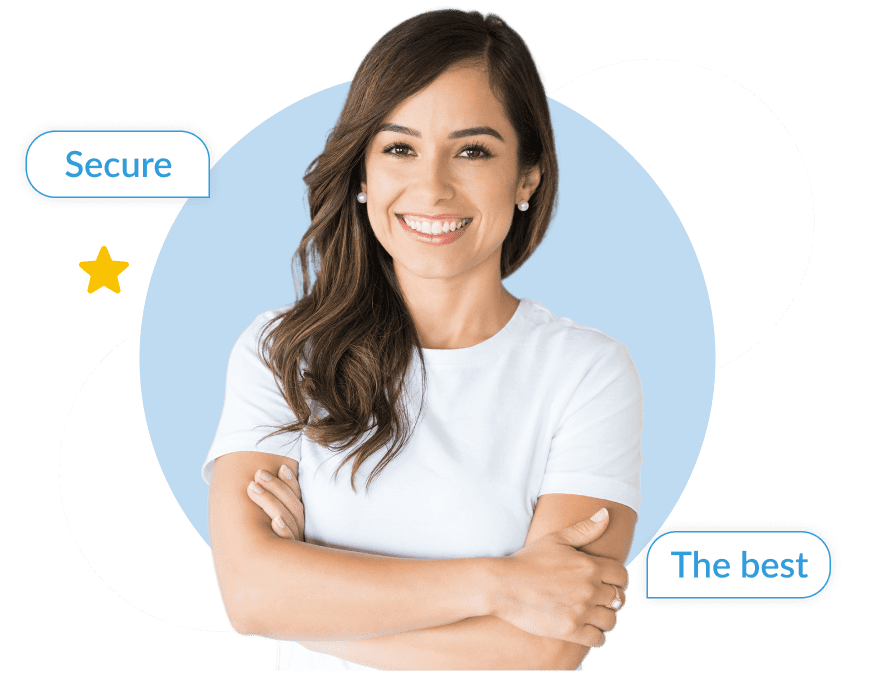 How We Work?

Outstanding employee experience
We help you identify top personnel for your company and assure premium management for your team.

Infrastructure on a local level
Our local partnership firm protects your company and ensures complete comply with relevant labor laws and regulations.

Everything at one location
We can manage all of the administrative duties and provide you with a single contact point for all of your needs.
Simple & Clean Work
Process
Allow us to provide a top-notch EOR experience.
As a result, when you hire us
you can stop worrying about
certain aspects of your business.
Why choose us?
PEO Middle East enables you to simply expand into Egypt by simplifying the various formalities. Similarly, we can assist you with recruiting the ideal talent, ensuring compliance with the country's local labor regulations, and managing your HR and Payroll department. All of this without the need for a franchise or subsidiary. Furthermore, our various Global Employer of Record and PEO services allow you to focus on managing your company instead of these repetitive activities.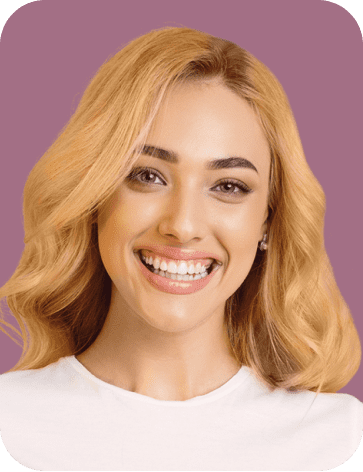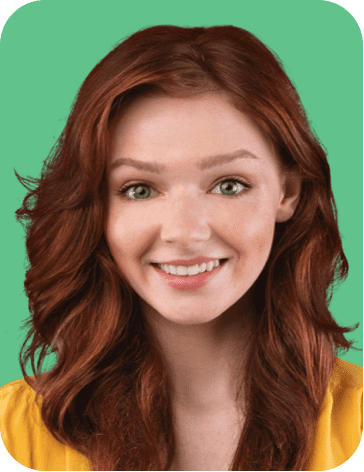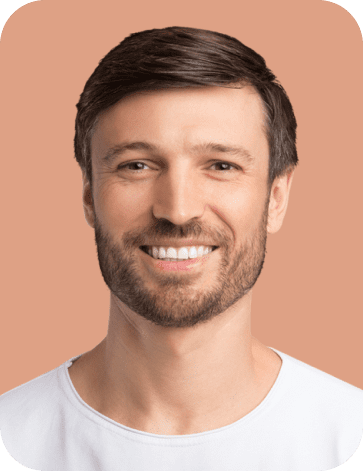 Find the Best Candidate from Anywhere in Middle East
We are here to help you
grow your business
Contact us
Submit Your Query Our Experts Will Assist You