Contact us
Submit Your Query Our Experts Will Assist You
WELCOME TO PEO MIDDLE EAST
Bahrain
Hire Remote Worker
By requesting our Hire Remote Worker services, you will be saving a
lot of time and efforts
WELCOME TO PEO MIDDLE EAST
By requesting our Hire Remote Worker services, you will be saving a lot of time and efforts
Contact us
Submit Your Query Our Experts Will Assist You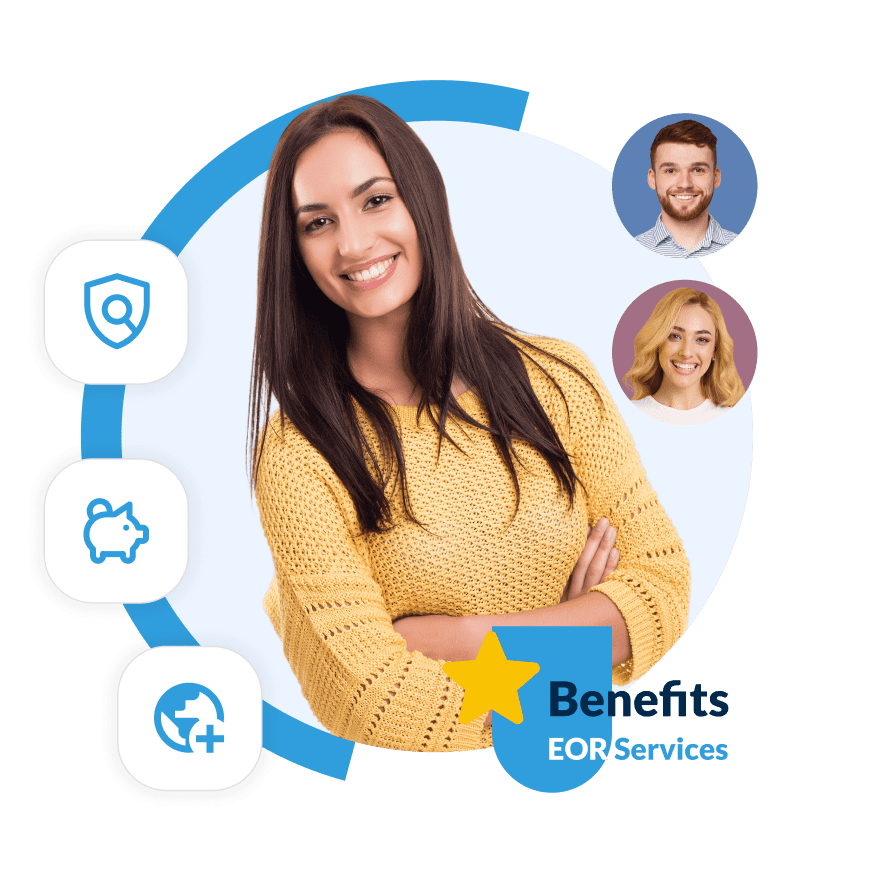 Hire Remote Worker Bahrain
Bahrain Hire Remote Worker – Bahrain enjoys a developing economy that works on the principles of the free market. As a result, It´s ranked amongst the top nations in the world that offer excellent work opportunities.Bahrain enjoys advanced communication and transport facilities. Therefore, enabling its multifunctional sectors to generate great profits. The unemployment rate is around 4.09%.Life in Bahrain is very comfortable for professionals. Bahrain is a religious nation with very strict laws and rich culture.
Reduse Expenses And
Save Your Time

  Expand Your Business
  Internationally

  Complians And Safe
  Solutions
OUR CORE SERVICES
Make your Bahrain Hire Remote Worker
as easy as possible with us

Set up a remote staff anywhere to expand your company and take it to new heights. Consequently, obtaining more revenue.

At a reasonable cost, you can have access to professionals, cutting-edge technology, and exceptional advantages. Hence, with us, you can have it all.

By collaborating with our team of experts, you may improve your employment. Also, we will eliminate problematic hires.

As we manage your hiring procedures, your HR personnel can concentrate on other projects. Consequently, improving productivity.
TALK TO OUR EXPERTS
Let Our Experts help you
Schedule a Consultation Call
with Our Expert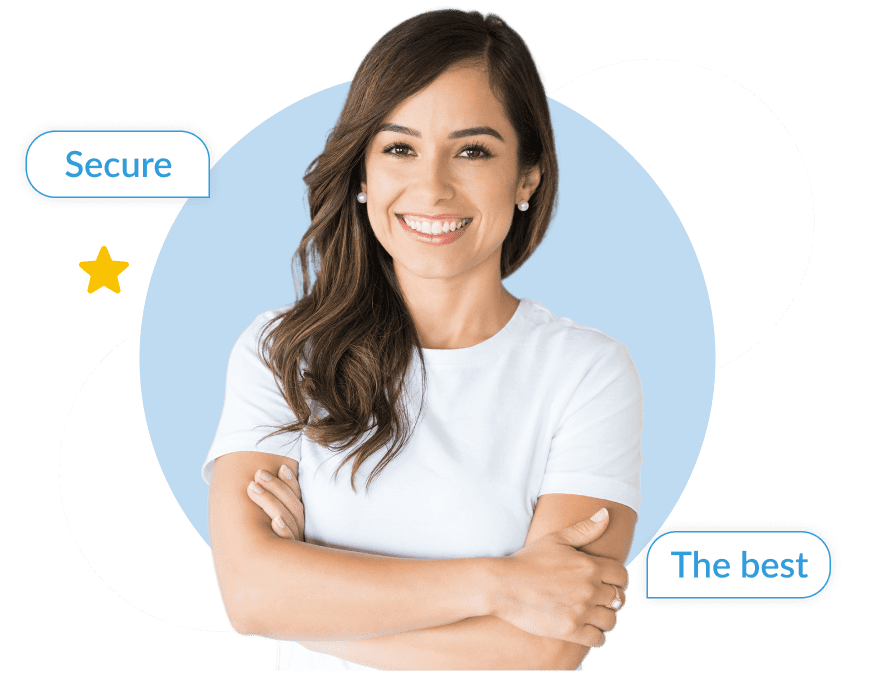 How We Work?

By assembling a productive remote staff, you may grow your company throughout Bahrain.

We assist you in locating remote workers from all fields and across sectors.

Support for local attorneys
With your remote workforce, our team of legal specialists ensures local compliance.
Simple and Clean Remote Worker Process
Let us choose the ideal remote workforce for your company; so, you will not have to go through the tiresome hiring and recruitment procedure.
Why choose us?
In short, if you want to expand your business globally or hire staff in other countries, PEO Middle East can help. Also, our global staffing and payroll solutions ensure complete compliance with local tax and employment requirements. Therefore, if you want to start your remote team, we are your best option in Bahrain for this.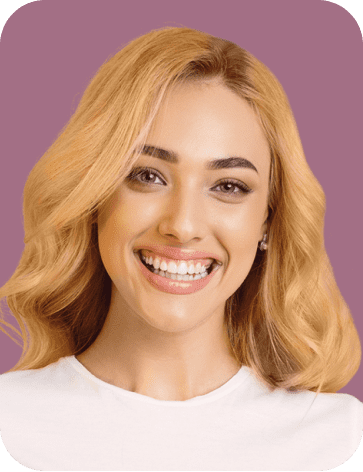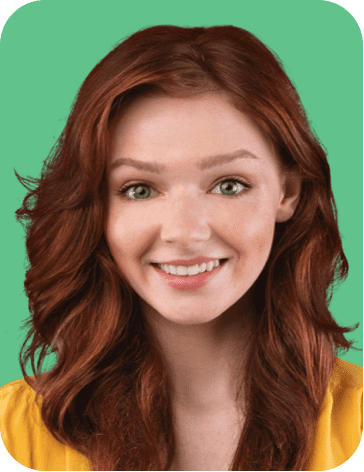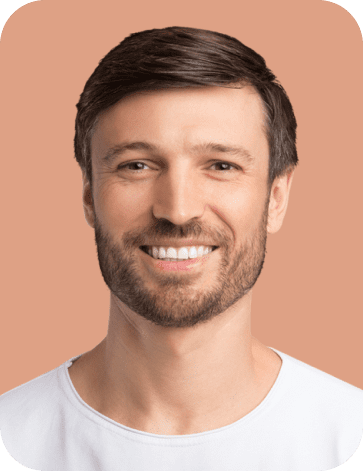 Find the Best Candidate from Anywhere in Middle East
We are here to help you
grow your business
Contact us
Submit Your Query Our Experts Will Assist You