Contact us
Submit Your Query Our Experts Will Assist You
WELCOME TO PEO MIDDLE EAST
Professional Employment Organization (PEO)
By requesting our PEO services, you will be saving a
lot of time and efforts
WELCOME TO PEO MIDDLE EAST
By requesting our PEO services, you will be saving a lot of time and efforts
Contact us
Submit Your Query Our Experts Will Assist You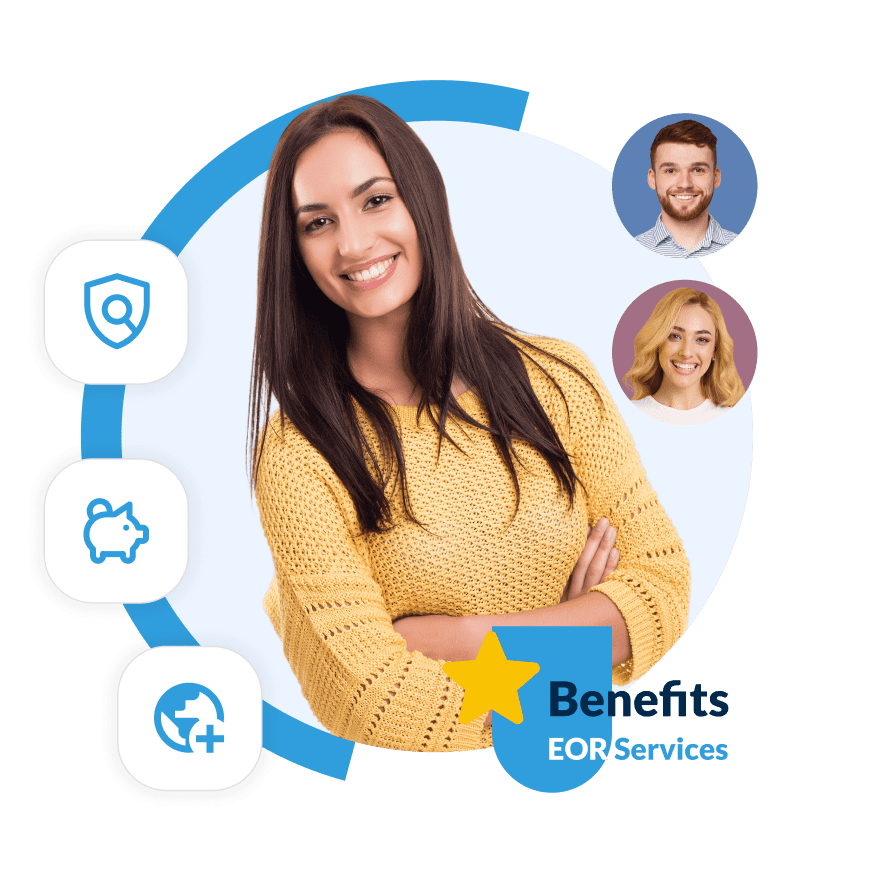 Professional Employment Organization (PEO)
A Professional Employer Organization (PEO) provides Human Resources management services and administrative assistance. In short, it acts as an employee of a workforce on behalf of the company that has hired it.
The services offered by a PEO can vary, but typically include payroll, recruiting, hiring, benefits administration, and human resource solutions. Certainly significant in both the time and investment required for an organization to function successfully.
Reduse Expenses And
Save Your Time

  Expand Your Business
  Internationally

  Complians And Safe
  Solutions
OUR CORE SERVICES
Make your PEO
as easy as possible with us

Obtain a complete package of HR services and establish your business now. Consequently, you just have to partner with us to receive professional treatment and develop easily.

Save your time and money by hiring PEO services for your new business. As a result, you can outsource your HR needs and keep within budget.

Let us manage your staff and improve your operations. Therefore, with our help you can focus on your main responsibilities.

We will make sure to remain compliant when doing our operations. Thus, businesses do not have to stress over compliance issues.
TALK TO OUR EXPERTS
Let Our Experts help you
Schedule a Consultation Call
with Our Expert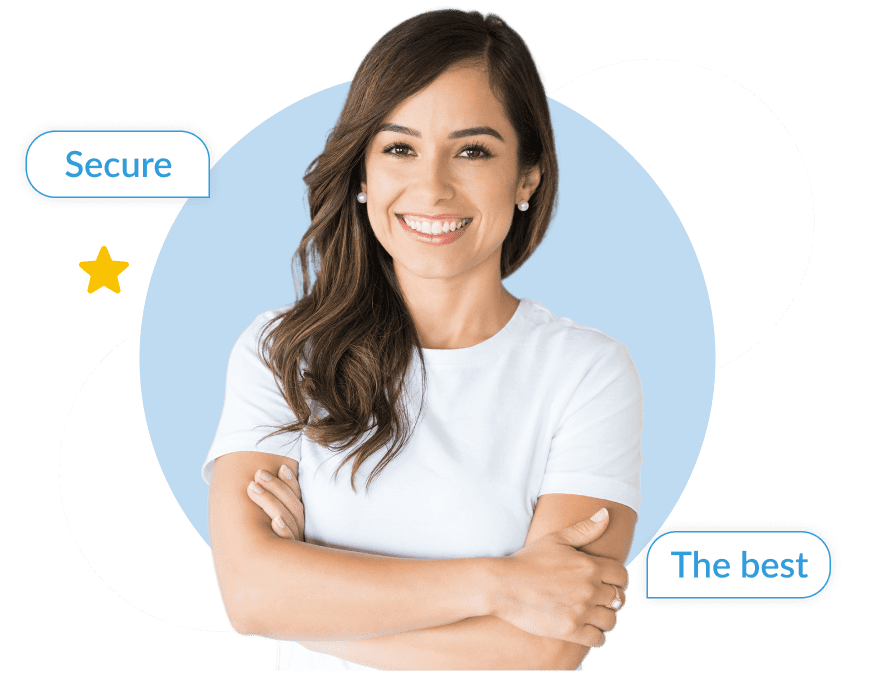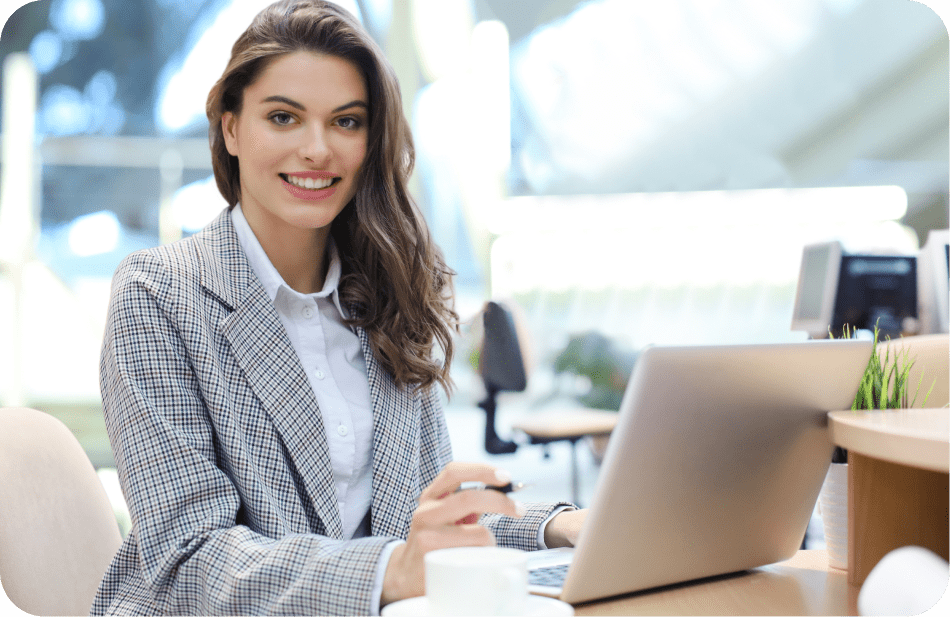 BENEFITS
What are the benefits of
Professional Employment Organization (PEO)?
Amoung others, we highlight
How We Work?

We will do the most to provide a complete PEO service that will help you improve operations.

Since we have experience, when working with us you will obtain the compliance you need to avoid penalties.

Consequently, since you are working with a professional, you will have more time to think about your development plans.
Simple & Clean Work
Process
Let us take care of your HR operations and give you the resources necessary to expand through any region.
Why choose us?
Handling a new company can be difficult. Therefore, this is why we offer PEO services, so employers can obtain professional support when stablishing a branch, subsidiary, or new entity in a new region. As a result, employers can receive business services that will go according to the region they want to expand. Once you partner with our team, we step up and take charge of your HR operations. Making sure that your development goes as planned.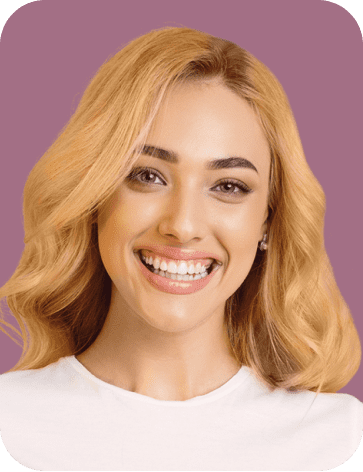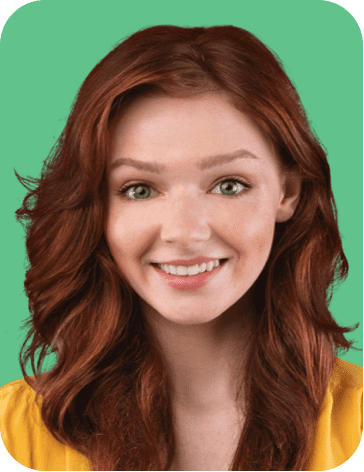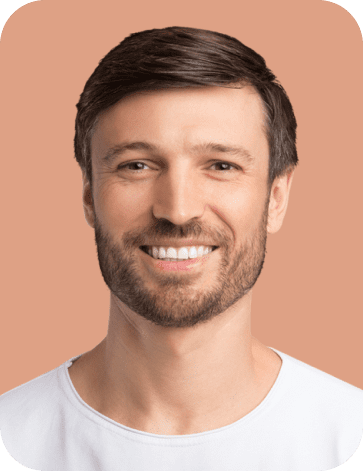 Find the Best Candidate from Anywhere in Middle East
We are here to help you
grow your business
Contact us
Submit Your Query Our Experts Will Assist You