Contact us
Submit Your Query Our Experts Will Assist You
WELCOME TO PEO MIDDLE EAST
Saudi Arabia
Professional Employment Organization
By requesting our PEO services, you will be saving a
lot of time and efforts
WELCOME TO PEO MIDDLE EAST
By requesting our PEO services, you will be saving a lot of time and efforts
Contact us
Submit Your Query Our Experts Will Assist You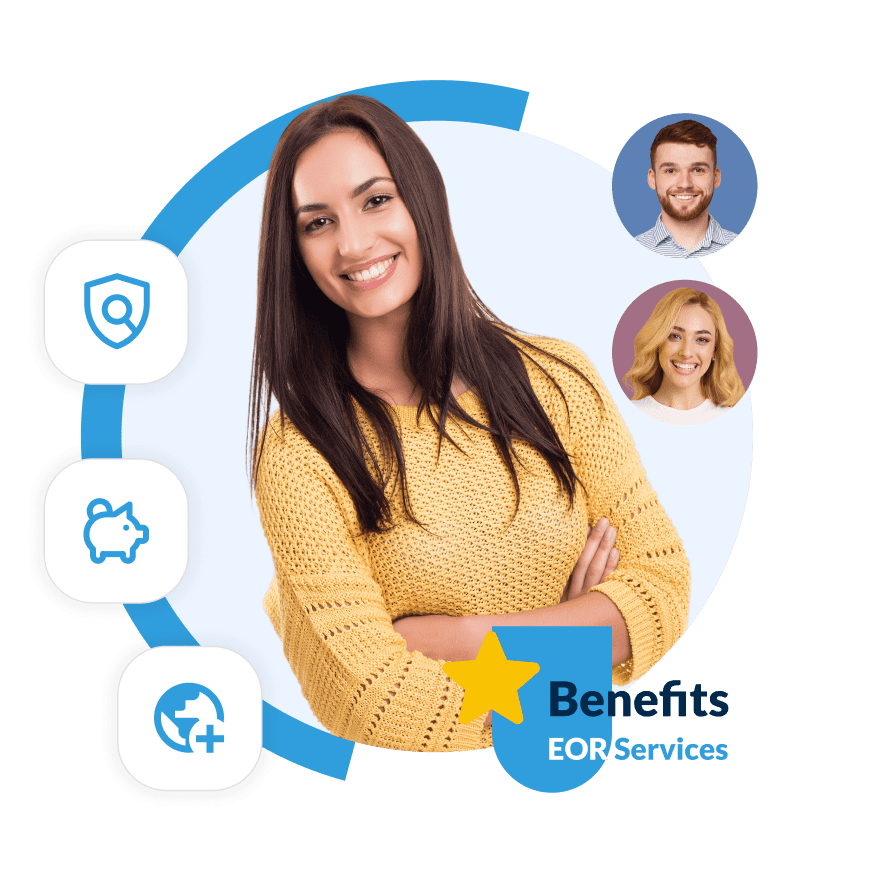 Professional Employer Organization Saudi Arabia
Saudi Arabia Professional Employment Organization- In PEO Middle East we allow our partners to hire highly skilled workers in Saudi Arabia quickly and easily without registering a local entity or setting up a branch office. Similarly, by working with us you ensure the process of onboarding a candidate is efficient and compliant with the country's employment laws.
Reduse Expenses And
Save Your Time

  Expand Your Business
  Internationally

  Complians And Safe
  Solutions
OUR CORE SERVICES
Take advantage of our top PEO services
for your business in Saudi Arabia

Get a complete solution and the ongoing assistance your company needs. Therefore, streamline processes and enhance operations.

With our assistance, you can save time because we will manage all of your HR-related processes. Consequently, you will not need to waste time training an HR team.

Improve the way you manage your staff and the output of your workers. Hence, our management services will let you focus on your core tasks.

Our team will ensure that every legal procedure is in place, so your business does not have any compliance issues.
TALK TO OUR EXPERTS
Let Our Experts help you
Schedule a Consultation Call
with Our Expert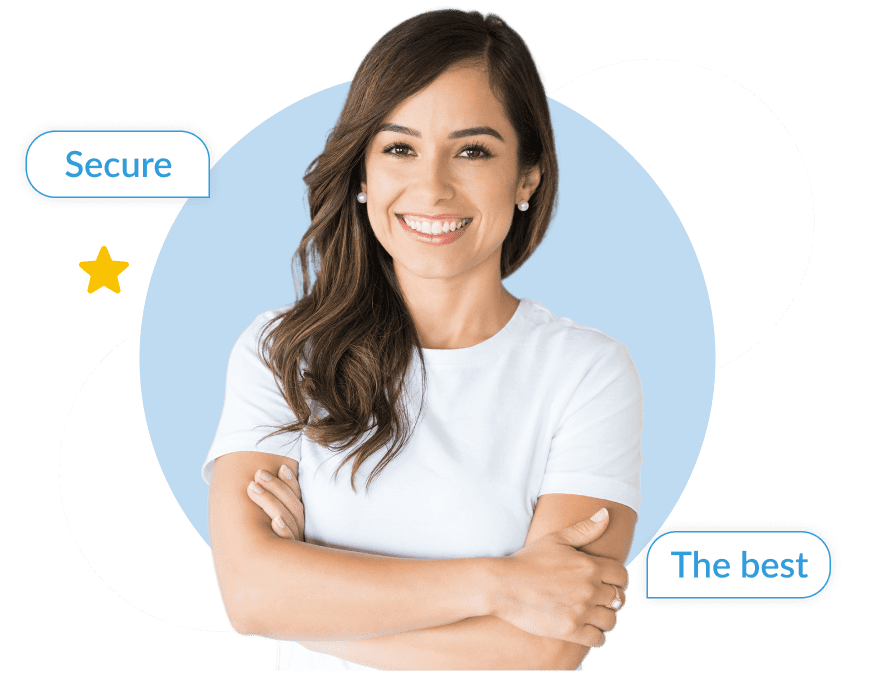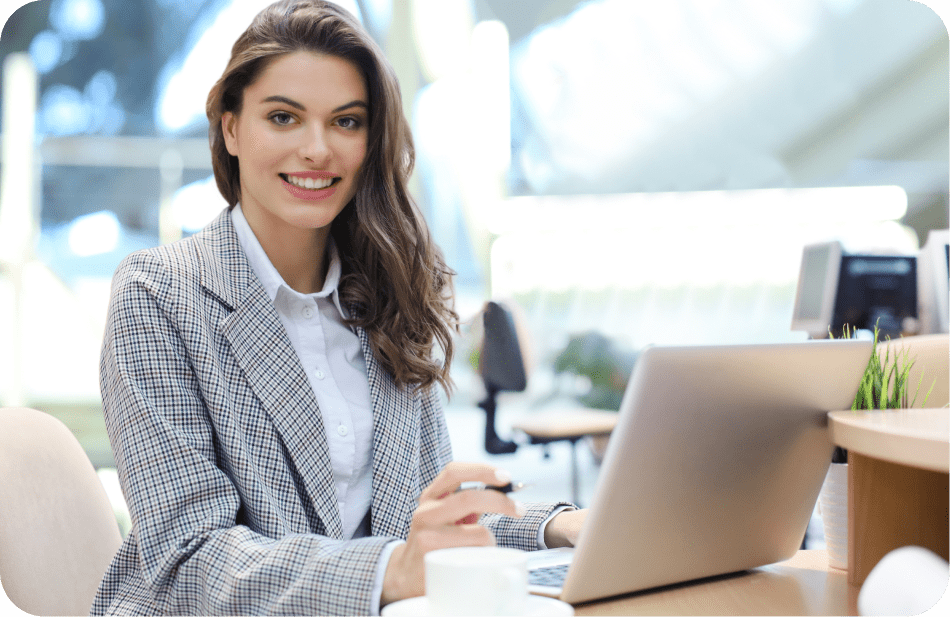 BENEFITS
What are the benefits of
Professional Employer Organization?
Amoung others, we highlight
How We Work?

With our assistance, you can focus on your expansion; while ensuring your company's efficiency and seamless processes.

Ensure complete compliance
Having a service provider assist you with legal concerns will help you reduce the risk of non-compliance.

We will reduce your administrative workload so you may devote more time to growing your business.
Simple & Clean Work
Process
Allow us to take care of your processes
and provide you with the tools
and resources you need to enhance
your business procedures.
Why choose us?
Managing a whole company can be difficult. However, with our PEO solutions, you do not have to worry about every single process. Consequently, once you hire us, our team steps up and handles most HR procedures for you. Additionally, we make sure to follow every regulation to evade any incongruence with the law.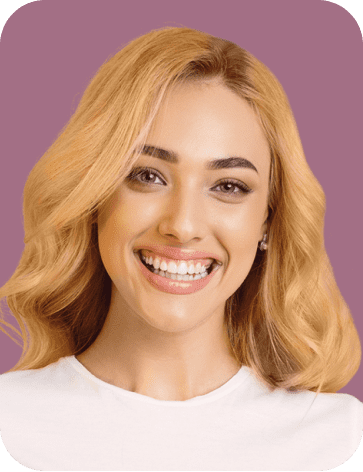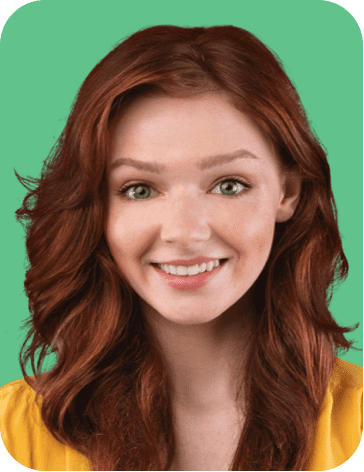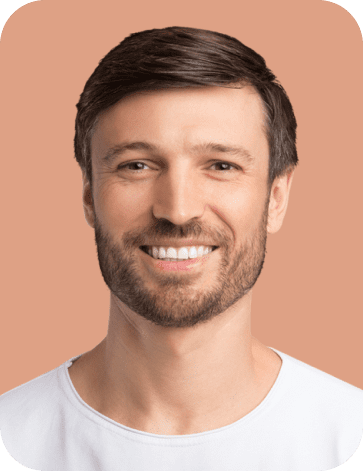 Find the Best Candidate from Anywhere in Middle East
We are here to help you
grow your business
Contact us
Submit Your Query Our Experts Will Assist You