Contact us
Submit Your Query Our Experts Will Assist You
WELCOME TO PEO MIDDLE EAST
By requesting our Jordan Immigration, you will be saving a
lot of time and efforts
WELCOME TO PEO MIDDLE EAST
By requesting our Jordan Immigration, you will be saving a lot of time and efforts
Contact us
Submit Your Query Our Experts Will Assist You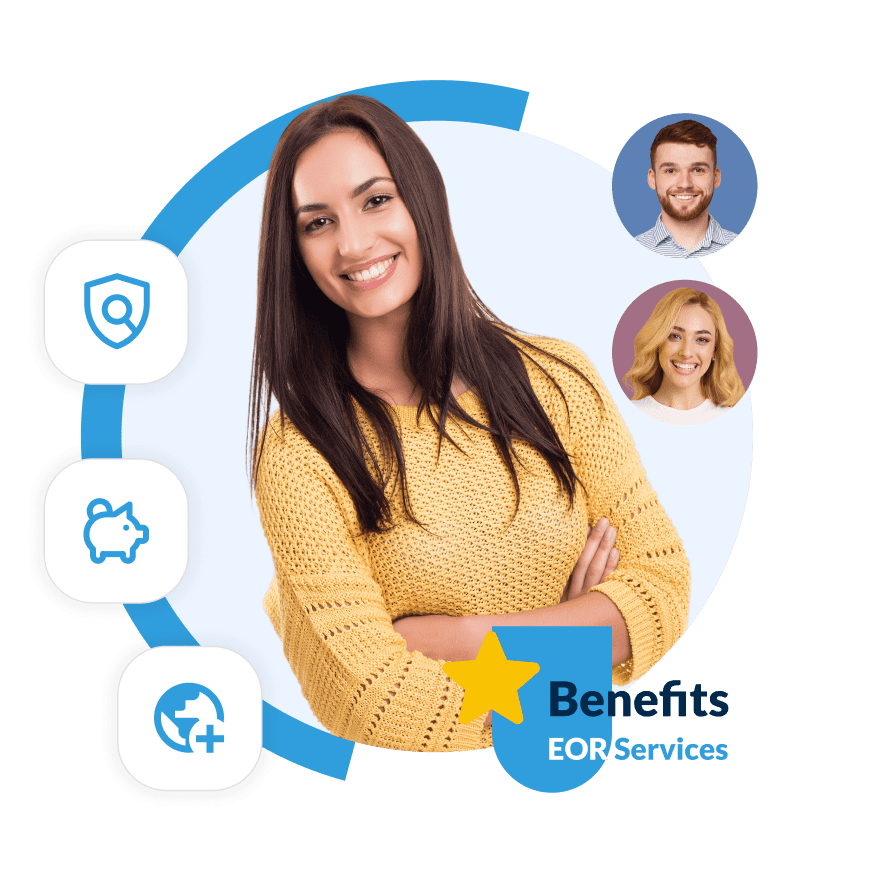 Jordan Global Immigration-In PEO Middle East we provide our partners in Jordan with solutions and services that allow them to quickly obtain work permits and visas for their employees. On the other hand, the different immigration laws of this country require great attention to detail since there are several things you must focus on at once.
Reduse Expenses And
Save Your Time

  Expand Your Business
  Internationally

  Complians And Safe
  Solutions
OUR CORE SERVICES
Make your Jordan Jordan Immigration
as easy as possible with us

Develop a strong staff while adhering strictly to our immigration and business services. Consequently, having a great staff retention.

Consult our experts for help on immigration procedures. Therefore, you will not have to deal with any paperwork.

Provide a service that is tailored to your unique immigration needs. Thus, you will have every solution in one place.

Get your personnel the relevant legal documentation as soon as possible. as a result, you can bring them into Jordan quickly.
TALK TO OUR EXPERTS
Let Our Experts help you
Schedule a Consultation Call
with Our Expert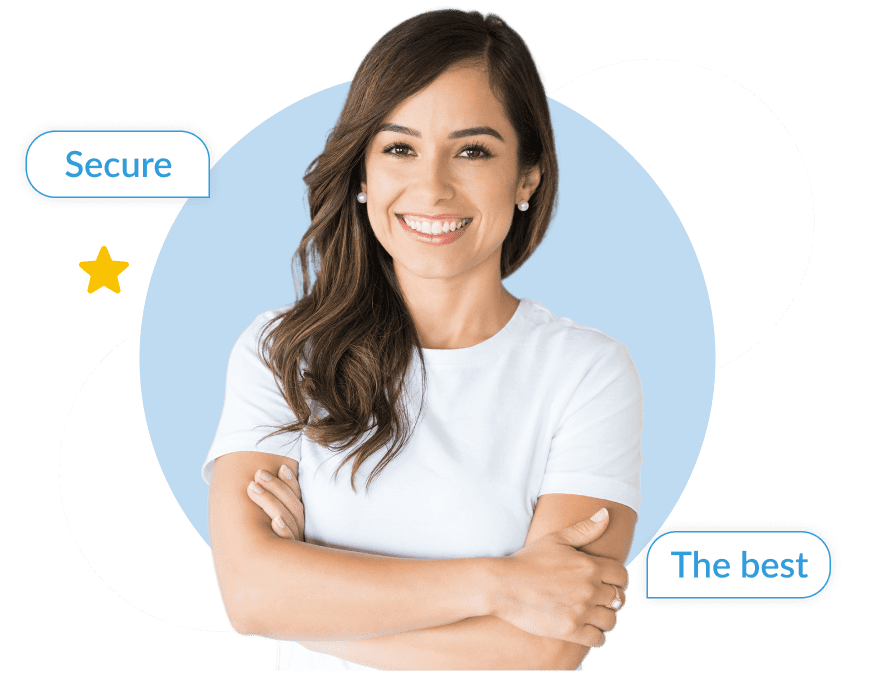 How We Work?

Receive a thorough service that includes complete assistance throughout the entire immigration process.

To guarantee you receive a great result, our experts can help you at every level.

Obtain knowledge and skills about how to handle immigration procedures from the locals.
Simple & Clean Work
Process
Let us handle your immigration efficiently
Do not worry about the hassles of immigration
thus, let our team manage it.
Why choose us?
We can assist if your company is deploying employees to Jordan as part of its global expansion. At PEO Middle East, we help all of our business partners create immigration programs that will help them realize their corporate objectives. We understand that your business is unique, necessitating the need for distinct services. You can concentrate on the essential aspects of running your business while our team of professionals handles the monotonous tasks.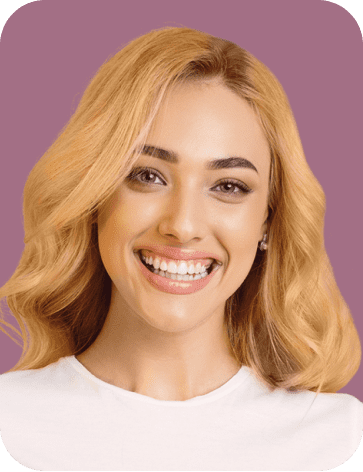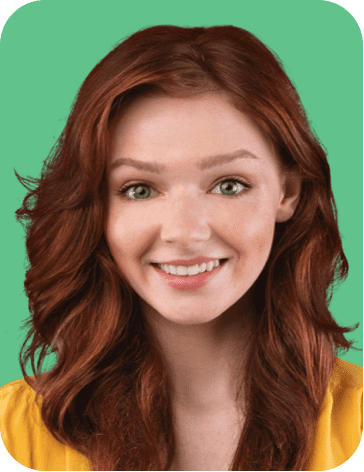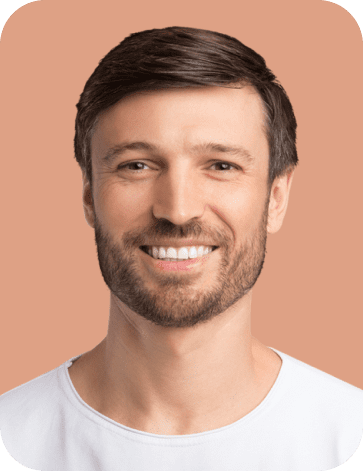 Find the Best Candidate from Anywhere in Middle East
We are here to help you
grow your business
Contact us
Submit Your Query Our Experts Will Assist You