Contact us
Submit Your Query Our Experts Will Assist You
WELCOME TO PEO MIDDLE EAST
Saudi Arabia
Employer of Record
By requesting our EOR services, you will be saving a
lot of time and efforts
WELCOME TO PEO MIDDLE EAST
By requesting our EOR services, you will be saving a lot of time and efforts
Contact us
Submit Your Query Our Experts Will Assist You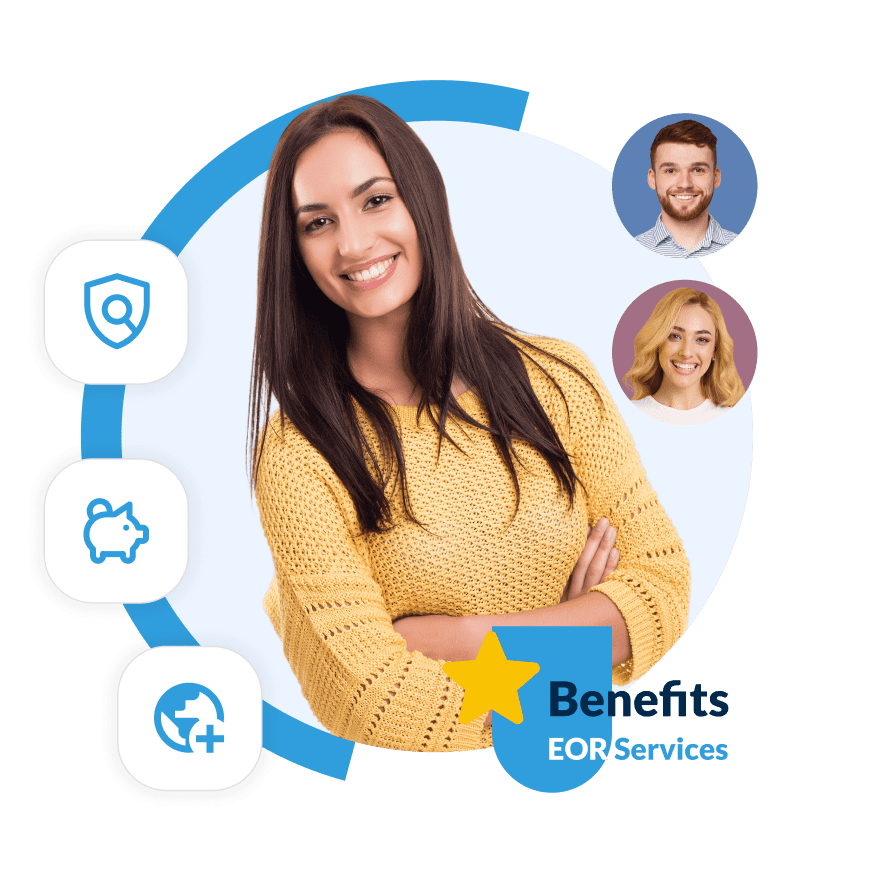 Employer of Record Saudi Arabia
Saudi Arabia Employer of Record- PEO Middle East is a business partner that provides Saudi Arabia Employer of Record services for businesses in Saudi Arabia. Certainly, we make sure you run payroll and hire the employees you need without setting up a branch office or a subsidiary. However, we recruit your candidate using your innovative PEO methods complying with local laws.
Reduse Expenses And
Save Your Time

  Expand Your Business
  Internationally

  Complians And Safe
  Solutions
OUR CORE SERVICES
Make your Saudi Arabia EOR
as easy as possible with us

With our all-encompassing solution, you may enter the Saudi Arabian market more quickly than previously. Subsequently, with our EOR services, you can establish faster.

Forget about drawn-out and tiresome hiring procedures; we will handle everything. Therefore, thanks to our EOR service, you can obtain the workers you need as soon as possible.

Regional legal assistance
Our local team will help you, so you do not need to establish a local business. Thus, all you have to do is partner with us and see your business expand.

Our HR and legal specialists make sure that all local labor laws and regulations are followed in full. Consequently, you can hire and provide payrolls while abiding by the rules.
TALK TO OUR EXPERTS
Let Our Experts help you
Schedule a Consultation Call
with Our Expert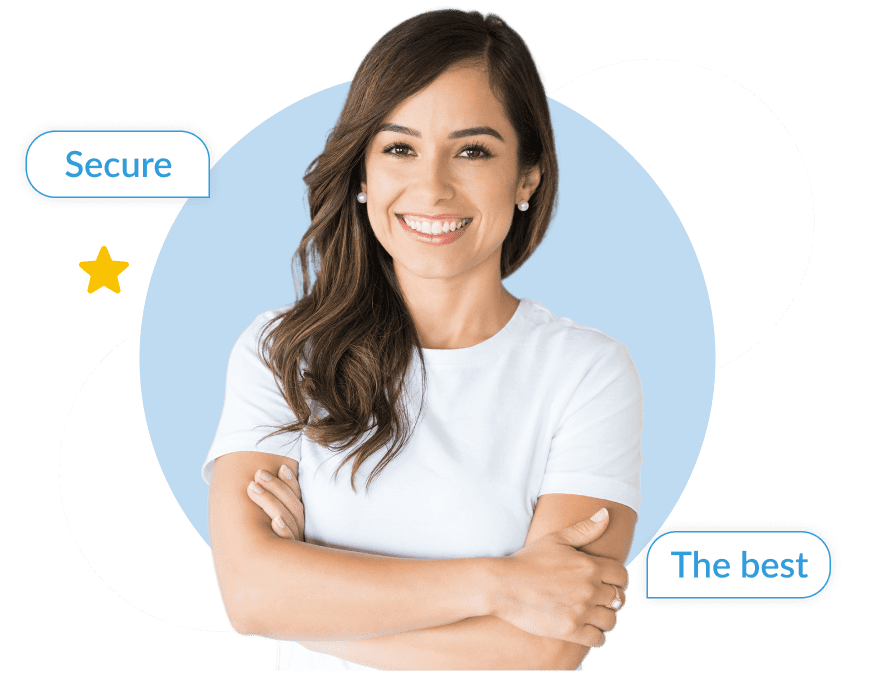 How We Work?

Our bespoke service is designed to meet your expansion needs.

Management on a daily basis
While we manage your administrative chores, you retain day-to-day authority over your personnel.

Concentrate on your growth
We will ease your administrative burden, allowing you to focus on your strategic objectives.
Simple & Clean Work
Process
PEO Middle East is more than ready to provide
you with the top Employer of Record services
in Saudi Arabia. Therefore, hire us and enjoy
the smoothness of a professional solution.
Why choose us?
If you hire our Saudi Arabia Employer of Record services, we make it simple for you to grow your business there. Without creating a subsidiary, we can help you find the people you want, manage your payroll and HR needs, and make sure you abide by local rules.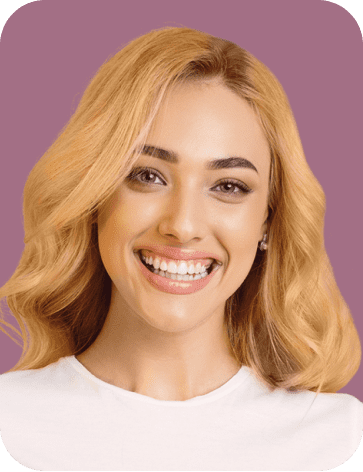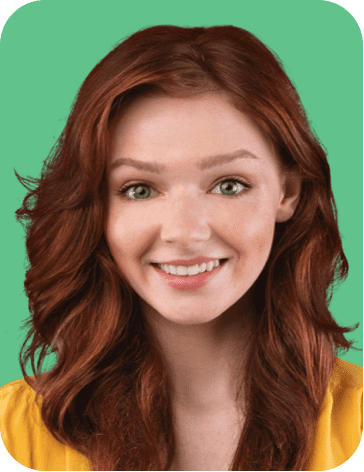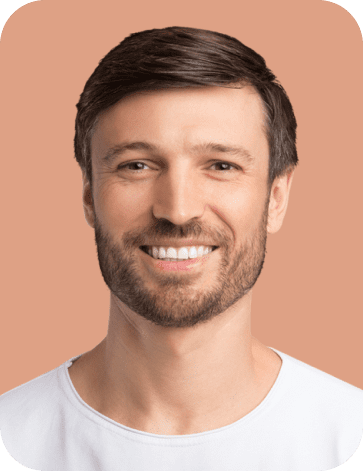 Find the Best Candidate from Anywhere in Middle East
We are here to help you
grow your business
Contact us
Submit Your Query Our Experts Will Assist You