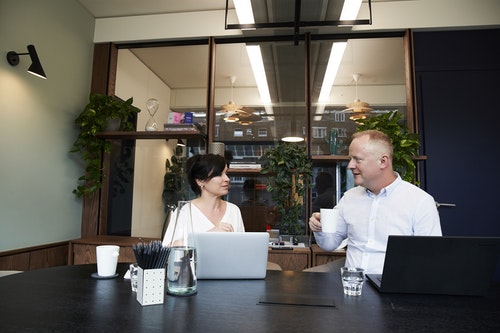 Qatar Hire Remote Worker
Qatar Hire Remote Worker- In this day and age, the economy of Qatar is quickly becoming one of the richest in the world. It's consistently ranking among the top 10 richest countries on world rankings. The economy in the country has grown despite sanctions by its neighbors, Saudi Arabia and the United Arab Emirates.
Similarly, oil and gas from natural sources are the cornerstones of Qatar's economy. As a result, it represents more than 70% of total government income. Last year it represented more than 60% of gross domestic product revenue. It´s certified that Qatar has the world's third-largest proven natural gas reserve in the world and is the second-largest exporter of natural gas.
Qatar Hire Remote Worker, Compensation and Benefits
Qatar Hire Remote Worker- In PEO Middle East we deliver all the services required for global employment from a single platform. We possess an array of services, so you enjoy a time-efficient, reliable, and more productive engagement.
Table of contents
Build a team from the comfort of your own office
Gathering your work-force
Minimum wage and payroll cycle in Qatar
Taxes in Qatar
Types of leave for workers in Qatar
Benefits of choosing our remote workers hire service
Why PEO Middle East is the best service to hire remote workers in Qatar?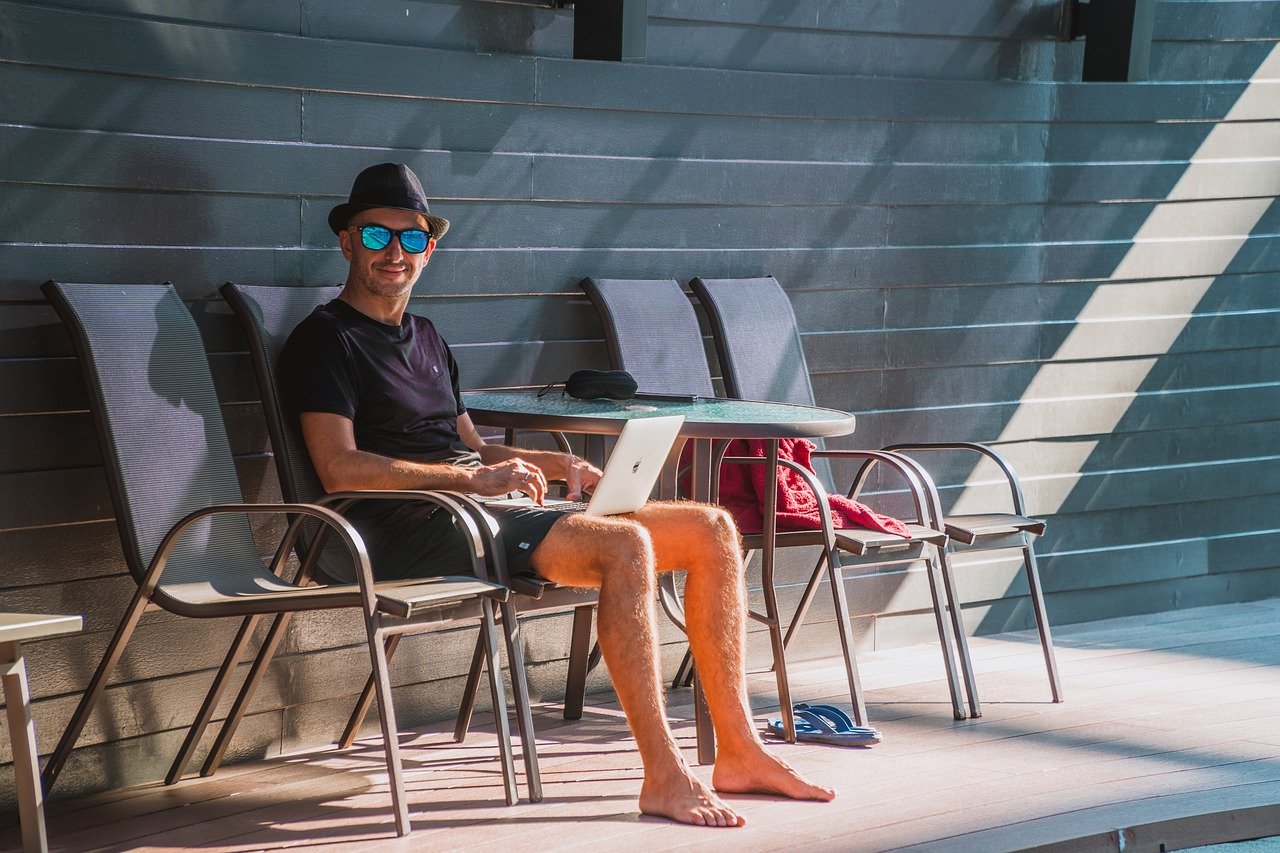 Build a team from the comfort of your own office when you do Qatar Hire Remote Worker
The main characteristic of the recruitment process is to understand the local culture. Companies should also consider some of the logistics of recruiting a workforce in Qatar, including the best ways for sourcing talent and your legal obligation as an employer.
Looking for talent is the first step in one of many in the recruitment processes. Companies can advertise online and in local newspapers. As you do, it needs to be present that most business in the country is conducted in Arabic. As a result, you might need first and foremost, to hire a translator to help along the recruitment process.
PEO Middle East´s remote workers hiring service makes it easy for your company to hire workers in Qatar very quickly. So, this way you can focus on hiring great talent and growing your business. We take full responsibility and any legal risks of international employment.
In PEO Middle East we allow your company to grow and expand into multiple countries with the support of one designated partner. As a result, this facilitates a seamless expansion and also saves managing costs traditionally spent on multiple providers.
Gathering your workforce from Qatar Hire Remote Worker
All companies looking to hire in Qatar must follow all relevant laws during the selection process. Even though the country doesn´t have as many employment laws as you might see in other countries. The constitution has a framework in place to prevent any type of discriminatory practices based on race, sex, language, or religion
In an effort to avoid any compliance issues, the recruiting team must avoid asking applicants any questions about any of the above traits. Many of these aspects are likely to come up during the recruitment process. Therefore, you'll need to make sure they are not considered into any major hiring decisions.
 In PEO Middle East we can help you offer a complete, competitive, and compliant benefits package to your employees in Qatar.
Minimum wage and payroll cycle in Qatar
By law, the new minimum wage in Qatar has been approved as of August 2020. This new law enforcement ensures that all employees receive a minimum wage of 1,000 Qatari riyals ($275). It also contemplates allowances starting from of 300 riyals for food expenses and 500 riyals for housing expenses
For customers of PEO Middle East, we make all payments of your employees in equal monthly installments on or before the last working day of each calendar month, payable in arrears.
Taxes in Qatar.
PEO Middle East will take you by the hand in learning how employment taxes and statutory fees affect your payroll and your employees' paychecks in Qatar
Any Individual income from salaries or wages is not subjected to tax in Qatar. Also, Companies owned in their entirety by Qatari nationals are pardoned from Corporate Income Tax. Contrary to any businesses owned (even in part) by foreigners are subject to CIT at a rate of 10% on income.
To clarify, when a company engages with the services of PEO Middle East, they eliminate many of the risks around tax and legal compliance.
Types of leave for Qatar Hire Remote Worker
Women in Qatar, pregnant and actively working are have a right to 50 days of paid maternity leave. But this only applies to workers who have been employed for at least one year.
Any worker lasting at least three months of service has a right to paid sick leave. As a result, a medical certificate signed by a doctor must be present. By law, sick leave can only be paid when an employee needs a minimum of 2 weeks. To clarify, the two weeks will be completely paid, the following four weeks will only get them half a pay, and any more than this will be unpaid
Employees with less than six years of service are entitled to three weeks – or 15 days – of fully paid annual leave.
Benefits of choosing our Qatar Hire Remote Worker services
Hiring & recruitment: We can search, set dates, interview, and manage your entire remote workforce without breaking a sweat.
Fast onboarding: Our team of specialists ensures your remote workers have seamless onboarding.
Regional support: we´ll make sure you receive constant local support from our legal experts to ensure your team meets local employment law.
Effortless payments: Our Company can make the payments to your workers with speedy accuracy and ensure on-time delivery.
Compliant contracts: We´ll make sure we help you draft contracts in total compliance with the law in turkey to offer competitive job offers.
Additional services: you can Select among our complimentary services and create a better package or deal to solve your every need such as HR consultancy.
Why PEO Middle East is the best service in Qatar Hire Remote Worker?
To sum up, PEO Middle East is what you need if what you are looking for is to grow your business internationally, or hire employees overseas.
PEO Middle East streamlines the process for you. Its global-based staff and payroll solutions guarantee full obedience to local tax and employment laws.
PEO Middle East hires employees across a hundred and fifty worldwide markets. This means that hiring new employees, or trading in foreign markets, results in a period of time as short as 48 hours.
Similarly, if you want us to start with Qatar Hire Remote Worker who will be working side-by-side with your organization in Qatar, or if you simply have more inquiries; you can call us at +971 433 1 688. Or you can email us via [email protected]
Qatar Hire Remote Worker, Compensation and Benefits
Qatar Hire Remote Worker- An international workforce is an essential tool for your company's growth. Expansion comes with a few hurdles, though. Managing your team in a single office involves several administrative tasks. Those responsibilities become even more challenging when you have employees around the world.