Contact us
Submit Your Query Our Experts Will Assist You
WELCOME TO PEO MIDDLE EAST
By requesting our Qatar Hire Remote Worker, you will be saving a
lot of time and efforts
WELCOME TO PEO MIDDLE EAST
By requesting our Qatar Hire Remote Worker, you will be saving a lot of time and efforts
Contact us
Submit Your Query Our Experts Will Assist You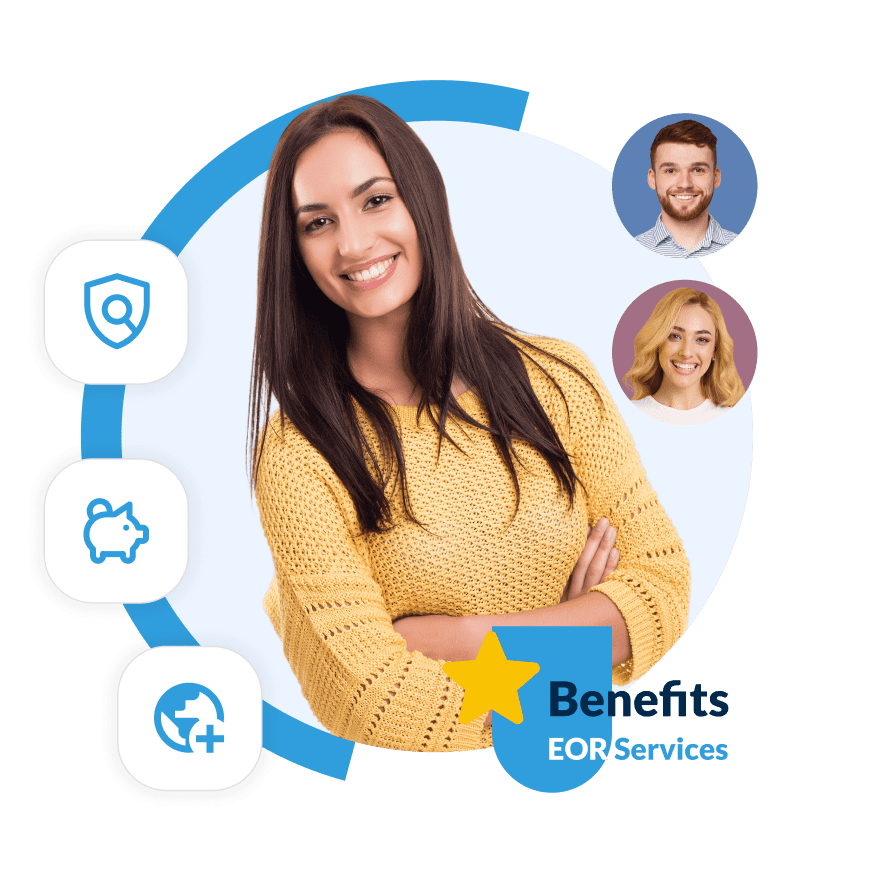 Qatar Hire Remote Worker- In this day and age, the economy of Qatar is quickly becoming one of the richest in the world. It's consistently ranking among the top 10 richest countries on world rankings. The economy in the country has grown despite sanctions by its neighbors, Saudi Arabia and the United Arab Emirates.
Reduse Expenses And
Save Your Time

  Expand Your Business
  Internationally

  Complians And Safe
  Solutions
OUR CORE SERVICES
Make your Qatar Hire Remote Worker
as easy as possible with us

Our comprehensive solution is designed to help you from start to finish in order to hire great remote employees. Therefore, you will have more time to spend enhancing other business areas.

Compliance at the local level
Do not be concerned about noncompliance; we can ensure that your personnel comply with local employment laws. Consequently, you will keep your employees happy and productive.

Reduce the cost of expansion
Create your own remote crew to join the Qatar sector at a low cost and build your business. Subsequently, optimize your HR processes.

By enlisting the help of specialists, you can reduce the likelihood of problems with payments, local law, and other issues. Thus, streamlining processes.
TALK TO OUR EXPERTS
Let Our Experts help you
Schedule a Consultation Call
with Our Expert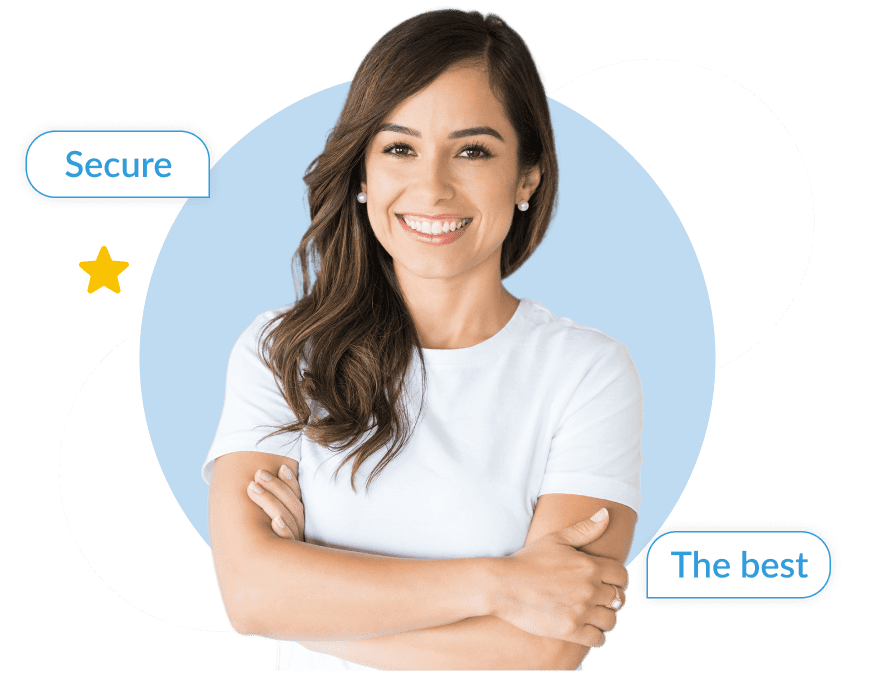 How We Work?

Have a great source that meet all of your requirements for discovering, recruiting, and managing remote workers.

Legal compliance on a local level
Ensure complete legal compliance with your remote labor without the need to create a local business.

Process of hiring has been improved
Reduce the likelihood of faulty employees by making your hiring process as efficient as possible.
Simple and Clean Hire Remote Worker Process
Let us find the best remote team for your business, so you do not have to endure the lengthy process of recruitment and hiring.
Why choose us?
In conclusion, PEO Middle East is what you require if your goal is to expand your company internationally or hire staff members abroad. For you, PEO Middle East simplifies the procedure. The company's global payroll and staffing solutions ensure that all local tax and labour requirements are complied with in full. Consequently, PEO Middle East hires workers in 150 different international marketplaces. This means that investing in international markets or employing new staff can produce results in as little as 48 hours.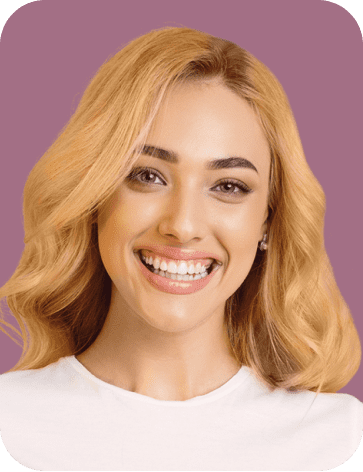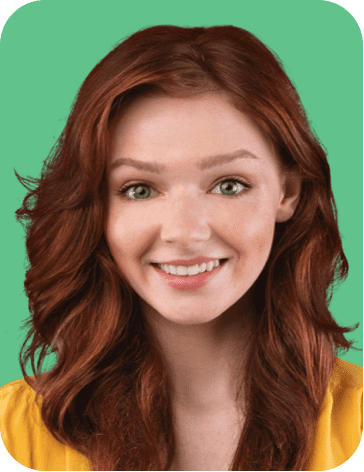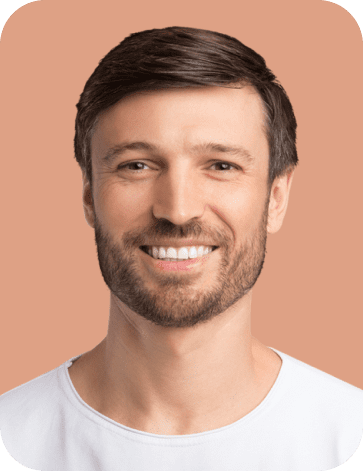 Find the Best Candidate from Anywhere in Middle East
We are here to help you
grow your business
Contact us
Submit Your Query Our Experts Will Assist You