Contact us
Submit Your Query Our Experts Will Assist You
WELCOME TO PEO MIDDLE EAST
Saudi Arabia
Hire Contractor
By requesting our Hire Contractor services, you will be saving a
lot of time and efforts
WELCOME TO PEO MIDDLE EAST
By requesting our Hire Contractor services, you will be saving a lot of time and efforts
Contact us
Submit Your Query Our Experts Will Assist You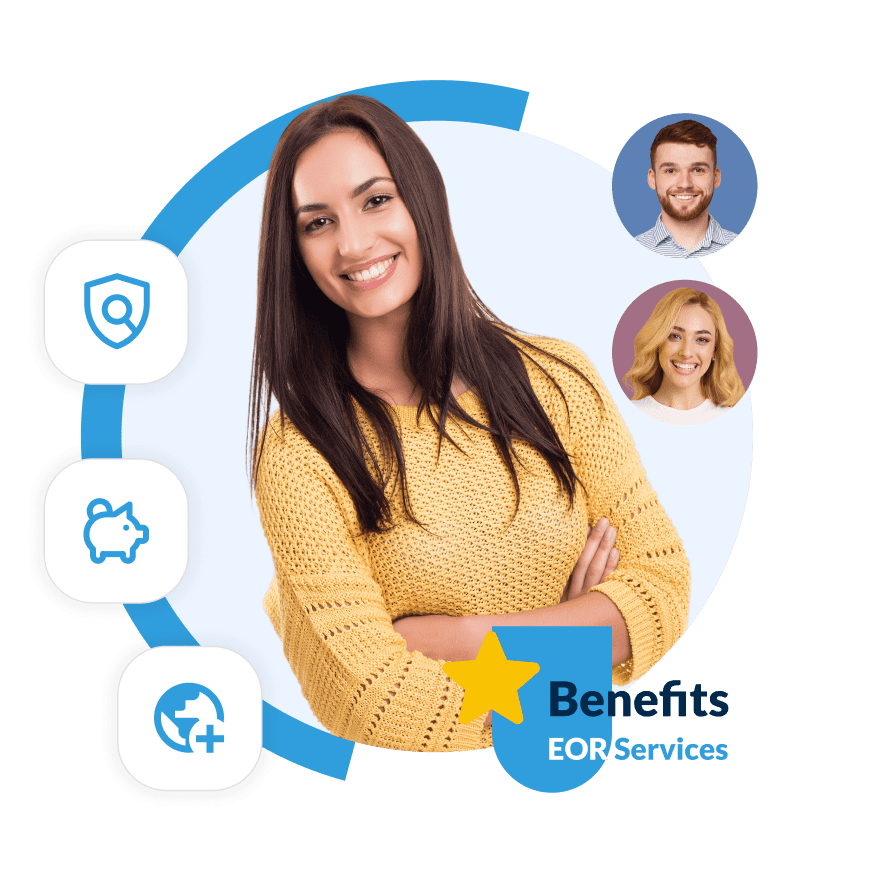 Hire Contractor Saudi Arabia
Saudi Arabia Hire Contractor – One of the most difficult tasks to achieve when your business is expanding is finding the right employees. In addition, when you start the process of onboarding highly skilled talents in the country, you must understand Saudi Arabia's business practices and culture. And if you are ready to hire workers; you would still need to establish a subsidiary in the country.
Reduse Expenses And
Save Your Time

  Expand Your Business
  Internationally

  Complians And Safe
  Solutions
OUR CORE SERVICES
Take advantage of our top Hire Contractor
for your business in Saudi Arabia

Create a versatile workforce by bringing in top contractors who deliver exceptional results. Therefore, all you have to do is hire us and obtain they type of candidates you need.

Our strategy is centered on addressing your hiring and compliance needs. Consequently, we will be on top of each step of the process so you do not have to worry about it.

Our in-country specialists provide invaluable information to ensure employment law compliance. As a result, you will not cross any law or forget any rule when hiring workers.

We assist you in managing critical parts of your contractor staff to ensure efficiency. Thus, you do not have to endure or deal with any issue.
TALK TO OUR EXPERTS
Let Our Experts help you
Schedule a Consultation Call
with Our Expert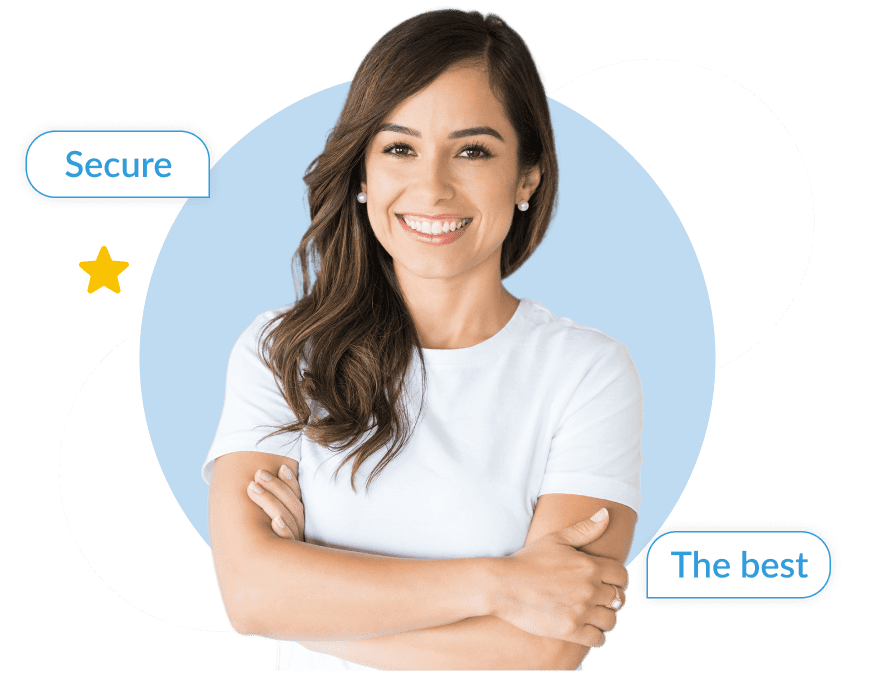 How We Work?

We assist you in streamlining your contractor recruitment and onboarding processes.

Compliance and simplicity
With our service, you may acquire contractors quickly and assure complete compliance.

With our aid, you can be certain that you will not experience any non-compliance difficulties.
Simple & Clean Work
Process
With us, you can obtain a smooth contractor hire process
When you hire us, you do not have to
worry about having to supervise the process.
As a result, you can leave everything in our hands.
Why choose us?
Employees are widely acknowledged as the cornerstone of all businesses in the world. As a result, we comprehend that your business requires the most qualified Saudi Arabian personnel in order to guarantee an effective and productive workforce. In other words, if you engage contractors in the nation, we will handle every step of the recruiting and hiring process. PEO Middle East has expertise working with all different kinds of Saudi Arabian businesses.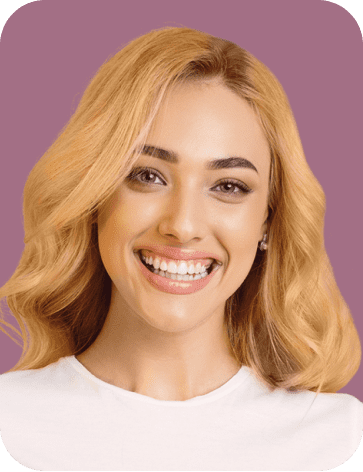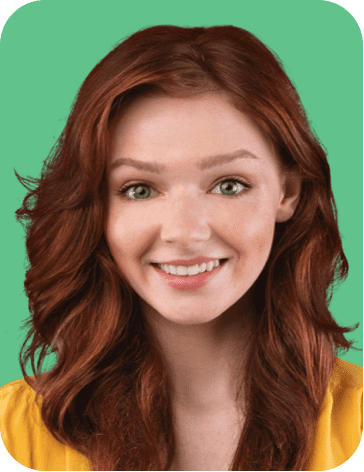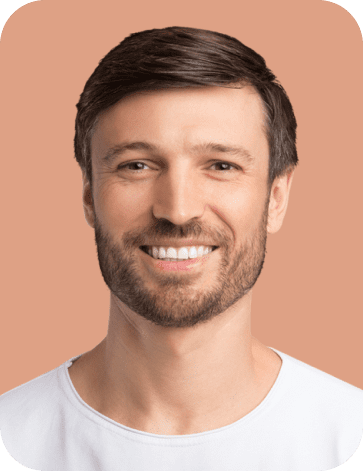 Find the Best Candidate from Anywhere in Middle East
We are here to help you
grow your business
Contact us
Submit Your Query Our Experts Will Assist You