Contact us
Submit Your Query Our Experts Will Assist You
WELCOME TO PEO MIDDLE EAST
Saudi Arabia
Payroll Outsourcing
By requesting our Payroll Outsourcing, you will be saving a
lot of time and efforts
WELCOME TO PEO MIDDLE EAST
By requesting our Payroll Outsourcing, you will be saving a lot of time and efforts
Contact us
Submit Your Query Our Experts Will Assist You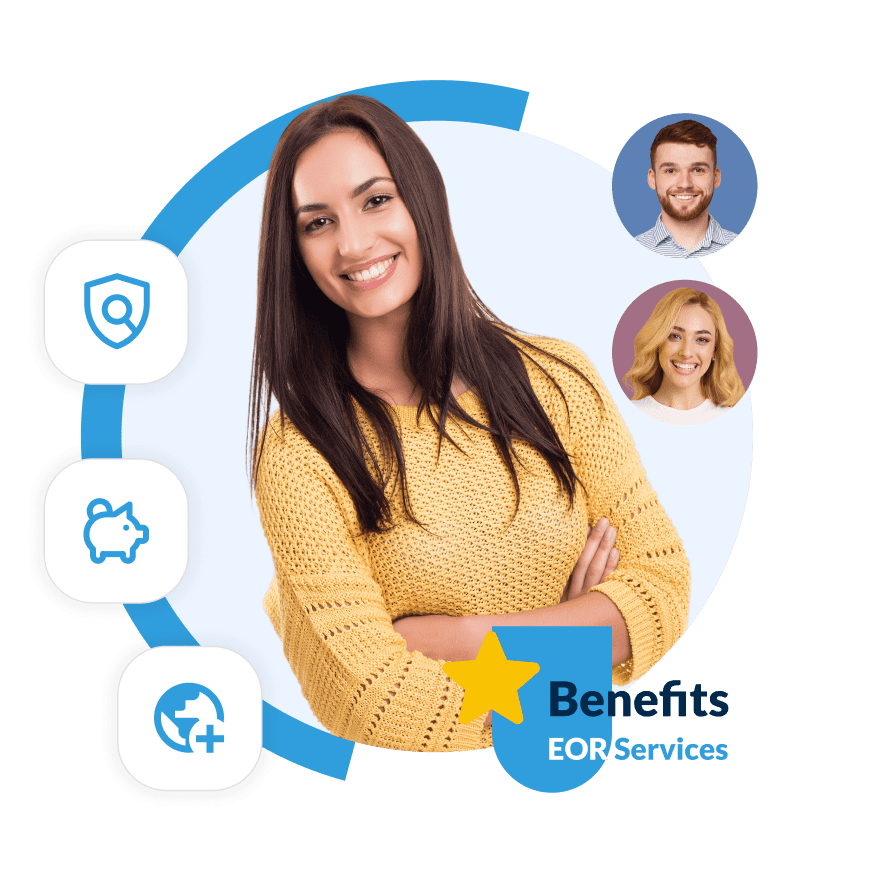 Payroll Outsourcing Saudi Arabia
Saudi Arabia Payroll Outsourcing- Businesses establishing for the first time in Saudi Arabia must set up a payroll, manage compensations, hire their workforce, and implement a management plan. Similarly, businesses do this in order to operate legally in the country. The Wage Protection System (WPS) and the General Organization for Social Insurance (GOSI) are important and you must comply with their regulations.
Reduse Expenses And
Save Your Time

  Expand Your Business
  Internationally

  Complians And Safe
  Solutions
OUR CORE SERVICES
Provide your employees with a professional
payroll experience with our help.

Reduce your chance of paying fines by making sure your invoices and taxes are fully compliant.

No need to worry about errors anymore because your payroll management will be efficient thanks to our accuracy.

Receive local direction from our group of in-country specialists to make sure your company complies with the law.

Get continual assistance from our payroll experts so that you will not have to worry about any issue.
TALK TO OUR EXPERTS
Let Our Experts help you
Schedule a Consultation Call
with Our Expert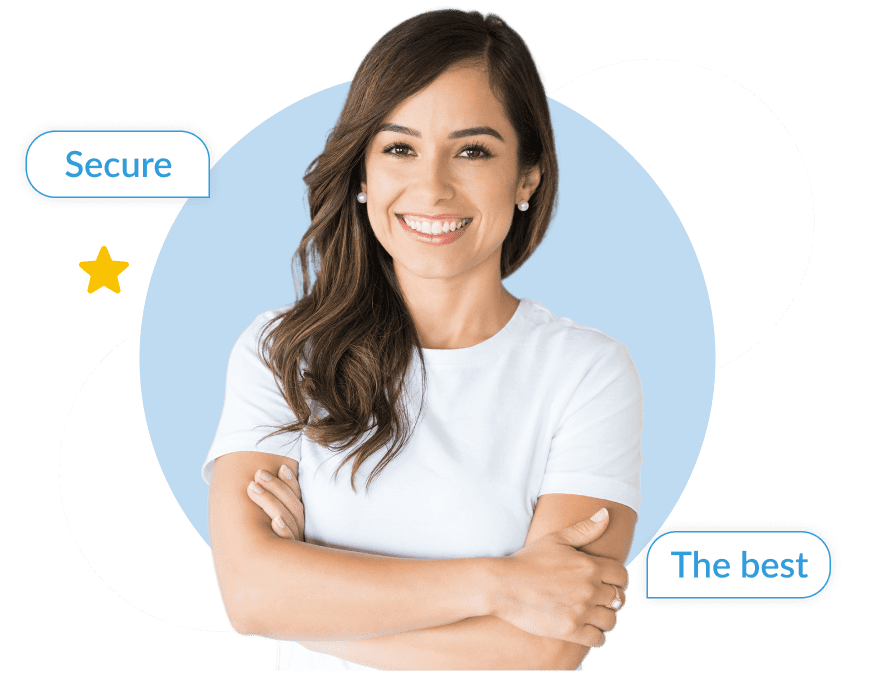 How We Work?

Top-notch customized payroll
Join forces with us to acquire a customized solution and the knowledge you need to efficiently manage your payroll.

Utilize our expertise and the range of services we offer to optimize and automate your payroll procedures.

Concentrate on expanding your company while we take care of all of your payroll-related duties.
Simple & Clean Work
Process
Leave your payroll responsibilities
on the capable hands of our team.
As a result, provide timely
and error-free payments to your workers.
Why choose us?
The easiest way of safeguarding your staff's payments while also complying with the law is by hiring our payroll outsourcing services in Saudi Arabia. As a result, we offer an automatic solution that will leave your team satisfied. Therefore, acquire our payroll outsourcing services and provide your staff members with a professional payroll experience.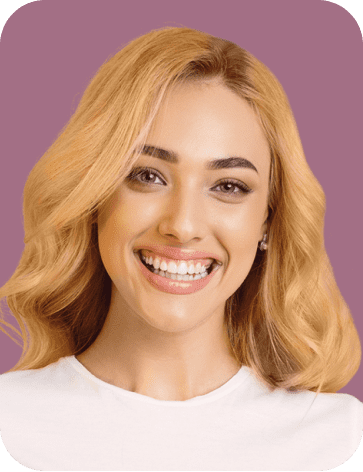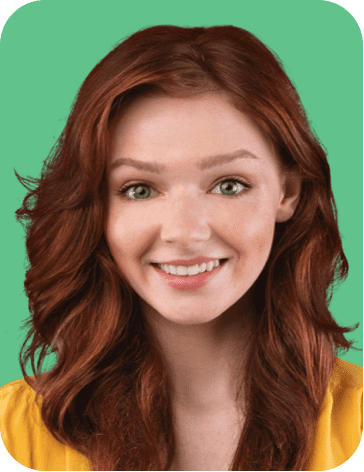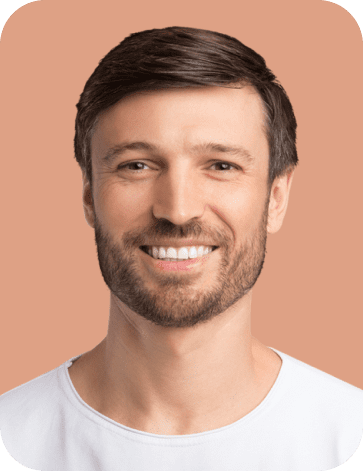 Find the Best Candidate from Anywhere in Middle East
We are here to help you
grow your business
Contact us
Submit Your Query Our Experts Will Assist You