Contact us
Submit Your Query Our Experts Will Assist You
WELCOME TO PEO MIDDLE EAST
By requesting our Hire A Contractor services, you will be saving a
lot of time and efforts
WELCOME TO PEO MIDDLE EAST
By requesting our Hire A Contractor services, you will be saving a lot of time and efforts
Contact us
Submit Your Query Our Experts Will Assist You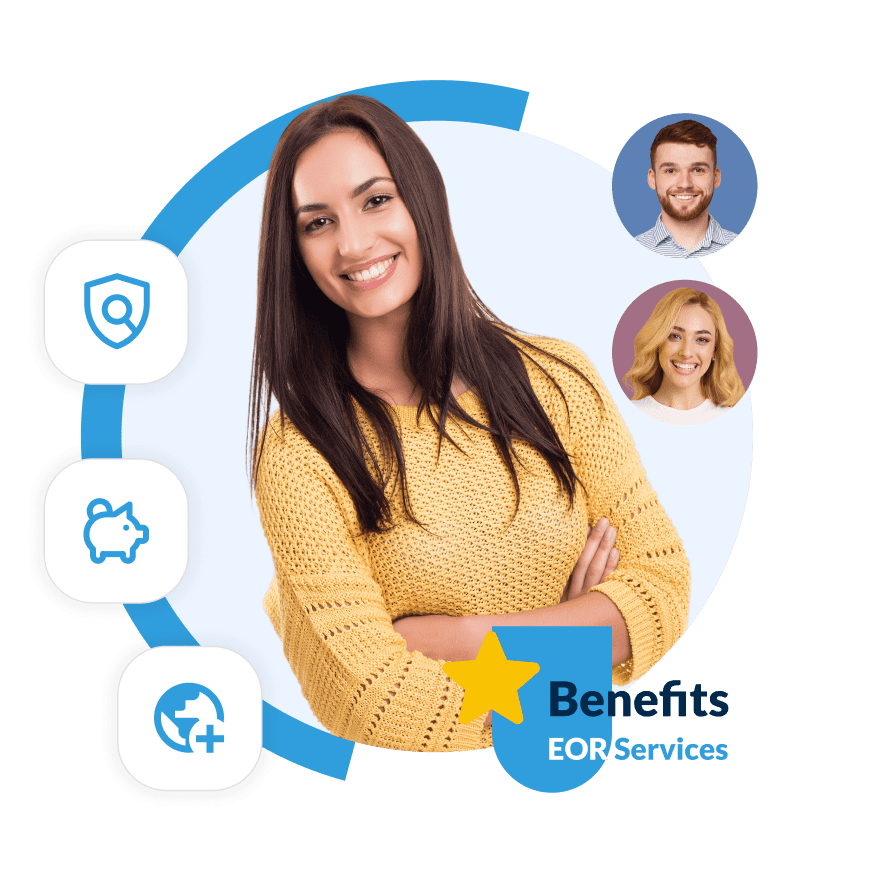 Hire A Contractor Lebanon
Lebanon Hire Contractor- When you expand to other countries, one of the first things to have in mind is how you will hire your employees. In addition, the hiring process is both a challenging and essential task wherever you are, but it can be even more difficult and complex if you are expanding to a country with unfamiliar employment laws.
Reduse Expenses And
Save Your Time

  Expand Your Business
  Internationally

  Complians And Safe
  Solutions
OUR CORE SERVICES
Make your Lebanon Hire Contractor
as easy as possible with us

Get support from beginning to end to include the ideal contractors for your company. Consequently, having a new perspective on how to run things within your business.

Our team of experts makes sure your hiring procedures are successful in attracting top contractors. Therefore, obtaining top-notch employees for your team.

Have dependable legal professionals help your operations by assuring complete compliance to safeguard your company. As a result, avoiding fines.

Our native team will guarantee that your labor complies with local laws and employment regulations. Thus, getting unparalleled advice.
TALK TO OUR EXPERTS
Let Our Experts help you
Schedule a Consultation Call
with Our Expert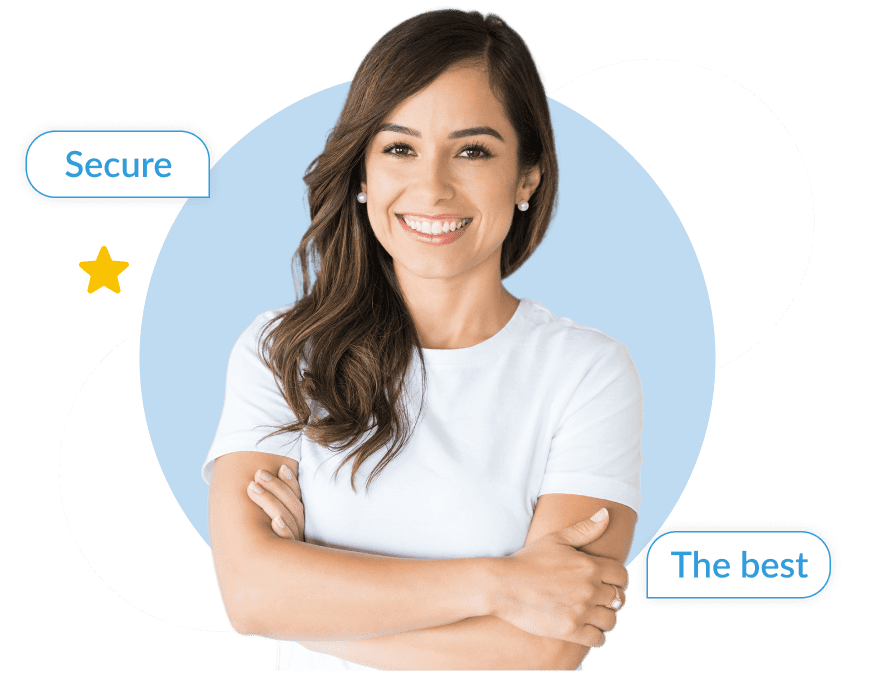 How We Work?

With our help, you can quickly find, hire, and pay contractors to create your own flexible workforce.

Employing top-notch contractors will help your organization grow by enabling them to deliver their best work.

To assist you with any of your needs, you can contact our staff of legal and HR specialists right away.
Simple and Clean Contractor Hire Process
Hire us to help you find top-notch contractors for high-season peaks or certain projects. As a result, your productivity will not decrease.
Why choose us?
We at PEO Middle East are aware that workers are the most important component of businesses, so you need highly skilled professionals to guarantee a productive and efficient staff.
In other words, we want your business to grow effectively in this great nation, which is why we provide you with the greatest contractor management services. Additionally, we stay on top of the time-consuming problems you encounter when you are recruiting contract workers in the nation.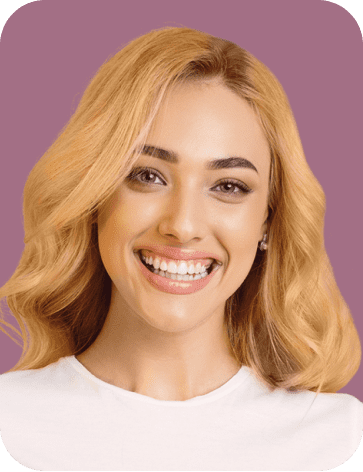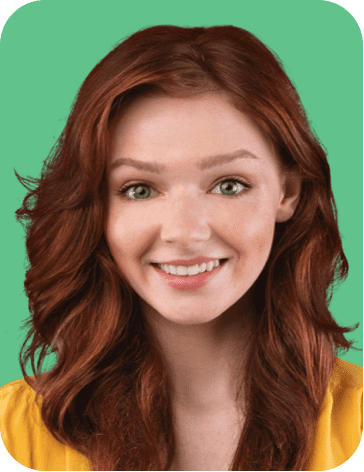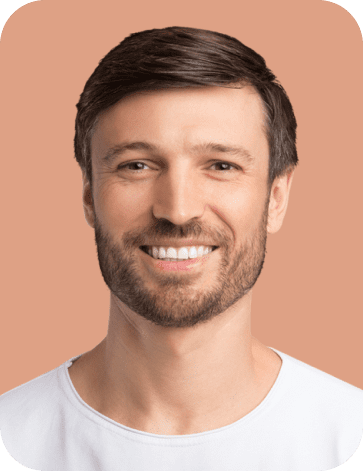 Find the Best Candidate from Anywhere in Middle East
We are here to help you
grow your business
Contact us
Submit Your Query Our Experts Will Assist You