Contact us
Submit Your Query Our Experts Will Assist You
WELCOME TO PEO MIDDLE EAST
Lebanon
Hire Remote Worker
By requesting our Hire Remote Worker services, you will be saving a
lot of time and efforts
WELCOME TO PEO MIDDLE EAST
By requesting our Hire Remote Worker services, you will be saving a lot of time and efforts
Contact us
Submit Your Query Our Experts Will Assist You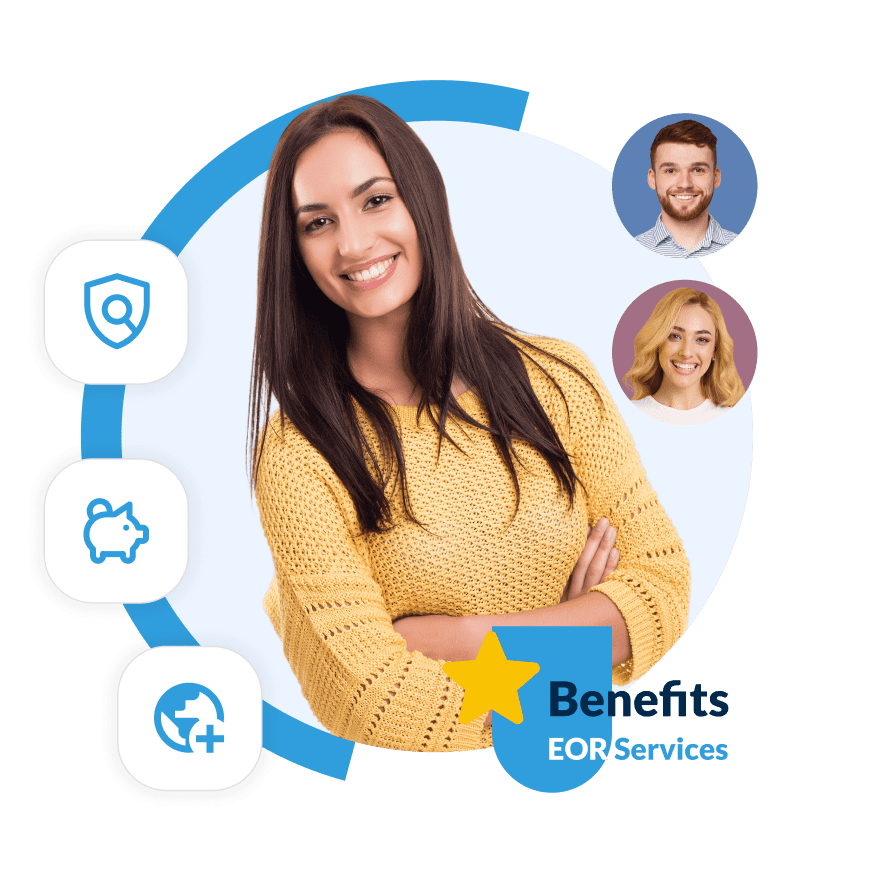 Hire Remote Worker Lebanon
Lebanon Hire Remote Worker Services- The economy in Lebanon expanded at a large rate with the end of the 2006 war. Resulting in an estimated growth averaging over 9.1% from 2007 up to 2010. Short After, the economy was affected by the ongoing war, thus, growing by a yearly average of 1.7%.
As late of 2018, the estimated GDP was $54.1 billion. The Lebanese economy is oriented to the services category. In Lebanon there is a strong tradition of laissez-faire, stating in the constitution that they possess an economic system that is free and assures private initiative and the right to private property.
Reduse Expenses And
Save Your Time

  Expand Your Business
  Internationally

  Complians And Safe
  Solutions
OUR CORE SERVICES
Make your Lebanon Hire Remote Worker
as easy as possible with us

Reduce the likelihood of non-compliance by enlisting the assistance of reputable legal professionals. Therefore, you will be adhering by the Lebanon laws in every way.

With us as your provider, you can quickly obtain the remote employees you require. As a result, you can suffice your staffing needs.

While we manage all of your staffing needs on your behalf, concentrate on your expansion. Thus, advancing your company and achieving more success.

At a reasonable cost, gain access to the newest technology and also legal professionals.
TALK TO OUR EXPERTS
Let Our Experts help you
Schedule a Consultation Call
with Our Expert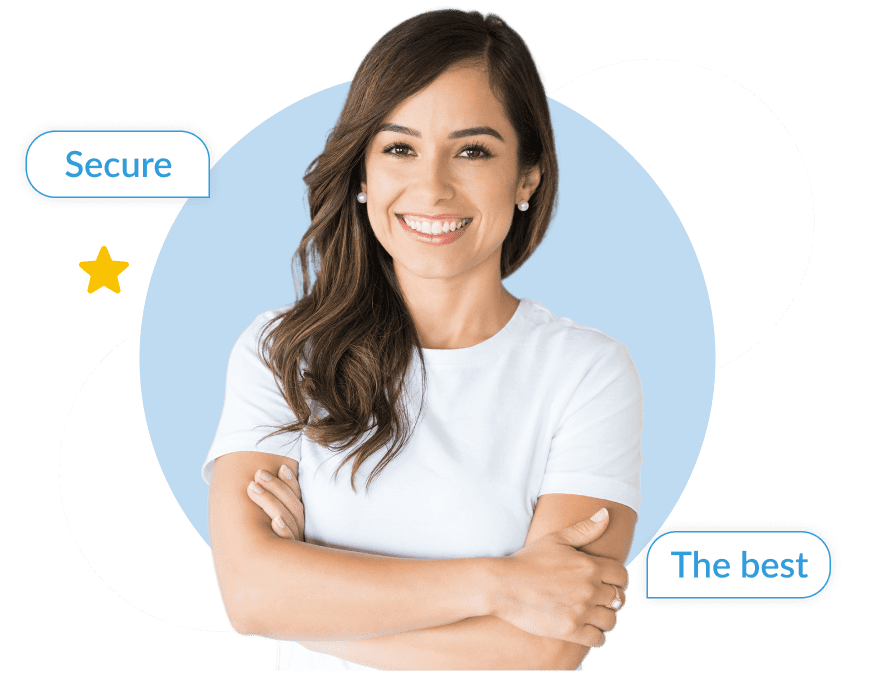 How We Work?

Improve the way you find talent
Save your time and money by using our high-quality remote workers, which will enhance your retention.

Rapidly increase your presence
With our help, swiftly and legally establish your remote team so you may successfully enter new markets.

It is possible to increase productivity with your remote workforce by having us as your sole partner taking care of all of your demands.
Simple and Clean Remote Worker Process
Let us help you and your team increase the company's productivity with our remote worker hire service in Lebanon. As a result, you can finally end any staffing issue your business may be going through.
Why choose us?
In short, PEO Middle East is just what you require if your goal is to expand your company internationally or hire staff members abroad. PEO Middle East streamlines the hiring procedure for remote workers in Lebanon. We guarantee complete adherence to regional tax and employment rules with our globally based staffing and payroll solutions.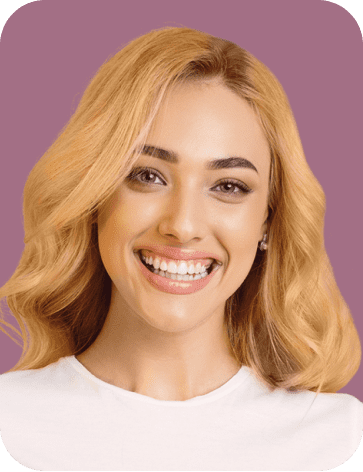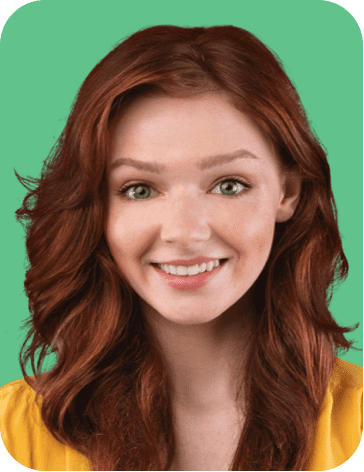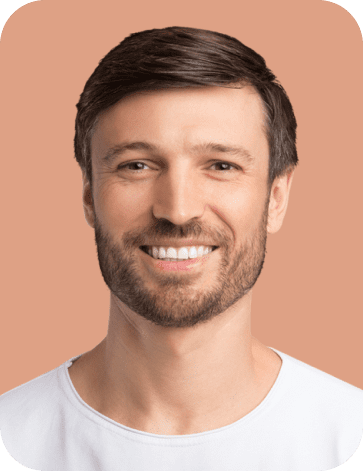 Find the Best Candidate from Anywhere in Middle East
We are here to help you
grow your business
Contact us
Submit Your Query Our Experts Will Assist You